"ASUS ZenFone 6 has a dual 48-megapixel + 13-megapixel camera setup that is used for both the front as well as the back"
ASUS's recently announced flagship ZenFone 6 (first impressions) was put through paces by the camera benchmarking DxOMark. While the setup performs the function of both the primary and secondary cameras, the dual lens setup has undergone the tests usually reserved for selfie cameras. The camera authority tested the handset and found out that it offers the best selfies in the market.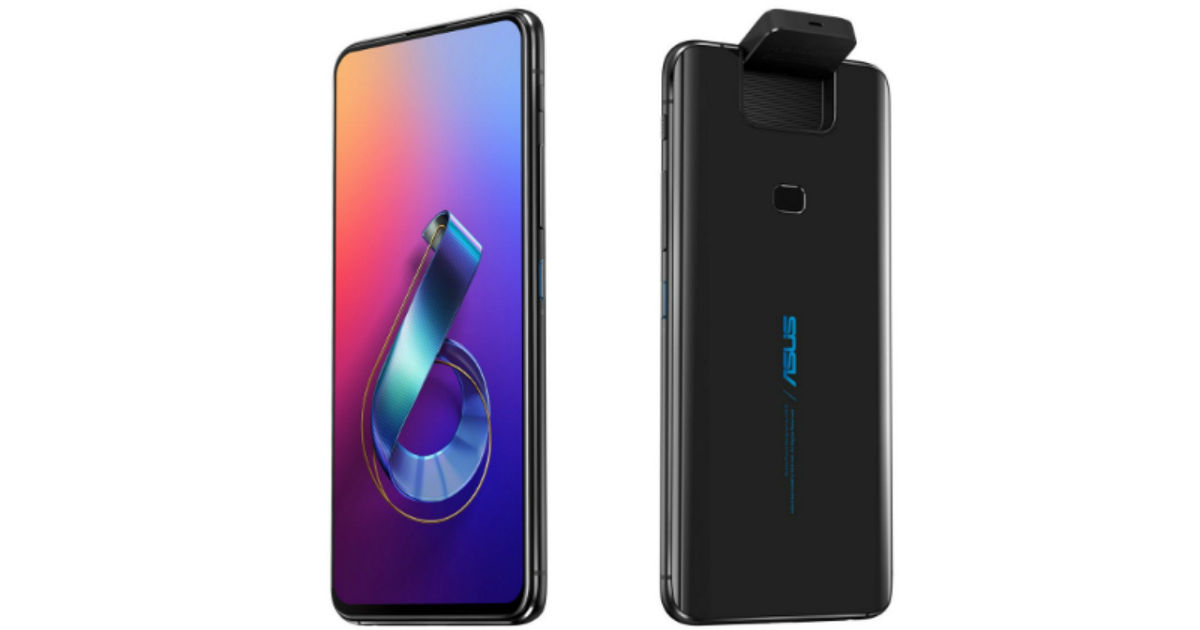 According to the camera benchmarking site, the ZenFone 6 images show the best texture-noise trade-off we have seen on a front camera, with excellent detail across all light levels, right down to very dim conditions. With an overall DxOMark Selfie score of 98 points, the handset beats the competition and is the new number one in the list. The phone got 101 points in the photography department, which is the same as Samsung Galaxy S10 5G's score and 93 in the video department. The handset nails this, thanks to a whopping 48-megapixel main sensor – the best in any smartphone for selfies – paired with a 13-megapixel ultra-wide secondary lens.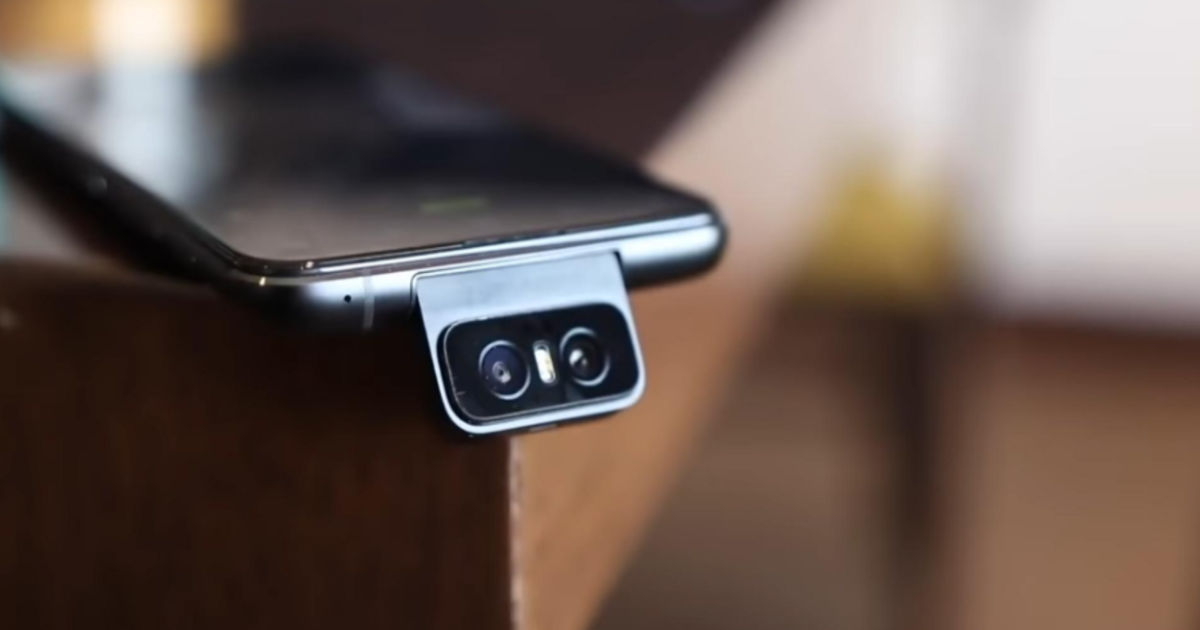 "Despite some minor irregularities, still images also show generally very good colour rendering, with accurate white balance and pleasant skin tones in all conditions," the report adds.
The exposure on faces and contrast by ZenFone 6 are reportedly spot-on and have good dynamic range. Its colour accuracy, PDAF, and laser focus have been found to be very well implemented and tuned. The depth-of-field has been called good for shooting a one-person selfie, but struggles when shooting a group selfie. For selfies in a low light environment, the new ASUS handset's dual LED flash provides decent detail and well-controlled noise levels on faces in lowlight conditions.

The video on ZenFone 6 is well-taken care by 4K recording by default. The cameras deliver by far the "best" video detail we have seen on a front camera, while keeping noise levels well under control in bright light and when recording indoors. The videos allegedly have respectable exposure, colour, focus, texture, noise, artifacts, and stabilisation; however, they lack occasionally unstable autofocus, frame skipping, and exposure instabilities and stepping.