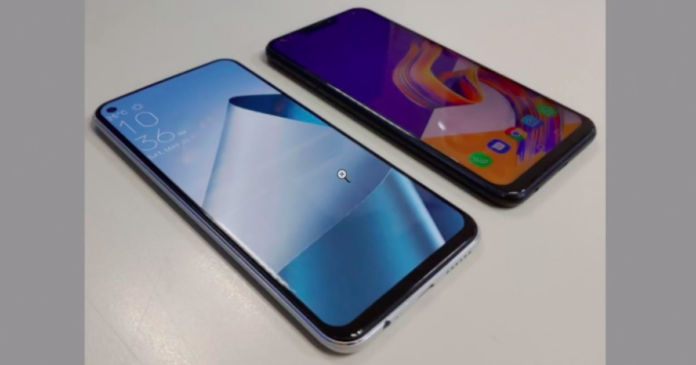 "The ZenFone 6 ad was found in a magazine that was offered with press passes at the ongoing MWC 2019"
The Taiwanese handset maker, ASUS doesn't have any event lined up in the ongoing MWC 2019. However, that didn't stop the company from sliding a scoop into the event in an unexpected place. The company has announced the launch of its next-generation ZenFone smartphone and also teased the design of the upcoming smartphone in a magazine.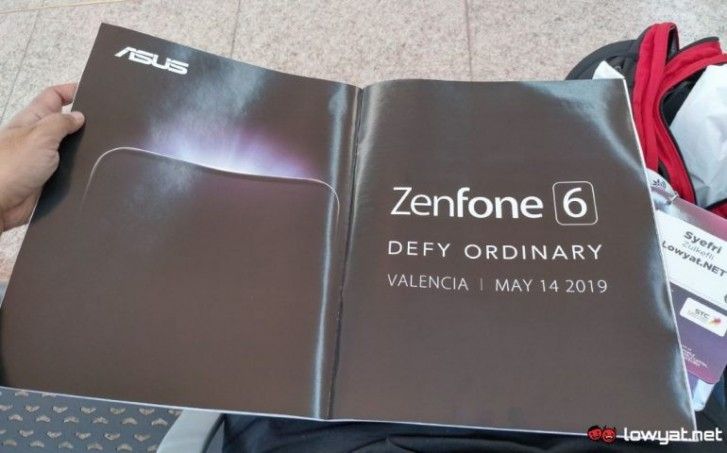 ASUS has placed an ad for the upcoming smartphone in a magazine that was handed out with the press passes at the ongoing MWC 2019. Notably, the magazine was not handed out to everyone. The ad clearly mentions the ZenFone 6 with the tagline, 'Defy Ordinary'. The launch date is revealed to be May 14th and the event will be held in Valencia, Spain. The ad also has the silhouette of the upcoming smartphone showcasing a fullscreen display and extremely narrow bezels. Combine this image with the tagline mentioned before, and we can assume that the ZenFone 6 will either have a sliding design or an elevating selfie camera.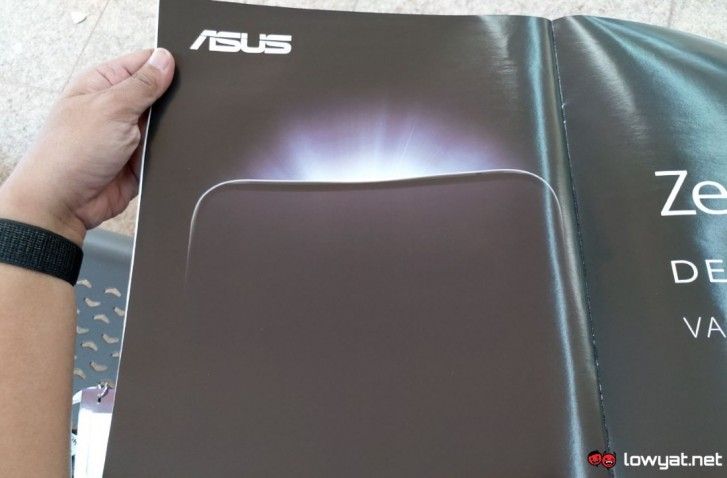 In a recent leak, three prototypes of the ASUS ZenFone 6 were spotted online, giving us a look at the possible designs that ASUS might be experimenting with. One of these designs had a display piercing for a single selfie camera in the top left corner of the display. From the render, it seems like this could be the direction ASUS might be heading. This is because the bezels on the top appears to be uniform and has no signs of a display cutout. The prototype also revealed a vertically-stacked camera, fingerprint scanner, and a 3.5mm headphone jack.
Unfortunately, there is nothing much known about the upcoming smartphone at the moment. We will know more about the smartphone in the coming days, so stay tuned.