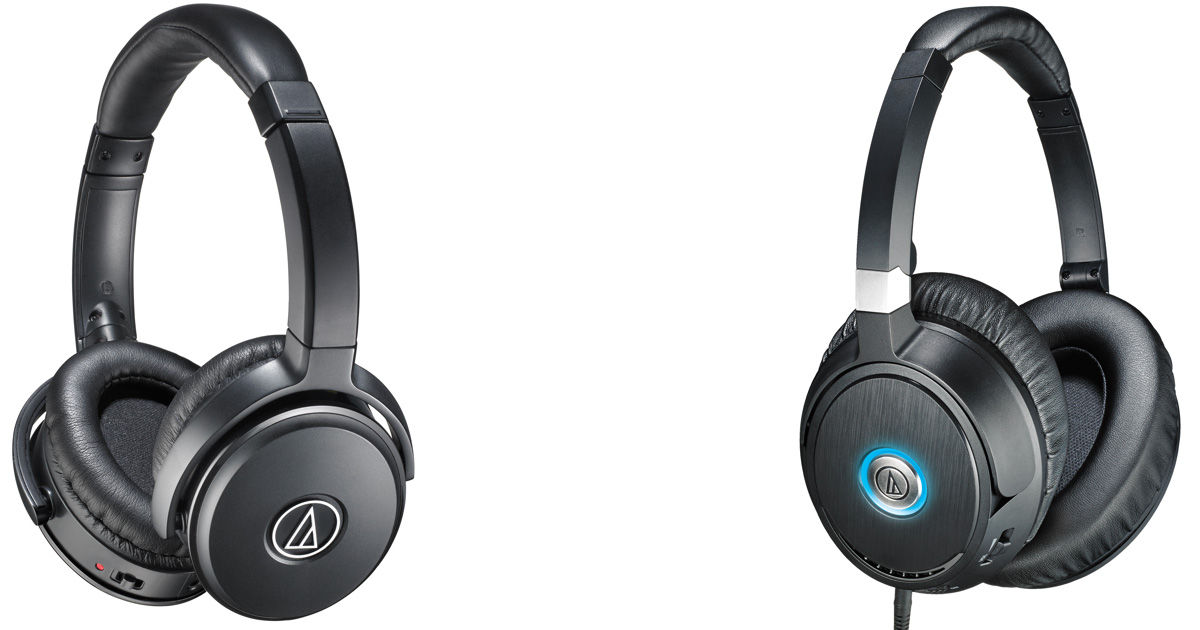 "Audio-Technica's new headphones ship with the company's proprietary noise-cancellation technology"
Audio-Technica, one of the leading audio-based manufacturers has unveiled a brand new range of noise-canceling headphones in India, which includes the ATH-ANC40BT in-ear model along with the ATH-ANC50iS and ATH-ANC70 over-the-ear headphones. The company claims that the new lineup of headphones combines noise-cancelling performance with high-fidelity sound and user-friendly features.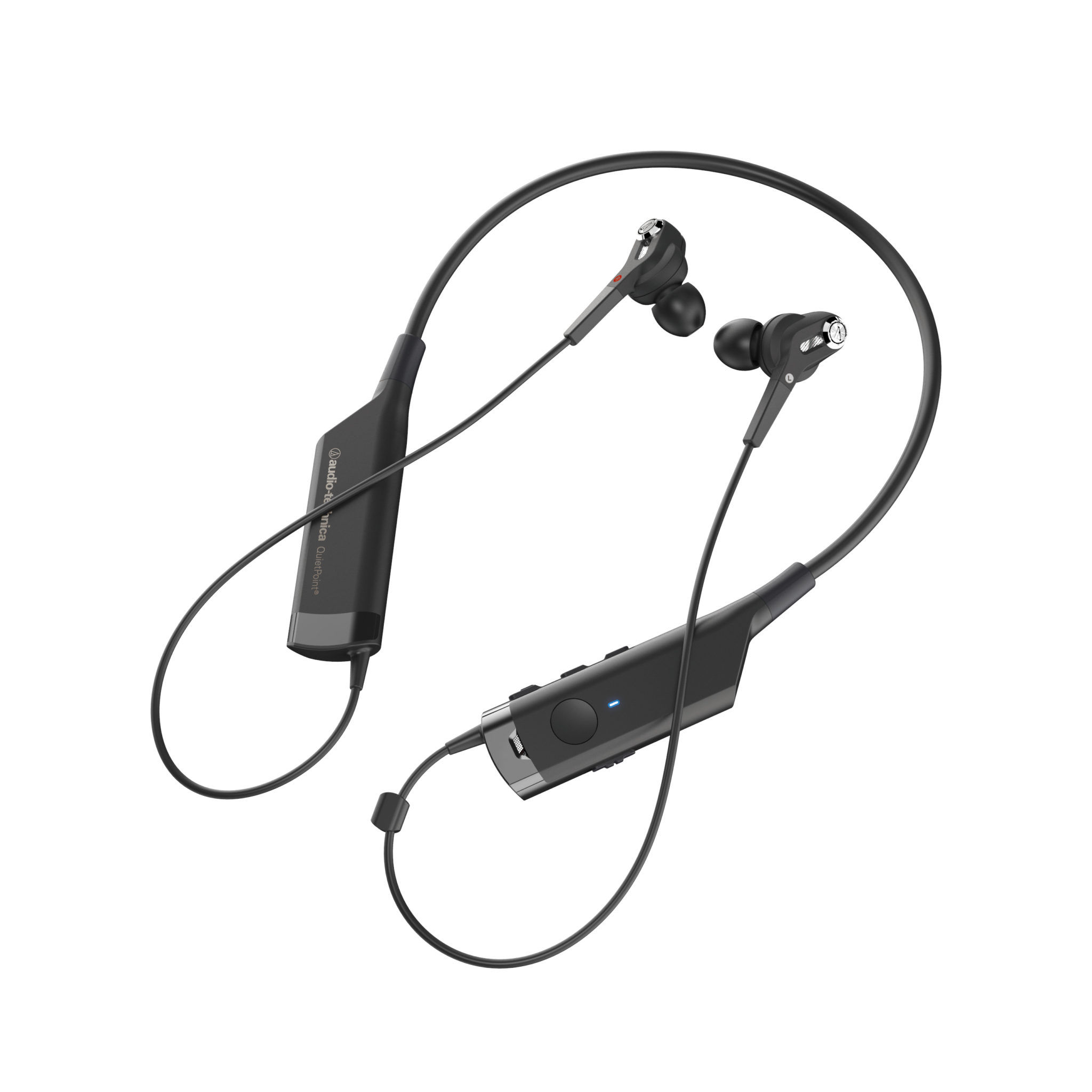 Coming to the specs of the ATH-ANC40BT, the earphones ship with the company's proprietary noise-cancellation technology and are said to reduce the background noise by up to 90 percent. The earphones are backed by 13.5mm drivers and feature an in-line remote control which allows buyers to control the music playback and answer/reject calls. The earphones come with support for Qualcomm's aptX codec and can be connected to two sources simultaneously. Lastly, the earphones offer eight hours of battery life and buyers also have the option of using an included cable to listen to music, should the battery run out of charge.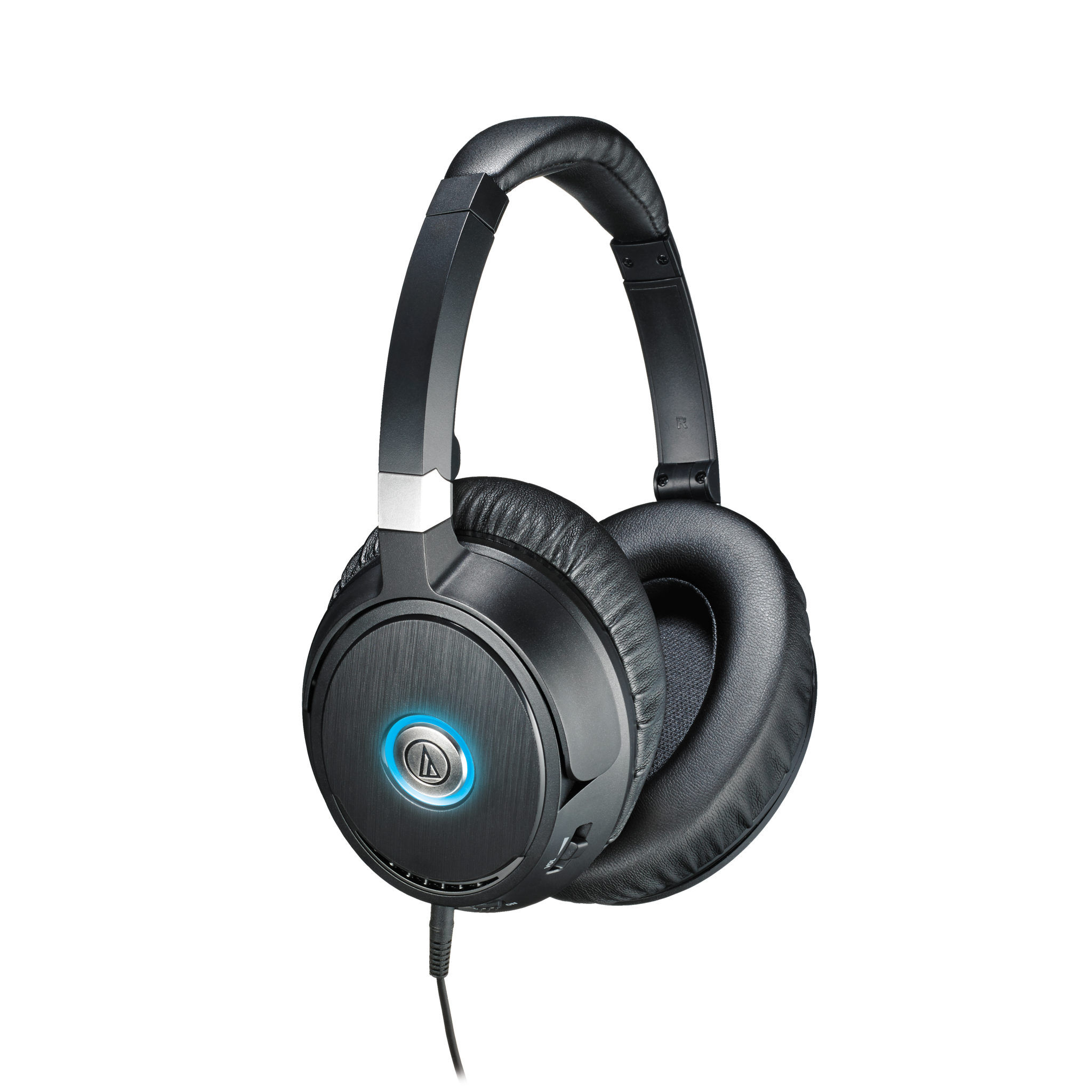 The ATH-ANC50iS, on the other hand, cancels up to 87 percent of background noise and ships with 40mm drivers which the company claims will offer detailed and impactful sound. The headphones also ship with in-line remote controls along with an omnidirectional mic which ensures clear voice transmission. The headphones utilise a AAA battery, however, will continue to work even if the battery is depleted by means of a wired connection.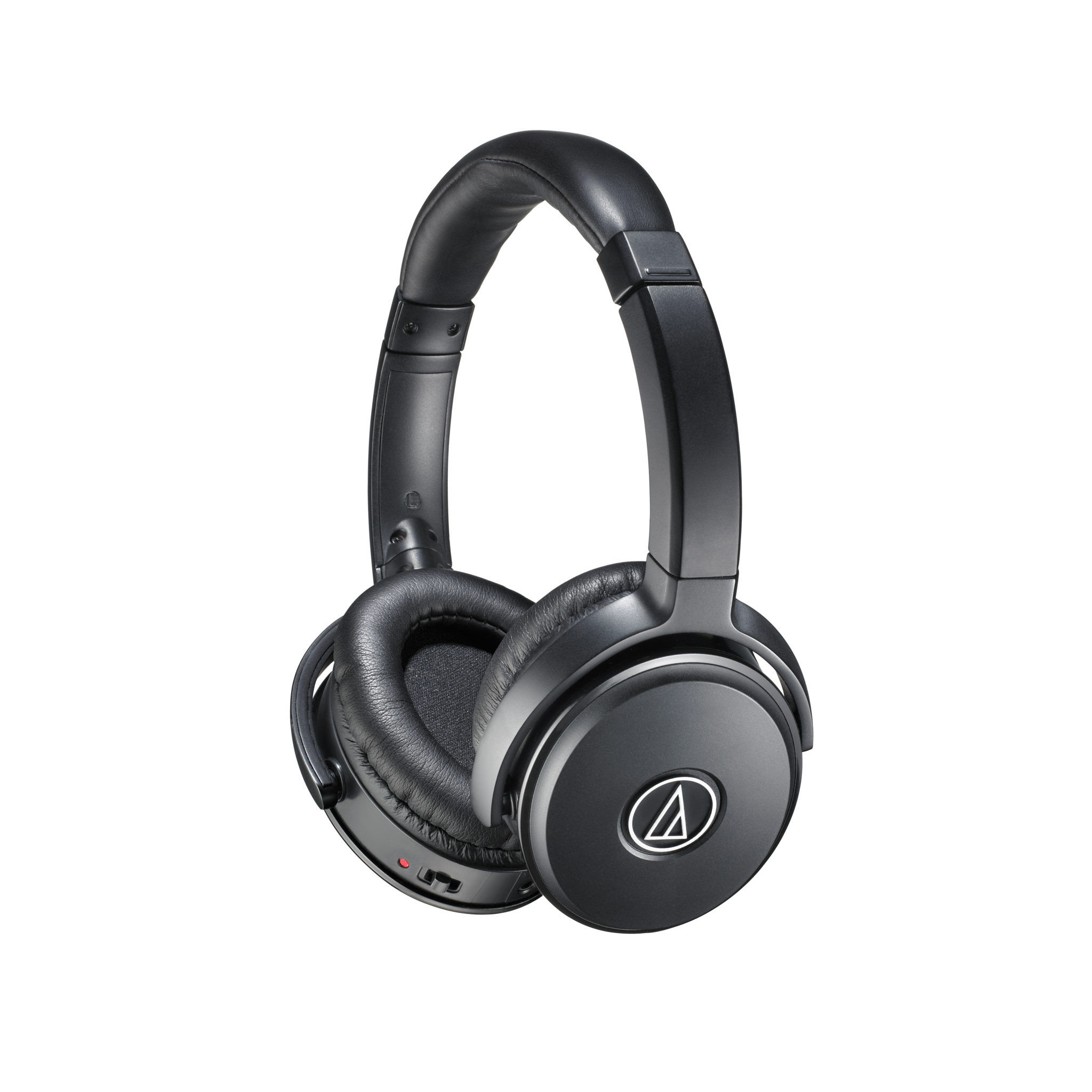 Lastly, the company has unveiled the ATH-ANC70, which also ships with 40mm drivers which reportedly offer impactful bass, a natural mid-range, and precise imaging. The headphones also utilise a AAA battery which the company claims provides up to 40 hours of operation. Just like the aforementioned models, the headphones can also function without a battery by means of a wired connection.
As far as the pricing is concerned, the ATH-ANC40BT will set interested buyers back by Rs 14,990. The ATH-ANC50iS retails for Rs 7,990 whereas the ATH-ANC70 carries a price tag of Rs 13,990. For more coverage on upcoming audio products, stay tuned to our blog.