"BenQ has launched two new home projectors in India that support 4K and up to 100 percent DCI-P3 colour"
BenQ has launched its CinePrime W2700 and W5700 projectors, which are supposedly the first 4K projectors in the world to feature up to 100 percent DCI-P3 cinematic colours. The projectors also include HDR-Pro support and factory color calibration. The CinePrime W2700 will set you back by a cool Rs 2.49 lacks and is available for purchase now. On the other hand, the CinePrime W5700 will be available by the end of Q1 2019 and will cost you Rs 2.99 lakhs.
Both these projectors are best fit to be used in a home cinema setup. The W2700 projector gets up to 94 percent DCI-P3 colours and 4K resolution. The W5700 is the company's current flagship model in the home cinema range, providing 1.6X zoom and a 2D H/V lens shift. It is also the world's first 4K projector, according to BenQ, to feature full 100 percent DCI-P3 colours.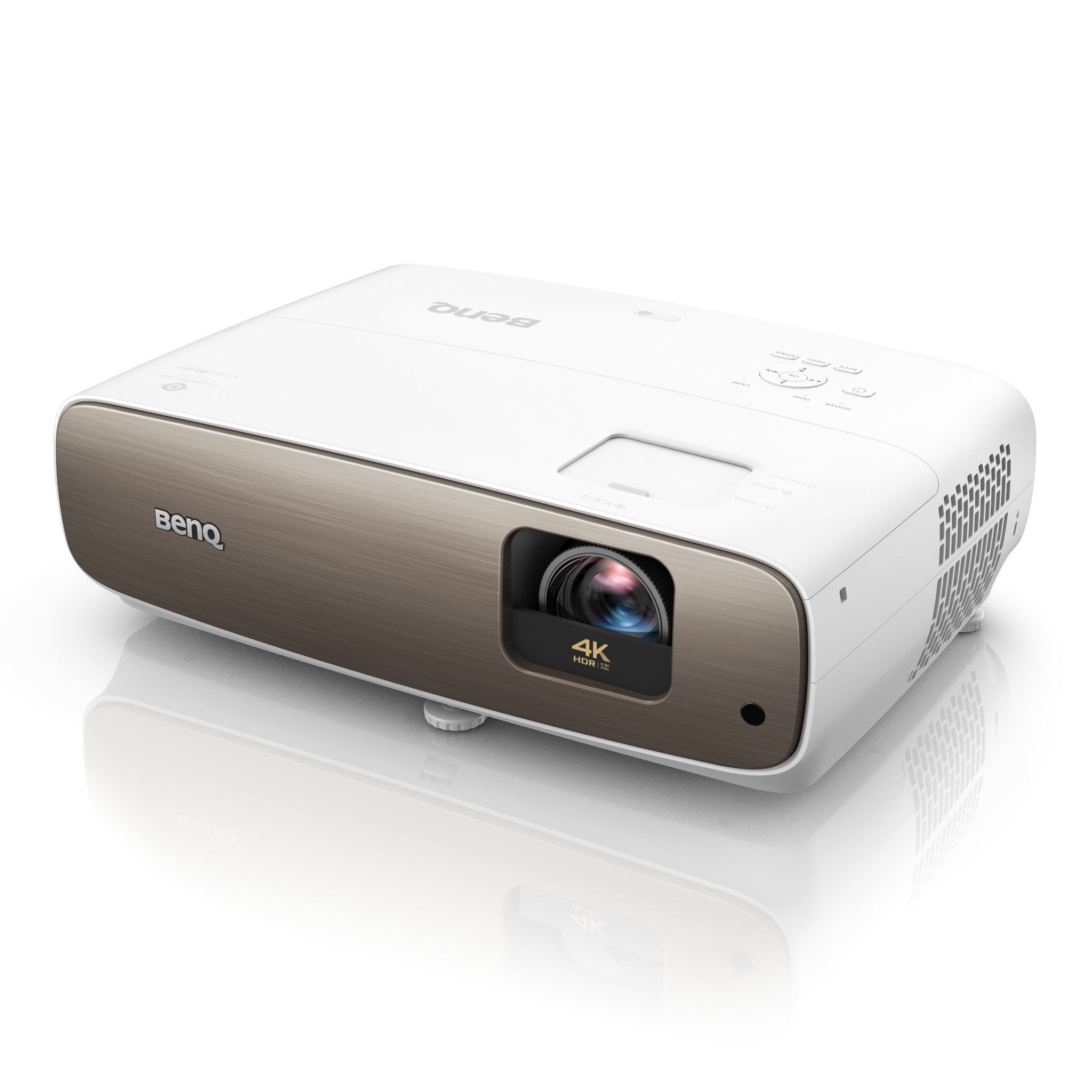 The W2700 and the W5700 provide true 4K resolution of 3840 x 2160 with up to 8.3 million pixels. BenQ has also include its CinematicColor technology on both the projectors, which is what enables up to 100 percent coverage of the DCI-P3 colour range. Both also support 100 percent Rec. 709 and thus provide exceptional color accuracy. It also features the proprietary HDR-Pro technology that further optimizes the projection.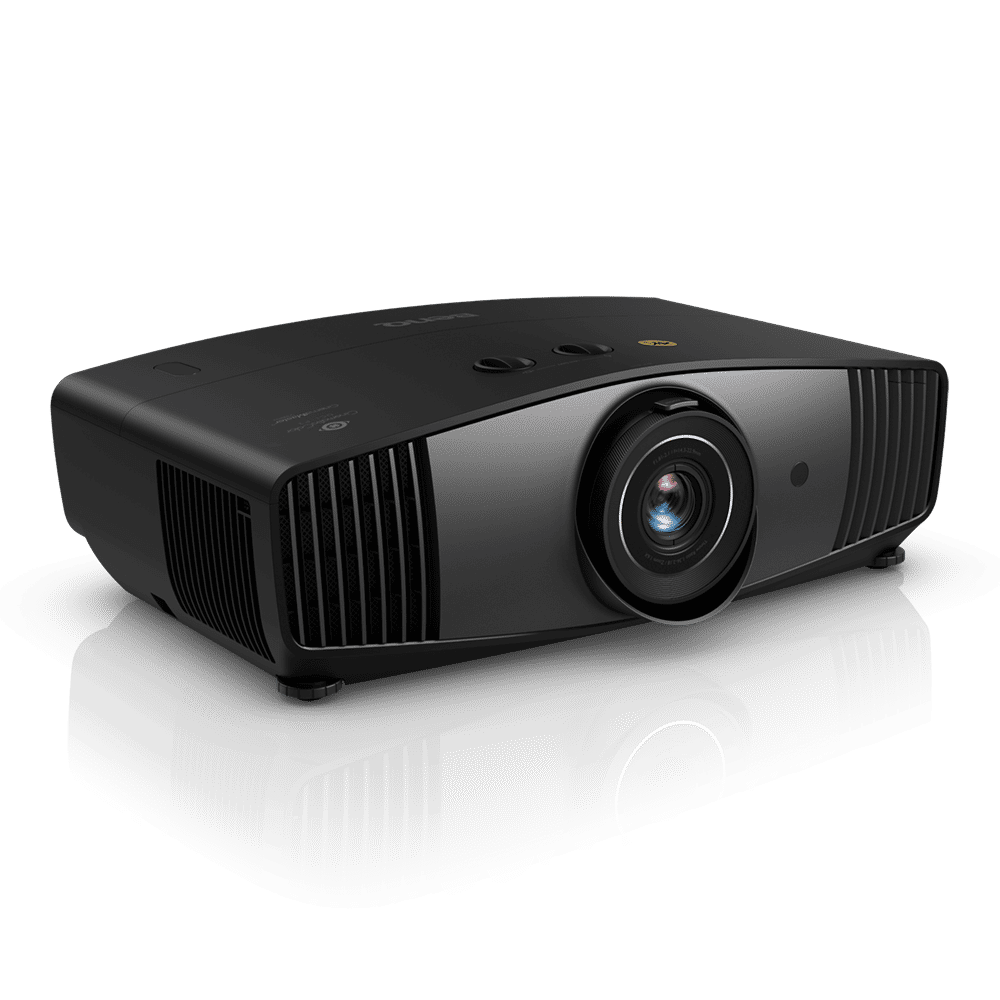 The projectors also support other BenQ technologies such as CinemaMaster Video+, which can bring theatre-like cinema quality to your room. The W5700 is a larger projector due to its additional features, which makes the W2700 a better buy for living rooms or home cinemas. In case you've got a dedicated home theater in your house, then the W5700 would make more sense. Both devices are well designed and are light weight. The buttons are available at the top of the projectors.
As mentioned at the beginning, the BenQ CinePrime W2700 is now available for purchase, whereas the W5700 will launch later this quarter. You can find out more details about the projectors at the BenQ official website.