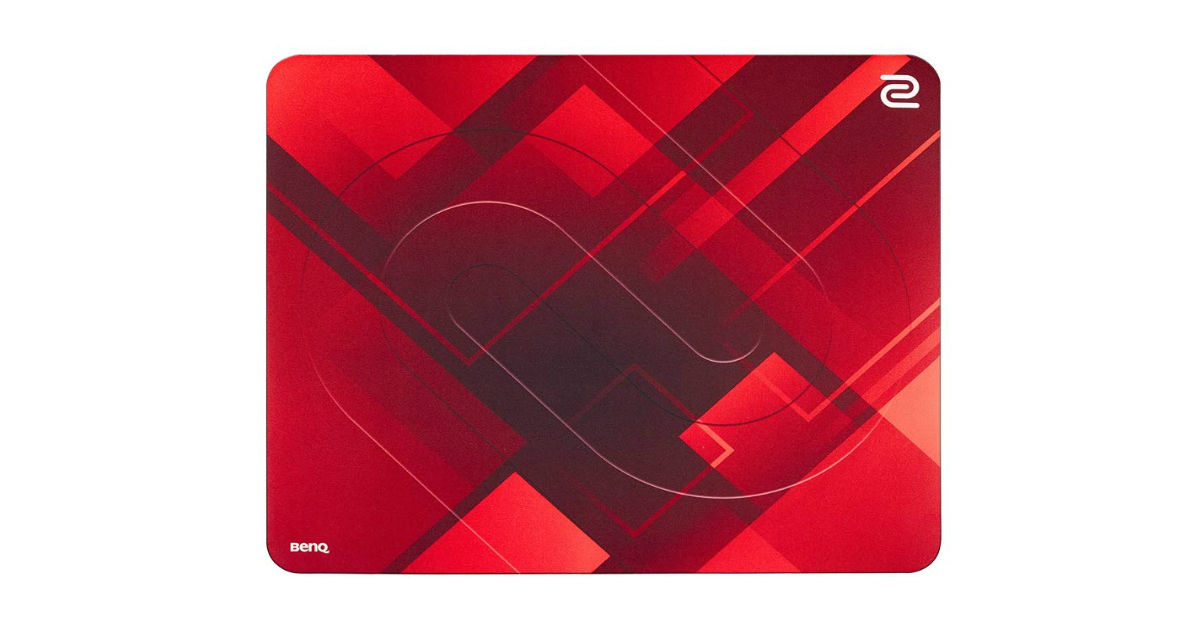 "The BenQ ZOWIE G-SR Red special edition mousepad is compatible with all types of mice, offers smooth movements and traction"
BenQ has launched the ZOWIE G–SR Red Special Edition mousepad as the successor to its G–SR-SE Blue mousepad. The mousepad offers a smooth mouse movement, better traction, a soft surface and a 100 percent flat surface. The company claims the Special Edition provides a slightly different glide feeling from the standard black G-SR mousepad.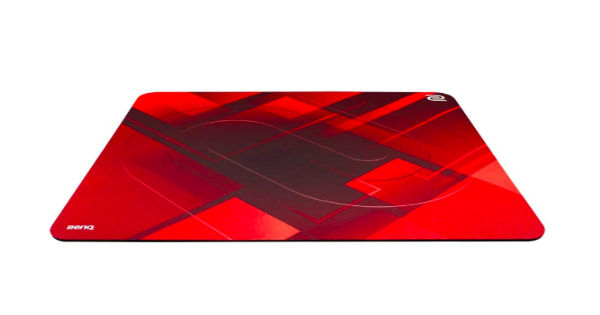 The ZOWIE G-SR-SE Red is compatible with all types of mouse devices and, as the name suggests, it comes in an all-red colour. It has a thickness of 3.5mm and measures 18.5 x 15.3 inches. Since a mousepad is essential for gaming, the ZOWIE G-SR-SE Red packs a soft surface for the comfortable placement of hands and wrist. The brand claims that the mousepad provides smooth mouse movement and better traction to your mouse sensor.
The rubber base of the mousepad is 100 percent flat, thus ensuring the same performance movement across the mousepad and on any kind of surface. The ZOWIE G–SR Red Special Edition mousepad is priced at Rs 2,500 and will be available through Amazon and select retailers offline. However, the mousepad is priced slightly higher at Rs 2,800 on Amazon.in at the moment.