"The list includes affordable wired earphones with in-ear design and 3.5mm headphone plug"
Owing to the sheer number of earphones in the market available today, choosing the best earphones under Rs 1000 in India can be a headache for many. The matter is further aggravated by phonemakers — most of them have stopped shipping earphones with a smartphone, forcing users to look elsewhere. But, fret not as we have created a list of the best earphones under Rs 1000 available for purchase in India. To kick things off, let's look at the best earphones in India priced under Rs 1000 right now.
Best earphones under Rs 1000 in India to buy right now
1. Claw Future J3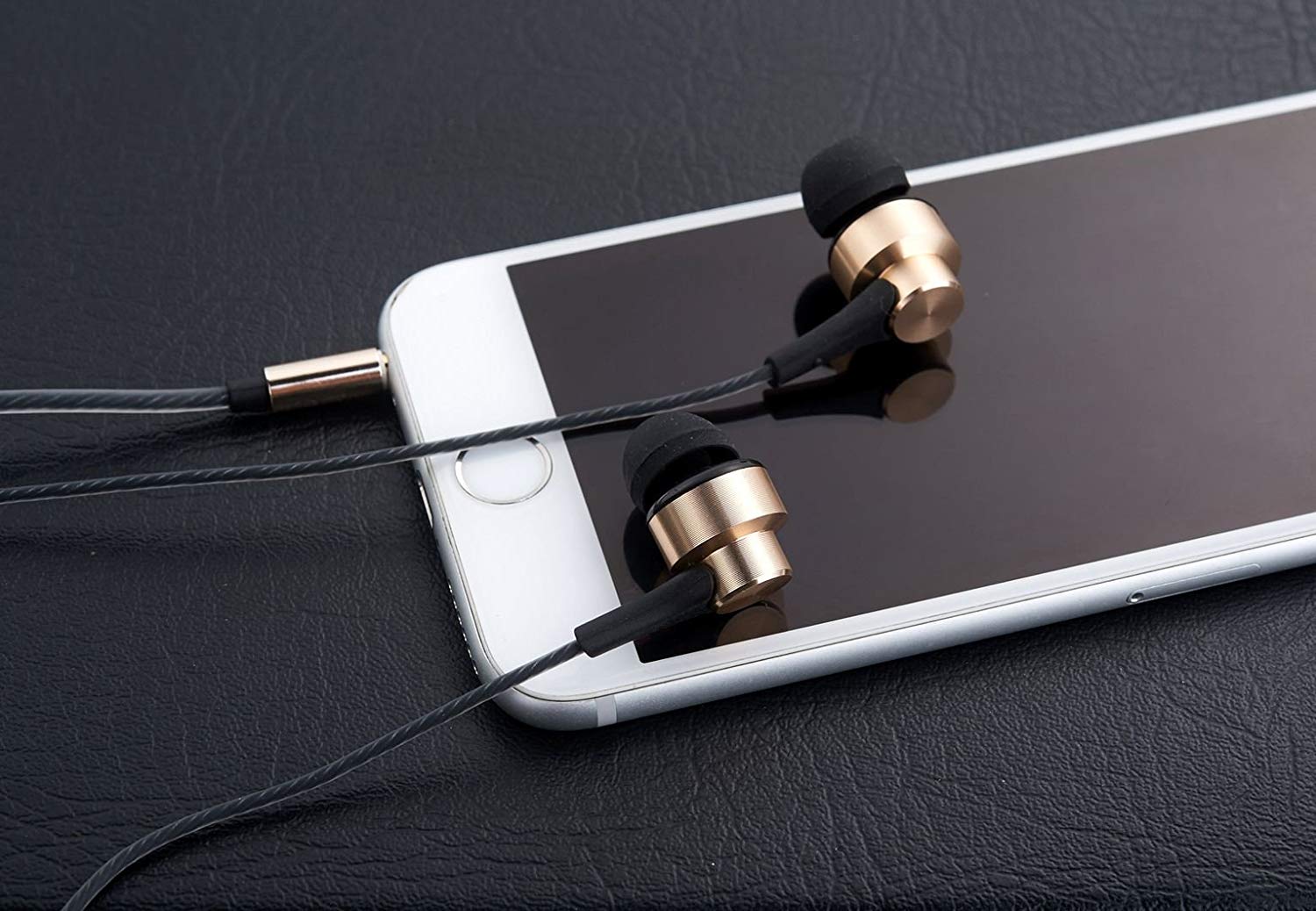 Buyers looking for the best earphones under Rs 1000 in India, with a focus on good build quality and balanced sound, should check out the FUTURE CLAW J3 earphones. The pair features bass-driven sound technology that is said to deliver music with deep bass, crisp highs, and respectable mids. Moreover, unlike other offerings, these earphones ship with metal shell earpieces and a 1.2m long soft Anti-Winding TPE cable which makes the unit more durable and reliable. What's more, the FUTURE CLAW J3 offers an in-line remote control that can play/pause music, take calls, change track, et al and the earphones also ship with ear tips in three sizes.
2. Soundmagic ES18S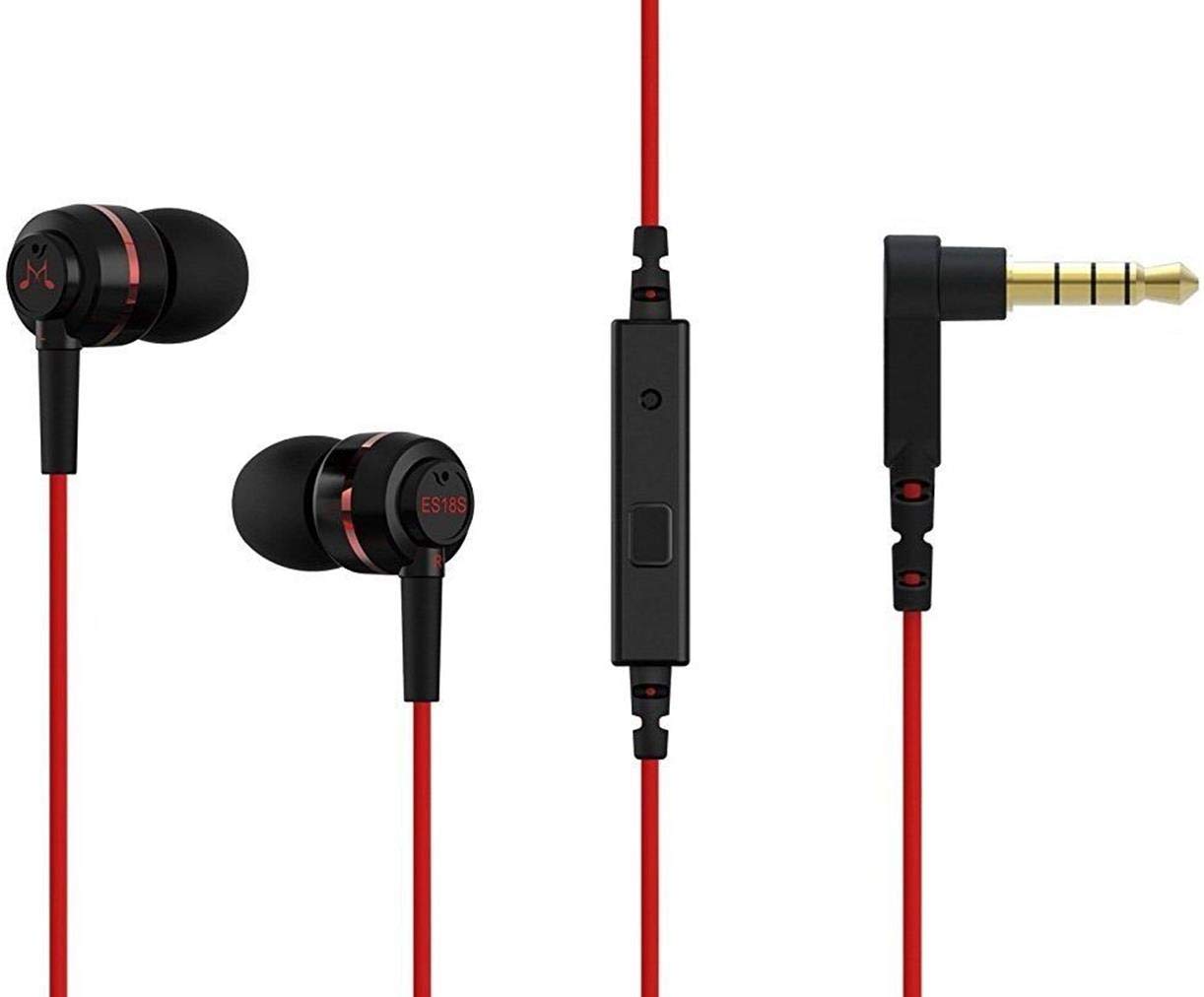 While Hong Kong-based Soundmagic has a slew of affordable options, the ES18S earphones are the best in the budget category. Don't let their plain-jane looks fool you – the earphones offer great sound quality with balanced audio, punchy bass, and excellent passive noise isolation. Though the audio accessory has average build quality, it flaunts a built-in mic and a physical button for hands-free control, landing it a spot in our list of best earphones under Rs 1000 in India.
3. Xiaomi Mi Earphones Basic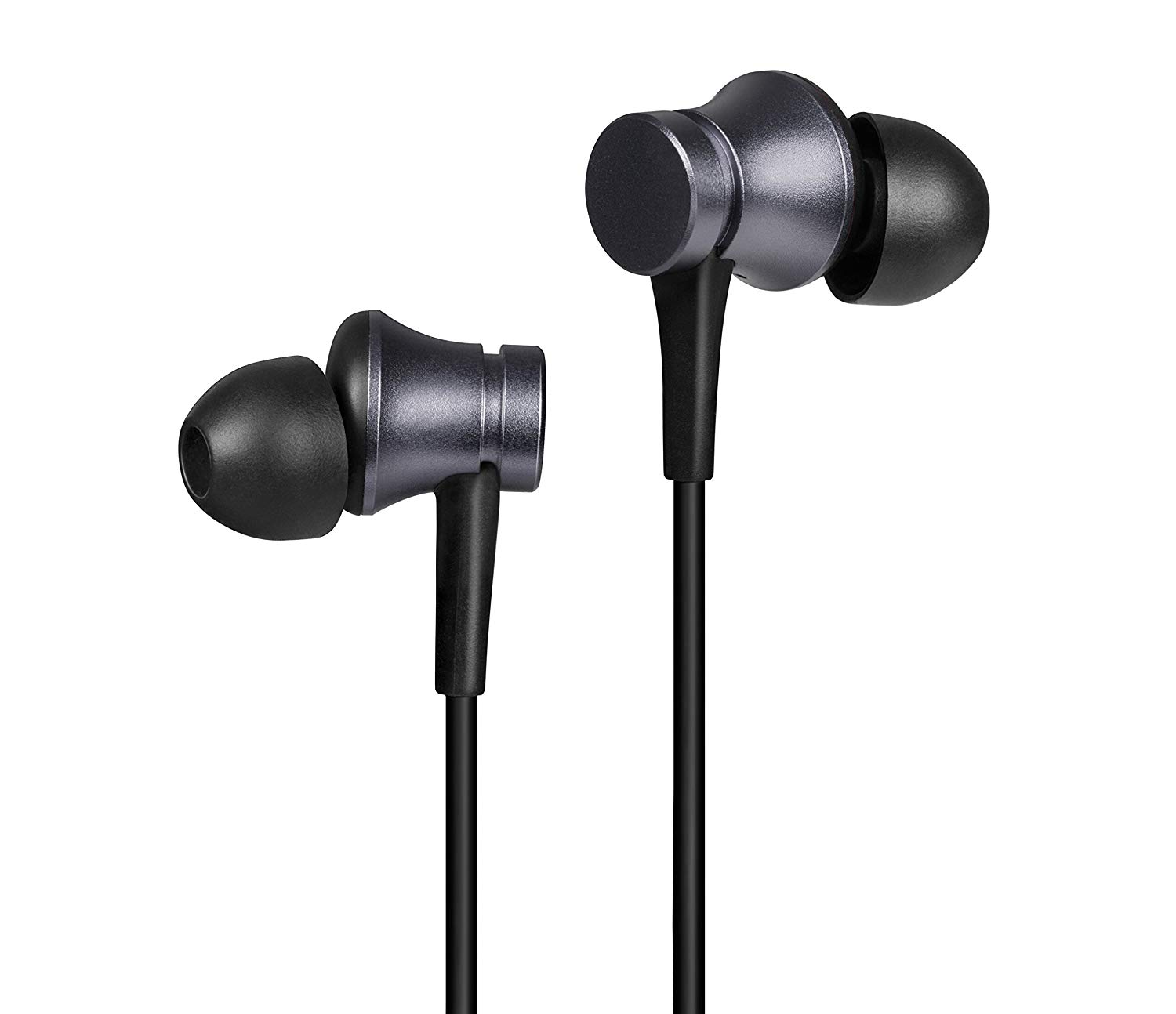 Like the company's smartphones, the in-ear Xiaomi Mi Earphones Basic can be bought without burning a hole in your pocket. In fact, you'd be hard-pressed to find a cheaper pair from a renowned brand in the market other than these Xiaomi basic earphones. The in-ear design of the pair offers an almost perfect fit and delivers respectable sound quality. There's also an in-line microphone and a one-touch button for calls, control music playback, and trigger the voice assistant on your smartphone.
4. Sennheiser CX180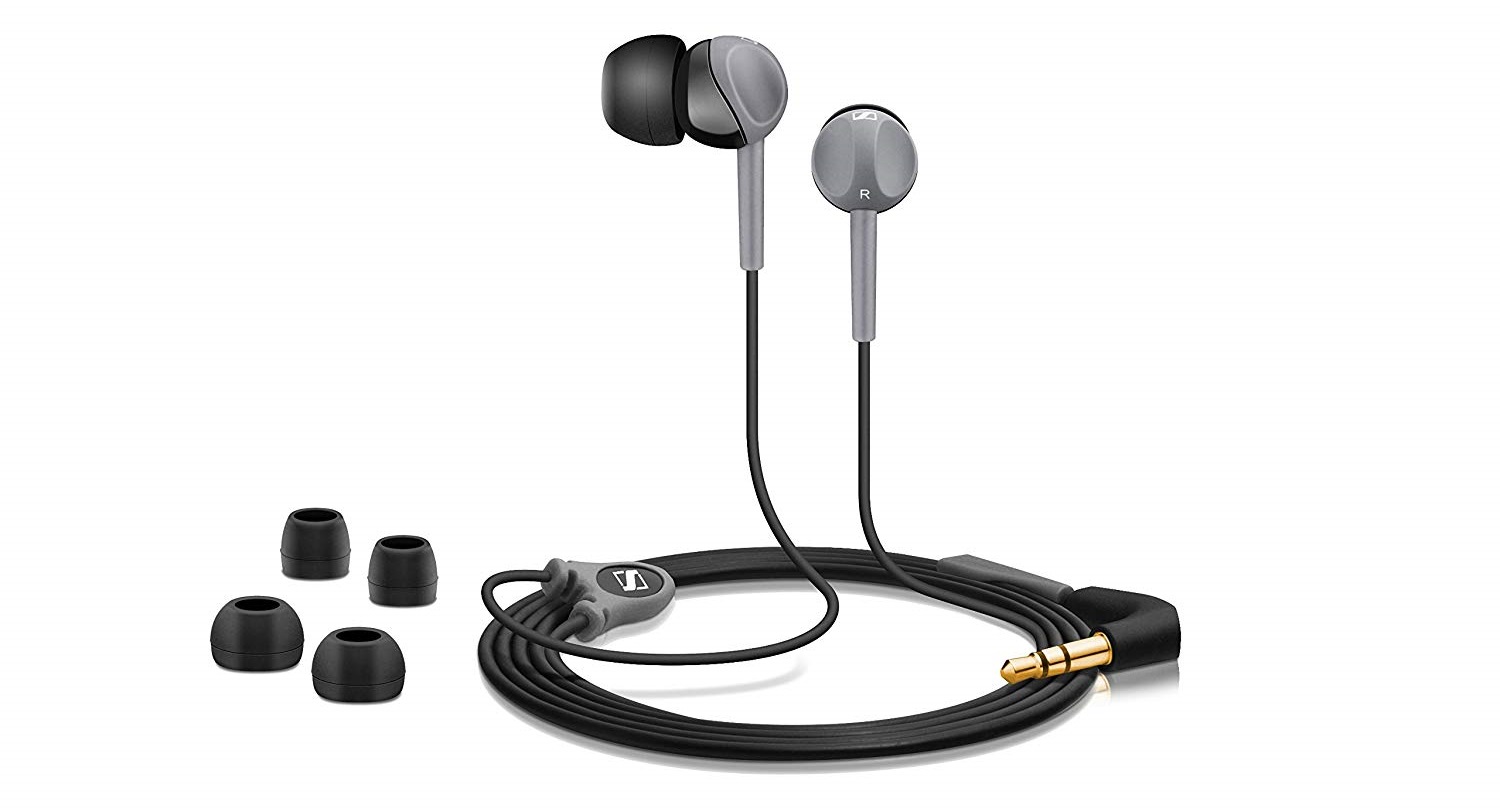 The Sennheiser CX180 will appease buyers who're looking for quality earphones from a reputable brand. The in-ear, canalphone-style earphones boast a frequency response range of 20-20,000Hz. The earphones are not the best sounding, nor do they ship with a built-in in-line remote control and microphone, but the fact that they ship with a two-year warranty make them an option worth considering.
5. Realme Buds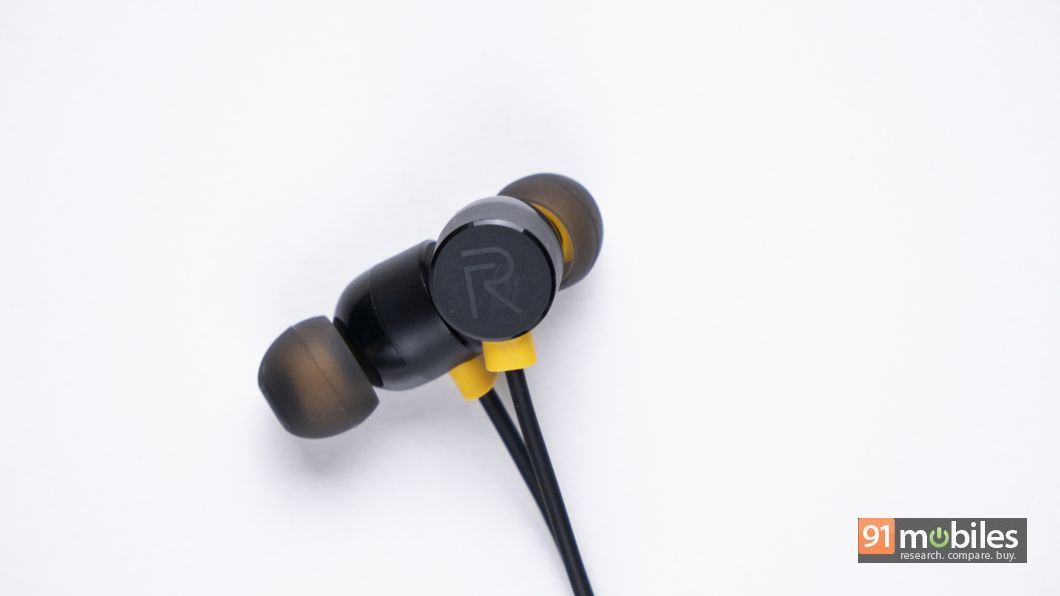 The arch-rival of Xiaomi, Realme also has its own in-house earphones called Realme Buds. The earphones offer excellent build quality and an in-ear design, which offers a bass-heavy sound signature. Moreover, unlike the rest of the competition, the individual earpieces on the Realme buds ship with magnets and, therefore, can be clipped together when not in use. In addition to that, the Realme Buds offer an in-line mic with buttons for music control.
6. Brainwavz Omega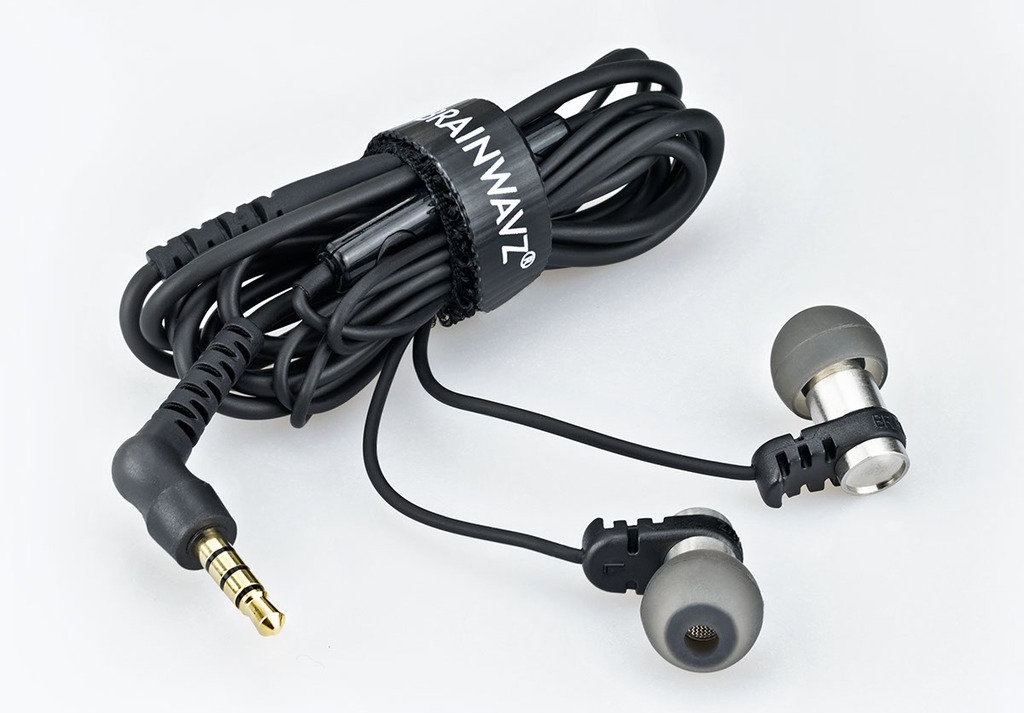 Brainwavz has quickly made a name for itself in the audiophile world, especially in the budget segment. The IEM-maker offers a bunch of earphones in the segment, and the Brainwavz Omega is one of them. The headset's sparkly highs and punchy sub-bass is a good shout for buyers who listen to EDM or Rock music. The casing of the earphones is partly metal and partly plastic, and the long cable that is relatively tangle-free. Other features include three-button inline remote with mic and three ear tips of different sizes – bundled inside the retail box.
7. House of Marley Smile Jamaica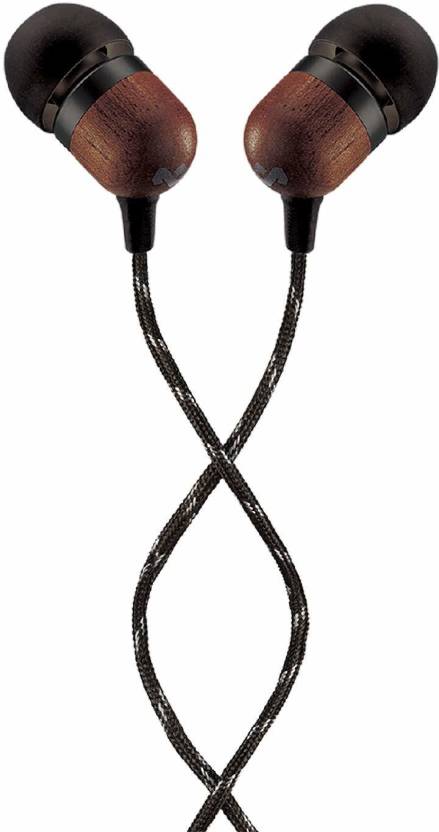 The House of Marley Smile Jamaica makes it to the list owing to its unique design. The pair has been constructed out of eco-friendly materials, including recycled aluminium, plastic, and FSC-certified wood. The headset cable – which is covered with fabric wrap – showcases four different colours which looks uber cool. You'll also get a microphone/ single-button remote on the left earphone which can be used to answer calls or skip tracks. A word of caution – the sound signature is not neutral – bass can be a bit overbearing.
Honorary mention: OnePlus Bullets v2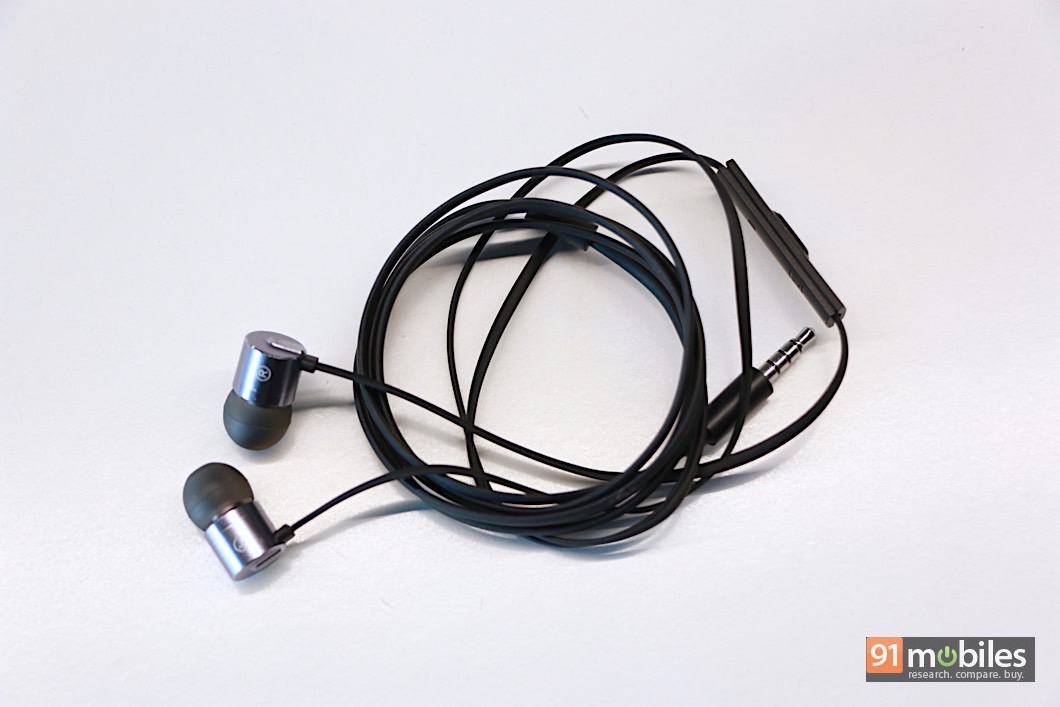 Though they miss out on our list of best earphones under Rs 1000 in India due to their Rs 1,200 price tag, the OnePlus Bullets V2 are worth every penny. Not only do these earphones sound rich, but they also look and feel premium thanks to the presence of metal earpieces and a flat style cable. In terms of performance, the headset has an impressive sound signature and boasts of expressive mids, crisp highs, and controlled bass. Other features include a noise reducing built-in microphone and a physical button to take calls, pause/ play music.
OnePlus Bullets V2 price in India: Rs 1,200 (Buy it from here)