"From smartphones to audio devices, here are our top picks from IFA 2017"
Unlike the Mobile World Congress that happens in Barcelona every year, IFA is an event that offers more than just phones. There are so many gadgets at the show floor, inside the huge campus of Messe Berlin, that you'll need more than three days to check everything on display there. In fact, even then there is a possibility that you will miss something or the other. We saw a ton of new gadgets at the IFA trade show this year. But, there were four special tech innovations that were our favourites. Read on to know more:
1. LG V30 smartphone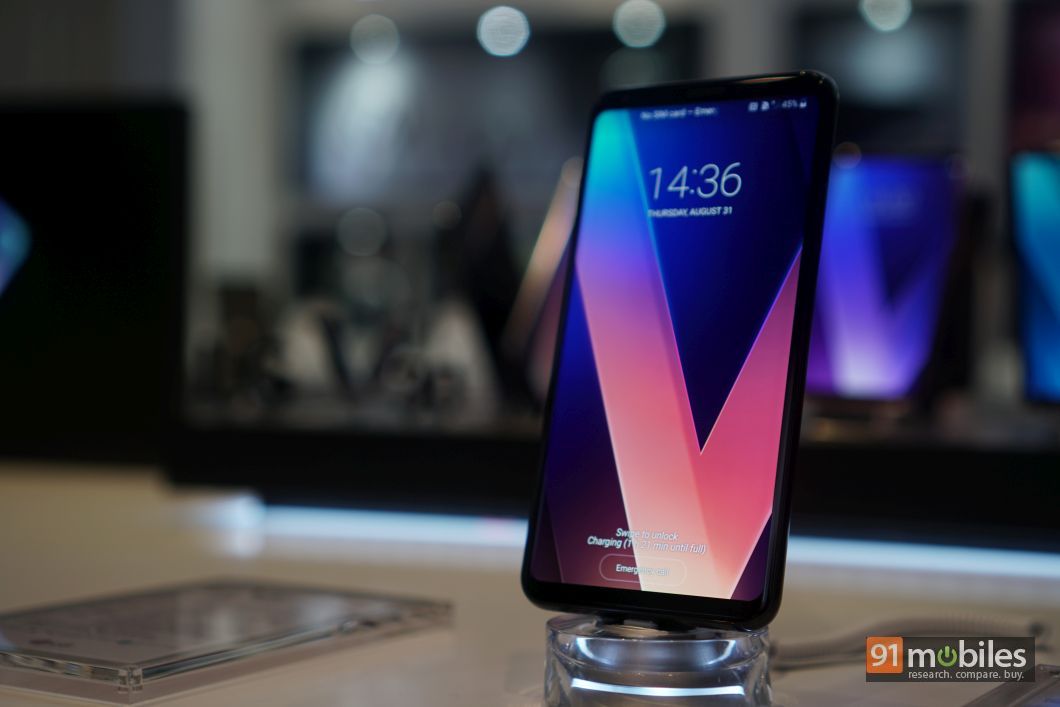 After LG decided to go back to the basics with the G6 this year, it launched its V30 flagship smartphone; mainly intended for professionals. The V30 turned out to be an impressive launch with a stunning, nearly bezel-less display, loaded dual cameras, and a powerful quad DAC setup for superior audio performance. While this might read like marketing talk, the superlatives are actually applicable for the V30 because it is that good. In fact, we'd like to wager that the V30 is actually the best Android smartphone to be launched in 2017, yet. However, that is something we shall decide later this year, when we (hopefully) get the chance to review it. But there is no doubt that the V30 was the best phone launched at IFA this year. Read our first impressions of the phone to know more.
2. Beyerdynamic Aventho Wireless headphones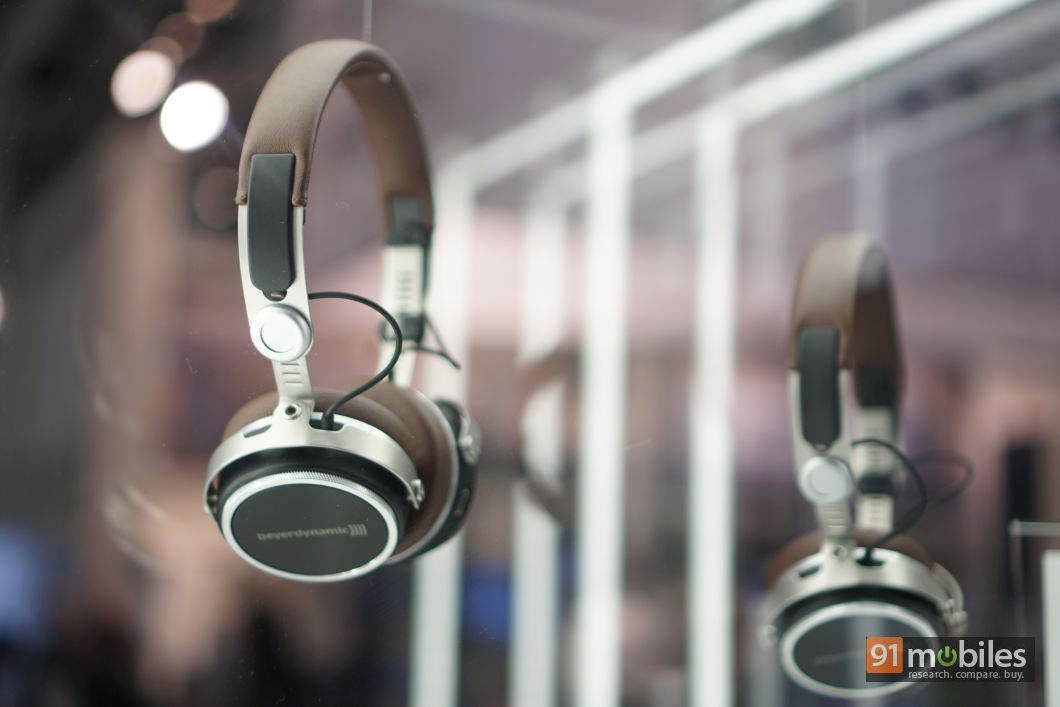 Audio brands throng IFA every year and the event is a haven for audiophiles. This year, we got to listen to and experience quite a few really good headphones, in-ear earphones, speaker setups, and more. But, our favourite was by far the Beyerdynamic Aventho Wireless. Based on the design of the very popular T5I on-the-ear cans, the Aventho Wireless is not just any mere pair of headphones. Beyerdynamic has collaborate with Mimi Hearing Technologies to create an app called MIY – short for Make it yours. It actually does a personalised sound profiling just for you and creates something called a SoundID, which is your unique ID. This SoundID is then uploaded to the chip inside the Beyerdynamic Aventho Wireless to give you a unique experience unlike anything you've heard before. We tried it at the event and were completely shocked at how good it was. The headphones themselves sound stupendously good too. We really hope they come to India soon. Head to Beyerdynamic's homepage to know more.
3. Logitech Craft keyboard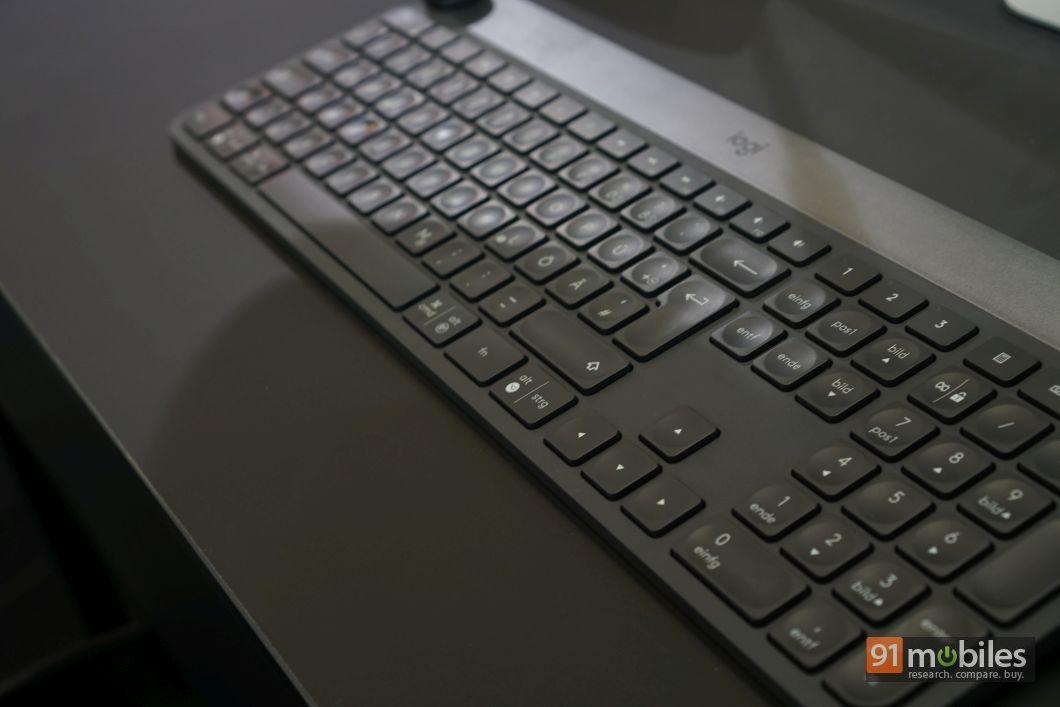 We didn't in our wildest dreams think a keyboard would make this list. Well, it is 2017 and we present to you the Logitech Craft – a keyboard that takes productivity to a whole new level. The Craft's USP is an input dial at the top left corner of the keyboard above the 'ESC' key. This dial is very similar to the Surface Dial introduced by Microsoft alongside the Surface studio. Essentially, you can use the dial to actually improve your workflow processes. We tried it at the event and learned that the Craft's dial is contextually aware of the settings inside a particular software, provided the software is compatible with the keyboard. Our test machine had copies of Adobe Photoshop, Indesign, and the Microsoft Office suite pre-installed. In Photoshop, the dial is contextually aware to actually change the size of a brush when you are Clone Stamping an image, and using any other tool for that matter. Additionally, the Craft can also stay connected to three devices at once, completely independent of the platform of your choice. The Craft will be available from October for $199 (approximately Rs. 13,000). We can't wait for it to come to India.
4. Panasonic GA10 smart wireless speaker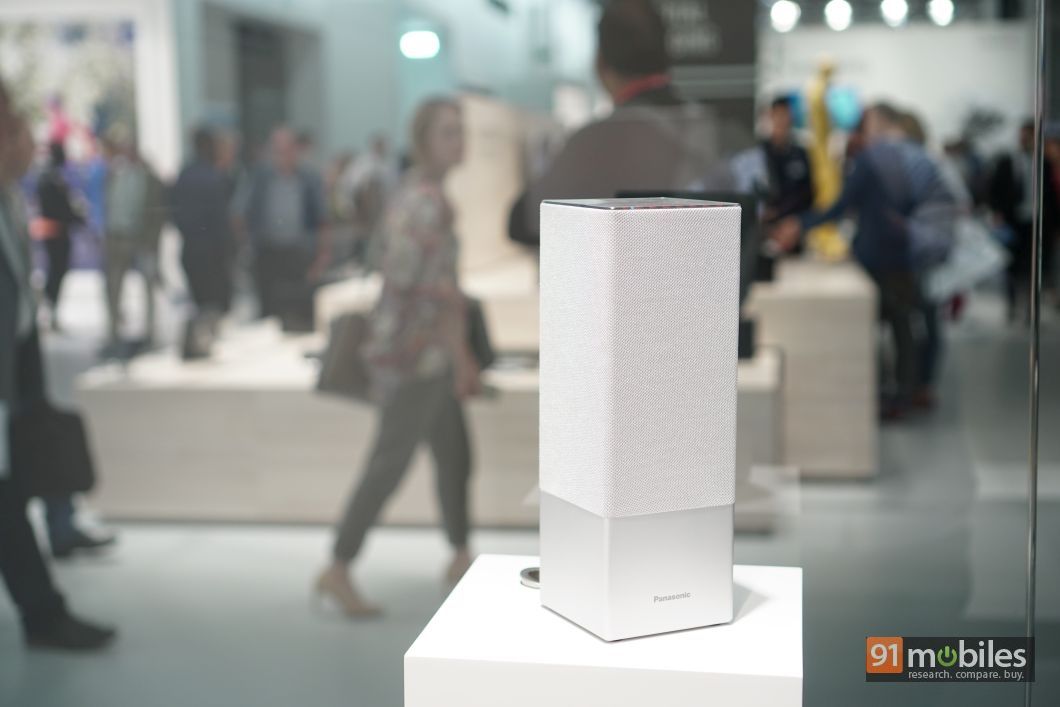 The Panasonic GA10 smart wireless speaker was the complete dark horse of IFA 2017. This wireless speaker is powered by the Google Assistant and can do all the things that Google Home does. But, the best feature of the GA10 has to be its impeccable sound quality. You can also daisy chain different speakers wirelessly and create a multi-room setup; like the Sonos. It looks extremely minimalistic in design and has two tweeters and a woofer in its setup. The only drawback of the GA10 is that you'll have to wait until 2018 to actually buy one. Too late Panasonic, too late.
So, these were our top gadget picks from IFA. Do you have any favourites?