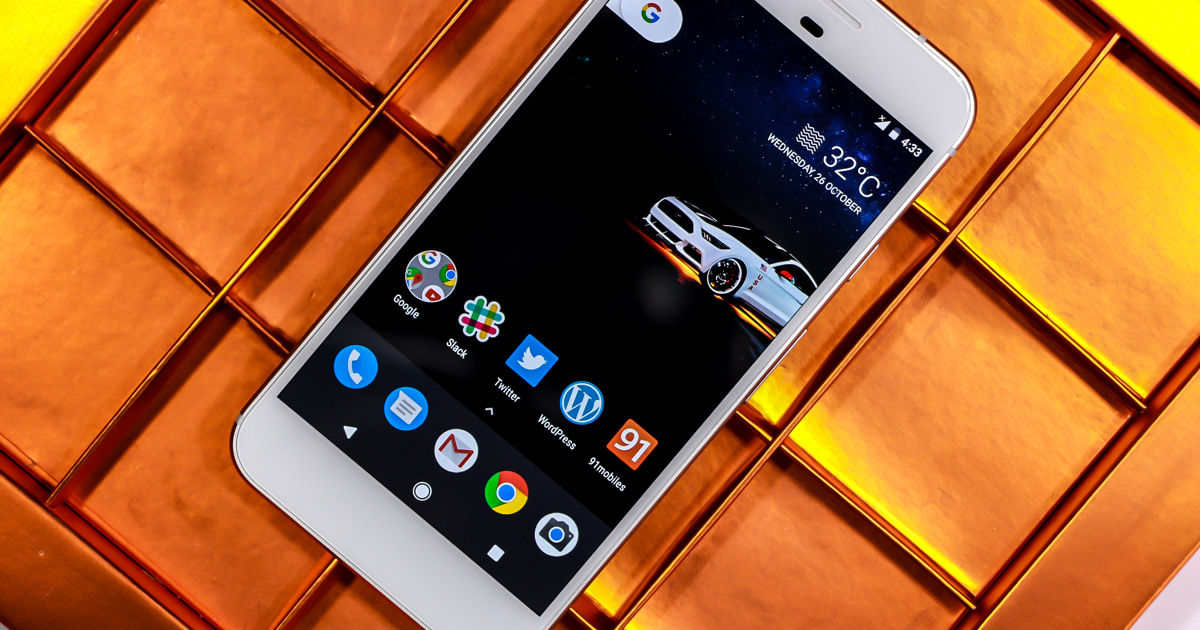 "We take a look at some of the best smartphones for gaming"
We've come a long way from playing
Snakes II
on a Nokia 3310. Mobile gaming today is on par with console titles, raging a spec war amidst smartphone vendors who are offering these pocket-computers with deca-core processors and in some cases, more RAM than your laptop. Similar to PCs, smartphones come with different classes of processors and GPUs and one doesn't necessarily need to opt for the best processor in the market in order to game on their device. Whether you are looking for the most powerful smartphone in the market to play games on or one that gets the job done on a budget, we have the right choice for you. So here's a list of the top smartphones ideal for gaming, spanning different price segments.
Under Rs 10,000
The budget contender from Xiaomi takes the pie in this category and is the most all-round smartphone we found priced under Rs 10K. The smartphone excels at gaming with its Snapdragon 625 octa-core processor and 2 gigs of RAM. The 5.5-inch full HD display paves way for great visuals, sharp colours and good viewing angles. Coupled with a 4,100mAh battery, the Redmi Note 3 makes sure that you finish the boss fight before your battery runs out. We'd like to point out that a 3GB/4GB RAM variant of the smartphone is also available for buyers willing to extend their budget upwards of Rs 10K.

Related read: Xiaomi Redmi Note 4 review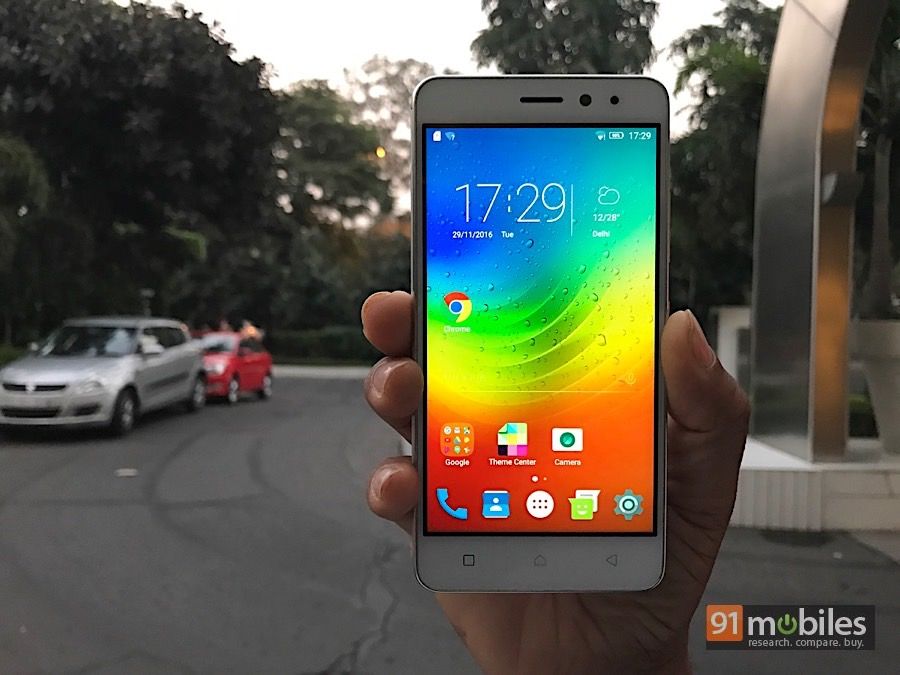 While the Xiaomi Redmi Note 4 is our best pick for the category, the loaded MIUI that every Xiaomi phone ships with is not everyone's cup of tea. Settling for a near-stock Android experience offered by the Lenovo K6 Power might be what you are looking for. Powered by a Snapdragon 430 octa-core processor paired with 3GB of RAM, buyers should get a decent experience in terms of gaming. While the processor on the Lenovo K6 Power is a tier lower than the one on the Redmi Note 4, the light near-stock skin makes up for the lost frame-rates in gaming. The 5-inch full HD display offers a compact form factor and clarity for gaming too. Moreover, the 4,000mAh battery will ensure that buyers don't have to keep the device plugged in while gaming for longer periods.

Related read: Lenovo K6 Power first impressions
Under Rs 15,000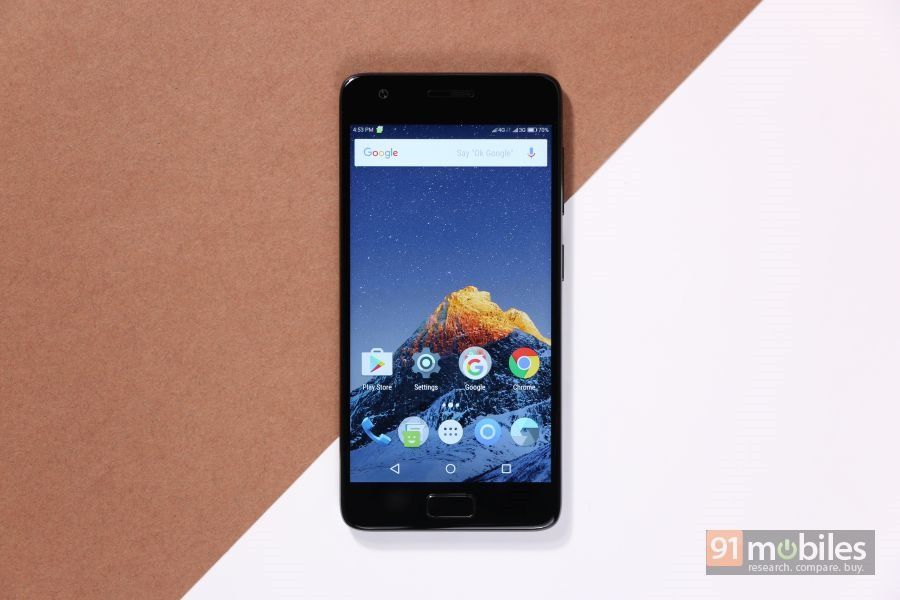 Saying that the Z2 Plus created massive hype upon its launch is probably an understatement. Currently the cheapest smartphone to be powered by a Snapdragon 820 processor, the Z2 Plus is the killer of flagship killers. The smartphone comes in two different variants – 32GB storage/3GB RAM and 64GB storage/ 4GB RAM. Both the variants are powered by Snapdragon 820 processors clocked at 2.15GHz. The only drawback of the Z2 Plus is that it is a fairly compact device and offers a screen size of just 5-inches which might not be ideal for gamers. However, being a full HD display, the 5-inch panel offers a higher pixel density than a 5.5-inch panel thereby making texts and images appear sharper. Backed by a 3,500mAh battery, the Z2 Plus runs a near-stock version of Android Marshmallow.
Buyers looking for a bigger screen real-estate can also look at the Xiaomi Mi Max (review). Powered by a Snapdragon 650 processor and aided with 3GB of RAM, the Mi Max is definitely no slouch in terms of gaming. Sporting a massive 6.4-inch full HD display, the Mi Max gives your fingers the freedom to move around without running out of display.

Related read: Lenovo Z2 Plus review
Under Rs 25,000
Launched last year, the Xiaomi Mi 5 enjoyed a good amount of success for a few months but its spot was later taken by the OnePlus 3. However, the Mi 5 is still a great device especially for gaming. The smartphone packs a Snapdragon 820 processor under the hood which works in tandem with 3GB of RAM. Users get to enjoy their games on a crisp 5.15-inch full HD display which is fuelled by a 3,000mAh battery. Seeing how the battery might run out after a few hours of gaming, Xiaomi has bundled fast charging in the package too which ensures you don't have to sit in front of a wall plug for hours.

Related read: Xiaomi Mi 5 review
LeEco's Le Max2 brings something to the table which most affordable flagships don't – a Quad HD display. With a screen real-estate of 5.7-inches and a Snapdragon 820 processor powering the entire package, the Le Max2 is a great media-centric smartphone capable of intensive gaming. While the 4GB of RAM is sufficient for fluid multitasking, the 3,100mAh battery could be a red flag. We'd advise buyers to carry a powerbank if they plan on gaming on the Le Max2 for a while.

Related read: LeEco Le Max2 review
Around Rs 35,000
Launched recently, the OnePlus 3T is a performance upgrade over the immensely popular OnePlus 3 and boasts an improved Snapdragon 821 processor along with a bigger battery. The main difference between a Snapdragon 821 SoC and its predecessor, the SD820, lies in the clock speed. With the SD821, users get higher clocks speeds on the four Kryo cores as well as on the Adreno 530 GPU which results in faster load times of intensive apps. Another feature of the Snapdragon 821 processor is that it comes with a Snapdragon VR SDK, which is unavailable for the Snapdragon 820 processor allowing developers to render VR-related content with ease. Therefore, not only is the OnePlus 3T gaming ready, it is also VR ready making it future proof.

Related read: OnePlus 3T review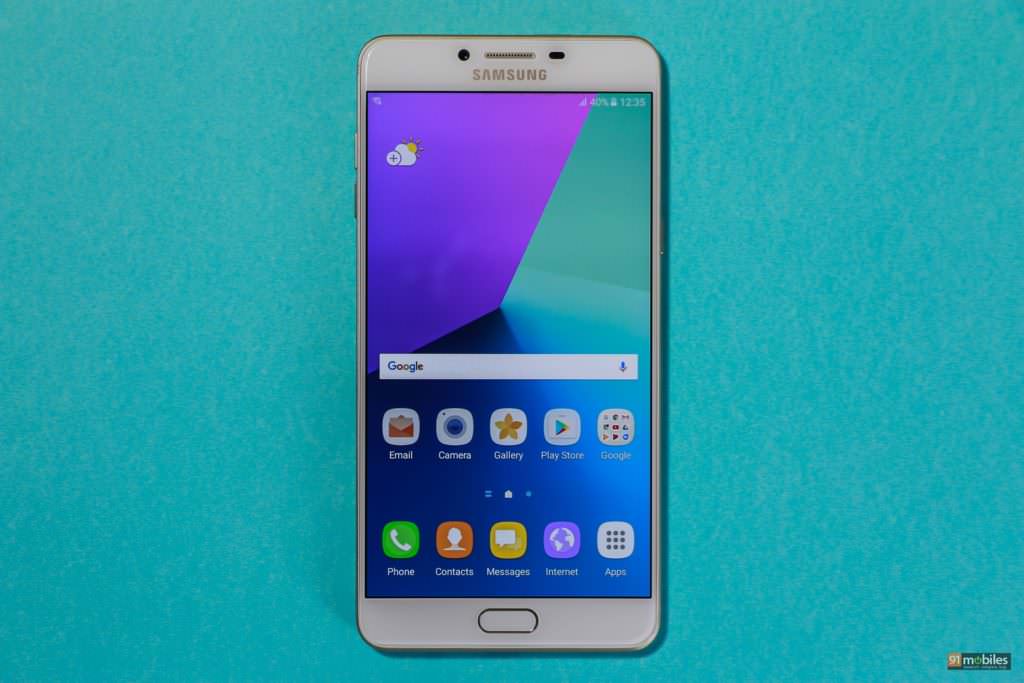 Samsung finally caved into the 6GB RAM craze and has launched the Galaxy C9 Pro, the company's first smartphone to come equipped with 6 gigs of multitasking goodness. The 6-incher from Samsung sports a full HD resolution Super AMOLED display which is great for consuming media or playing games. The device is powered by an octa-core Snapdragon 653 processor and is backed by a massive 4,000mAh battery which supports fast charging as well.
Related read: Samsung Galaxy C9 Pro first impressions
Above Rs 35,000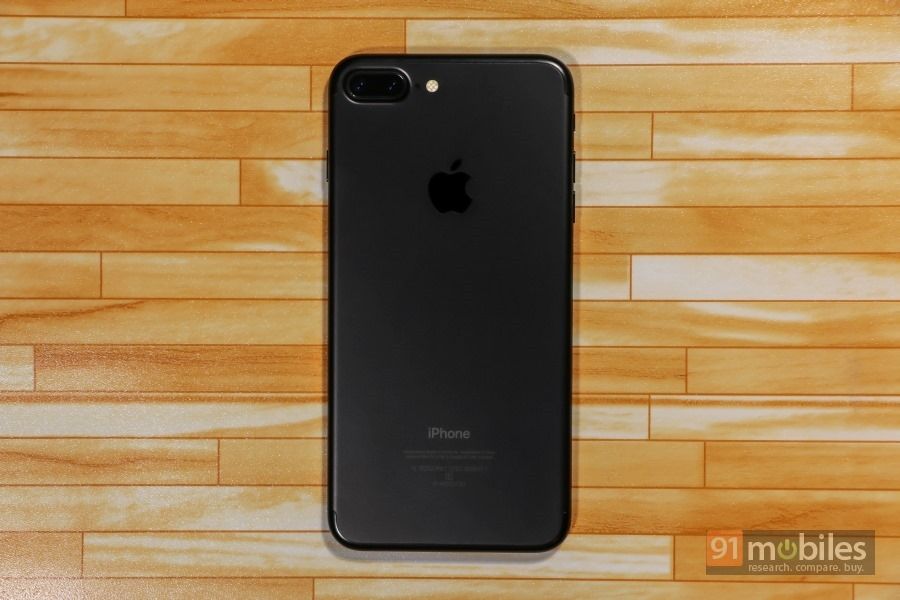 Apple's flagship offering for the year is really the one to go for if you can afford it. Powered by a quad-core Apple A10 fusion chip aided with 3GB of RAM, the 7 Plus should be able to handle most of your gaming needs even few years down the line. Not only does iOS have a better roster of games, even the ones which are multi-platform run better and smoother on Apple's mobile OS. Featuring a 5.5-inch full HD display, the iPhone 7 Plus is fuelled by a 2,900mAh battery. However, don't let the number fool you as Apple's software optimisations make up for the lost milliamps in the battery department.

Related read: Apple iPhone 7 Plus review
The next chapter in Google's smartphone business comes in the form of the Pixel smartphones. Launched with almost identical specs, the Pixel as well as the Pixel XL bring the latest in smartphone innovation to the table. However, the Pixel XL packs a bigger battery along with a larger display with a much higher resolution making it an ideal choice for gamers. Under the hood, users will find a Snapdragon 821 processor paired with 4GB of RAM. The Pixel XL comes with a quad HD resolution 5.5-inch display and is fuelled by a 3,450mAh battery.

Related read: Google Pixel XL review
That rounds up our list of the top smartphones ideal for gaming. Do let us know which phone you use to game on in the comments below.