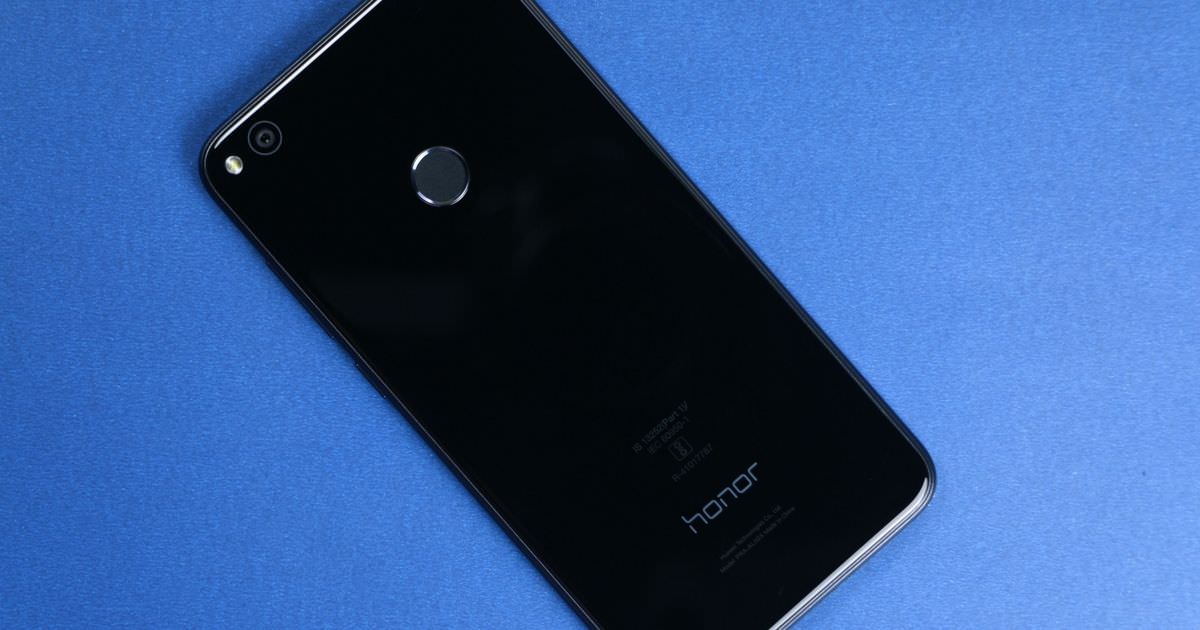 "Mirror mirror on the wall, who's the best looking phone of them all?"
Perhaps the first thing one notices about a smartphone is how good it looks. Whether it's a beautifully crafted piece of technology or a plain-old boxy design. Does it look alike a piece of art of something out of an industry shop floor?
So if you're in the market looking for a smartphone capable of turning heads, then we'll urge to keep reading. And don't worry, these won't cost a bomb.
So without further ado, presenting the list of best-looking smartphones priced under Rs 20,000, as of May 2017.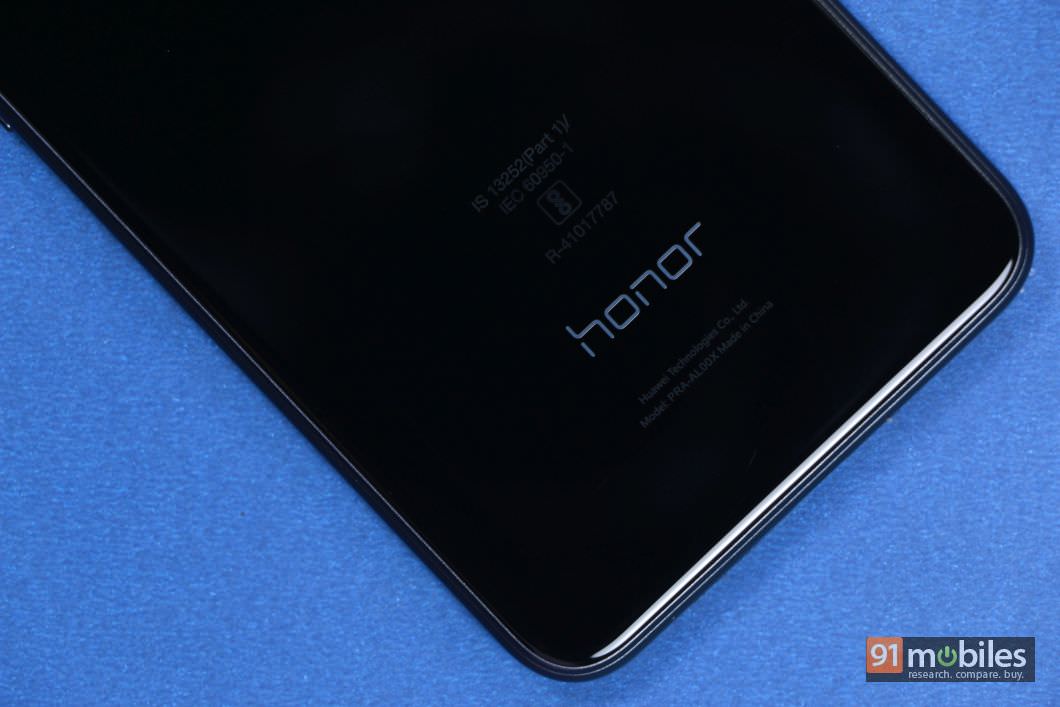 The Honor 8 Lite exudes pure premiumness. The device boasts of a metal and glass sandwich design with an exquisite "Water Droplet Design" on the back. What makes it even better is the use of 2.5D curved glass on both the front and the back, which not only makes it pleasing to the eye but also easier to hold in the hand. Add to that the fact that the back comes with 12 layers of glass which offers a stunning light reflection. Not to mention the use of a brushed steel effect, chamfered edges amongst other features – all inside a slim 7.6mm body. The Honor 8 Lite flaunts an Octa-core Kirin 655 SoC, 4GB RAM, 64GB of expandable storage, and boots Android 7.0 with EMUI 5.0 out of the box. The Honor 8 Lite provides to you a complete package of design and performance at an affordable price.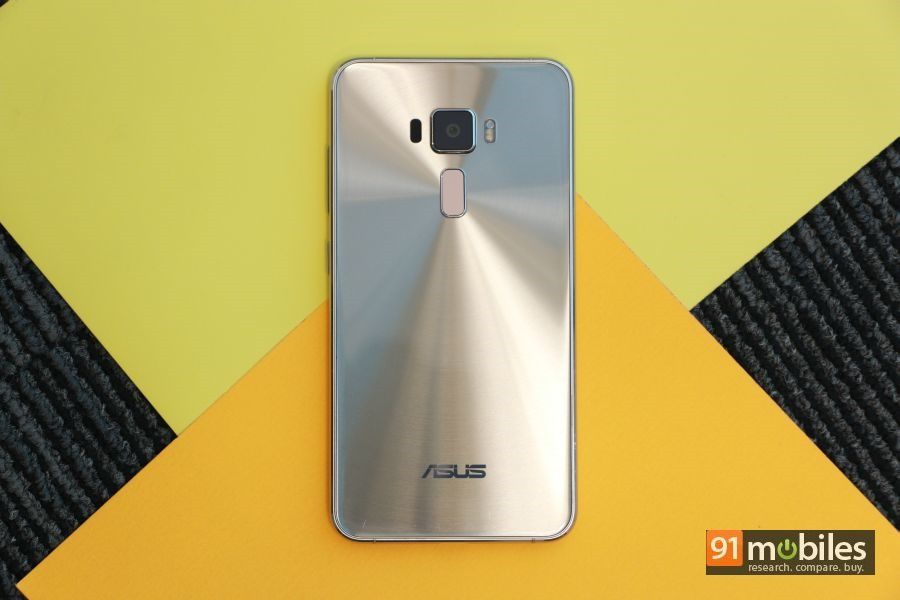 After its share of price cuts, the ZenFone 3 manages to find a place in our list. Another metal and glass combo that comes with dual 2.5D curved glass, the third-gen ZenFone is one beautiful smartphone to hold. What makes an already appealing device more attractive is ASUS' trademark concentric circle design at the rear, distinguishing it in a sea of similar looking phones. While all this makes the device very slippery, it's all done in good measure. Under the hood, you'll find a Snapdragon 625 SoC, 3GB of RAM and a 2,650mAh non-removable battery.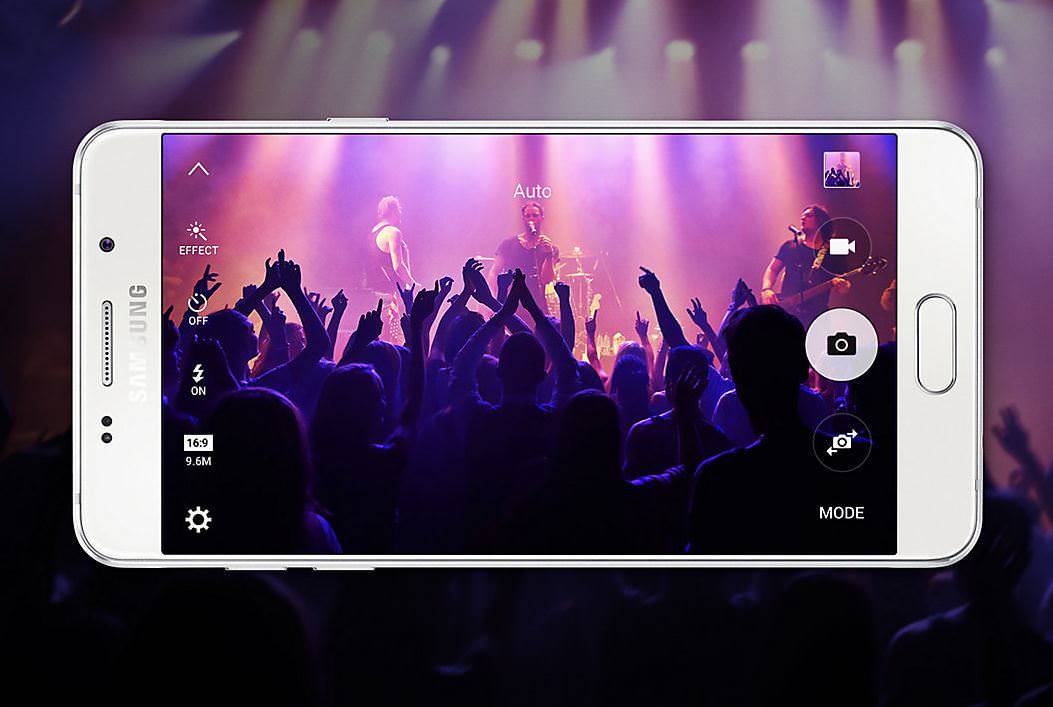 Okay, we agree we might have a thing for metal and glass designs, but there's no doubt that they look absolutely amazing. The third phone in our list comes from the shelves of the Korean giant Samsung. Although the Galaxy A5 (2016) isn't the latest in the market, if you're looking for a phone with the looks of a Galaxy S7, at a price under Rs 20,000, then the A5 (2016) seems like an obvious choice. Both the front and the back get Gorilla Glass 4 protection, while the presence of a physical home button promises ease of use. In terms of hardware, you'll get a 5.2-inch display with innards consisting Exynos 7580 SoC, 2GB of RAM and 16GB storage.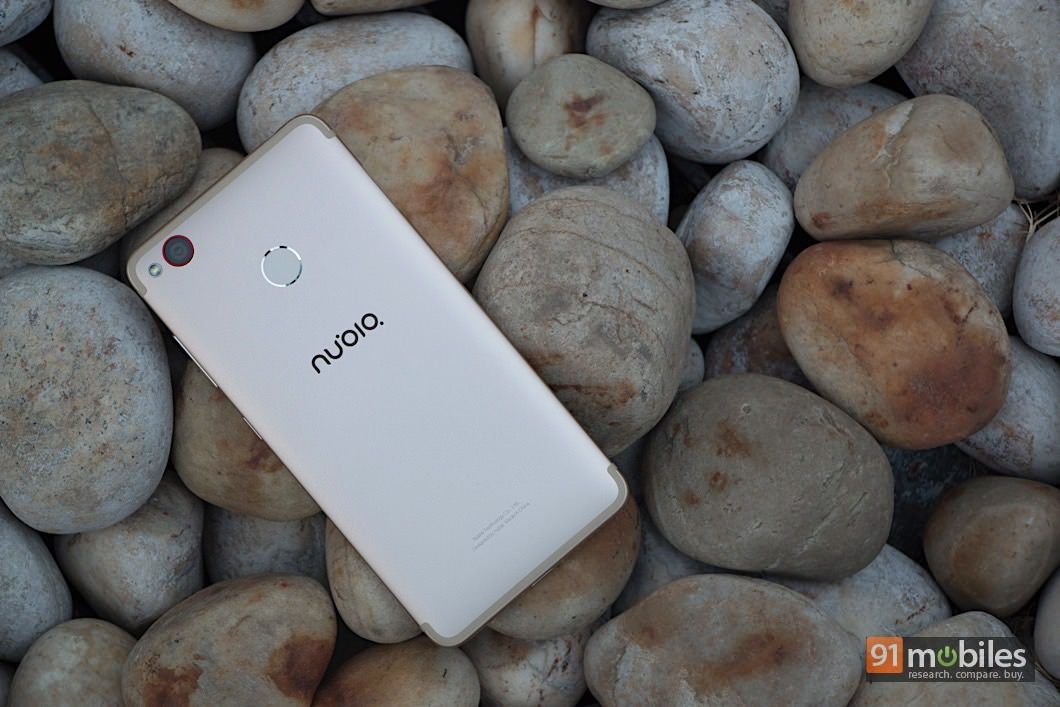 If a solid metallic build is what you're looking for, then the nubia Z11 miniS is worth checking out. The phone is constructed from a single piece of series 6000 aluminium with curved edges and chamfered sides. The reason why the Z11 miniS gets the upper hand when compared to other metal unibody smartphones in this range is because of the minute unique details that make it stand out. Things like a red circular LED home button and the red camera ring feel like a breath of fresh air. Talking about hardware, you'd be greeted with a Snapdragon 625 SoC, 4GB of RAM and 64GB of expandable storage.
That brings us to an end of this list. It's clear that with the Honor 8, Huawei's sub-brand kickstarted the era of glass and metal design in the mid-range, and the Honor 8 Lite continues that legacy. It also strikes a perfect balance between looks and performance – something which very few smartphones can boast of. Which of these would be your pick as your daily driver? Let us know in the comments below.