Highlights
The N95 masks on this list do not have respiratory valves as they are discouraged by the health ministry
The masks are available at affordable prices and come with multiple layers for users' protection
Most of the N95 masks are non-washable and can therefore be reused but not for long
As it usually happens each year around Diwali, the AQI in Delhi has been rising this year as well and as the air quality worsens, you should ideally get hold of a face mask for protection against air pollution. While every other year, you could easily buy a pollution mask without much research, this year due to the coronavirus outbreak, you need to ensure that the pollution mask doesn't come with a respiratory valve as according to the guidelines issued by the health ministry, masks with respiratory valves do not prevent the spread of COVID-19. You don't need to worry as we have already done the research for you and here is the list of best N95 masks that do not come with a respiratory valve and you can buy in India online.
Also read: Best air purifiers you can buy in India under Rs 10,000
Mi KN-95 Protective Mask
The Mi KN-95 Protective Mask from Xiaomi comes with "advanced 4 layer filtration technology" that helps you protect yourself from pollutants, microbes, viruses, as well as dust particles. The company claims more than 95 percent particle filtration efficiency, which is an impressive number, to say the least. Additionally, the mask is made from a soft fabric, which is said to be skin-friendly. You can buy this mask (pack of 5) from the company's own website for just Rs 600.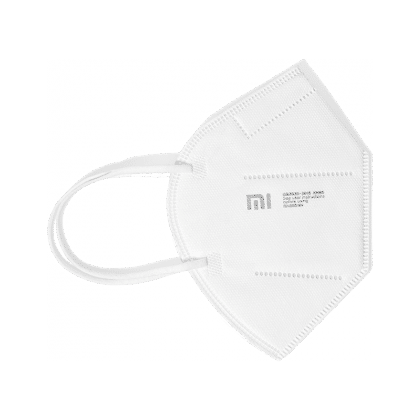 Solimo anti-pollution N95 mask
Amazon's own brand Solimo offers its N95 mask, which does not come with a respiratory valve as well. The brand claims that it filters 99 percent of bacteria and that it effectively filters 95% of dust and airborne particles as small as 0.3 microns. In order to provide a snug fit and avoid fogging of glasses, the mask comes with a nose clip. You can buy this mask (set of 5) from Amazon for just Rs 249. Please do keep in mind that this is a non-washable mask.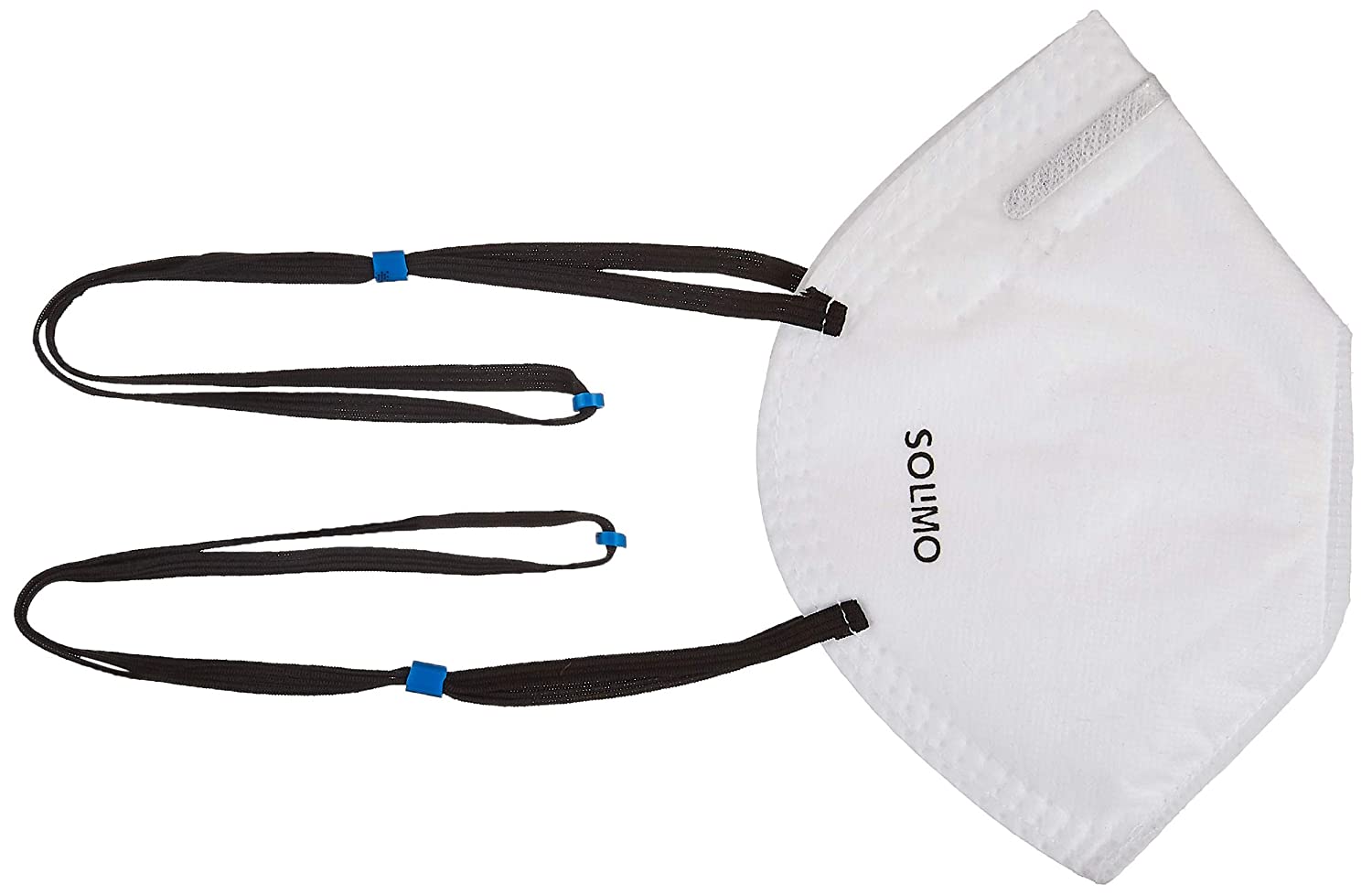 Boldfit N95 mask
This N95 face mask from Boldfit is made of "reusable activated carbon made of cotton ensures that your skin stays fresh," as per the company. The five layers provide the mask wearer with protection against dust particles, allergens, fog haze, and splattering liquids. Just like other N95 masks, this one is non-washable as well but you can use it for 8-10 days before replacing with a new one. You can buy the Boldfit N95 mask (set of 5) for Rs 399 on Amazon.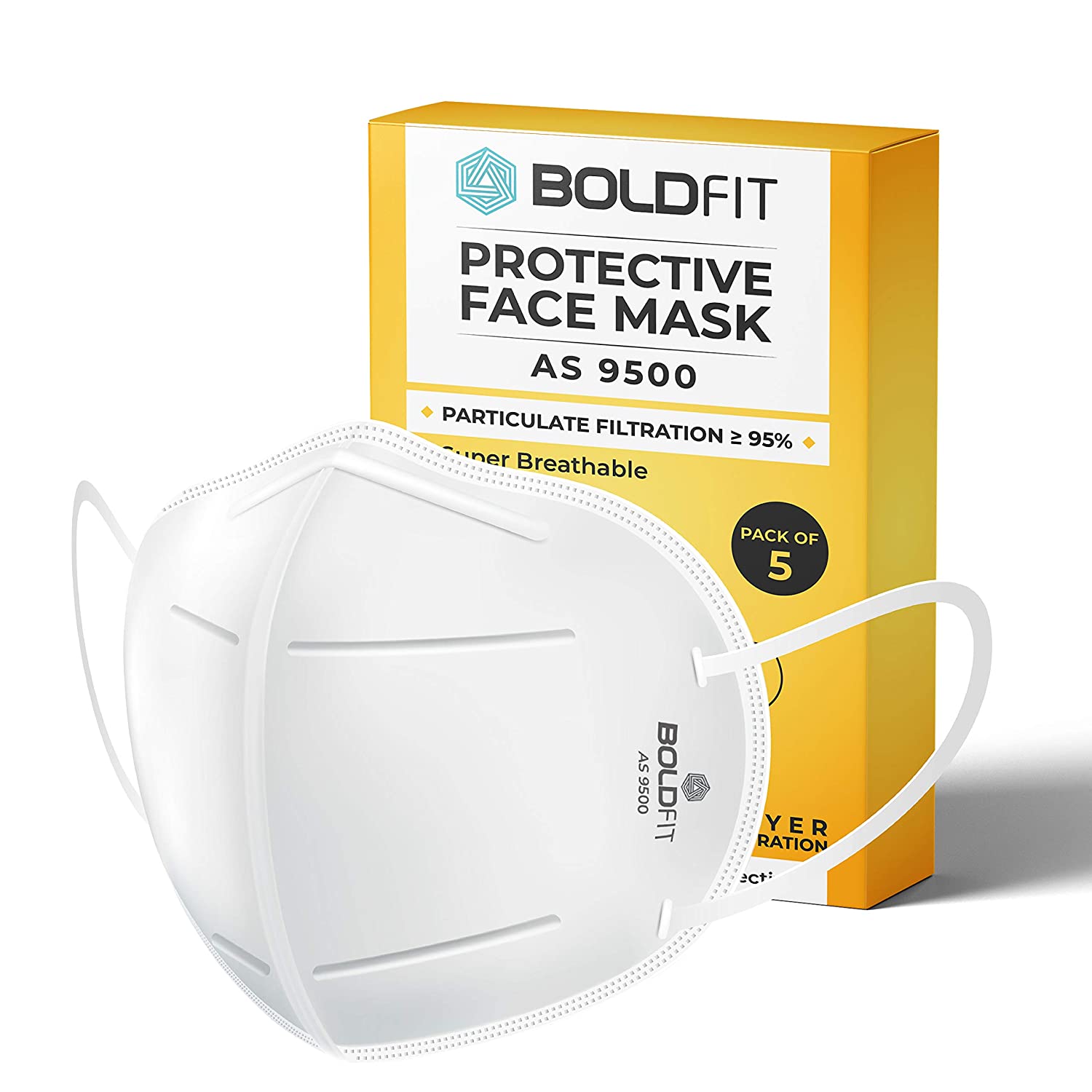 Communis N95 mask
This N95 mask is built with an advanced 5-layered filter that provides protection against pollution, dust particles, and even small liquid suspended droplets in the air. The activated charcoal adsorbate enables the mask to facilitate the user with breathable air, especially suitable for current weather conditions. You can buy this mask (5 pcs) from Amazon for Rs 399. Notably, this is a reusable mask.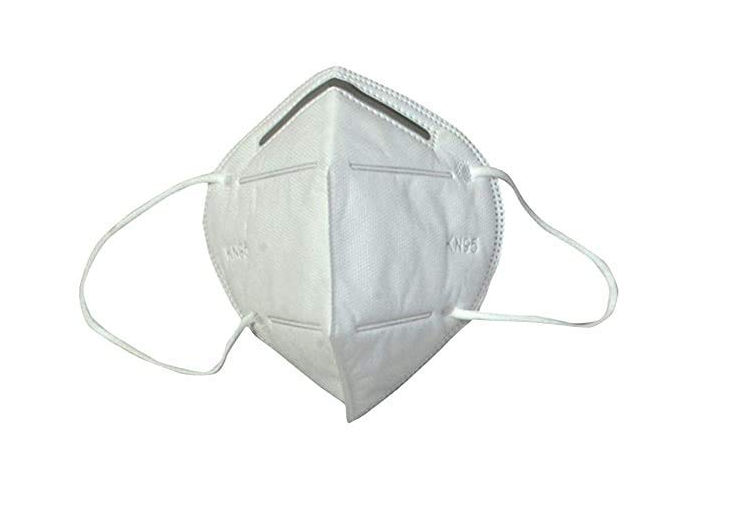 Careview N95 mask
With 6 layers of filtration, this N95 mask from Careview ensures a great deal of protection against pollutants and microbes as well. The mask comes with a soft fabric that allows for a comfortable fit and can therefore be worn for an extended number of hours without any issues.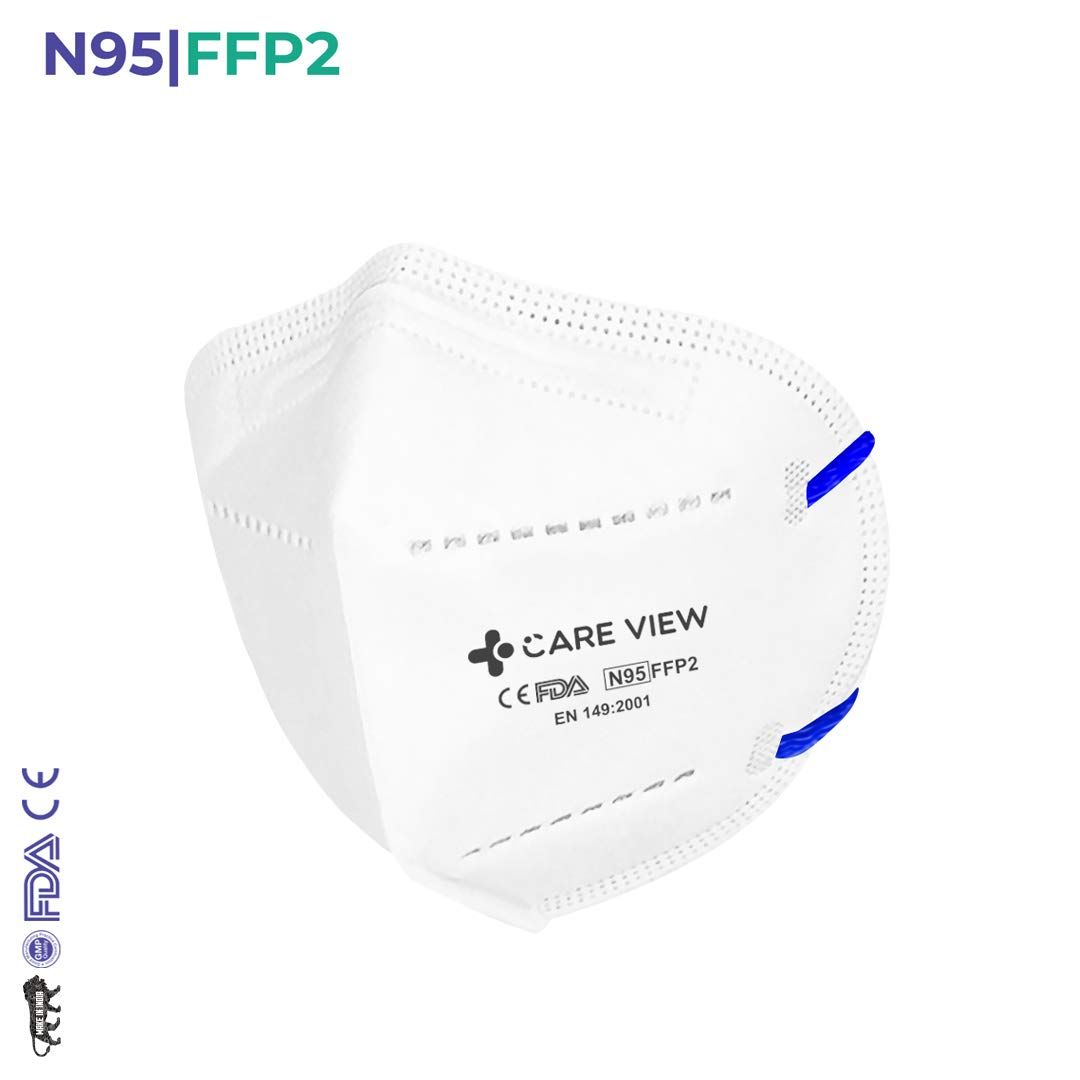 The inbuilt nose pin enables a snug fit around the nose and therefore you can feel safe using this mask while wearing outdoors. You can buy this mask (set of 10) from Amazon for Rs 749.