Continue learning at home with the best education apps available in India right now
Online classrooms have become the new normal for students and teachers during the ongoing COVID-19 pandemic. Students now communicate with teachers over video-conferencing apps to study and keep up-to-date with their course remotely. To aid students during this time, there are several online learning and education apps, which are available for both Android and iOS devices in India. While some of these learning apps focus on general topics or are used as study aids, others are designed with specialised fields of study in mind. Additionally, education apps India help you understand concepts in interactive ways such as animated videos, which make learning more fun and intuitive than the traditional method. Some apps also come with a live class feature to help clear doubts in real-time. If you're looking for the best online learning apps in India, here's a list that should help you.
Best online learning and education apps in India
BYJU's
Unacademy
Vedantu
Toppr
Doubtnut
Note: These education apps also have a website version and support almost all browsers out there.
1. BYJU's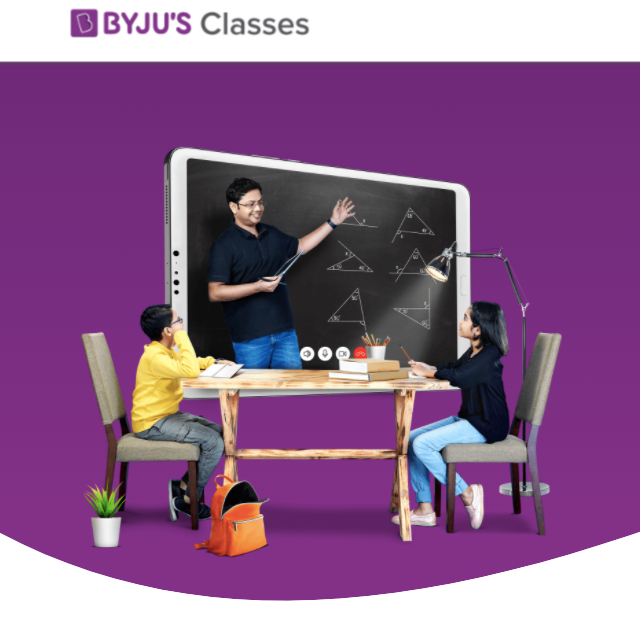 On top of our list is BYJU's – arguably the most popular online learning app in India. Although the app primarily focuses on school students, it also includes courses for competitive exams such as JEE/NEET, UPSC, and Bank PO. While the courses are paid – starting at Rs 3,500, there is a scholarship programme for students in classes 4th-12th. BYJU's also include online classes for conceptual understanding, clearing doubts, personalised learning, and individual attention from mentors. Additionally, the company's recent investment in Whitehat Jr that teaches coding, which was recently included in India's new education system, to kids.
BYJU's features
Courses for every classes
Scholarship prgramme
Preparation for competitive exams
Coding for kids
Download BYJU's from here: Android/ iOS
2. Unacademy
The next online education app in India worth looking at is Unacademy. You probably would have heard about the app as it's among the best apps for competitive exams. The Unacademy includes courses from UPSC to JEE, NEET, SSC, and Bank exams, among other things. The app helps you understand concepts with daily live classes, practice, and revision, and live mock tests. Just like BYJU's, Unacademy is also paid, but there are few free courses as well.
Unacademy features
Suited for compeitive exams
Live classes
Live mock tests
Download Unacademy from here: Android/ iOS
3. Vedantu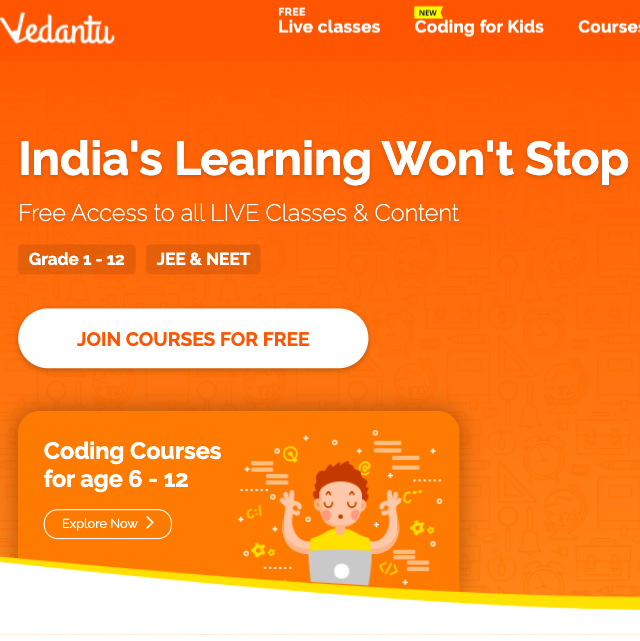 Another app that you may consider for online learning and education is Vedantu. The app is similar to BYJU's as it includes courses for students from classes 1 to 12th and coding for kids. Vedantu also includes live classes and preparation for JEE, NEET, and NDA exams. While there's free access to all live classes and content, Vedantu also offers a V Pro pack that comprises live online teaching, test and assignments, and crash courses, among other things, starting at Rs 4,000 a month.
Vedantu features
Primarily focuses on school students
Coding for kids
Live classes
Preparation for JEE, NEET, NDA, and other exams
Download Vedantu from here: Android/ iOS
4. Toppr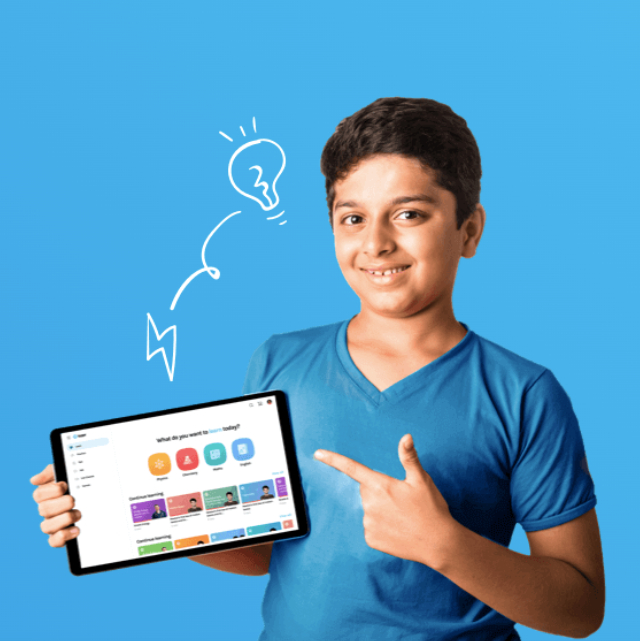 Toppr also makes it to our online learning apps list as it includes courses for all classes across boards whether it's ICSE, CBSE, Uttar Pradesh State Board, and Canadian Curriculum. The app helps students from classes 8th-12th learn with live classes, online classes, adaptive practice, mock tests, and live doubts. Toppr also prepares aspirants for various exams such as JEE Main, JEE Advanced, Olympiad, AIIMS, NDA, and CA foundation. The basic subscription to Toppr starts at Rs 30,000. You can also subscribe to individual modules.
Toppr features
Covers courses across boards
Adaptice practice and mock tests
Coaching for JEE Main, JEE Advanced, Olympiad, and other such exams
Download Toppr from here: Android iOS
5. Doubtnut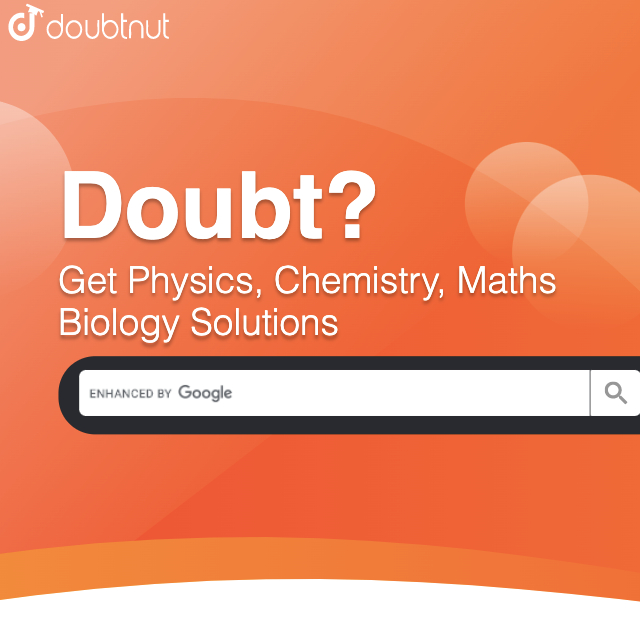 Doubtnut, as the name suggests, is basically a platform for learners to clear their doubts. It basically works like this – you have a doubt, search on the Doubtnut app or website or upload an image of the problem, and you'll get the answer. The answer is given in the form of a video to help you understand better. Doubtnut also includes NCERT courses from classes 6th to 12th and IIT-JEE preparation. There are study materials and crash courses as well and Doubtnut also runs a scholarship programme for young JEE aspirants where the top 1,000 ranked candidates are given fees concession. Unlike other online learning and education apps on the list, Doubtnut is free for all. The app is only available for Android users as there is no iOS version at the moment.
Doubtnut features
Clears doubts
Video for better understanding
Scholarship programme
Download Doubtnut from here: Android
| | | |
| --- | --- | --- |
| App Name | Availability | Free counselling/ demo classes |
| BYJU's | iOS/ Android | Yes |
| Unacademy | iOS/ Android | Yes |
| Vendantu | iOS/ Android | Yes |
| Toppr | iOS/ Android | Yes |
| Doubtnut | Android | No |