The market is just brimming with newer smartphones that are trying to grab your attention. And it's hence a massive task these days to zero down upon one particular device before making the purchase. Today, we're going to be listing what we think are the top options in a wide variety of categories. This may very well help you out on selecting the right handset based on your requirement. And even if it doesn't, it will help you stay in the know of what the top smartphones are at the moment.
Best big phone: OnePlus 7 Pro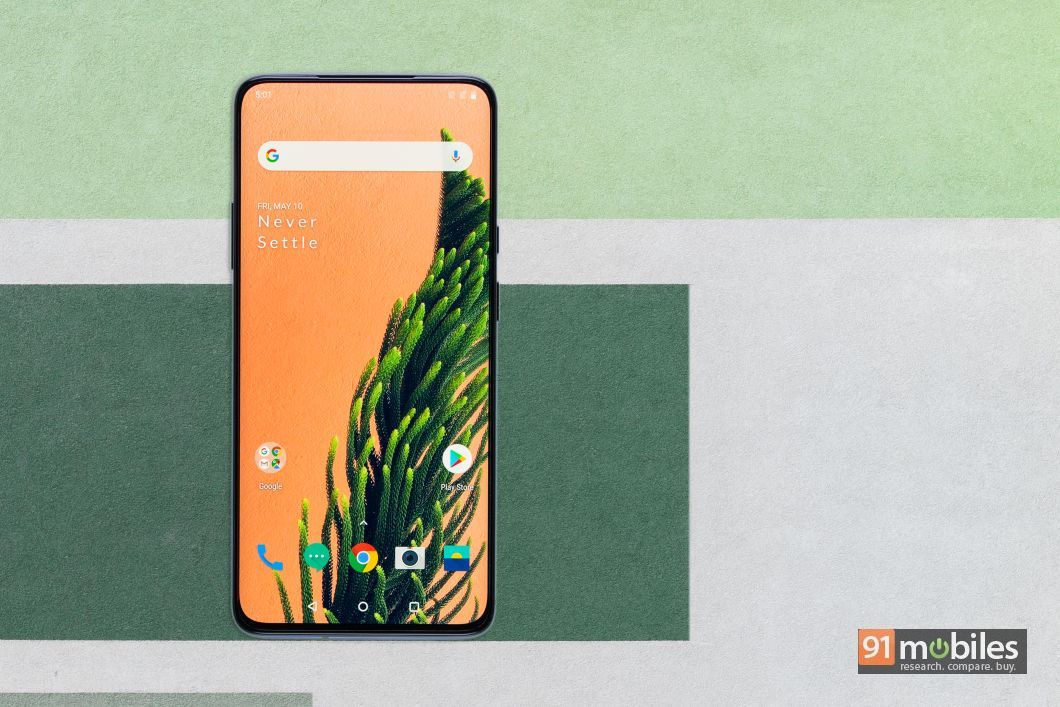 If you prefer your smartphone to be attractive as well as powerful and versatile, the OnePlus 7 Pro is your what you should be looking at. The first that will impress you about the smartphone is its full-screen front surface that hosts a big 6.7-inch QHD+ AMOLED panel with a 90Hz refresh rate for buttery smooth visuals. Then there's the pop-up selfie camera that's super quick to respond. And there's also a triple rear camera setup that allows up to 3x optical zoom and ultra wide-angle photography. Moreover, the handset ships with the Snapdragon 855 chipset, up to 12GB of RAM and a 4000mAh battery that charges at 30W.
Related read: OnePlus 7 Pro review
Best phone for power users: Samsung Galaxy S10+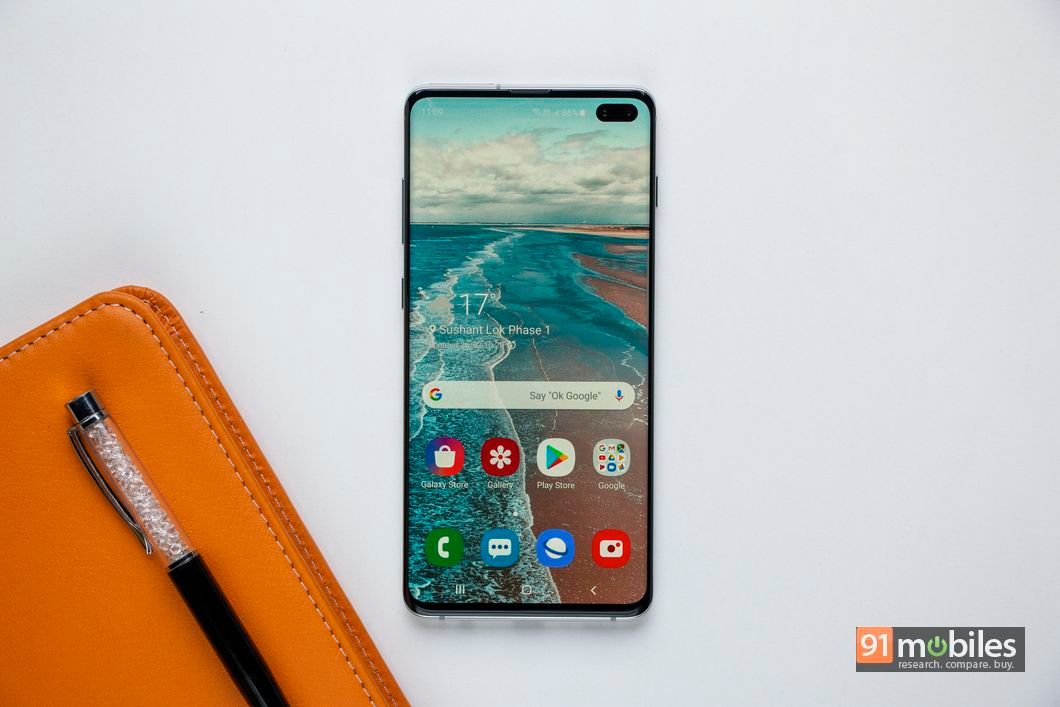 Here's a phone that doesn't cut corners in any department. It's the perfect phone for old-school Android enthusiasts. It's got a large display, triple rear cameras, dual front camera setup and solid processing power. On top of that, it retains the headphone socket, a feature that's becoming more and more scarce every passing year. The Galaxy S10+ is also completely waterproof, and even comes with a microSD card slot for adding more storage.
Related read: Samsung Galaxy S10+ review
Best camera phone: Google Pixel 3 or 3 XL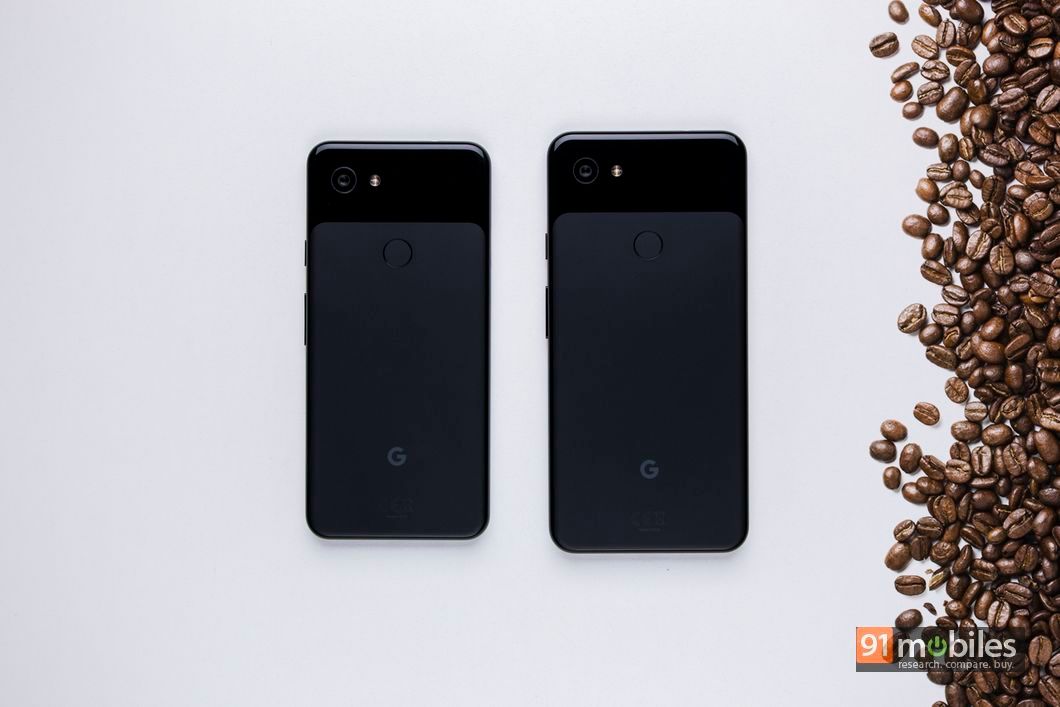 If you're looking for a phone to click killer photographs with, look no further than the Pixel 3 duo. Google has perfected this phone's camera to such an extent that it still doesn't feel the need to opt for double or triple rear camera setups like its competitors. The 12.2MP f/1.8 rear camera of the Pixel 3 handsets delivers stunning images in every lighting scenario; this even includes near-complete darkness. Yes, the Night Sight feature on its cameras uses AI to add light to your dimly-lit images. And there are a number of other photography features to take advantage of as well, including Super Res Zoom.
Related read: Google Pixel 3 XL review
Most versatile camera phone: Huawei P30 Pro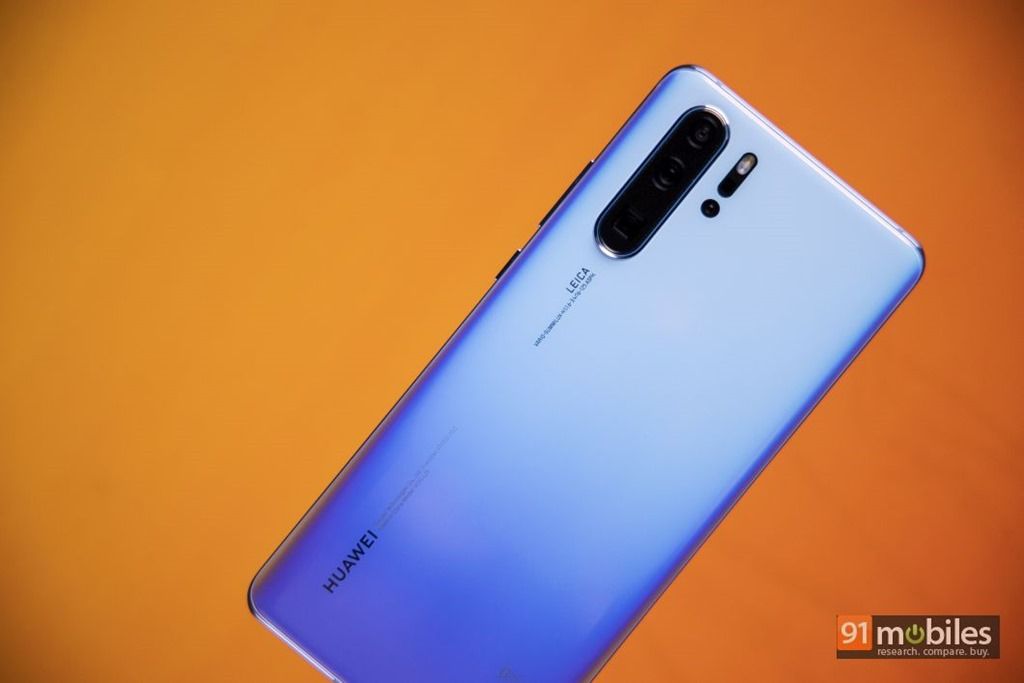 If there's anything that has challenged Google's excellent Night Sight mode till date, it's the Huawei P30 Pro's night mode, which almost magically brings to life photos clicked in extremely low-light scenarios. That said, the phone wins in the 'most versatile camera' department for its incorporation of four rear cameras. First, there's a 40MP f/1.6 main camera, then a 20MP ultra wide-angle camera, an 8MP periscope-style telephoto camera and a TOF 3D lens for motion sensing and skeletal tracking. Moreover, through a combination of digital and optical zoom, this phone is able to offer a whopping 50x zooming, which is one of its most eye-popping features.
Related read: Huawei P30 Pro review
Best small phone: Google Pixel 3a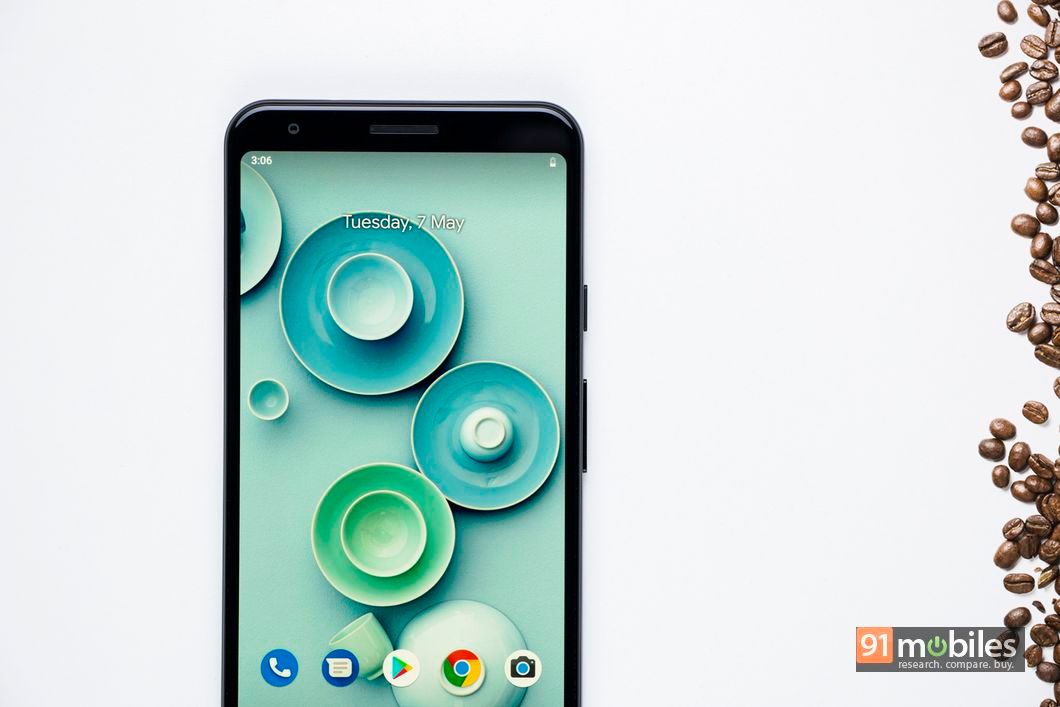 The recently-launched Google Pixel 3a's Indian price may be higher than its US price, but for that money, you are getting a number of premium features, all packed into a small body that's easy to get used to. Prime among those is the highly-respected 12.2MP f/1.8 camera that's present on the more expensive Pixel 3 handsets as well. Its 5.6-inch full HD+ AMOLED panel is also quite impressive, and so is the battery life offered by its 3000mAh cell. And since it's a Google phone, major software updates are guaranteed for three more years.
Related read: Google Pixel 3a review
Best affordable flagship: OnePlus 7 (upcoming)
OnePlus has sort of broken its own trend by pricing the 6T's successor lower than the 6T. This makes the OnePlus 7 a worthy device for the 'best affordable flagship' category. It runs the Snapdragon 855 processor and comes with up to 8GB of RAM. Its fascia is highlighted by a 6.41-inch full HD+ AMOLED panel that's only slightly blemished by a teardrop notch. On its rear sits a dual-camera array that includes a 48MP f/1.7 main shooter and a 5MP depth sensor. The phone also offers a 3,700mAh battery with 20W fast charging support.
Related read: OnePlus 7 first impressions
Best stock Android phone: Google Pixel 3 / 3 XL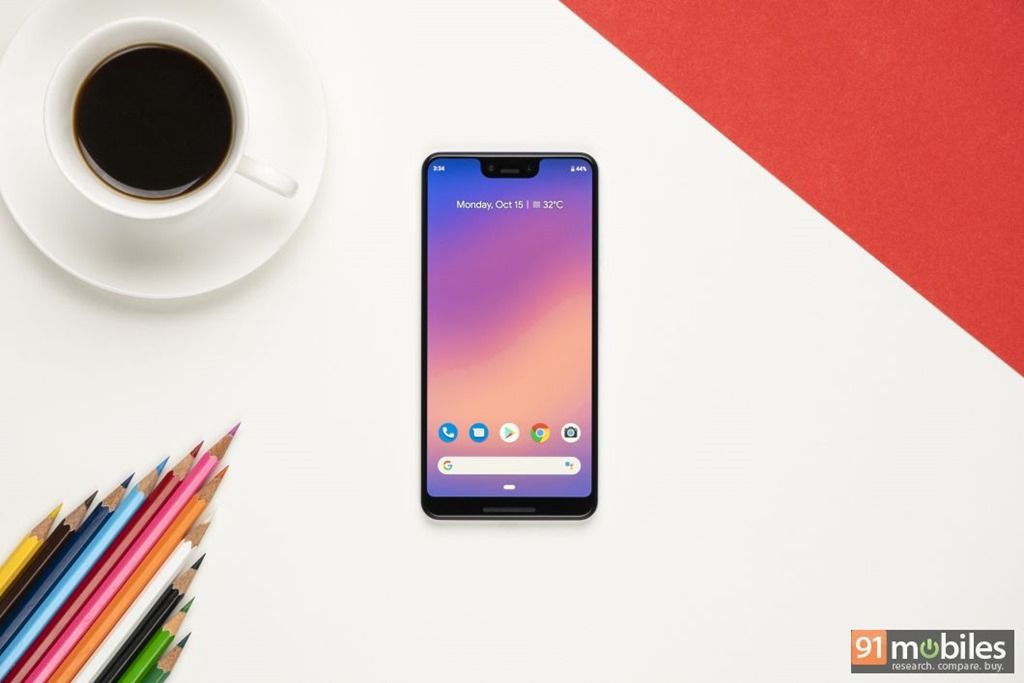 The Google Pixel 3 XL, or its smaller sibling, offers the sweet software experience any stock Android fan will be pleased by. The menus are swift, the gesture commands are intuitive and everything is so easily accessible, unlike the complicated UI of most third-party skins. There's even the added benefit of receiving software updates and security patches on the day of their release. What's more, with Android Q, security patches won't even require reboots, as they will be installed like regular app updates.
Best iOS phone: Apple iPhone XS Max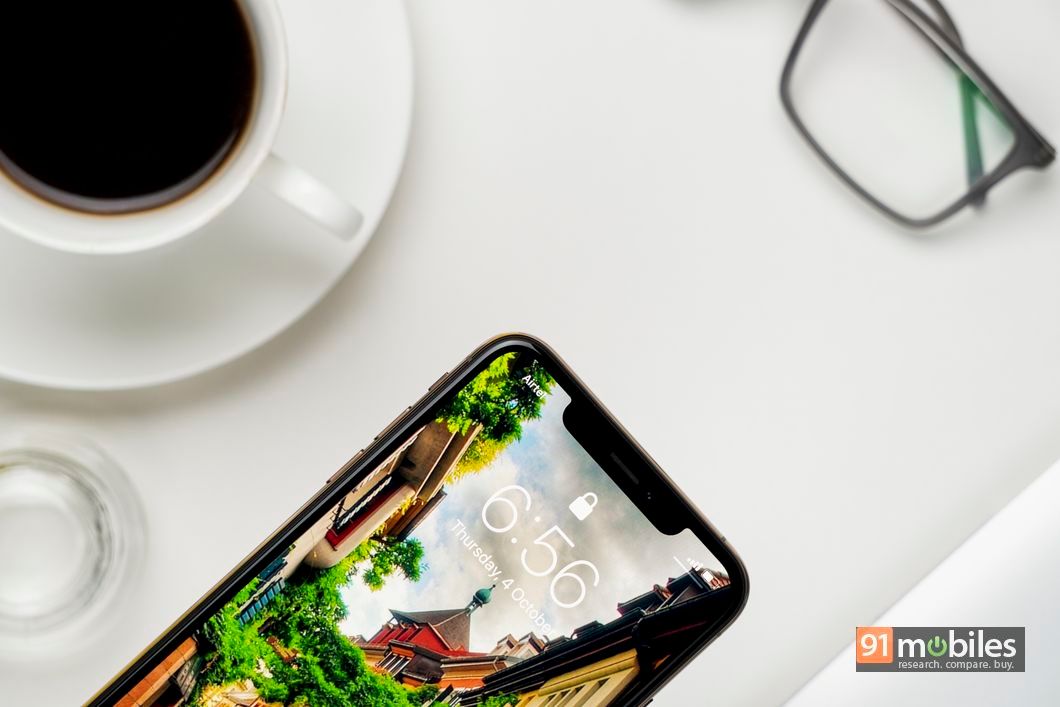 The iPhone XS Max is huge, with its 6.5-inch display. But that's not the only thing that makes it the top iOS-toting handset. It's got the A12 Bionic chip inside, which is among the most powerful mobile processors around. This IP68-rated phone boasts a 12MP + 12MP dual-camera module that clicks great images in low light, and even possesses a Depth Control feature that lets you control the bokeh in your portrait shots. The iPhone XS Max comes with Face ID implementation, and runs iOS 12, which is loaded with several new and exciting features.
Related read: Apple iPhone XS Max review
Best VFM iOS phone: Apple iPhone XR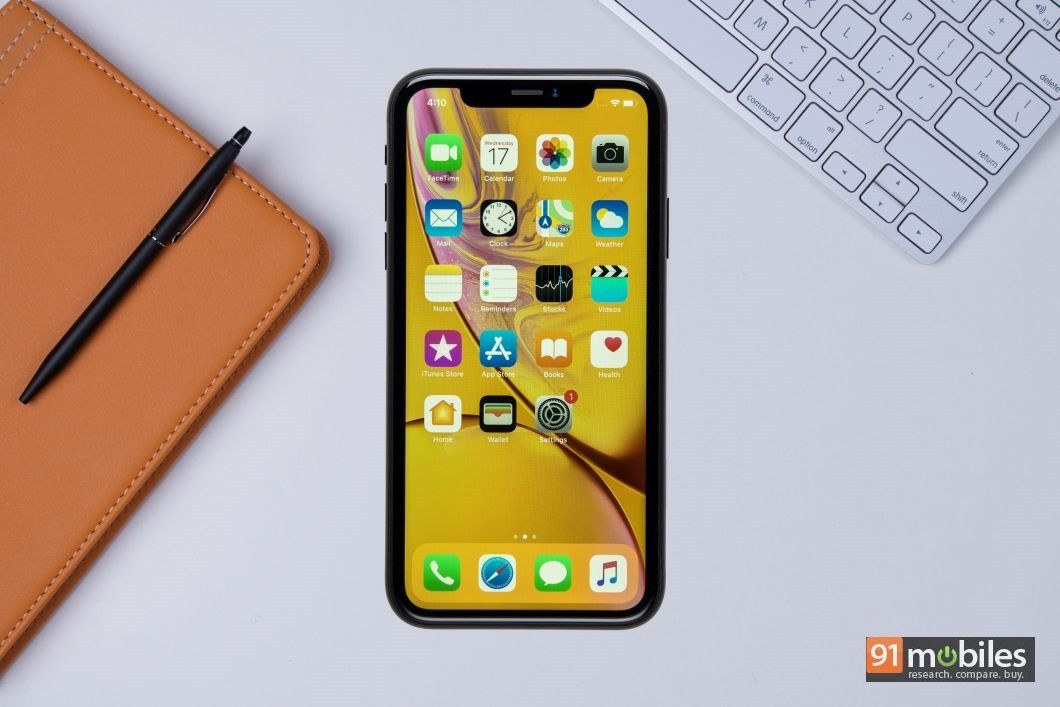 The iPhone XR's main highlight is the fact that it possesses the same A12 Bionic chip that its more expensive siblings from the XS range possess. Its display is a 6.1-inch LCD panel that covers almost its entire front surface. Despite cutting some corners to keep the price down, the iPhone XR still keeps things pretty high-end. Its lone rear camera is a 12MP f/1.8 unit with OIS support that can also click images with a depth-of-field effect so long as it detects humans. Its front camera is rated at 7MP, similar to its siblings. Its 2,942mAh battery can also be charged wirelessly.
Related read: Apple iPhone XR review
Best VFM phone: POCO F1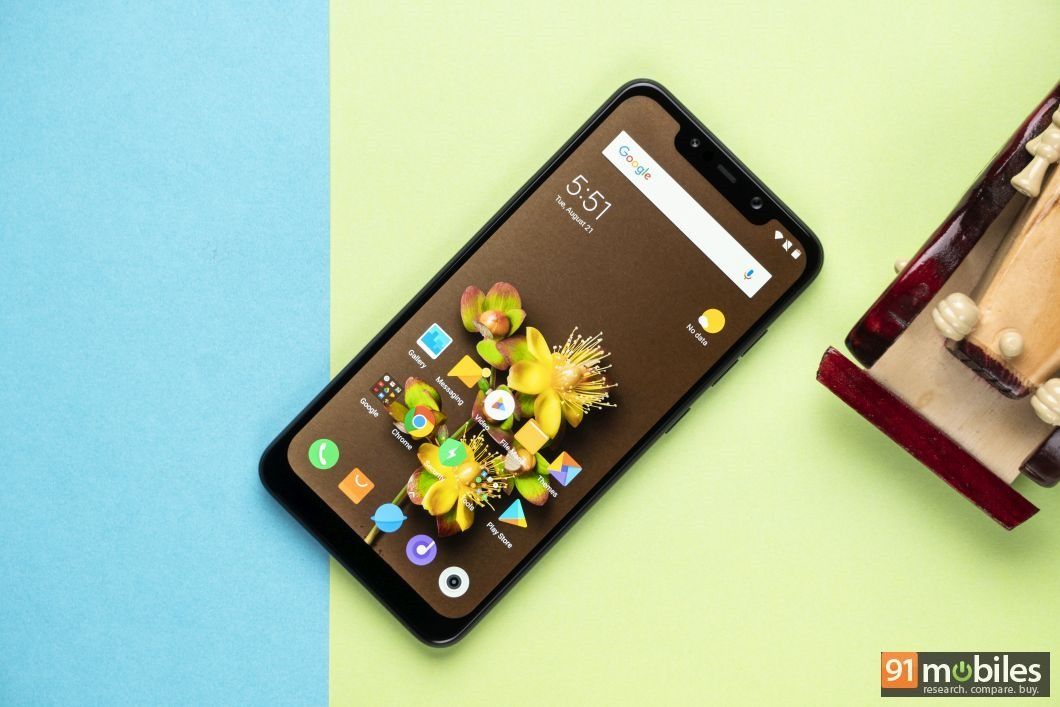 The POCO F1 comes loaded with such features that it's really difficult to believe its price when you first see it. This phone offers a Snapdragon 845 processor at a starting price of Rs 19,999. Its base model moreover, offers 6GB of RAM, though you can also opt for the higher-end variant that comes with 8 gigs of RAM. The Xiaomi-made phone delivers a 6.18-inch full HD+ LCD display, apart from a dual-camera setup consisting of a 12MP f/1.9 main camera and a 5MP depth sensor.
Related read: POCO F1 review
Best gaming phone: Black Shark 2 (upcoming)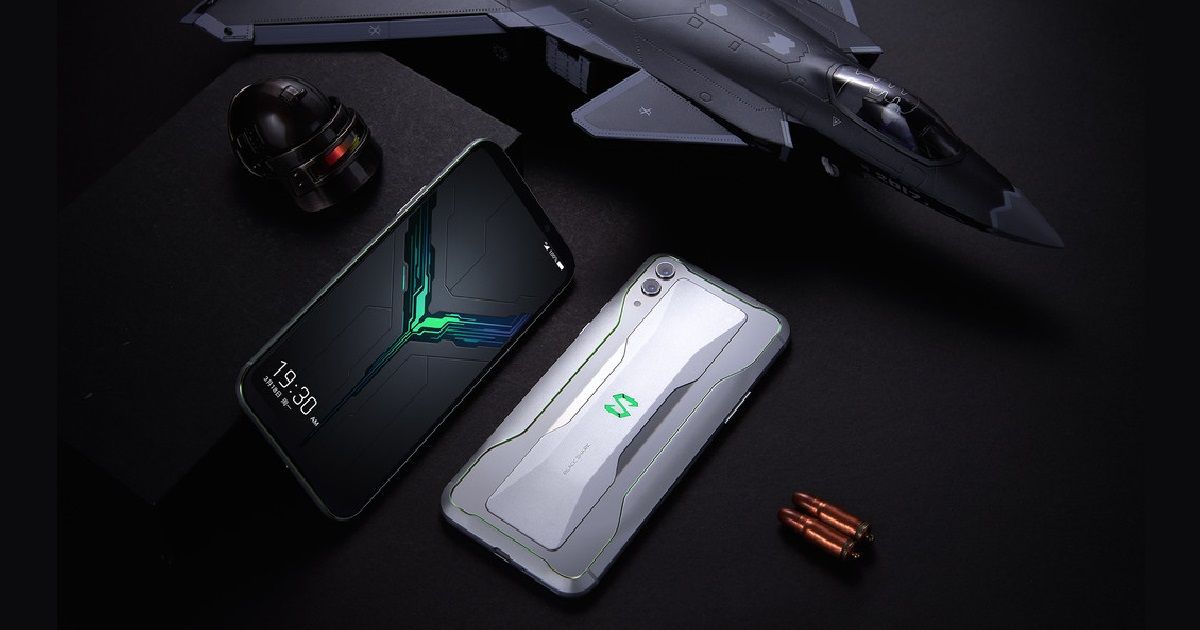 Xiaomi's Black Shark 2 ticks all the right boxes when it comes to gaming phones. It has great ergonomics, an attractive design that includes LED lights on the rear surface and a large 6.39-inch full HD+ AMOLED display. And of course, beating at its heart is the latest Snapdragon 855 SoC, which can be paired with up to 12GB of RAM. The Black Shark 2, like its predecessor, supports additional accessories aimed at making your gaming experience richer. Its GamePad 2.0 controller set offers four shoulder triggers, a touchpad, a navigation stick and customizable buttons, among other things.
Phone with the best battery life: ASUS ZenFone Max Pro M2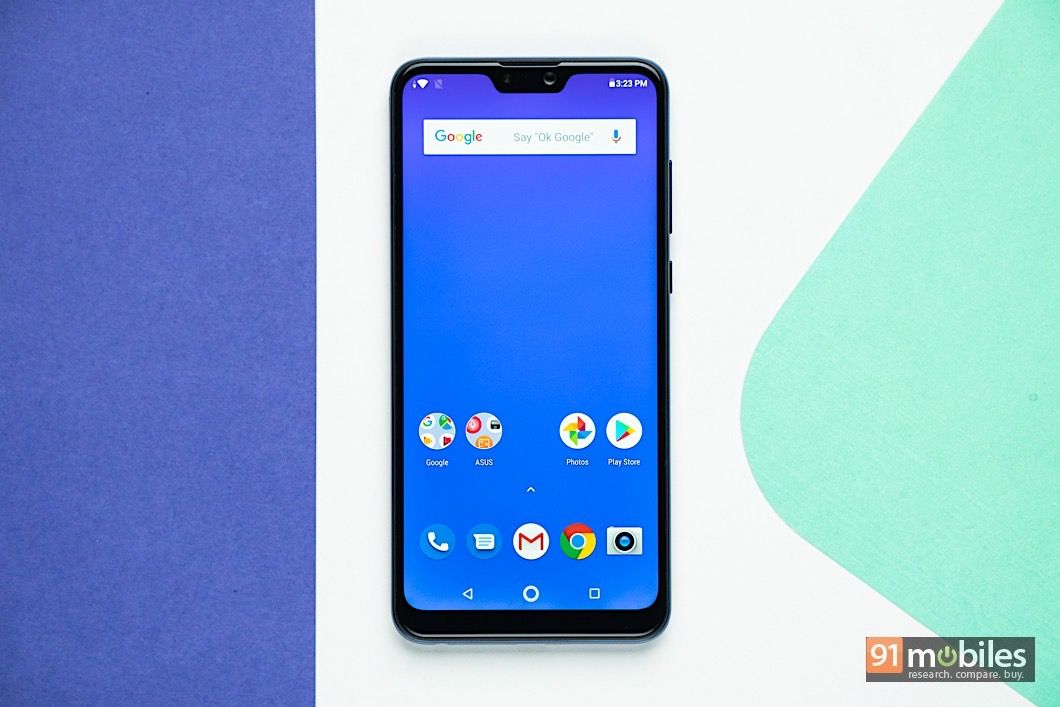 ASUS has staged one of the best comebacks in the smartphone game in a very long time, and one of its biggest weapons in this conquest was the ZenFone Max Pro range. The latest Max Pro M2 packs a 5,000mAh battery inside it. That's enough power to make the phone last for two complete days with moderate use. Even with heavy use, this handset will last you one and a half day easily. Its software too, has been granted some interesting battery-saving features, which ensure that you never run out of juice in crucial moments.
Related read: ASUS ZenFone Max Pro M2 review
Best phone for audiophiles: LG V40 ThinQ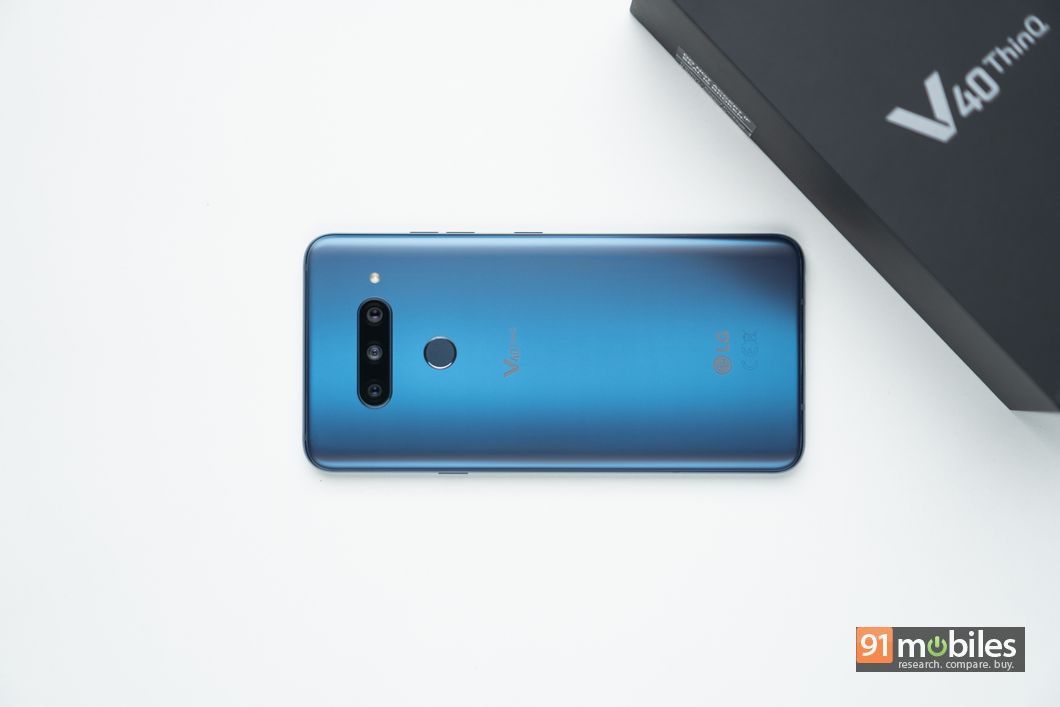 The LG V40 ThinQ is the most complete smartphone a music lover could ask for. It comes with Boombox stereo speakers, which LG claims are ten times louder than the competition. LG has also blessed this phone with a 32-bit Quad DAC for high-fidelity headphone and speaker audio. This also means it has a 3.5mm headphone socket, by the way. And as if that wasn't enough, it has even been equipped with DTS:X 3D Surround Sound, which really brings alive the stereo experience.
Related read: LG V40 ThinQ review
Those are all the phones we think deserve to win in their respective categories. Do let us know if we have missed out on any worthy devices in the comment box below.