Despite manufacturers trying their best to provide unique user experiences with their software skins, there are still plenty of people who prefer devices running stock Android. A big reason for this is that it's designed exactly the way Google intends Android to be. Another important aspect is its clean and bloat-free nature, which definitely attracts those who like to keep their phones devoid of unwanted apps. And then there are factors like timely software updates and more, which compel buyers to opt for phones with stock Android. If you're among them, you've come to the right place, as we've created this list of the best stock Android phones to buy in India right now.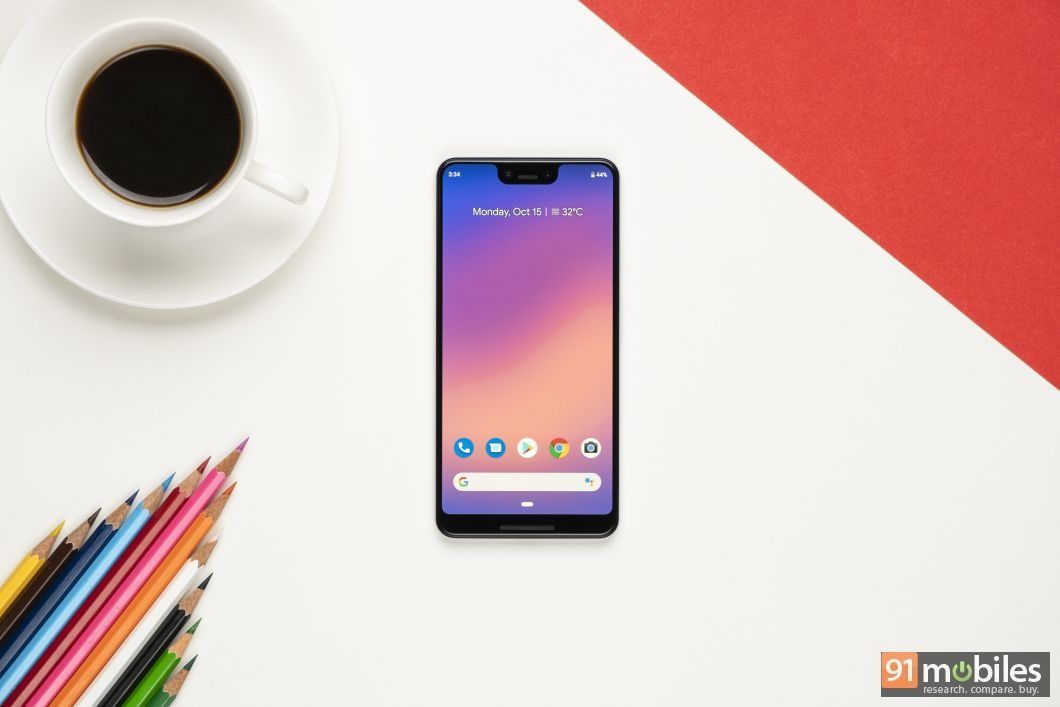 These are the original Google smartphones that come with exclusive features you can't access on other devices. The Pixel handsets get their software updates and security patches on day one, which is also a huge bonus. And they're also eligible for beta releases, so you can test out upcoming updates before they are released publically. The Pixel 3 and the Pixel 3 XL are known for their cameras, as even with a single 12.2MP camera on their back, the duo can give other flagships a run for their money. The smartphone also comes with a variety of features such as portrait mode, time-lapse mode and the spectacular Night Sight mode.
Related read: Google Pixel 3 XL review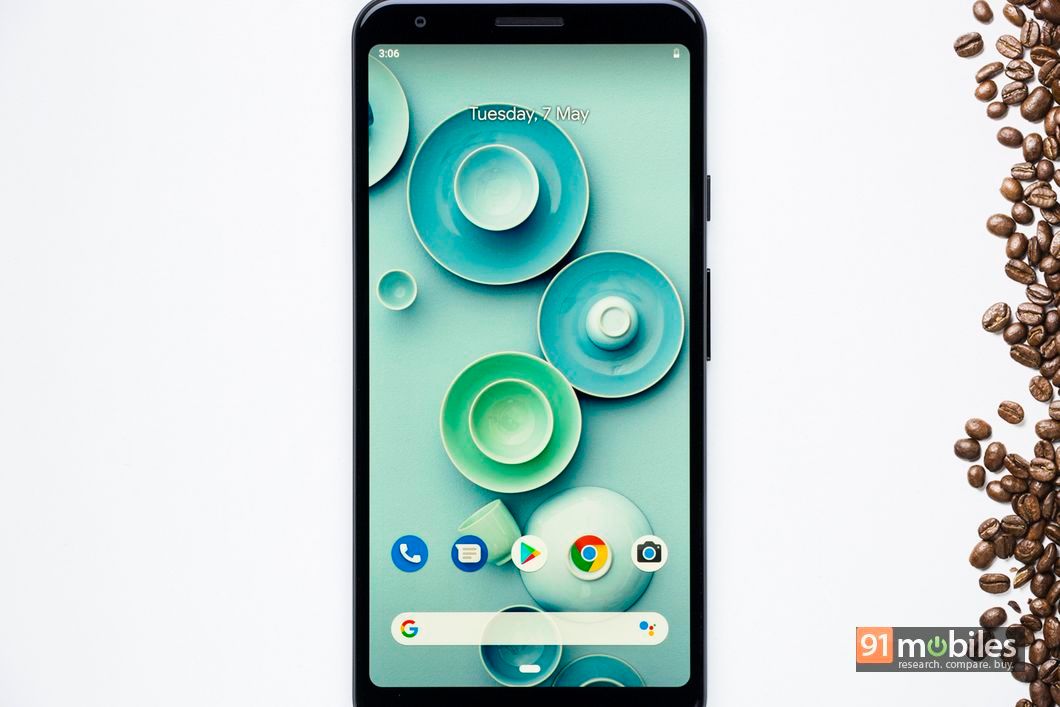 Google recently decided to infuse the market with more affordable Pixel devices, which cut down on the core specifications but offered the same camera experience as those of their expensive siblings. Of course, the Pixel 3a and 3a XL deliver the same stock Android software experience as the Pixel 3 duo. The handsets are powered by the Snapdragon 670 platform, and offer 5.6-inch or 6-inch OLED displays, respectively. The smaller model benefits from a 3,000mAh battery, while the larger one grabs a 3,700mAh cell.
Related read: Google Pixel 3a and 3a XL review
Moto G7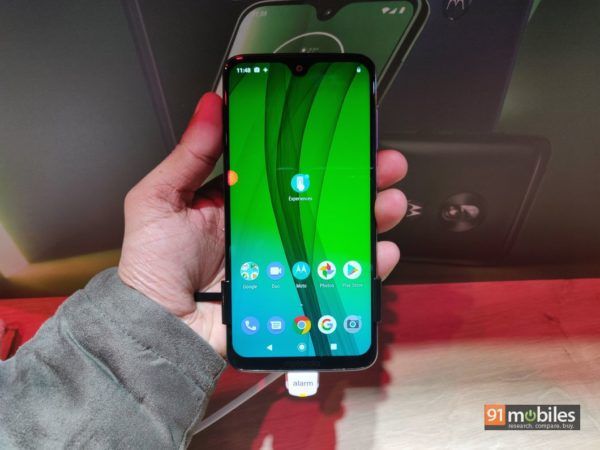 Motorola's smartphones have always embraced stock Android, and the new Moto G7 is no different. The phone runs Android 9.0 Pie out of the box, but will definitely be updated to Android Q once it's out. Motorola does add some useful features of its own to the stock software, including Motorola Actions which offer some useful motion gestures along with a spate of camera tricks. The G7 is fuelled by the Snapdragon 632 processor and features a dual-camera setup on the rear.
Related read: Moto G7 first impressions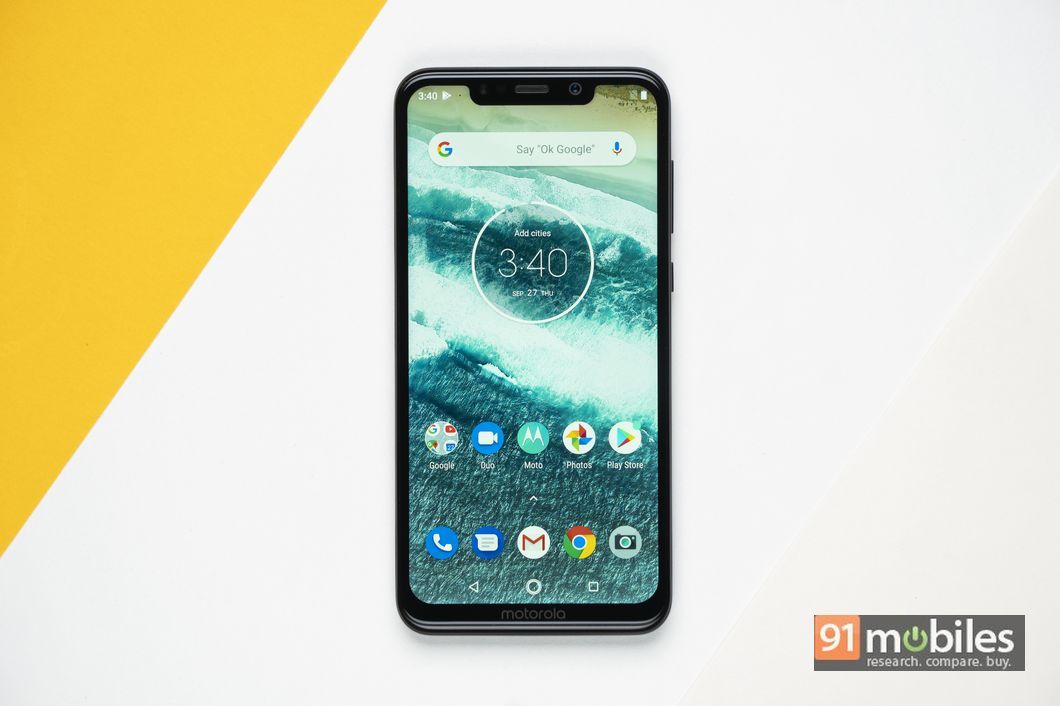 The main strength of the Motorola One Power is its incorporation of a 5,000mAh battery, which can keep it going for two days straight. This phone is also part of the Android One program, and does come with Motorola-specific software features. Up front, the phone adopts a notch-bearing 6.2-inch full HD+ LCD panel. Its other highlights include the Snapdragon 636 chipset, up to 4GB of RAM, a 16MP + 5MP dual cameras on the back and a 12MP selfie shooter.
Related read: Motorola One Power review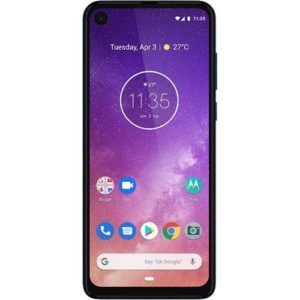 This phone has been released in countries like Brazil, Thailand and Saudi Arabia, and will soon be making its way into the country as well as the G7 India launch is set for June 20th. The handset signifies a big change in strategy for the company, since the device runs on the Samsung-made Exynos 9609 chipset, rather than a Qualcomm-made SoC. This phone too will adhere to the Android One guidelines, so the same software experience that's offered by the One Power can be expected on this one as well. It has been equipped with a 6.3-inch full HD display which bears a punch-hole at the top-left corner to occupy the selfie camera. On the rear, the device sports a high-res 48MP sensor coupled with a 5MP depth-sensing unit.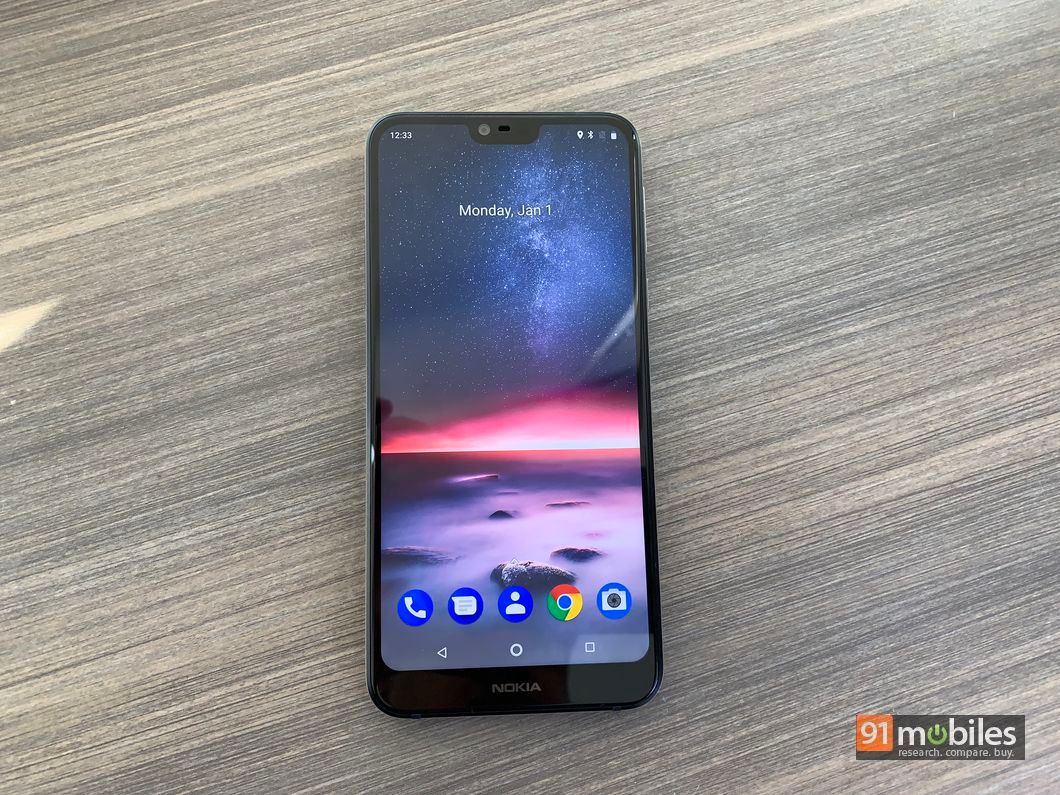 Since Nokia's re-arrival in the smartphone market via HMD Global, every handset that the company has launched has been blessed with stock Android software. The Nokia 7.1 is an Android One device, and runs Android 9.0 Pie. All the regular features of the said software version can be taken advantage of, while an update to Android Q can also be expected, once it's out. The Nokia 7.1 is a solid mid-range offering, considering its hardware specifications, which include the Snapdragon 636 chipset, up to 4GB of RAM, a 12MP + 5MP dual camera setup, an 8MP front camera and a 3060mAh battery. The highlight of the phone however, is its HDR-supported display which measures 5.84-inches across and bears a 1080p resolution.
Related read: Nokia 7.1 first impressions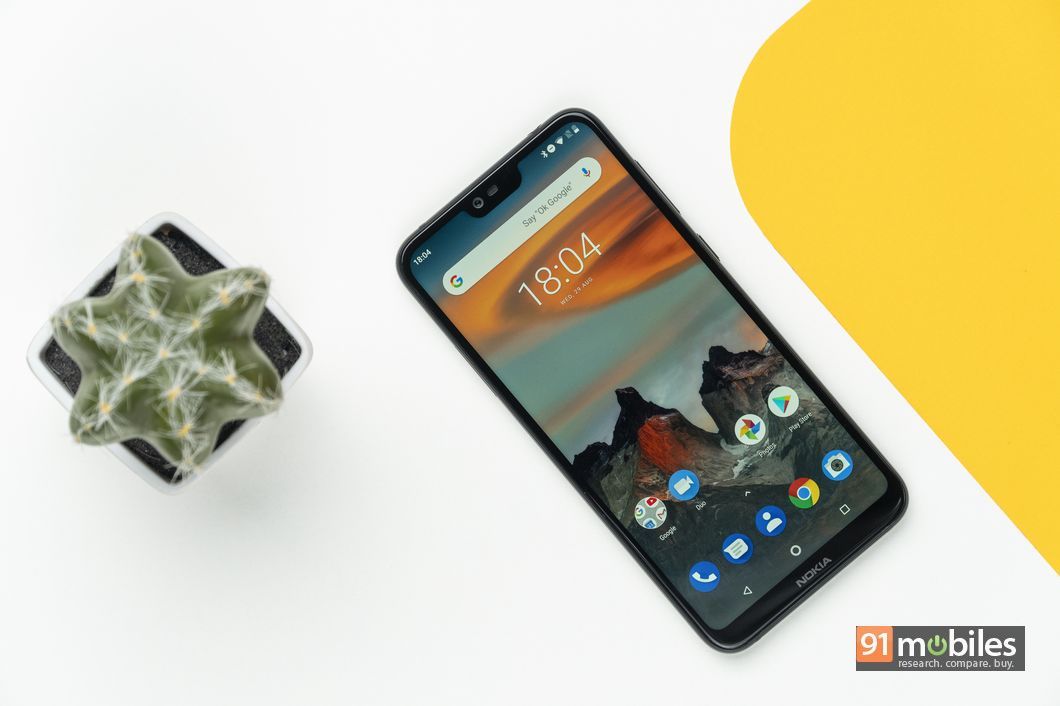 The Nokia 6.1 Plus is a great-looking device thanks to its well thought-out design making use of glass and metal. The phone is also quite compact, thanks to its 5.84-inch screen. It is of course, an Android One handset, so expect quick software updates and regular security patches. The phone ships with the Snapdragon 636 processor, and packs a 3,060mAh battery. In the camera department, the handset features a 16MP + 5MP dual-camera setup and a 16MP snapper on the front.
Related read: Nokia 6.1 Plus review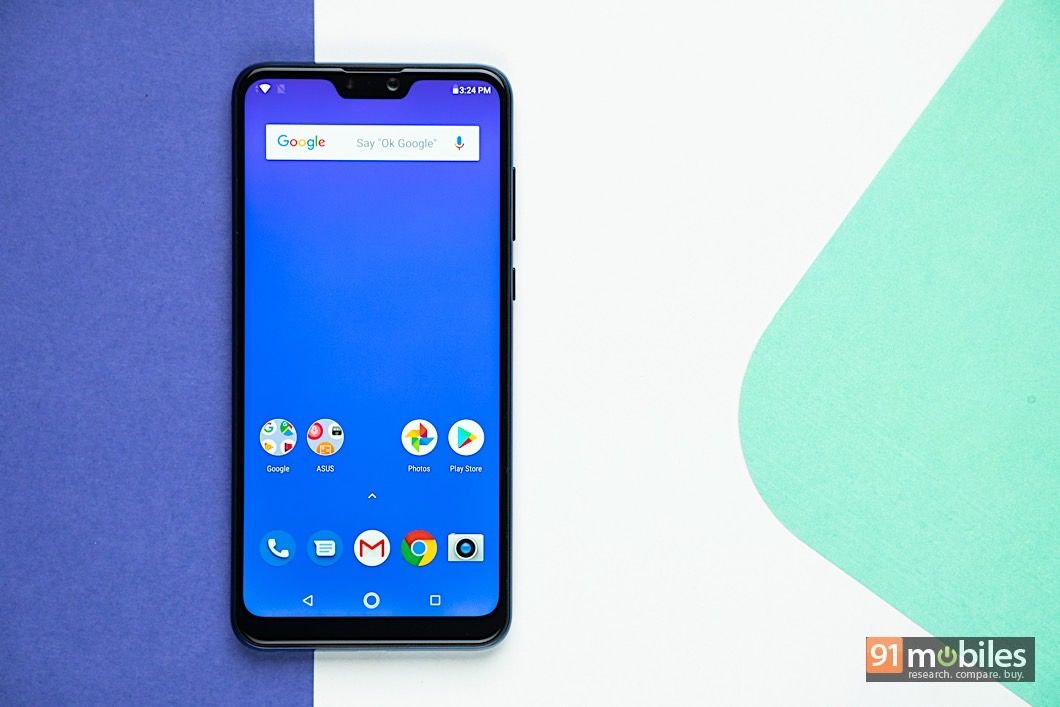 Some time ago, ASUS thankfully decided to let go of its own software skin, and embrace stock Android. The ASUS ZenFone Max Pro M2 became quite popular when it arrived thanks to its affordable price and attractive features, which include a 5,000mAh cell, the Snapdragon 660 SoC and a combination of 12MP + 5MP rear cameras. Its software is stock Android 9.0 Pie, with the company already promising to roll out an update to Android Q when it's out.
Related read: ASUS ZenFone Max Pro M2 review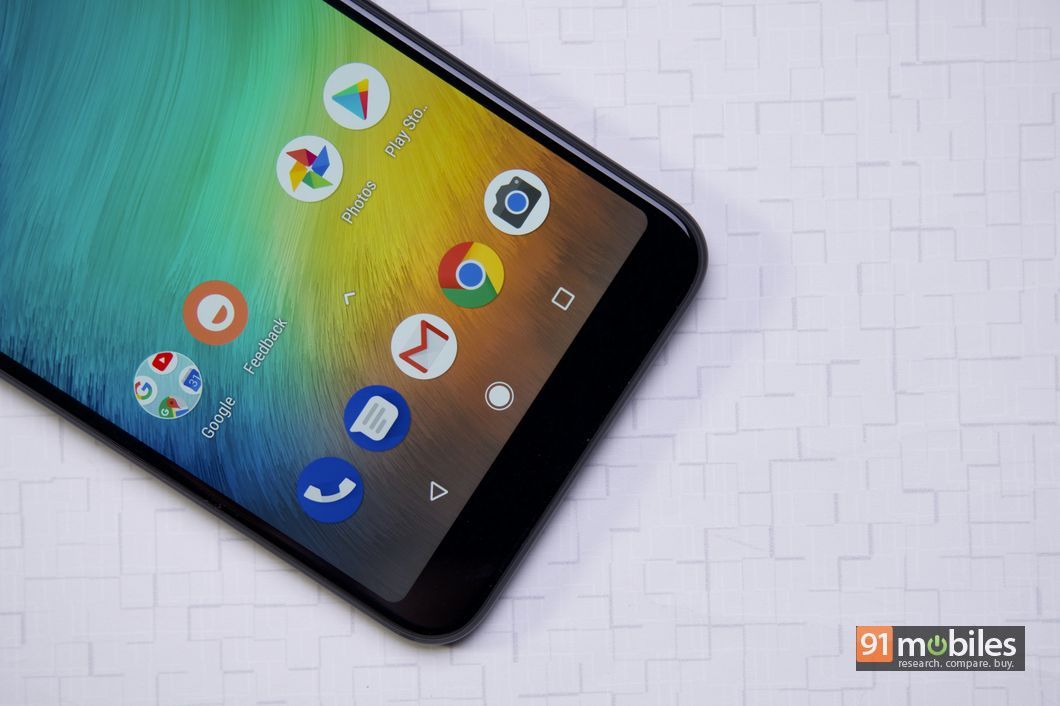 Xiaomi's second generation Android One smartphones turned out to be really impressive, to say the least. The Mi A2 is a pretty no-nonsense traditional handset, by means of its design. It's got a 5.99-inch LCD panel on its front, and the Snapdragon 660 chip on the inside. The dual cameras on its back grab large apertures that allow them to capture great images in low light. The phone even flaunts a 20MP front camera, which is able to deliver a software-based portrait mode. What makes the phone quite attractive is a slew of price cuts, which has made the phone affordable to own.
Related read: Xiaomi Mi A2 review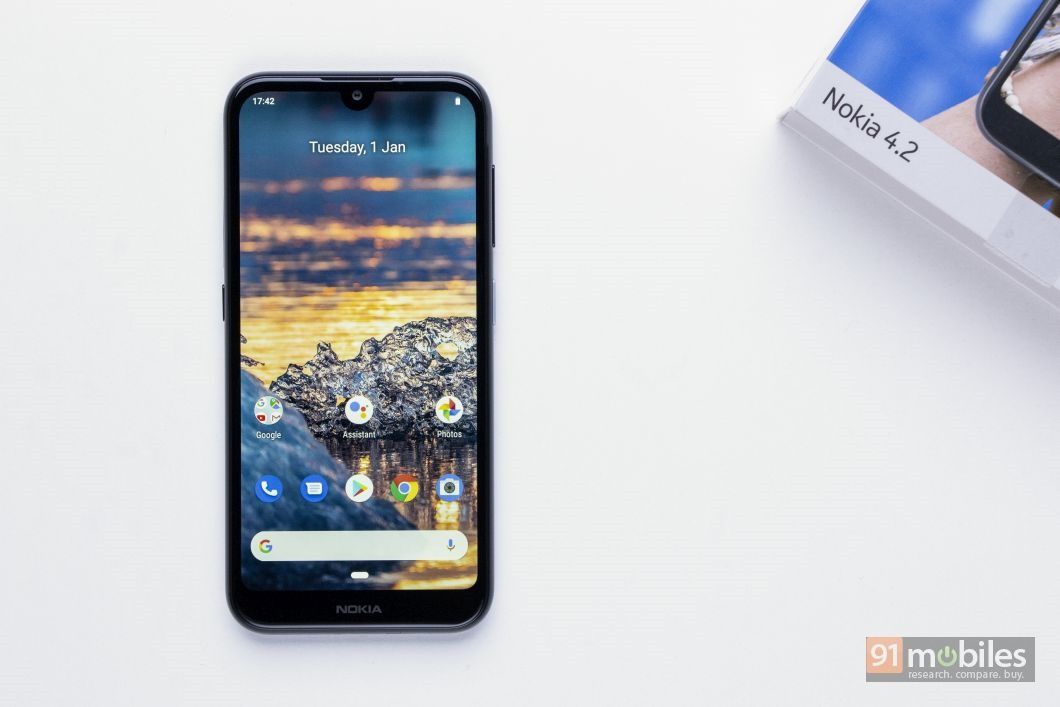 The Nokia 4.2 is a sturdy-yet compact Android One handset that comes equipped with basic features, which help keep its price down. You get a 5.71-inch HD+ display on the front. Under the hood, the device sports the Snapdragon 439 processor, which is mated to 2GB or 4GB of RAM. For imaging, the handset features a 13MP main camera and a 2MP depth sensor on the back, and an 8MP selfie shooter. The 4.2 has been equipped with a 3,000mAh battery.
The Nokia 3.2 (review) is also an option for you to consider in case you're looking for a larger screen.
Related read: Nokia 4.2 review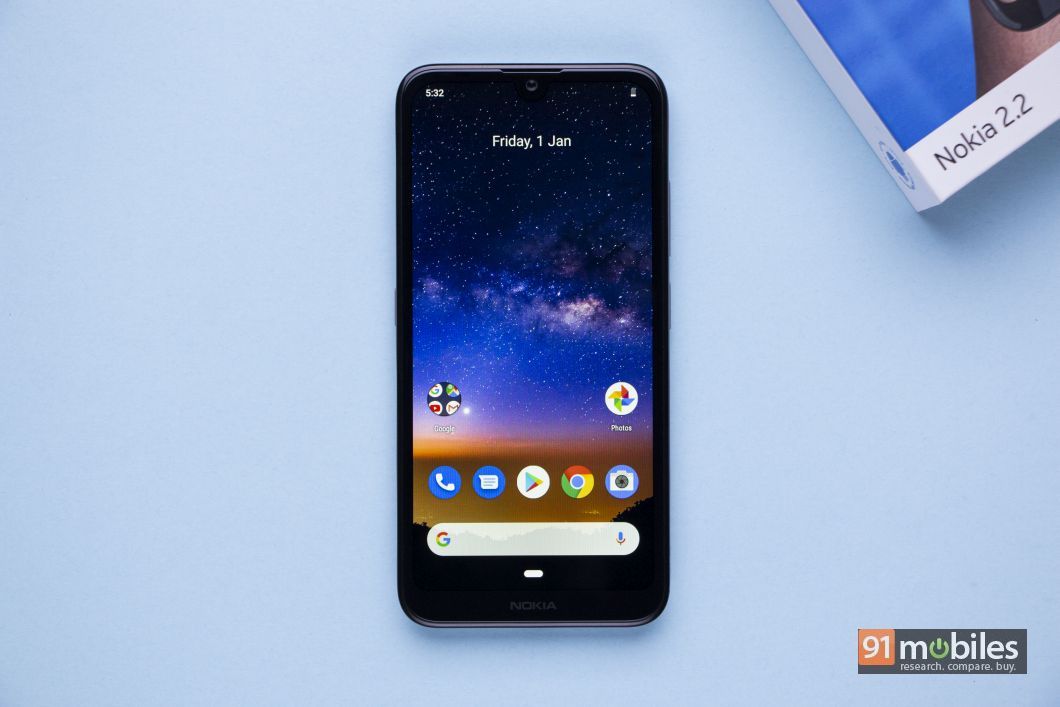 The just-launched Nokia 2.2 will become the cheapest smartphone to get Android Q this fall. And the fact that it's Android One certified means the update wouldn't take much time to arrive as well. This is an entry-level device that features a 5.71-inch HD+ display. At its heart, ticks the MT6761 Helio A22 processor, which works alongside 2GB RAM. There's a lone 13MP sensor on its back and a 5MP front camera. A 3,000mAh battery keeps the device running.
Related read: Nokia 2.2 first impressions
Those are all the picks we think deserve to be called the best phones in India with stock Android. Which one would you be going for? Let us know in the comment box below.