"This festive season, instead of the conventional lights, you can go for smartphone lighting solutions"
Smart light bulbs are a big part of home automation. Having them in place at your home allows you to take greater control of the lighting. You can control them using your Android and iOS phones, and even have them light up by issuing voice commands to your smart speakers like the Google Home or the Amazon Alexa. And many smart light bulbs these days come with the ability to cycle between various colours to suit your mood. So having more than one such smart bulb in a single room really helps create a nice ambience. Let us give you a lowdown on the best smart bulbs you can buy in India right now.

Syska Smart Light 7W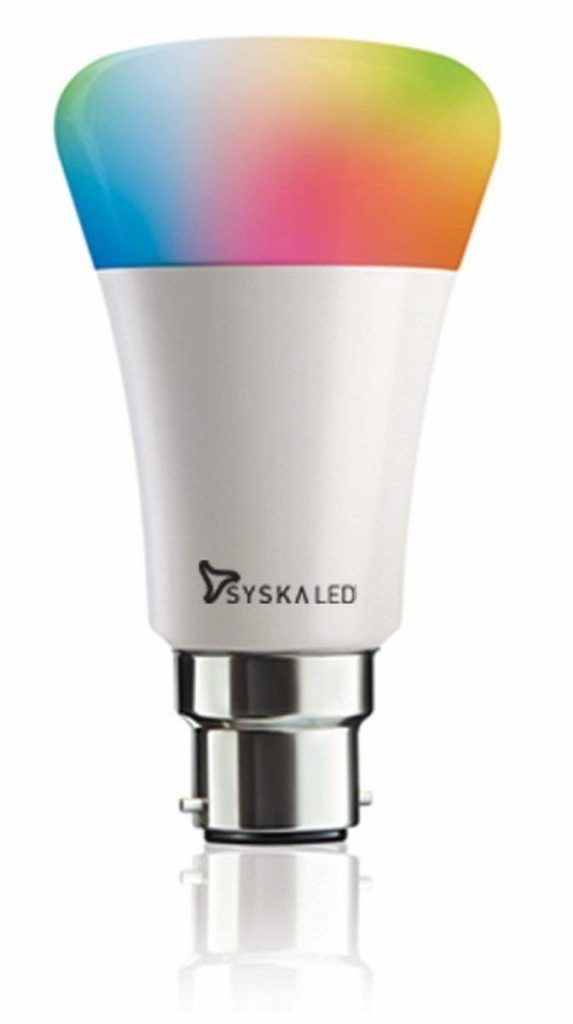 Syska's Smart Light offers a lot of value at a low price. It covers the colour spectrum and renders 3 million colour options. This Wi-Fi-equipped smart bulb can be controlled by Syska's app, and even with voice commands issued to your phones or smart speakers. You can even set these bulbs to light up when you get notifications on your phone or when your alarms are ringing. It does not need a hub in order to work.
Price: Rs 1,449 (click here to buy)
Philips Hue Lightstrip

Lightstrips contribute a great deal in giving a modern touch to your homes. You can place them behind the sofa, behind your monitors or TVs, or just have them hidden in your false ceilings. The biggest property of the smart lightstrip from Philips is its ability to change colours using its official app. And of course, it works with everything from Google Assistant to Siri and Amazon Alexa. Do note that all Hue products from Philips require a Hue Bridge in order to work, so do remember to buy it if you don't have one yet.
Price: Rs 5,195 (click here to buy)
Philips Hue 10W B22 Bulb (White & Color)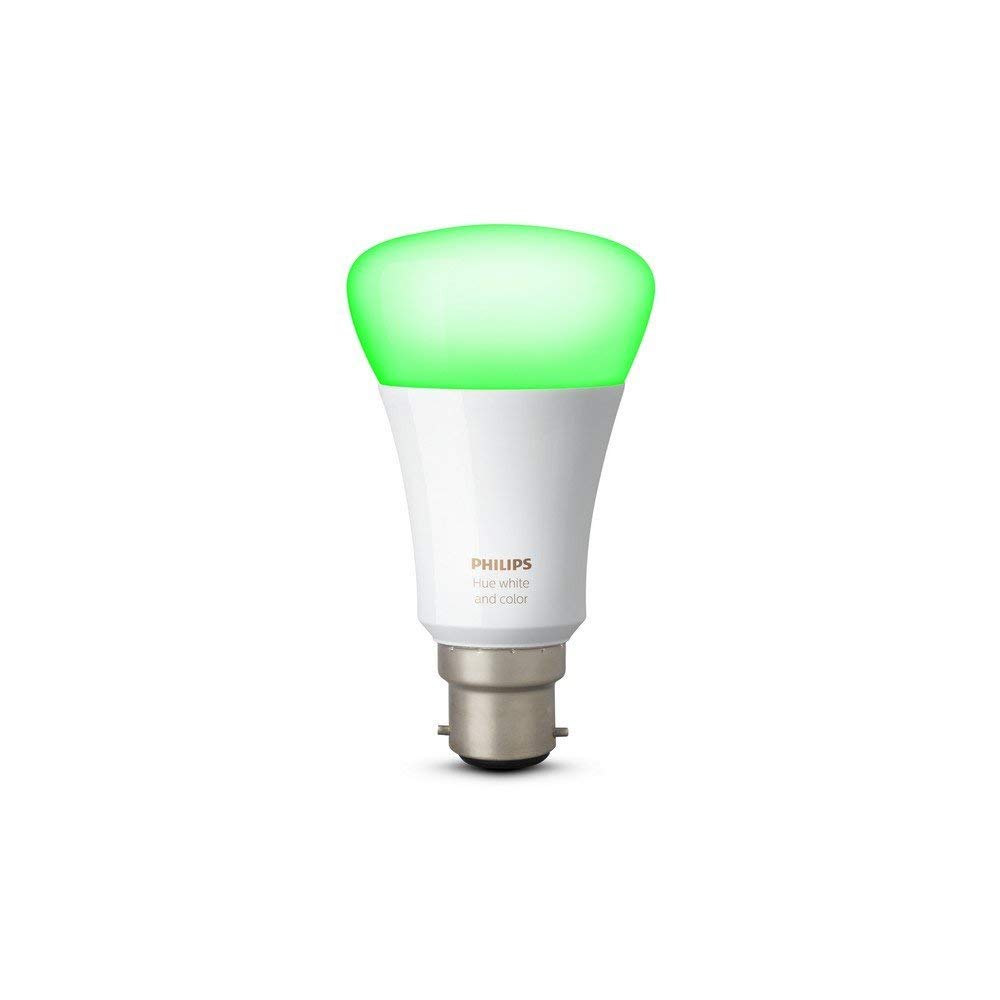 This is one of the most well-known smart products from the array that Philips offers. The Hue bulb, with its tiny form factor, claims to deliver 80 percent energy savings and a life of around 25,000 hours. It requires a Hue Bridge or Amazon Echo Plus in order to work, and allows you to choose from millions of colours, sync the bulb's light to the music you are playing, as well as set timers and alarms.
Price: Rs 2,799 (click here to buy)
Yeelight Smart Tunable White LED Bulb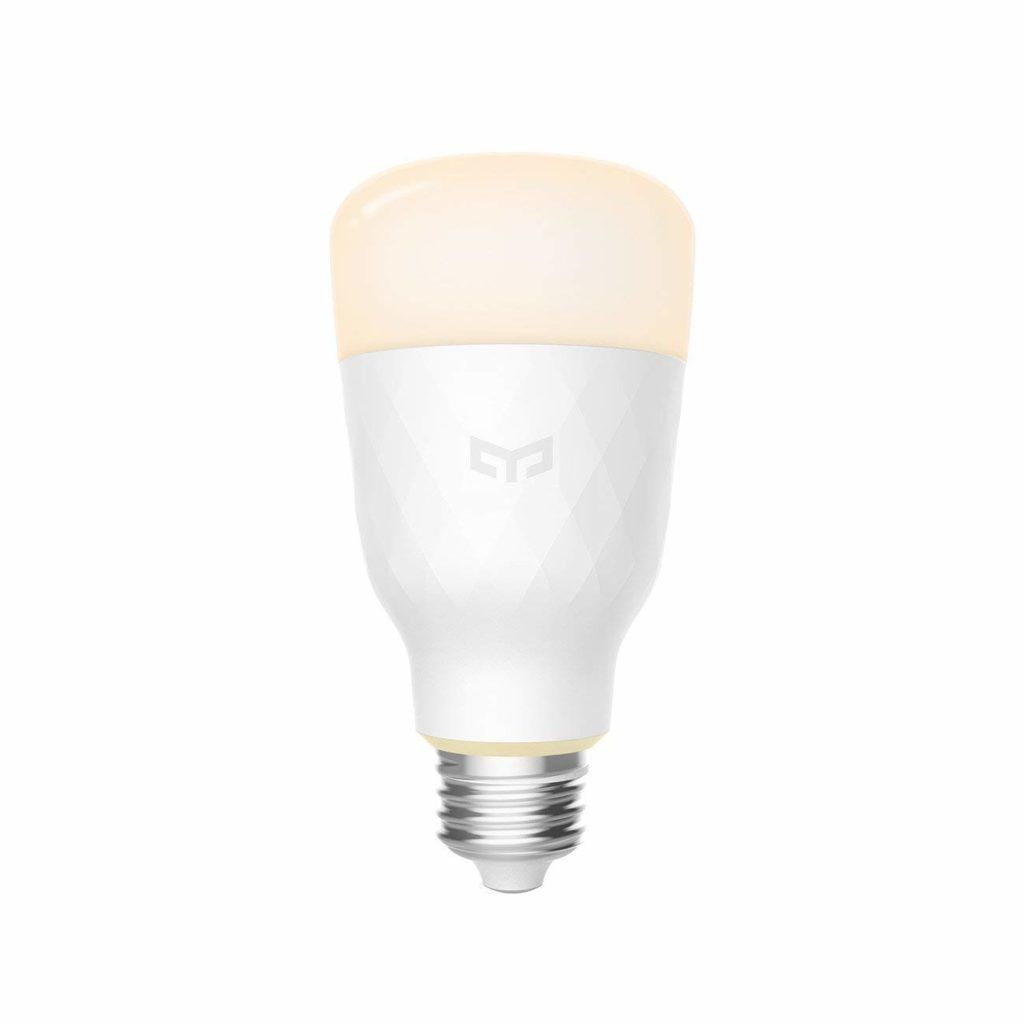 Here's another smart light bulb that works without a hub. This product from Yeelight comes with its own app, and is compatible with smart speakers and digital assistants. The Yeelight Smart (review) has a unique form factor that makes it attractive to look at. This offering also lets you set time schedules and countdowns, apart from enabling group control. Its app is particularly well made, as it offers a pretty intuitive interface.
Price: Rs 2,099 (click here to buy)
Yeelight Aurora Light Strip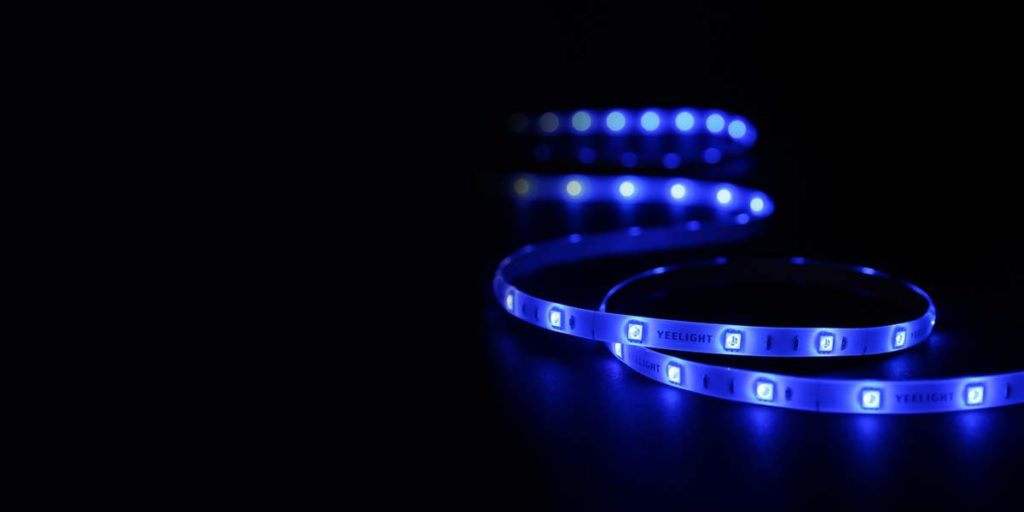 Yeelight's Aurora is a complete RGB light strip solution that comes with an adhesive tape at its back. It doesn't require a hub, and more importantly, its length can easily be increased by purchasing additional light strips. No need to mention that it works with digital assistants and smart speakers. You can set it to turn on or off at particular times, sync it with your music and do many other such things using the company's official app.
Price: Rs 1,199 (click here to buy)
TP-Link LB130 Wi-Fi SmartLight 11W LED Bulb

This excellent product from Shenzhen-based TP-Link definitely deserves your attention. It works with the company's very own Kasa app that can be used with all its other smart home devices as well. There's no need to buy any separate hub for this bulb to work, as it works directly over Wi-Fi. Smart speakers and digital assistants are supported, and so are automatic functions like timers, schedules and more.
Price: Rs 1,999 (click here to buy)
These are some of the exciting smart bulbs you can buy in the Indian market right now. Do let us know what your next purchase will be.