"These phones should ensure that you can capture enough details even in low-light conditions"
There's no doubt about the fact that smartphone cameras just keep getting better and better. In this era of constant evolution, we are being treated to innovation after innovation, and this has led to phone cameras getting unbelievably good low-light photography capabilities. Manufacturers are pushing large aperture lenses onto their offerings, and even making tons of software optimisations to vastly improve the performance of their handsets in dim environments. And if you're looking for phones that won't struggle in poorly-lit settings, you've definitely come to the right place. Let's get going with it then.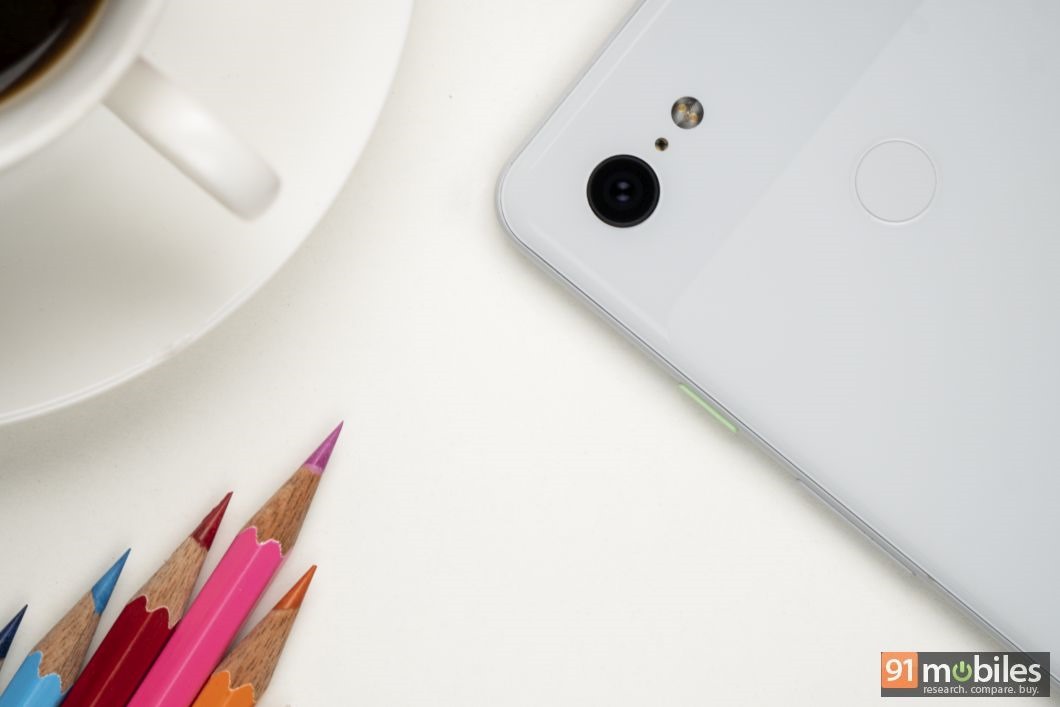 Google's Pixel phones have always been the kings of the hill when it comes to smartphone photography. The latest additions to the lineup — the Pixel 3 and Pixel 3 XL — have augmented its camera offerings by introducing a Night Shot feature that vastly improves the lighting in your photographs without taking the assistance of the flash. The mode is being rolled out to smartphones as we write this, but you can go ahead and download the APK to enjoy it yourselves. But that being the software side of things, the hardware of this handset is also excellent, with an f/1.8 lens gracing its 12.2MP camera.
Related read: Google Pixel 3 XL review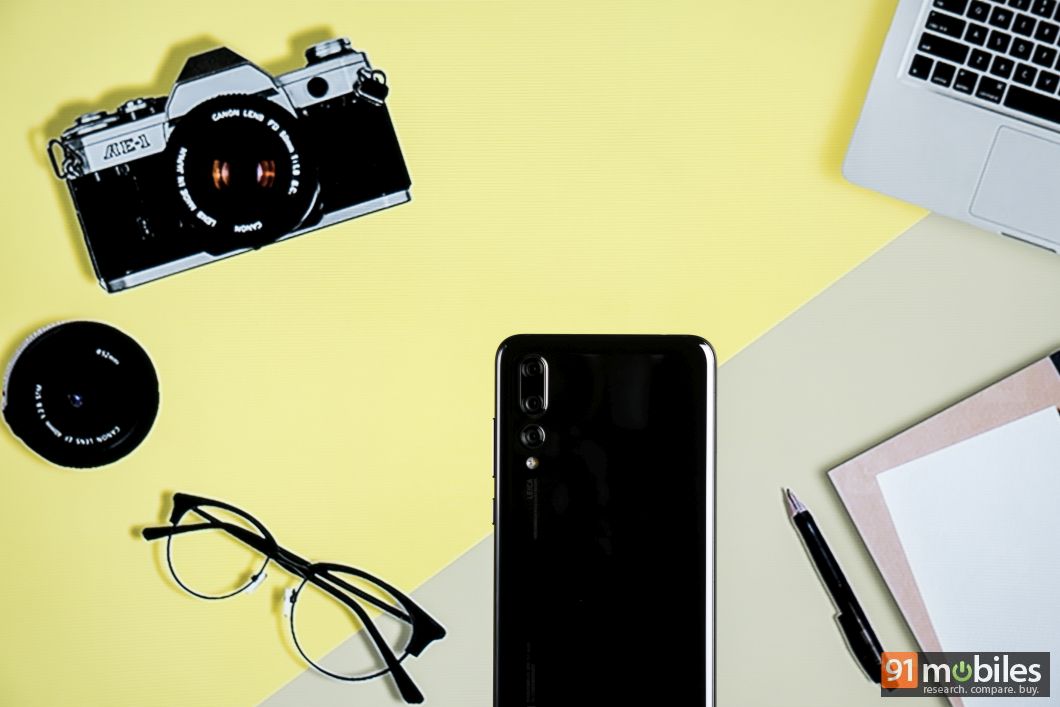 A phone with Leica's triple-camera setup on its back, the P20 Pro is an interesting smartphone for photography enthusiasts. In terms of the specs, the phone features a 40MP RGB sensor, a 20MP monochrome sensor and an 8MP telephoto sensor, allowing you to get a Hybrid Zoom of up to 5x. Moreover, Huawei has blessed the handset with an AI engine that greatly improves its imaging abilities. It's this particular engine that excels in retaining the colours in your photographs even in dark conditions. The low-light photos taken from this phone's camera are crazy sharp, and have lively colours, especially when you enable the night mode.
Related read: Huawei P20 Pro review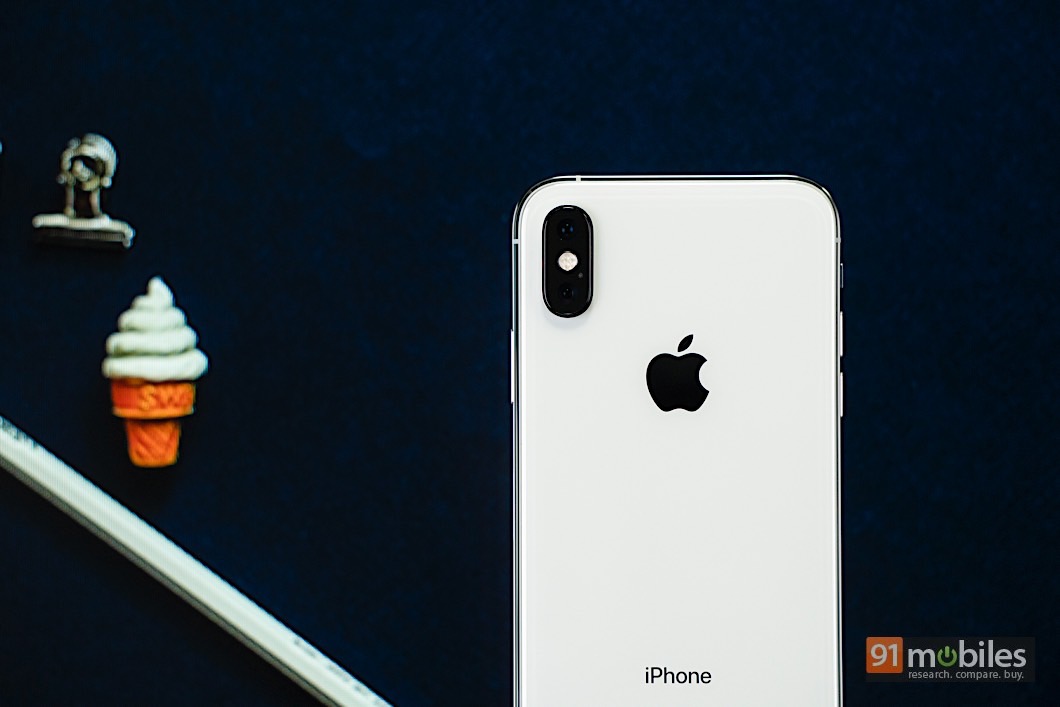 The main shooter among the two 12MP cameras on the back of the iPhone XS Max features an f/1.8 aperture. This, along with the large 1.4µm pixels on this camera, helps it capture really sharp low-light photographs. The advanced neural processing onboard its new A12 Bionic chip helps it perform lightning-quick operations that allow it to deliver features like Depth Control, which lets you adjust bokeh after clicking a photograph, and Smart HDR, which vastly improves highlights and shadows in the images.
Related read: Apple iPhone XS review | Apple iPhone XS Max review
Samsung Galaxy Note9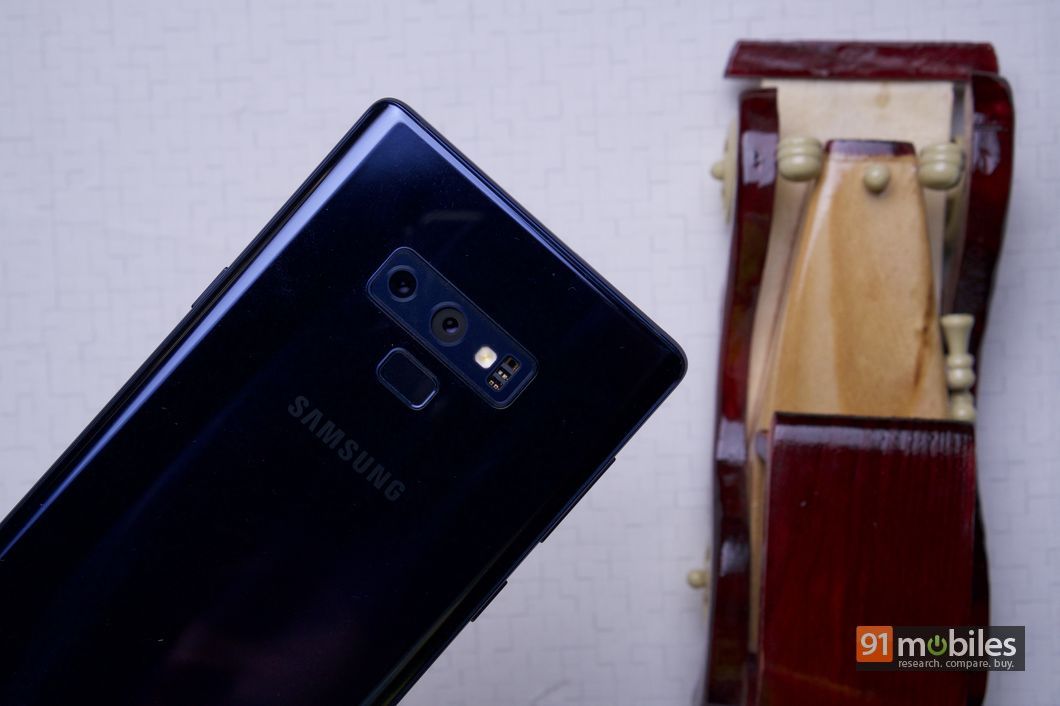 The Samsung Galaxy Note9 is among the world's only phones to ship with a dual-aperture camera system. This means its main camera can switch from f/2.4 aperture to f/1.5, if the light is low. And this does wonders to the phone's low-light performance, as the larger aperture is able to throw more light on its 12MP sensor. The Note9 features a dual-camera module on its back, with the secondary 12MP sensor allowing it to click portrait shots and get up to 2x optical zoom as well. Both these cameras feature OIS, which too enables sharp shots in low light by counteracting for handshakes.
Related read: Samsung Galaxy Note9 review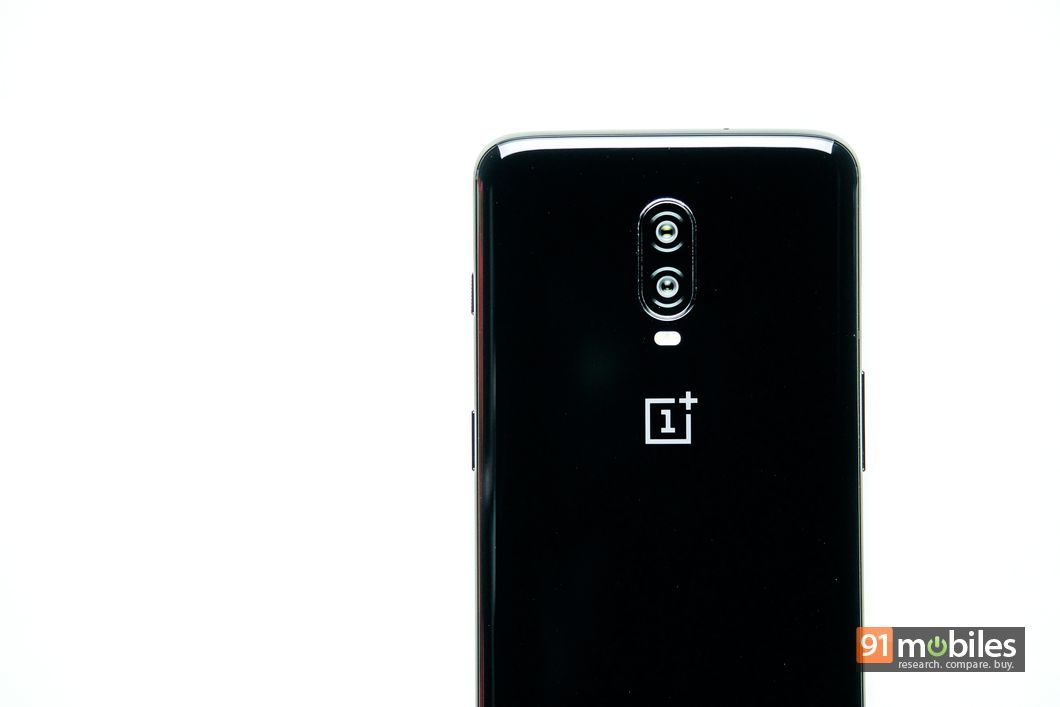 While the newly-launched OnePlus 6T offers some interesting changes over its predecessor, its camera hardware stays the same. This means, you get a 16MP optically-stabilised shooter and a 20MP secondary sensor, with both of them offering f/1.7 aperture. This excellent camera setup gets enhanced low-light capabilities thanks to a new Nightscape mode in its Camera app. This mode basically slows down the shutter speed to allow more light fall on the sensor, and even lowers the ISO to reduce noise. Its AI then captures multiple pictures to combine them into one crisp low-light photograph. Oh, if you are using the OnePlus 6 (review), then fret not, as this feature will also be coming to you via an update.
Related read: OnePlus 6T review
If you're looking for a camera that will aid you in your hobby of low-light photography, any of these smartphones should be a great pick.