"If you're looking for convenient and easy to carry earphones, a pair of truly wireless earbuds are the ones to go"
If you ask me, the last breakthrough consumer tech product from Apple's stables was AirPods. The pair of truly wireless earphones, released towards the end of 2016, transformed the way we listened to our music. AirPods, with its sleek design, compact form factor, and magical connectivity, not only brought the nascent technology to the mainstream but even made regular wireless headphones/ earphones feel dated. Following in Apple's footstep, several manufacturers — including Apple's arch-rival Samsung to the popular audio accessory makers Jabra and RHA — have jumped into the segment, each claiming that its truly wireless earphones are the best.
To help you decide which wireless earphones will be a perfect match for you, we've compiled a list of earphones (hand-picked by our in-house expert) available in India under Rs 15,000. So without any further ado, let's get started:

Apple AirPods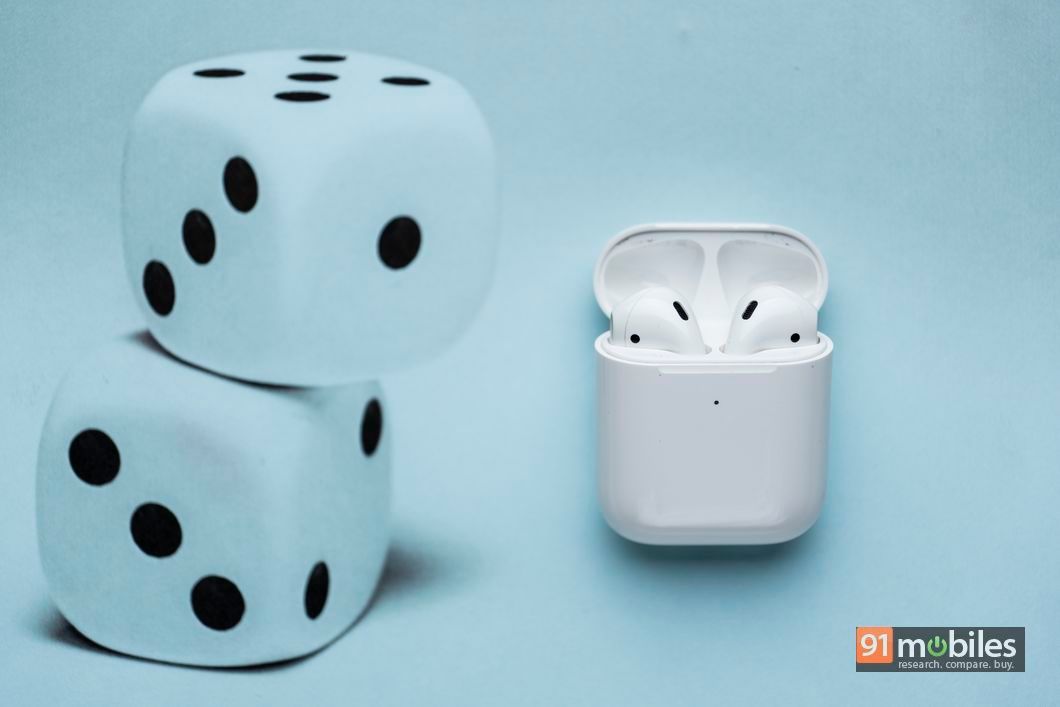 First up we have Apple's AirPods (review). The Cupertino-based firm recently released the second-gen of its truly wireless earphones and they sound as good as the original. If you're an iPhone user, it should be your pick hands down. Of course, the AirPods can be paired with Android devices as well, but there will be a drop in audio quality (a tad). The earphones support AAC codec coupled with the software on iPhone and iPad for best results.
The AirPods, with the H1 chip inside, offer super-easy paring and invoke Siri directly through the 'Hey Siri' command. The pair boasts of on-ear design, respectable sound quality, touch controls to skip or change track, and a battery that is rated to last up to five hours on a single charge. Furthermore, the charging case, with an option to go wireless, can juice up AirPods at least five times.
Samsung Galaxy Buds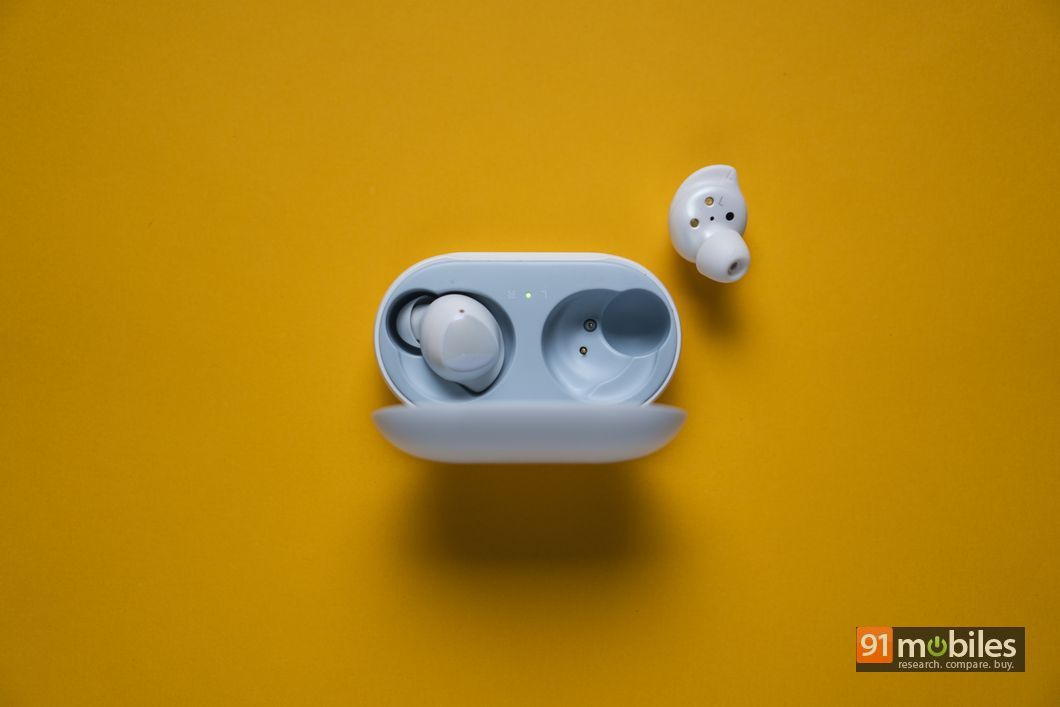 What AirPods are to iPhones, the Galaxy Buds (review) are to Samsung's latest flagship Galaxy S10 series. However, unlike the AirPods, these earbuds offer almost a similar experience to non-Samsung smartphones as well. The earphones come with in-ear design instead of on-ear and have fins atop each ear tip to nestle comfortably in the ears. I've been using the Galaxy Buds for a while now and can bet that you can take them for a run and they won't fall off whether you are walking or running.
Samsung Galaxy Buds also have a built-in microphone and touch support for hands-free control, change tracks, and accept calls. As for the audio, the Galaxy Buds sound fine for the most part and make a great pair of earphones to listen to rock ballads. This is the case with both Samsung and non-Samsung devices. However, the Scalable Bluetooth codec that Galaxy Buds employ somewhat favours Samsung devices – running Android 7.1 Nougat or later. The earphones when tested with the Galaxy S10 series smartphone, sounded much better than with any other smartphones.
The pair can be customised/ tweaked with the compatible Galaxy Wearable app for Android. The Buds are backed by a 58mAh cell that can last up to six hours, and the bundled case with wireless charging capability adds an additional seven to eight hours of battery backup.
Anker Soundcore Liberty Air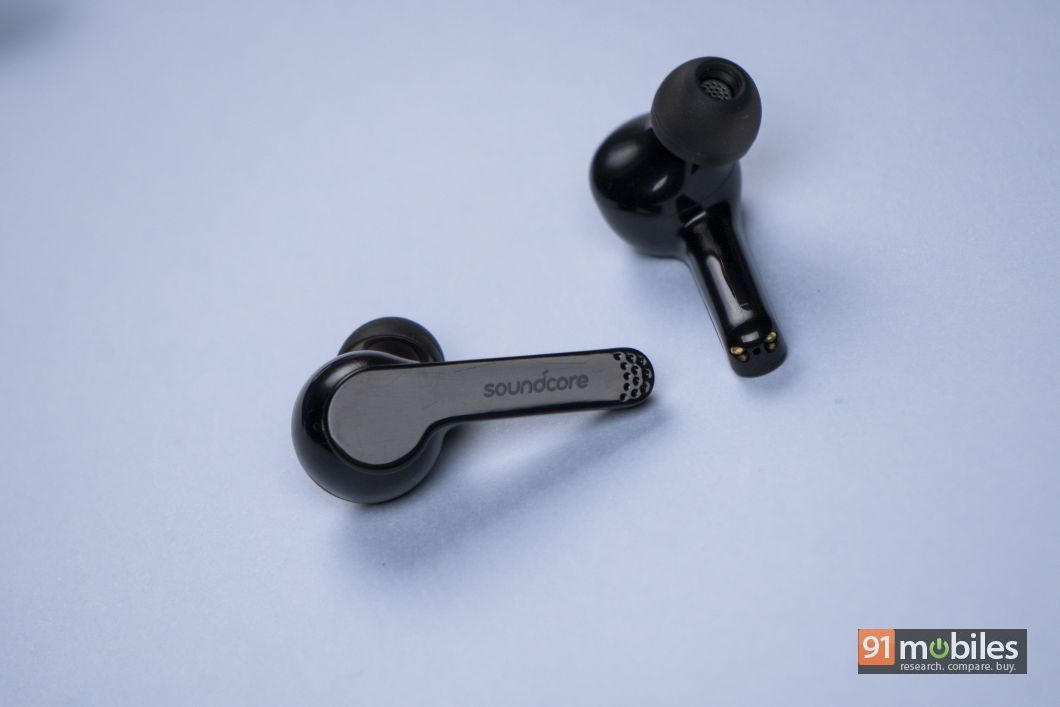 If you're looking for a more affordable pair of truly wireless earphones, the Anker Soundcore Liberty Air (review) would be your best pick. For its marked price of Rs 7,999, the earphones sound terrific, offer robust connection, and solid battery life. Of course, you can pair the accessory with both your iOS and Android devices – without compromising on performance. The Liberty Air features on-ear design, but unlike Apple's AirPods, the pair forms a comfortable seal in the ear to offer improved sound quality. Having said that, the earbuds stick to the ears comfortably and don't fall off even if you're working out.
The sound signature of Anker Soundcore Liberty Air favours the lows and the mids, which makes the beats pop. Other features include touch-based controls, IPX5 splash resistant certified, microphone, and Bluetooth 5.0. The earphones can last up to four hours off a charge, while the bundled case holds the juice for two charges approximately.

RHA TrueConnect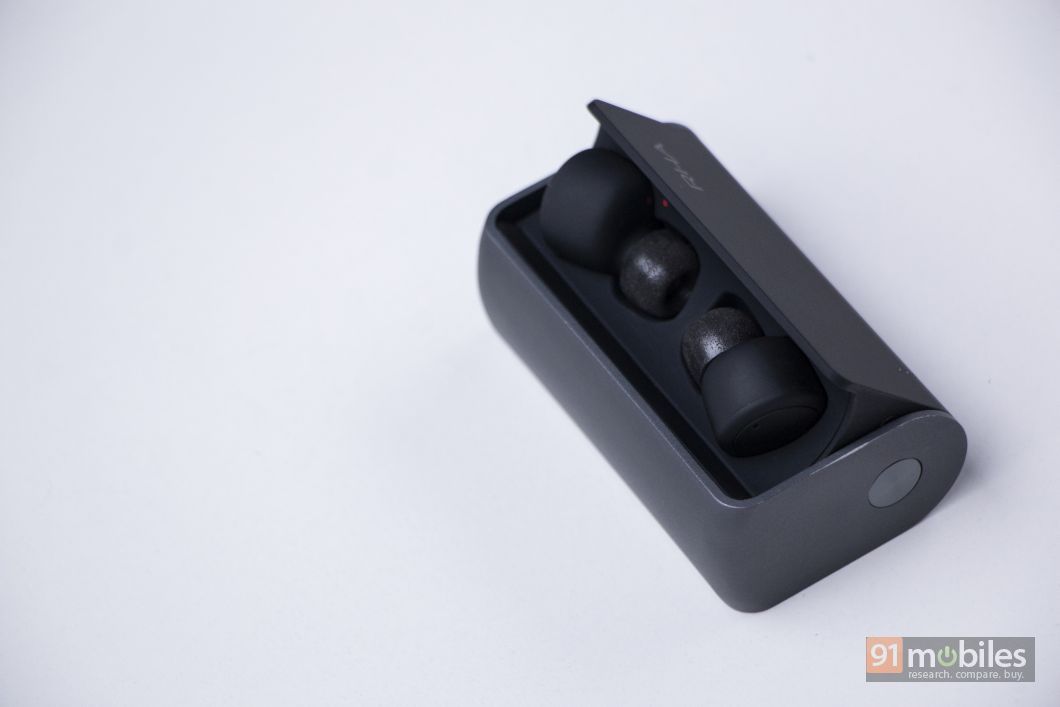 Next up, we have RHA's TrueConnect truly wireless earphones (review). The pair is among the most stylish and well-designed options in the segment. To start with, the RHA True connect comes with a classic case that rolls up like a cassette player to reveal the earphones. Secondly, the earbuds have been constructed entirety using metal and sports a two-tone matte finish, which looks spectacular.
These earbuds look reminiscent to the Anker Soundcore Liberty Air. Although the RHA TrueConnect earbuds have been constructed using plastic, they sport an all-black matte finish and are IPX5 rated, making them impervious to damage from sweat or splashes of water. As for the audio, the earphones pack a respectful punch in the low end, eloquent mids, and the bass that doesn't overshadow other frequencies.
The TrueConnect offers a solid battery backup of a little over four hours off a single charge, and the case holds an additional charge of up to 20 hours. The tips of the earbuds come with multi-functional buttons to plays/pauses the track, control volume, and change songs. The connectivity is one of the fortes of RHA TrueConnect wireless earphones.
1More Stylish True Wireless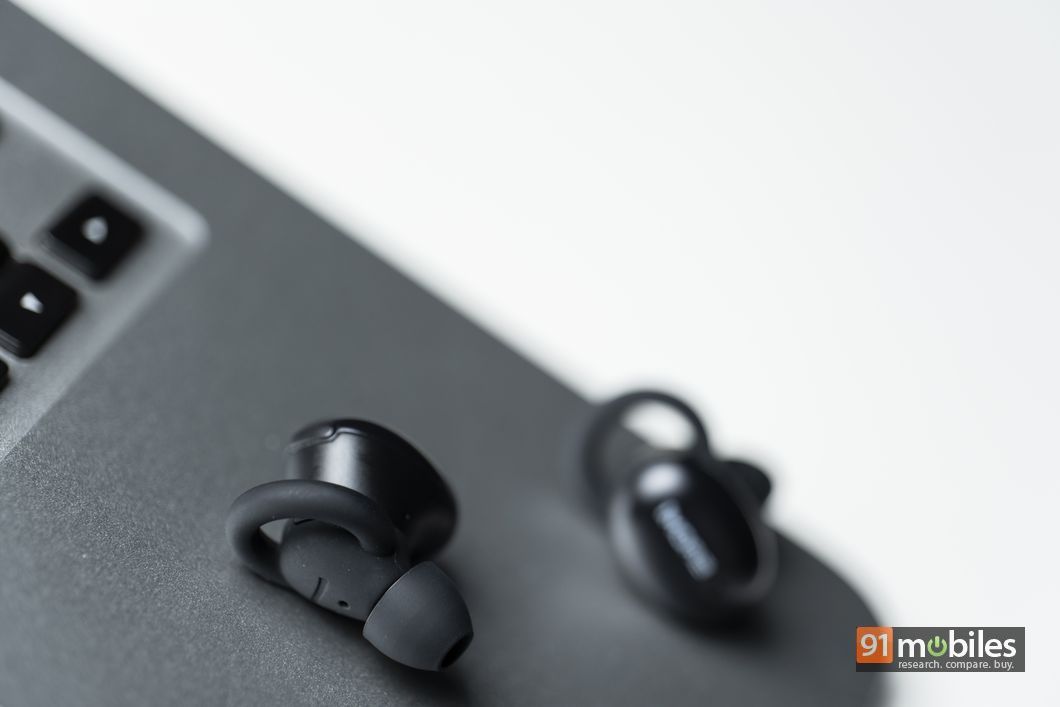 1More is slowly and gradually building a reputation for making quality earphones, and the Stylish True Wireless further makes its case stronger. The earphones are the most affordable in the list, with a sticker price of Rs 5,499. The pair boasts of titanium composite dynamic driver for superior audio quality and a waterdrop design. The 1MORE Stylish wireless Bluetooth earbuds also have auto power on and off ability.
The audio of the earphones is tuned by Grammy-award winning sound engineer, Luca Bignardi, and are said to last six and a half hours on a single charge and come with a portable charging case, providing three additional full charges. Lastly, there are noise-canceling microphones in each earbud and Bluetooth 5.0 with aptX and AAC transmission, which is compatible with both Android and iOS devices.