"Slack, Chrome Remote Desktop, Zoom, and CamScanner, are among the list of apps that can maximise your productivity while working from home amid the coronavirus lockdown"
Working from home has become the norm with the India lockdown due to coronavirus, which has forced companies – big and small – to shut offices and make employees go remote. This is said to prevent the community-level spread of the deadly disease. It all sounds neat, but working from home could be a little daunting if you're lacking the required set of apps and tools. While communication and collaboration isn't a challenge in this digital age, it's the productivity and project management that takes a hit while working in a different location to your teammates. To help you with that, we've compiled a list of best work from home apps that should get you through.
Best work from home apps
1. Slack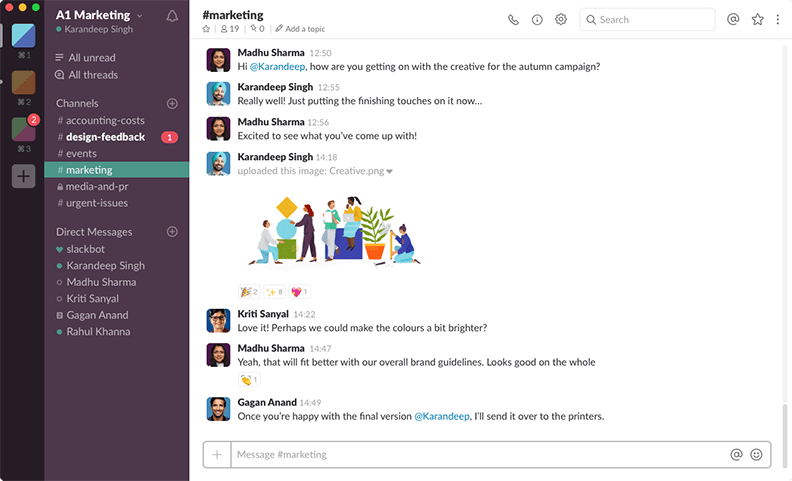 Perhaps the best work from home app for large teams. Slack is essentially a chat room for your whole company, designed to replace email as your primary method of communication and sharing. It works across platforms and supports private chats, group discussions, and has the ability to share files, images, and more. You can pin important messages, create groups, track documents, set reminders, etc using this work from home app. Slack comes with both free and paid versions. The free plan allows you to search up to 10,000 messages, integrate up to 10 apps, and make 1-to-1 video calls with the screen sharing option.
2. Trello
If you're looking for project and task management app, Trello should be your pick. It's free for everyone, but premium plans are also available for teams. Trello organises your projects into boards and tells you what's being worked on, who's working on what, and where something is in a process. You can label and tag projects, track their progress, quickly retrieve information, archive older projects, and have discussions using Trello. Moreover, it's all SSL encrypted to make sure all your data is secure.
3. Zoom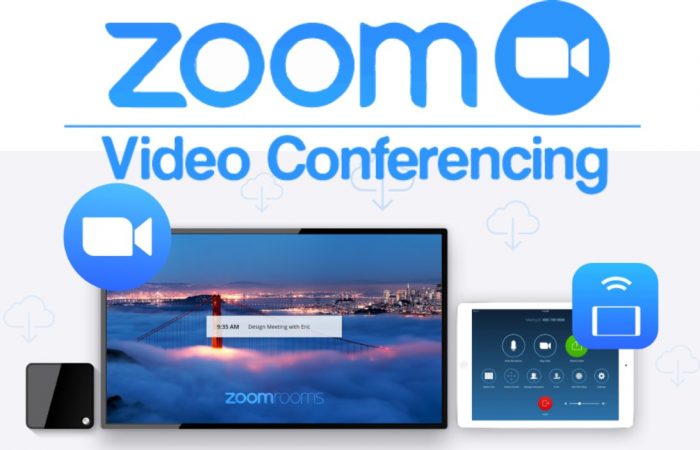 Talking about Zoom, it's an excellent video conferencing and communication tool to get in touch with colleagues working from home. The app provides conferencing services that combine video conferencing, voice calls, online meetings, chat, and mobile collaboration. It also supports screen sharing. And unlike Slack, Zoom allows you to make video calling to up to 100 people simultaneously. Once again, there's a free version of Zoom, which will be enough for a large chunk of small teams.
4. Chrome Remote Desktop
Chrome Remote Desktop works exactly as the name suggests. It allows you to access computers securely at the office — or even in the same building — without having to physically be there. Chrome Remote Desktop mirrors the computer to a laptop, phone, or tablet using URL, a mobile app for iOS and Andriod, or Chrome extension. Apart from this, the Chrome Remote Desktop can also be used to connect your device with fellow teammates, or vice versa, allowing colleagues to see your screen and control your computer – perfect for getting technical issues resolved.
5. Adobe Acrobat
Among many other things, Adobe Acrobat can also be used to sign documents online, which can be a necessity to give your sign-off for a multitude of projects. You can either add your name or scanned copy of your digital signature in the document using the app. Adobe Acrobat also keeps your signature safe and secure. It prompts a password every time you want to sign a document digitally.
6. Microsoft Teams/ Facebook workplace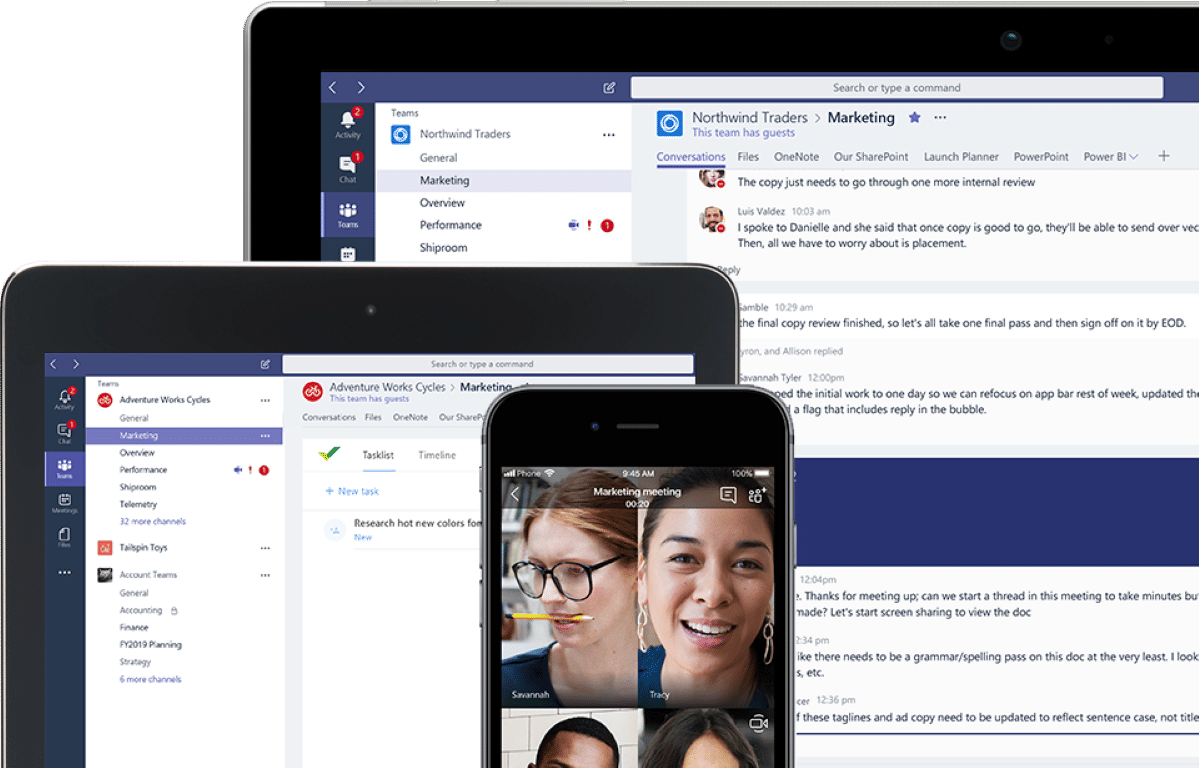 Microsoft Teams and Facebook workplace are unified communication and collaboration platform from Microsoft and Facebook respectively. Like Slack, these platforms also allow users to have private/ group chats, make video calls, and share images and documents. They are both free to use, but you can pay monthly to access all the features that are there in the artillery. Microsoft Teams is best-suited for larger enterprise and offer better integrations with Office 365 applications, whereas the Workplace by Facebook provides some spaces for asynchronous communication – Personal Pages, Groups, and Events.
7. CamScanner
If you work with a lot of physical documents and are working from home, CamScanner is a must-have. It's the popular document scanning apps available for both Android and iOS users for free. The app allows users to scan, store, sync, and collaborate on content across smartphones, tablets, and computers. The scanned files are converted into a PDF format, which is not the case when you scan a document using the phone's camera app. Users can also instantly print out documents in the app with a nearby printer or directly fax documents to over 30 countries right from the app itself.
8. SAP Jam Collaboration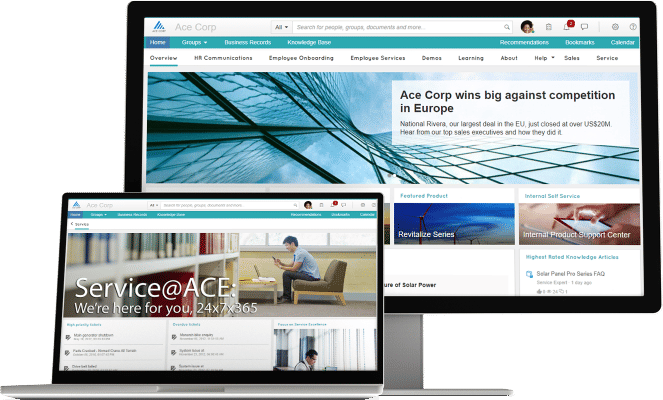 SAP Jam Collaboration is a cloud-based social media platform that connects employees with content, business processes, data, and people to get tasks done. It allows employees to collaborate and share documents and ideas around a topic or goal, instead of sending emails and other avenues that are harder to manage and track.
In addition to these, you can use Google Drive and Dropbox as file-sharing apps, Calendar to plan an online event, and VPNs or virtual private networks to ensure your connection is secure.