Highlights
BevQ app will soon be added to Google Play Store for Android users
BevQ is an alcohol distribution app by

Kochi-based startup Farcode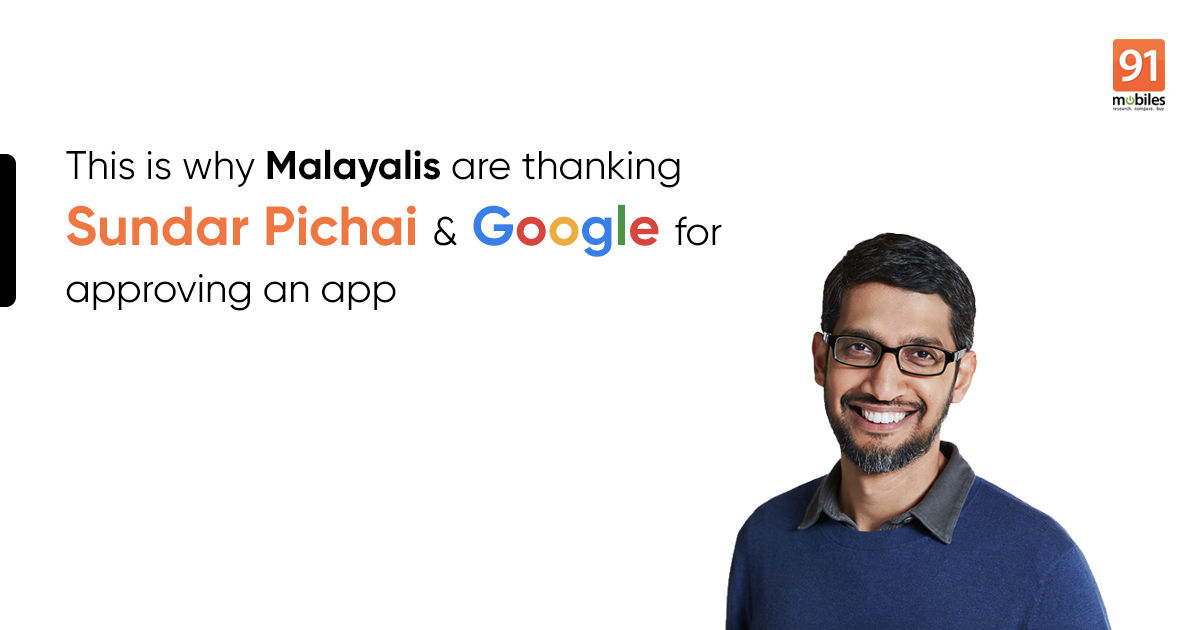 A decision by Google has led its CEO Sundar Pichai's social media accounts flooded with thank you messages by netizens in Kerela. The search-engine giant has finally approved the alcohol-distribution app BevQ and it will soon be added to Google Play Store. The app initially ran into some security concerns, leading to its launch being postponed. It now seems that the BevQ app has cleared all hurdles and is all set to launch. Malayalis have been so elated with the news that they even began filling Pichai's unverified Facebook page, which has not been active since 2015.
What is BevQ?
BevQ is an app developed by Kochi-based startup Farcode for a virtual queue system for liquor sale in Kerela. The state expects a large number of people to buy alcohol when sales begin for the first time since Kerala shut all its liquor outlets, including bars, hotels and toddy shops, in March due to coronavirus pandemic. The app is expected to ensure that reopening of liquor stores across the state will not lead to overcrowding as it has in some other parts of India.
The state-run Beverages Corporation (BEVCO) will use the BevQ app to distribute alcohol in Kerala. The app will issue e-tickets/ tokens with date, time, and location to customers to buy alcohol in the state. Huffington Post notes that "An SMS code or QR code sent to the user will be scanned by the shop before their order is taken. One person can buy a maximum of three litres of alcohol once in four days." This will help in maintaining social distancing, and avoid long ques and crowds outside liquor stores.
How to download BevQ?
The BevQ app will soon be available for download via Google Play Store for Android users. Of course, it will only be useful for people in Kerala. There is no update yet on when the app will make it to the Apple App Store for iPhone users.