"beyerdynamic Soul BYRD in-ear headset offer noise-cancelling tech and lightweight design"
beyerdynamic has launched a pair of premium earphones, the Soul BYRD, in the Indian market. The new in-ear, wired earphones are being promoted as an ideal combination of style and performance and "a perfect choice for music lovers". The beyerdynamic Soul BYRD sport an ultra-slim design to ensure comfort and are claimed to offer a well-balanced sound quality regardless of its design.
The housing of the Soul BYRD earphones has been designed according to the shape of the human ear. The silicone ear tip comes in five different sizes, i.e., XS, S, M, L, and XL. Also, the earphones could be used with Comply 400 series ear tips to get a better noise-cancellation experience. beyerdynamic claims the earphones do not protrude from the auricle and do not even exert pressure on the ear even while the user is lying on their side.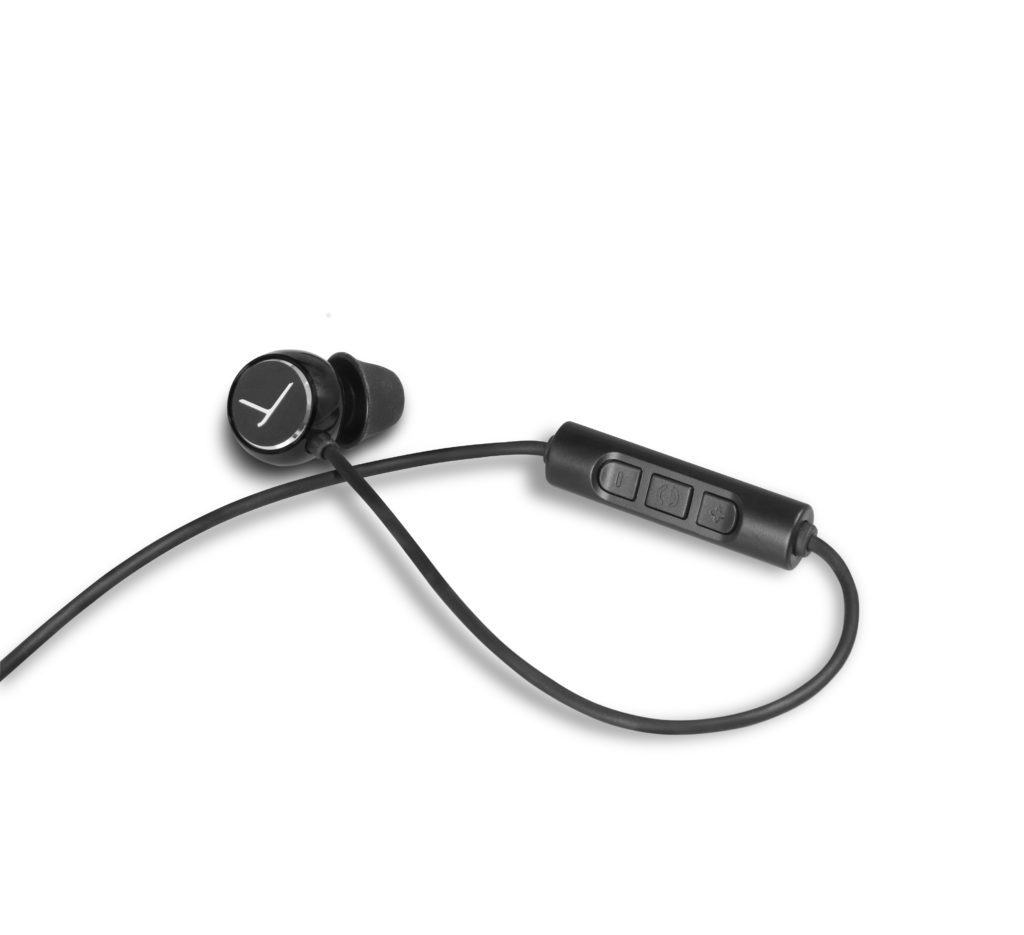 As for the hardware specifications, the beyerdynamic Soul BYRD feature a universal three-button remote control with integrated microphone that works with any Android and iOS device. The Soul BYRD are provided with a Dynamic transducer, and the frequency response is 10–25Hz. The plates are made of anodised glass-based blasted aluminium, which features the new Y signet. Lastly, the ear-tips and cerumen protection are easily removable and can be cleaned so that it can be used for a long time.
The beyerdynamic Soul BYRD are priced at Rs 6,999 in India and can be purchased through Amazon and Headphonezone in the country.