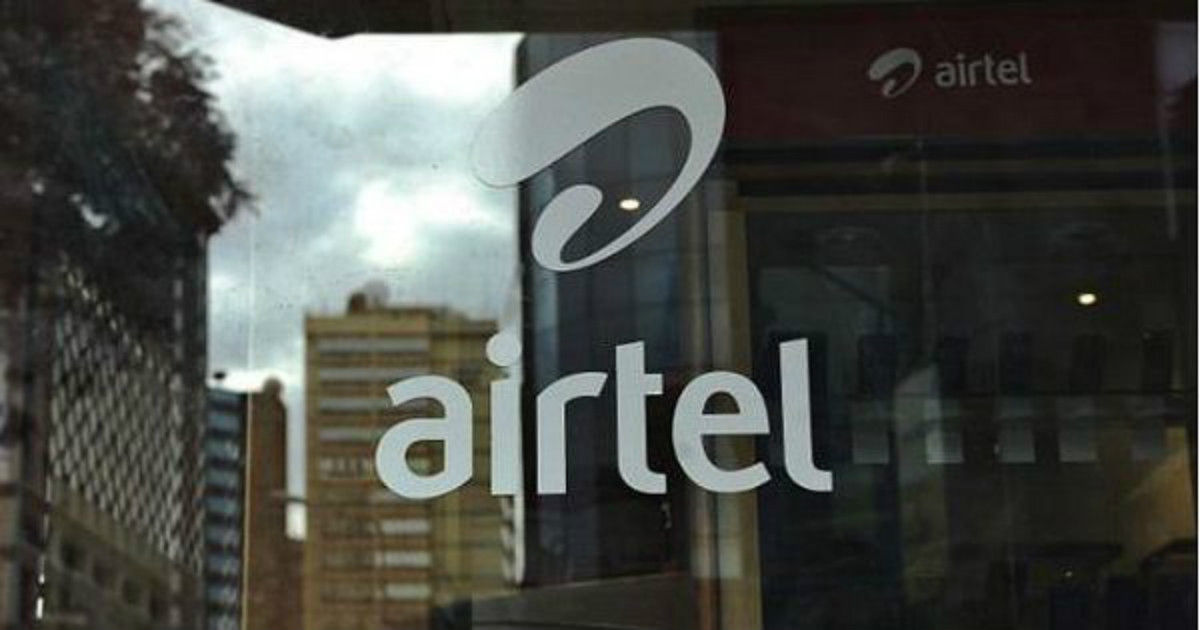 "Airtel lost more than 50 million subscribers in the month of December last year, but expects to lose more"
In December last year, Airtel made it necessary for prepaid subscribers to maintain a minimum balance in their account to be eligible for incoming calls. The carrier was ready to loose customers and it did. As per its quarterly earnings report, Bharti Airtel lost around 5.7 crore customers in the month of December 2018. However, the company expects to lose more subscribers.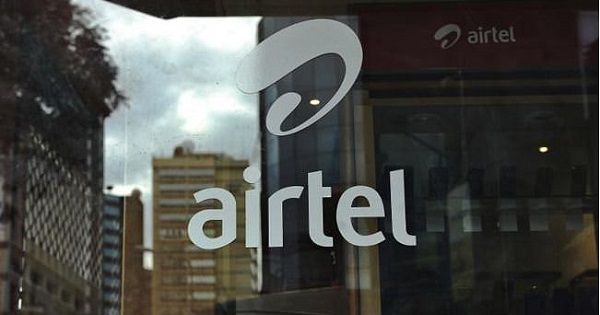 Airtel states that this is a good thing, as only the low-end customer base is leaving the network. This customer base did not really provide a lot of revenue for the company. It is now focusing on the revenue earning customers who subscribe to various services. Gopal Vittal, MD and CEO (India/South Asia) of Bharti Airtel said the following during the earnings call:
"This quarter we lost 49 million customers which are marginal customers and which were giving us largely incoming only revenue. Definition of customer is now revenue earning customers from service revenue rather than incoming revenue. We maintain, we are not interested in subsidising at the lower end of the market. We would much rather see upgrades coming directly from feature phones to smartphones. Large pool of customers see smartphones as an aspiration, and that is where our focus is".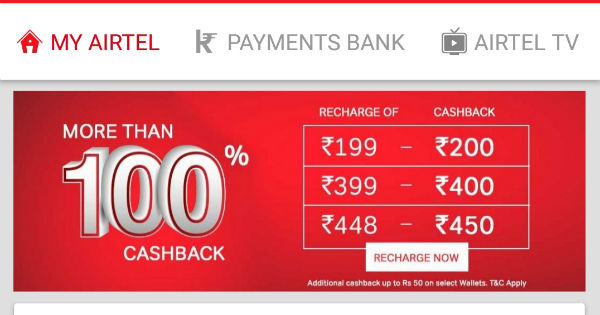 The network reported having a total subscriber base of around 28.4 crores in December. Despite losing its customer base, the carrier still saw a growth in revenue compared to the same quarter last year. It also saw an increase in the average revenue per user (ARPU), which went up from Rs 104 to Rs 118 in the month of December. Therefore, the loss of customers was just a trivial matter to Airtel.
According to the company, the growth is mainly due to factors such as due to lowering of its monthly unlimited plans, Airtel Thanks, and increase in the price of the minimum plan. The ARPU continues to grow and is expected to increase much more in the coming months. Another reason for the growth in ARPU would be because of customers shifting from 2G to 4G.