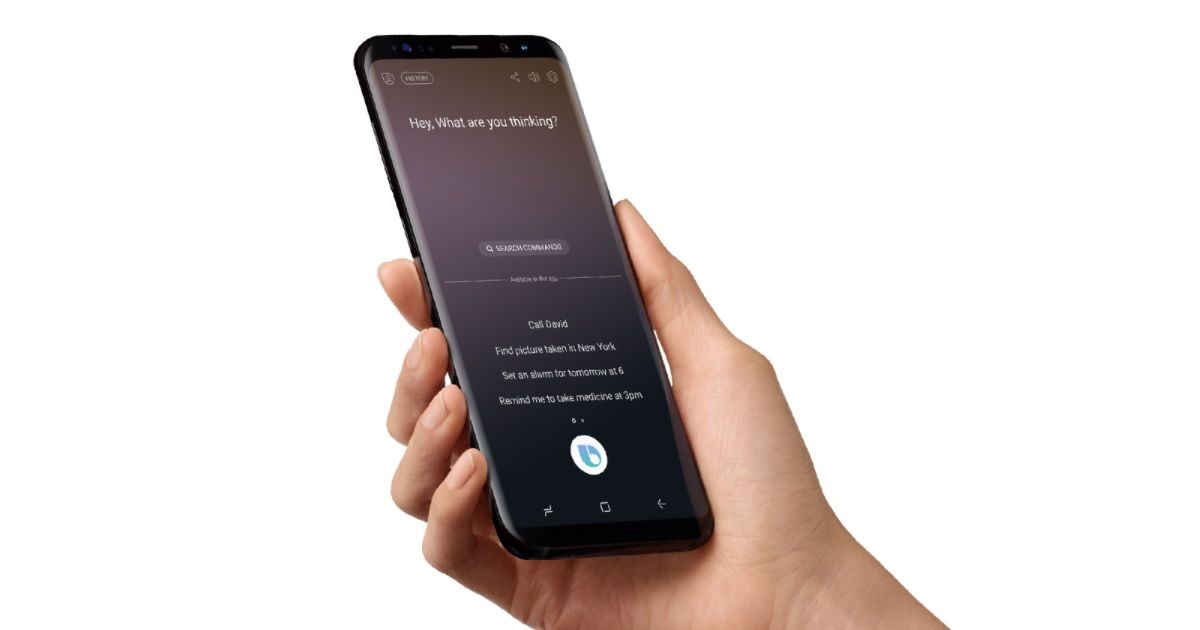 "The language support is currently in beta and will likely be rolled out to other devices once Android Pie is rolled out on them"
Samsung fans have been waiting eagerly for new language support on Bixby ever since it was announced by the company at its developers' conference last month. Now Samsung has officially rolled out support for five languages on Bixby, including Italian, Spanish, German, French, and UK English. The last one wouldn't make that big of a difference, sure, but it will make things easier for people used to British English.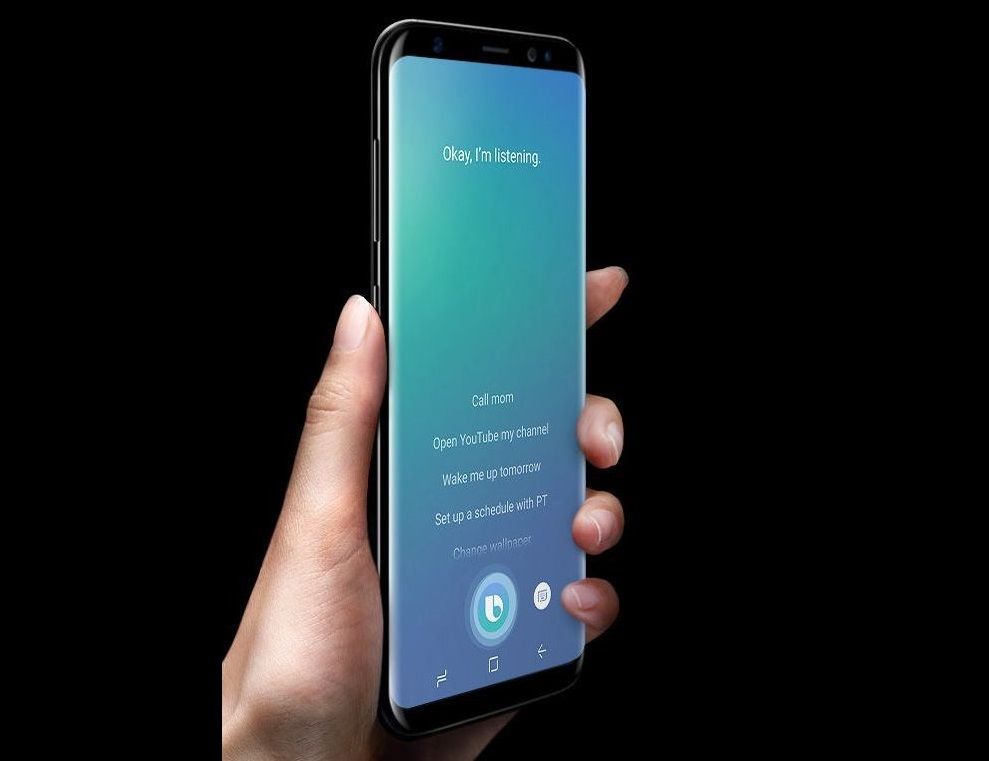 There's a major catch to this update, though. The update has only been rolled out to the Samsung Galaxy Note 9 as of now and that too in beta. When you open the list of supported languages to choose from the options, you'll see '(beta)' written next to the newly added languages. Other devices, like the Samsung Galaxy S9 haven't received the update because Bixby 2.0 hasn't been rolled out to these devices.
Even though the Android Pie beta brings Bixby 2.0 with it to the Galaxy S9, users will not be able to see the update on the device as Samsung updates Bixby separately. Users who have Android Oreo and One UI (Android Pie) beta on their Samsung Galaxy Note 9 devices have also received the Bixby update. The update could be rolled out to the Galaxy S9 when Android Pie is officially updated on the device. Samsung has assured that the software update will be rolled out for the Samsung Galaxy S9 and Galaxy Note 9 next month.