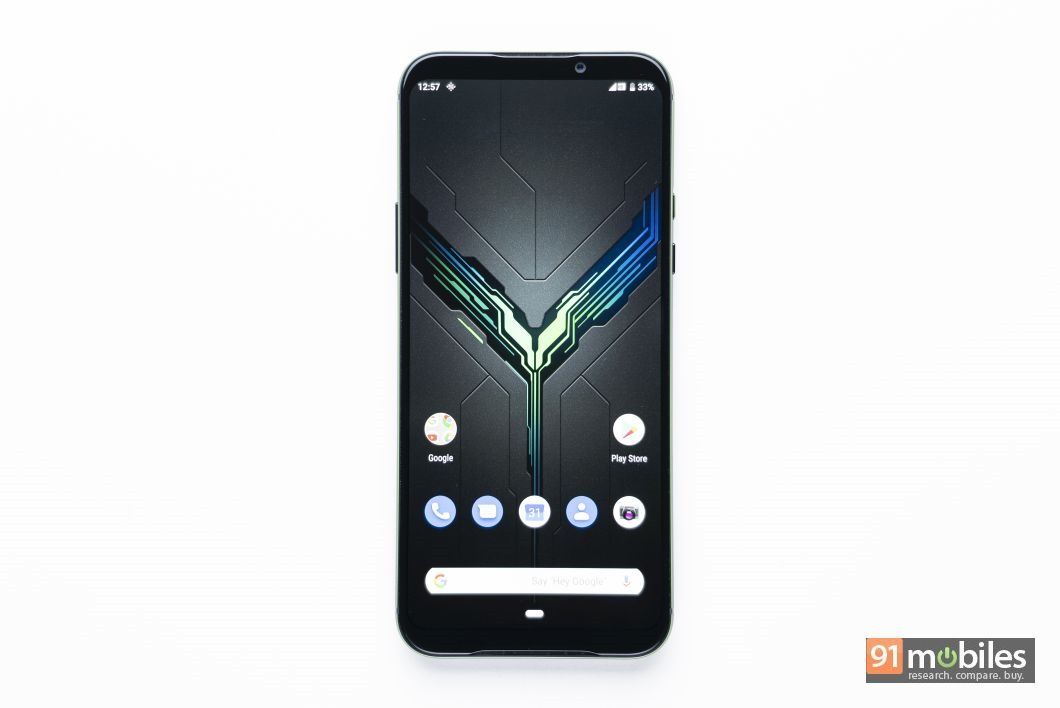 One of India's biggest online sale season, The Big Shopping Days from Flipkart has arrived, and has brought with it special limited-time offers on smartphones. As part of that, the Black Shark 2, a premium gaming smartphone, is now available at a mouth-watering price. With an additional Rs 5,000 on exchanging your old phone, the Shadow Black variant with 6GB RAM and 128GB storage is available at Rs 34,999 (click here to buy). The Frozen Silver version with 12GB RAM and 128GB memory on the other hand, is available for Rs 44,999 (click here to buy). Worth noting that this is over and above normal exchange offer, and you could get up to Rs 22,900 off on exchange depending upon the device. Then there's 10 percent instant cashback on purchasing via SBI credit cards. So if you're a mobile gamer, we're going to be telling you why the Black Shark 2 deserves to be your next weapon of choice.
Killer specs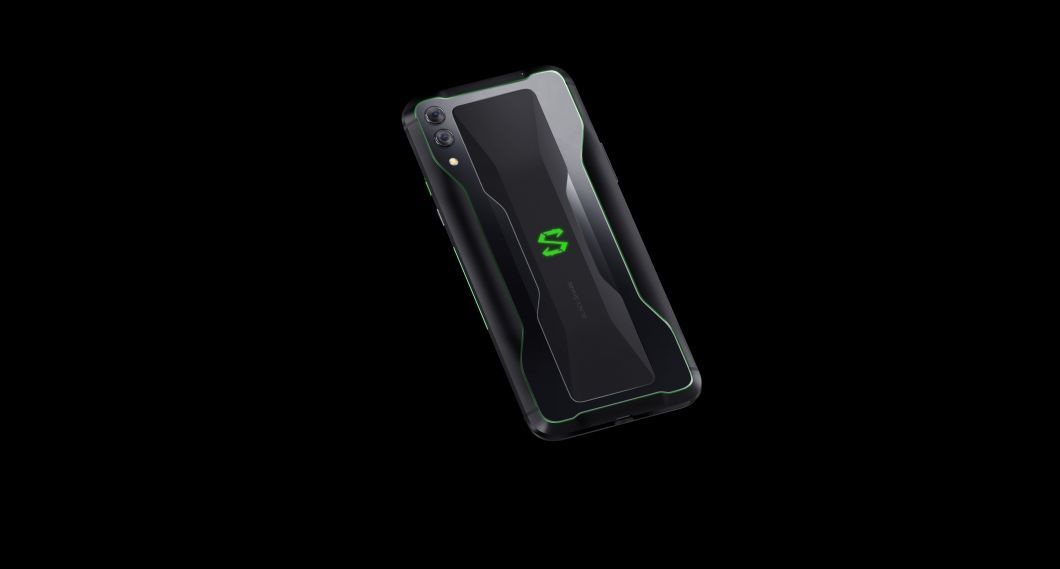 Being a gaming phone means being able to handle the heavy operations that modern high-end games demand. The Black Shark 2 has no hiccups at all in this department thanks to its adoption of Qualcomm's flagship Snapdragon 855 chipset, which comes with a 2.84GHz octa-core CPU and an Adreno 640 GPU for superior graphics. This setup is moreover, paired with either 6GB or 12GB of RAM and 128GB or 256GB of storage. This combination makes the Black Shark 2 a beast.
With so much power, the phone is bound to heat up, but the device has that covered as well, with its Liquid Cooling 3.0 technology. This tech can reduce CPU core temperatures by up to 14 degrees Celsius. A 4,000mAh battery powers all these components, so you won't have to worry about juicing up the handset again and again, when you are about to win the all-important Chicken Dinners in PUBG Mobile.
An exquisite display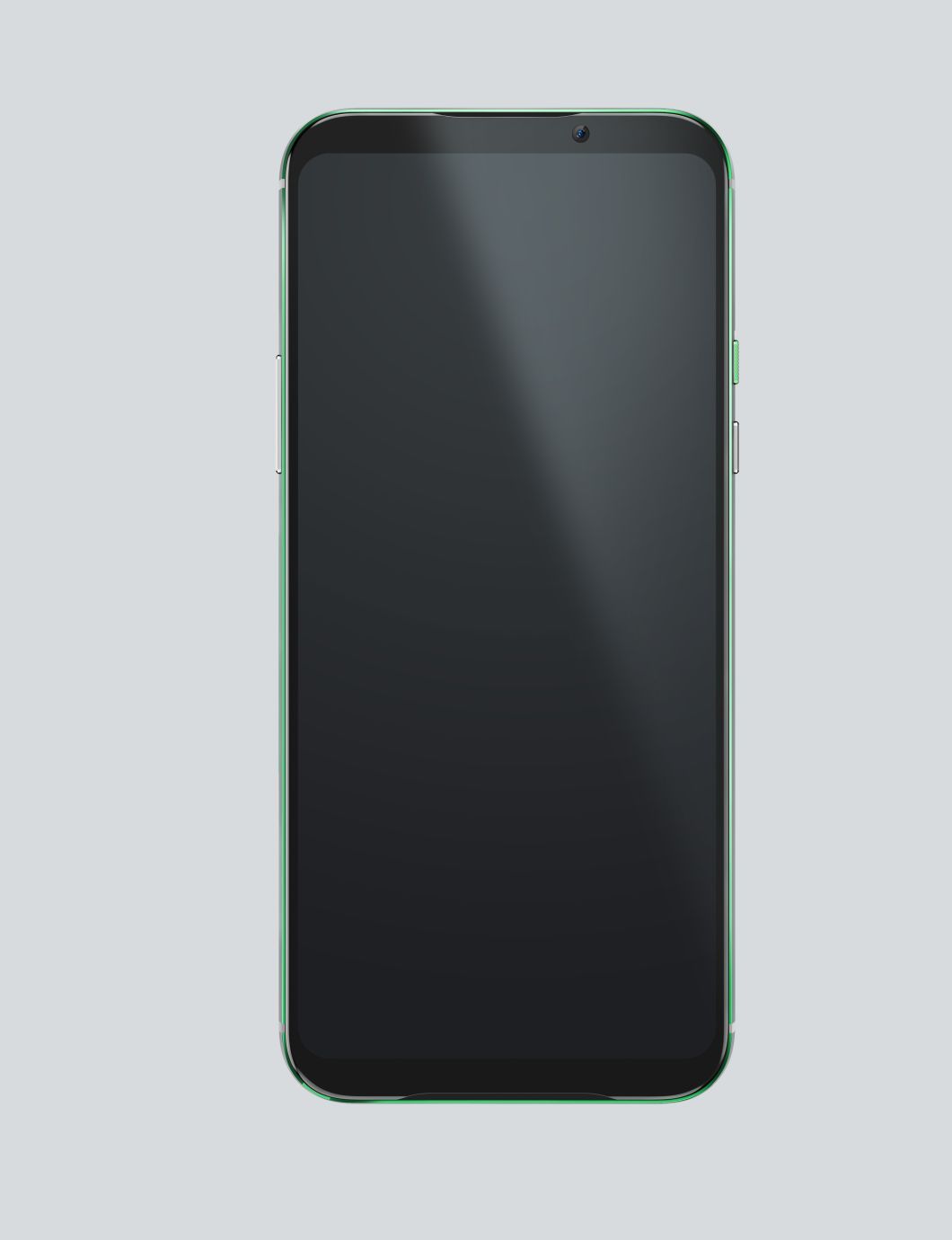 Gaming sessions are made even more so immersive by the 6.39-inch AMOLED panel that bears a resolution of 1080 x 2340 pixels on the Black Shark 2. This is an HDR-compliant screen, which brings visuals to life with utmost clarity. What makes this a great display for gaming is its 240Hz touch report rate and its response time of 43.5ms. This small feature can make a huge difference when you've indulged in intense shooting scenarios in games like Call of Duty.
That's not all, with a feature dubbed Master Touch, the device lets you assign virtual buttons on the display that makes the gaming experience all the more enjoyable. The pressure-sensitive control(s) lets you get additional buttons for targeting in an FPS / MOBA game, for instance.
Designed with gamers in mind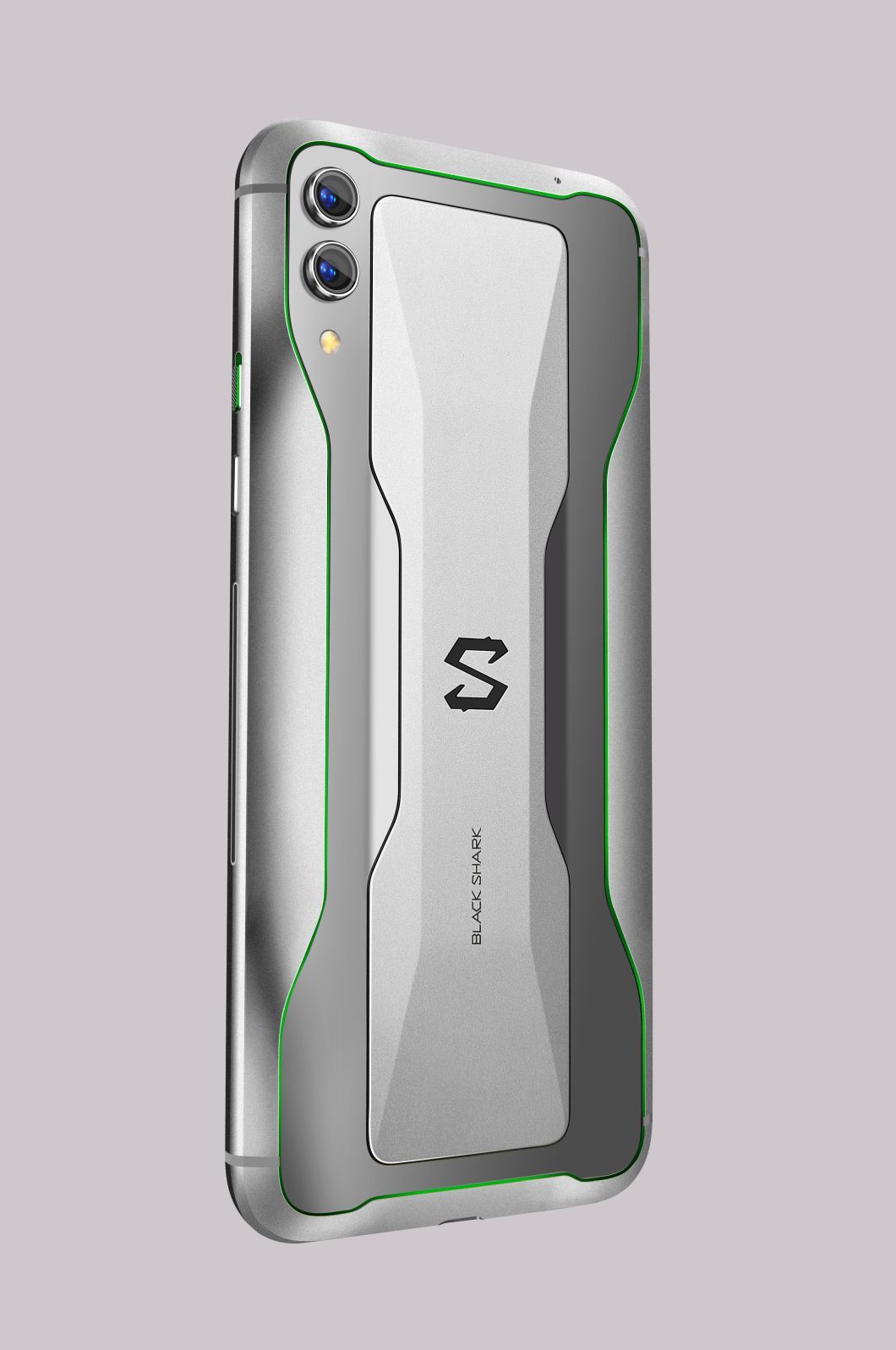 Like all such phones, the Black Shark 2 has also been designed keeping gamers in mind. The ergonomics are extremely well suited for holding the device in landscape mode, and comfortably playing for hours on the trot. And the handset is visually stunning too. You get a metal unibody design, and a glass rear surface that houses an X-type antenna for boosting the phone's signal. The rear surface has also been blessed with an LED-infused 'S' logo. This is complemented by two LED strips on both the side surfaces of the phone. All these are RGB LEDs that allow you to control their colours and flashing patterns using custom software on the device.
Plenty of gaming-focused features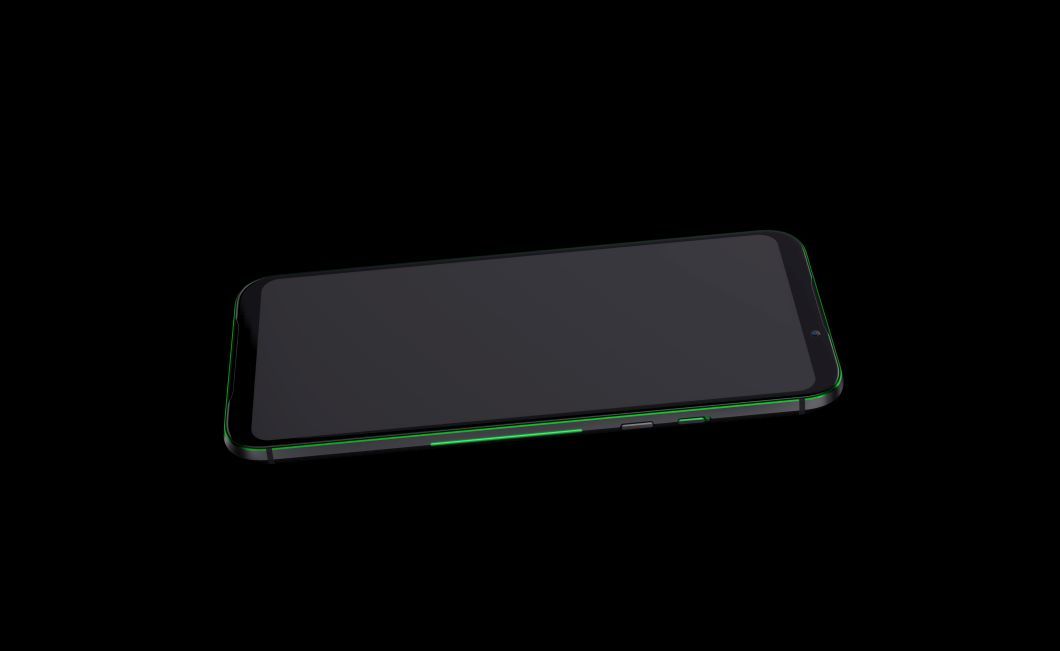 The company has equipped its latest phone with a wide array of features that are designed to give you an edge during your gaming sessions. Prime among them is the Ludicrous Mode, which instantly boosts the phone's performance to provide fast gameplay and buttery-smooth framerates. There's also a rumble feature that emulates console controllers by offering vibration feedback during certain scenarios within games. This adds a whole new level of immersion during gameplay.
On the software side, you get the Shark Space hub, which can be activated by a button on the right side of this device. It organises all your games in a single place, and instantly clears the redundant cache and background apps for an added boost in performance. A Gamer Studio feature also exists for allowing you to finetune minute traits of the device like performance, haptic, display settings and more.
We have merely scraped the surface while giving you the lowdown on what the Black Shark 2 has on offer. There are a large number of other things that make it one of the most complete gaming-centric smartphones around. And with the limited-time offer, it has indeed become an irresistible handset.