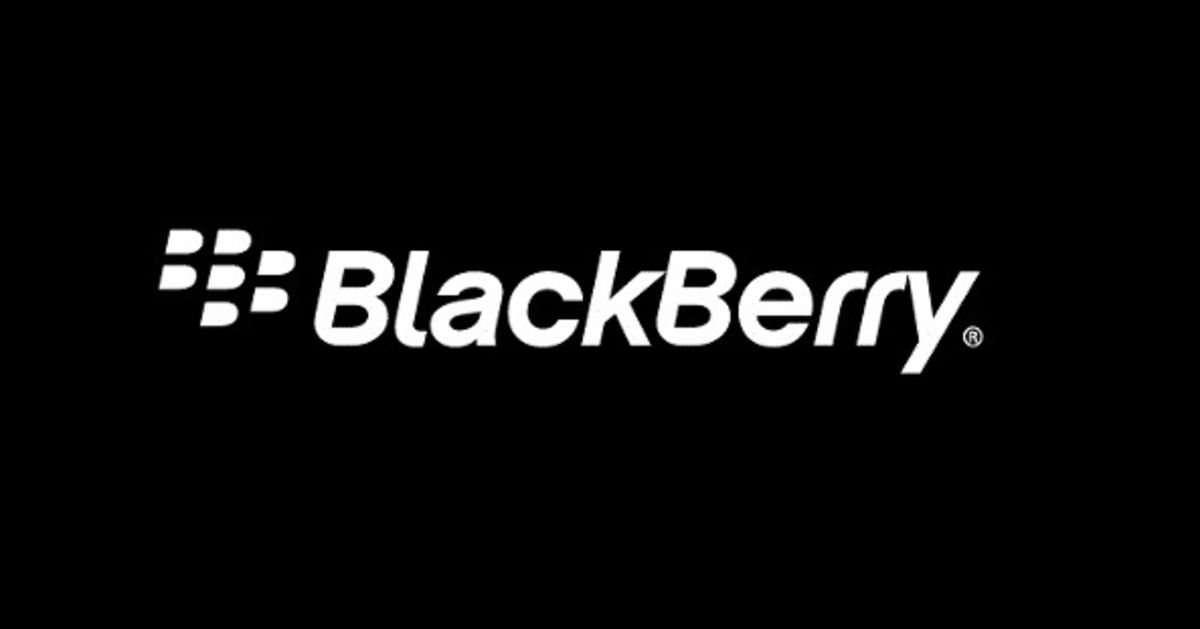 "BlackBerry licensee Adula is based in Adula, Maharashtra, which suggests the handset may be under development in India"
A new BlackBerry smartphone has popped up on the company's DTEK security application. The codename for the new smartphone is 'Adula' and it has the model number BBI100. Apart from the model number and the codename, there is not much information to glean about this device for now.
Several companies manufacture BlackBerry-branded phones, including TCL, Optiemus, and BB Merah Putih. So, this upcoming device, which was spotted by CrackBerry, could be manufactured and sold by any of them. It could be possibly from Optiemus, the company that launched the Evolve and Evolve X devices in India. Incidentally, Optiemus is based in Adula, Maharashtra.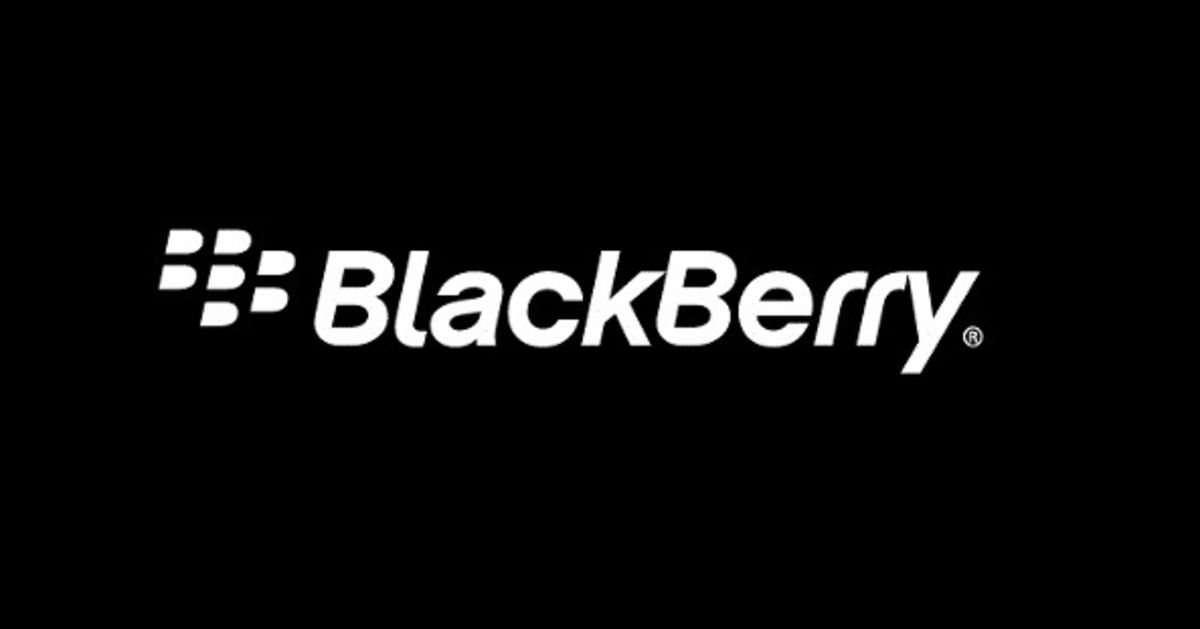 A member from the CrackBerry forum said that this device could be Aurora 2, the long-rumoured Blackberry smartphone. The Aurora 2 might have a "special BBM Emtek" and "preloaded bloatware including the in-app optional packs," it is speculated.
BlackBerry Adula, if it is indeed launched, would be first smartphone released by the company in several months as no BlackBerry phone has been released since the Key 2 LE five months ago. The Key 2 LE is the cheaper version of BlackBerry Key 2 and has a 4.5-inch screen, having the resolution of 1,620 x 1,080 pixels and is powered by Snapdragon 636 SoC.