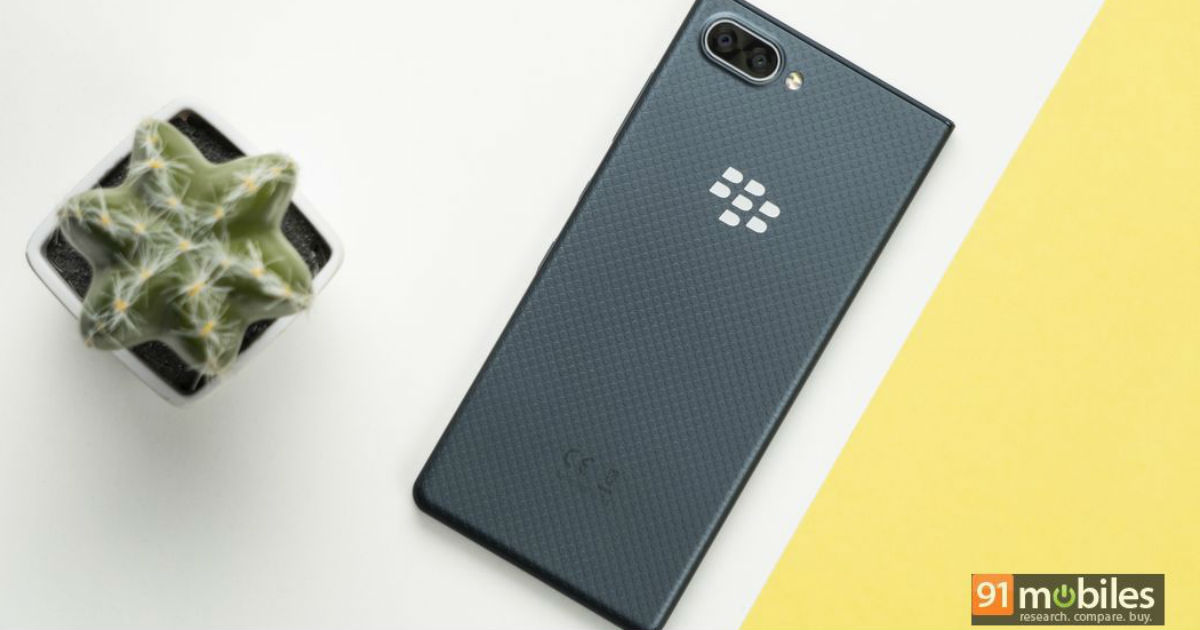 "BlackBerry had licensed its brand to TCL Electronics in 2016, but its Android smartphone journey has not quite been resplendent"
BlackBerry is still a universally recognised brand, but the Canadian electronics and technology firm now is nothing more than a mere shadow of what it once was. After licensing the brand out to TCL Electronics in 2016 to make and sell smartphones, the brand revealed earlier today on Twitter that the partnership has come to an end. With no news of any upcoming partnership on the horizon either, BlackBerry may well be staring at its second death — the end of journey for its phones. As of now, however, the hibernating BlackBerry seems like it will continue to hibernate, until either some brand chooses to buy out its patent, or strike yet another licensing deal for the brand name.
Analytically speaking, there is still value for the BlackBerry brand in the present day technology market. However, any interested party will come with a wary approach — HMD Global licensed the Nokia brand from the Finnish company for its smartphones, but years since its introduction in the modern smartphone space, nostalgia has failed to muscle Nokia back into the smartphone leaderboard. Instead, the Nokia of today often runs the risk of being also-rans, and a failing Android One partnership with Google has not done to keep the brand at the top of consumer reckoning. While it still does alright for itself, the prospect of business, coupled with the saturating smartphone space, remains limited.
As a result, the prospect for BlackBerry Mobile to revive its brand, particularly to the stature of what it was back at its peak, seems difficult. During its most successful phase, BlackBerry used to ship over 50 million devices worldwide every year. It held over 50 percent of the smartphone market in the US and over 20 percent across the world. Since then, the failure to be among the early adopters of Android OS, the gradual decline of BBOS, and the iPhone-inspired insurgence of touchscreen over physical keyboards meant BlackBerry went on a decline that it couldn't recover from.
February 3, 2020
Even with the introduction of its new smartphones, which attempted to fuse Android with its signature physical keypad and BlackBerry's suite of enterprise-grade security apps, BlackBerry's TCL-made devices never managed to take off. As a result, the company has signed off on its partnership with TCL, and left it hanging without specifying whether this is the end, or the company still has an appetite for a new inning. The company has stated in its statement that TCL will continue to provide support and honour warranty until August 31, 2022, but made no mention of how it will treat firmware updates.