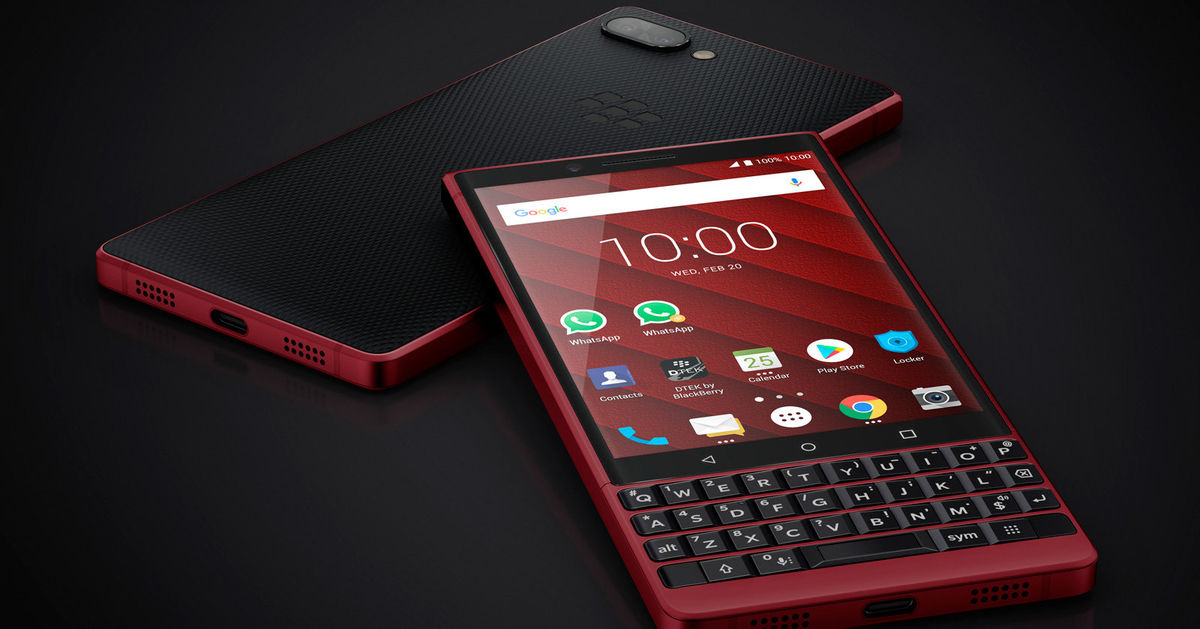 "The BlackBerry KEY2 Red Edition will be available in a fresh new look and to come up with 128GB of space, which is double of the storage in its basic model."
While most of the smartphone makers are available with their new devices at ongoing 2019 Mobile World Congress in Barcelona, BlackBerry has decided to give a different accession in its smartphone line up. BlackBerry Mobile General Manager, Francois Mahieu, has revealed that BlackBerry KEY3, the expected next-gen device of the KEY2 is not in its planning now. And that precisely means that BlackBerry KEY2's production will be continued for a minimum of two years from now.
Francois Mahieu has also announced that the brand is now focusing on to come up with the solid upgrade of its BlackBerry KEY2. The BlackBerry KEY2 Red Edition is to be launched that will be covered with deep red colour maintaining the old classic black accents. The red colour will be found on the frame around the 4.5-inch touchscreen along with capacitive touch 35-key BlackBerry Keyboard. The side-mounted power button, volume rocker and its Convenience Key will be black, which will give it a fresh look in an old body. Not only the cosmetic upgrade, but the KEY2 version will also arrive with double the memory space at 128GB.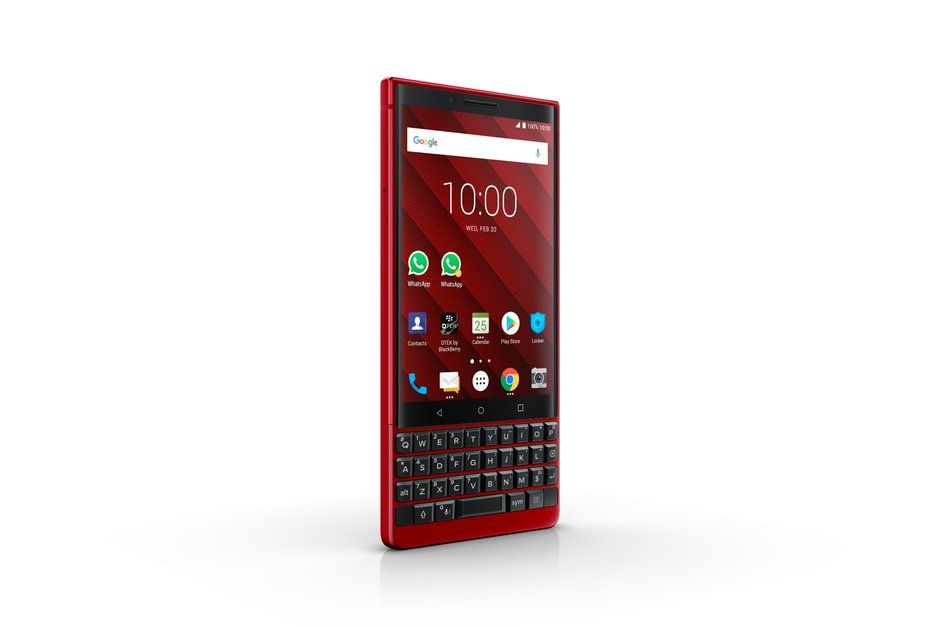 Continuing with the red-hued BalckBerry KEY2, it will bring significant changes to the software. The device will come with a renovated Hub+, and a more friendly action bar at the bottom of its apps. Also, it will have modernised versions of BlackBerry Hub as well as BlackBerry Calendar. Apart from this, the rest of the specifications are in place as the basic BlackBerry KEY2. Based on a Snapdragon 660 processor, it has a 1,080 x 1,620 display. The optical configuration consists of a 12MP rear lens along with an 8MP front shooter. And, the KEY2 gets its charge from a 3,500 mAh battery.
There is no news on the BlackBerry KEY2 Red Edition's release. The smartphone is expected to come to Europe, North America, Asia and the Middle East with a price tag of $749 (approx. Rs 53,175). The KEY2 Red Edition is already available for pre-order in the European market.