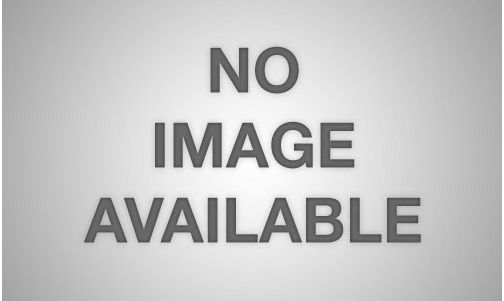 A few days to go for BlackBerry Devcon 2010 and we got our hands on leaked pics of the 3rd phone in the Storm sequel. BlackBerry Storm 3 seems to be an improvement over its predecessors Storm and Storm 2. Especially 3.7" screen over 3.25" gives more space visually and this time RIM has integrated a optical trackpad into this.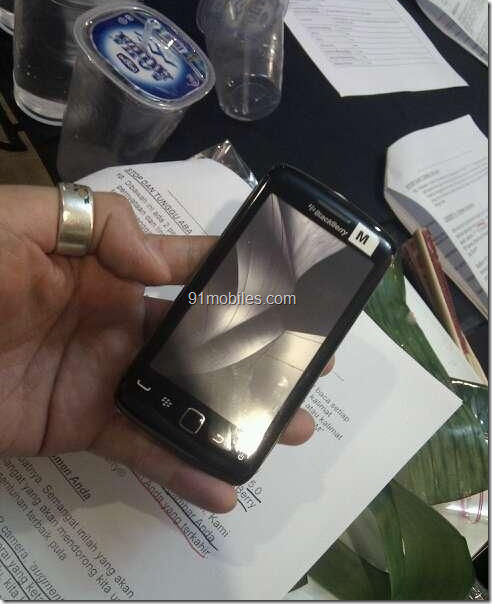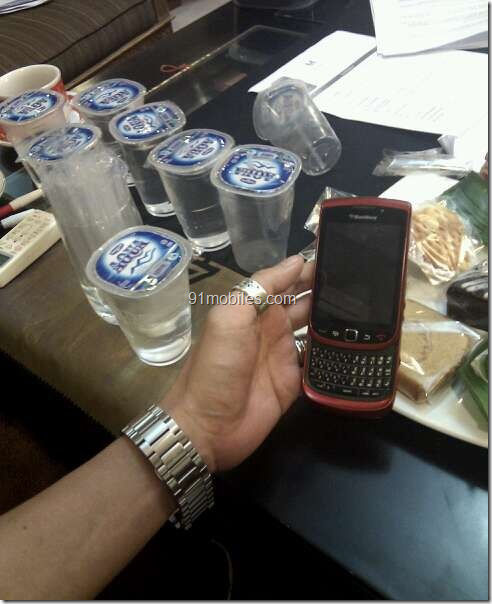 Known Specs:
3.7" touch display
BlackBerry OS 6
512MB RAM
Expandable up to 32GB
5 Mega Pixel Camera
Wi-Fi
Hope to get some more updates soon.