Huawei recently introduced its Nova 3i smartphone with quad cameras in India. As there are very few handsets in the market that flaunt a pair of shooters at the rear as well as front, we decided to put the handset up against other smartphones in this segment that are known for their imaging prowess, i.e. Samsung Galaxy J8, OPPO F7, and the Vivo V9, to test out its true capabilities in the optics department. But instead of telling you the best camera smartphone as per us, we decided to ask you, our readers, to help us find the winner through a blind camera comparison test. Vote for the best image in the polls below and come back in a few days to see which pictures, and in turn, which smartphone comes out on top.
PS: All photos have taken in 4:3 aspect ratio, with the focus on the same area.
Landscape shot
The first shot to test these devices is the landscape shot, which reveals capabilities like dynamic range, colour accuracy, and level of details offered by the rear cameras.
Photo A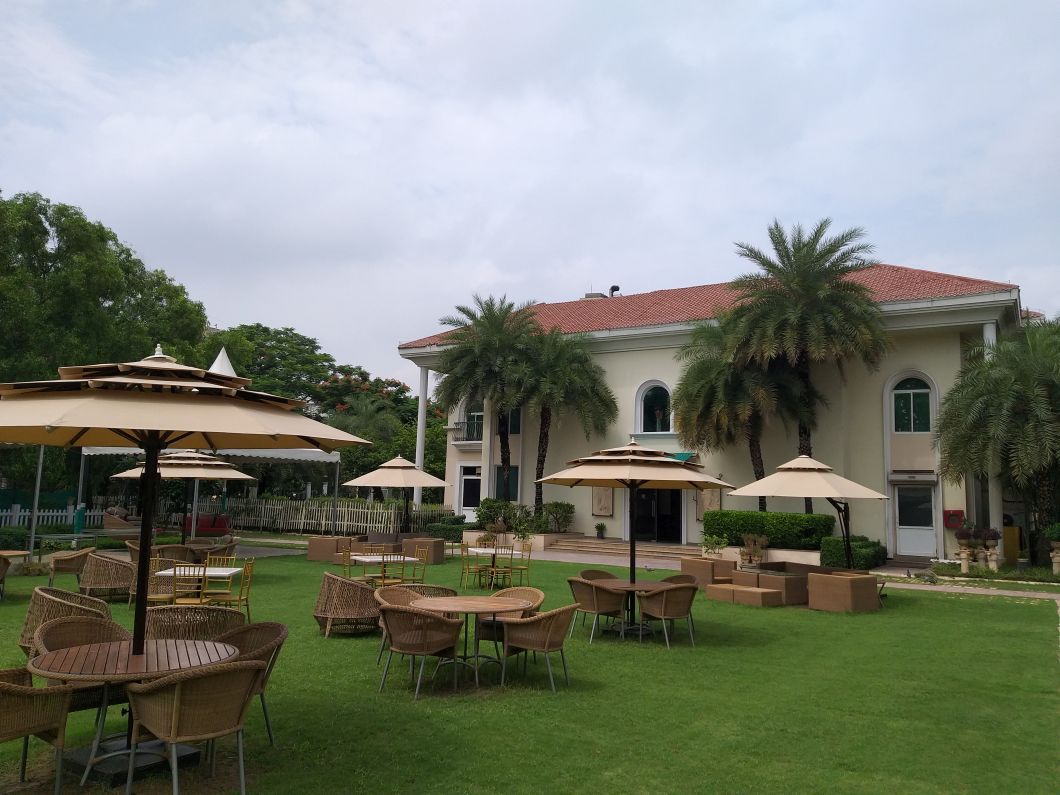 Photo B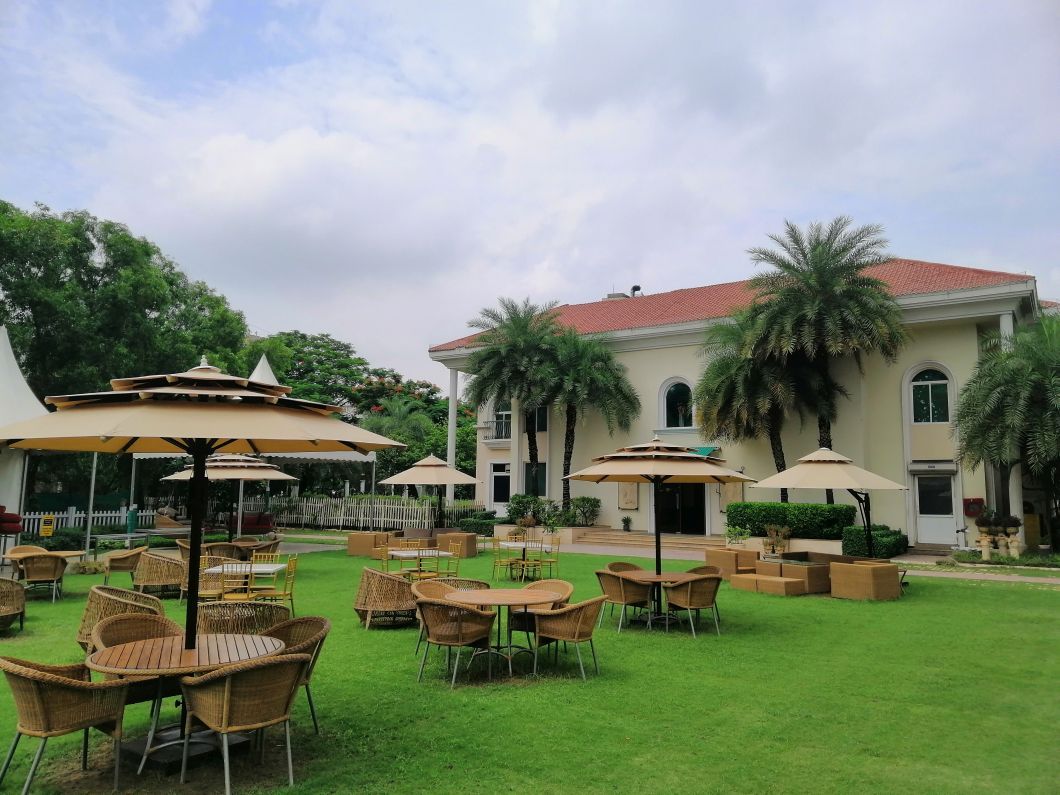 Photo C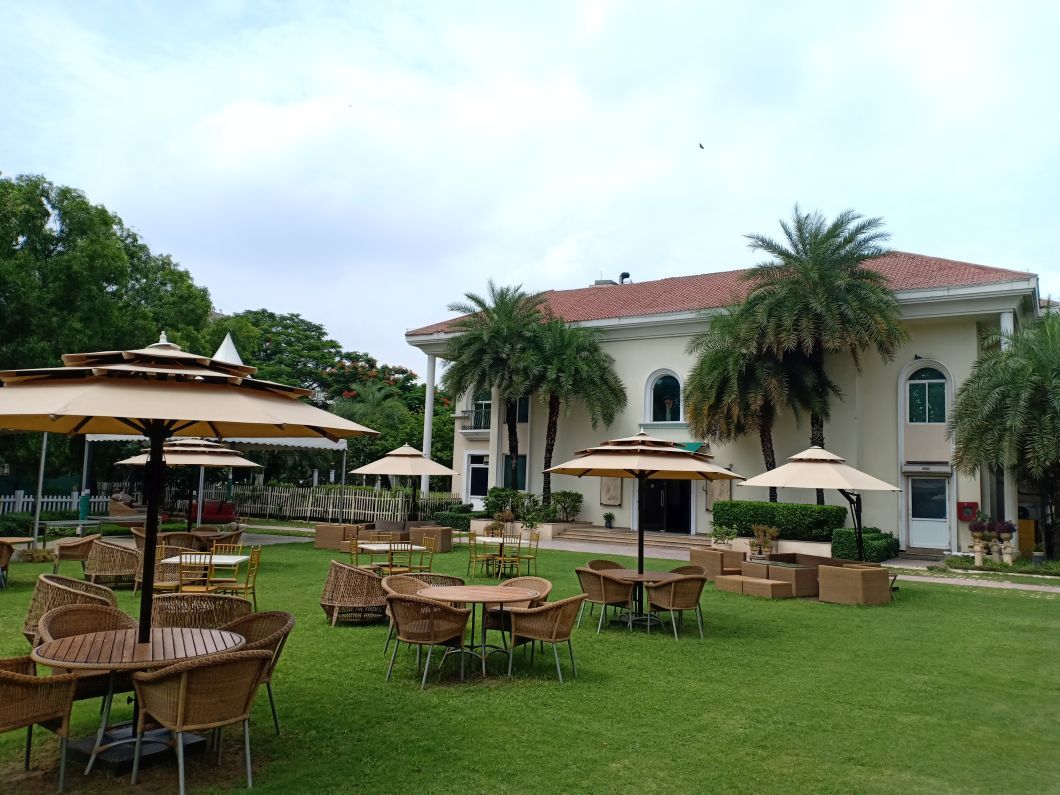 Photo D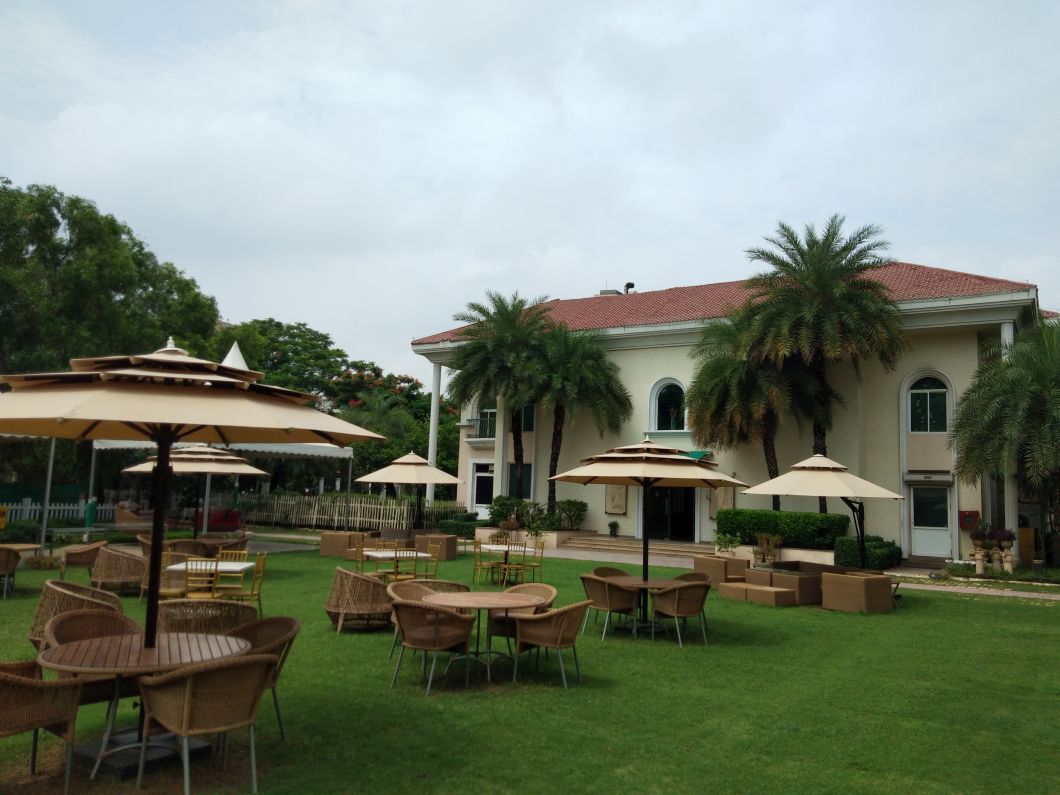 Close-up shot
Now that we have checked the camera performance from a considerable distance, it is time to check the quality of images taken from up-close. This test will reveal the level of details that are captured by the camera sensor and the focus functionality offered by the mobile phones as well.

Photo A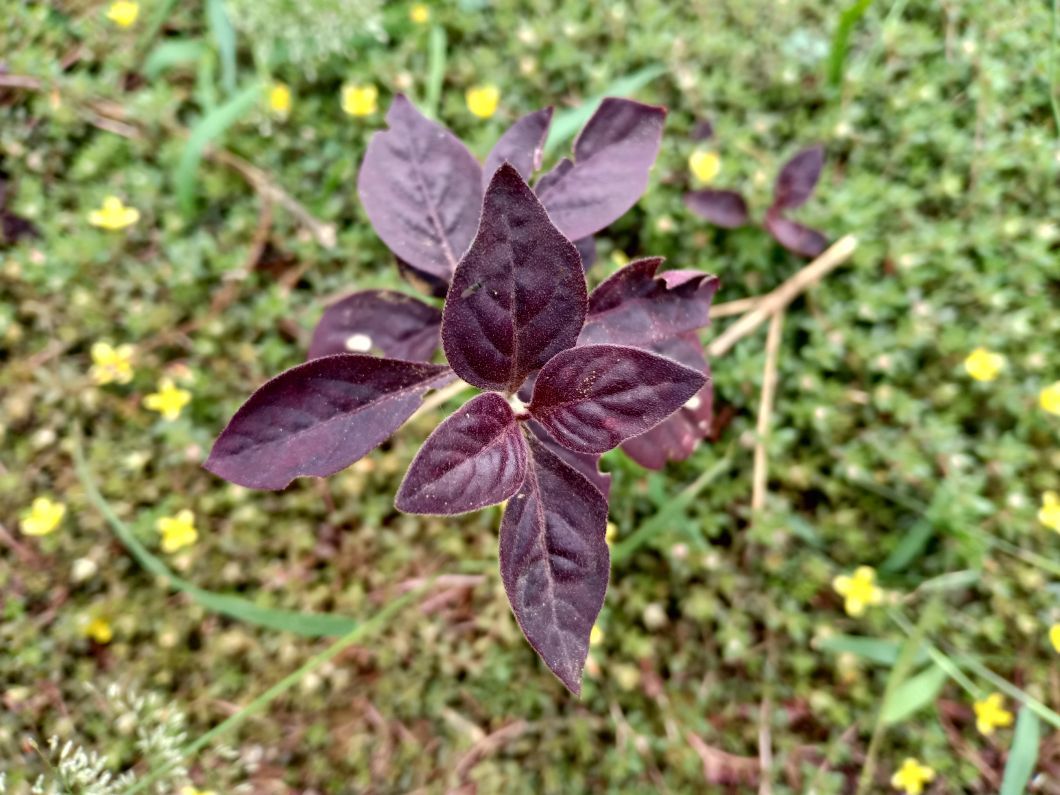 Photo B
Photo C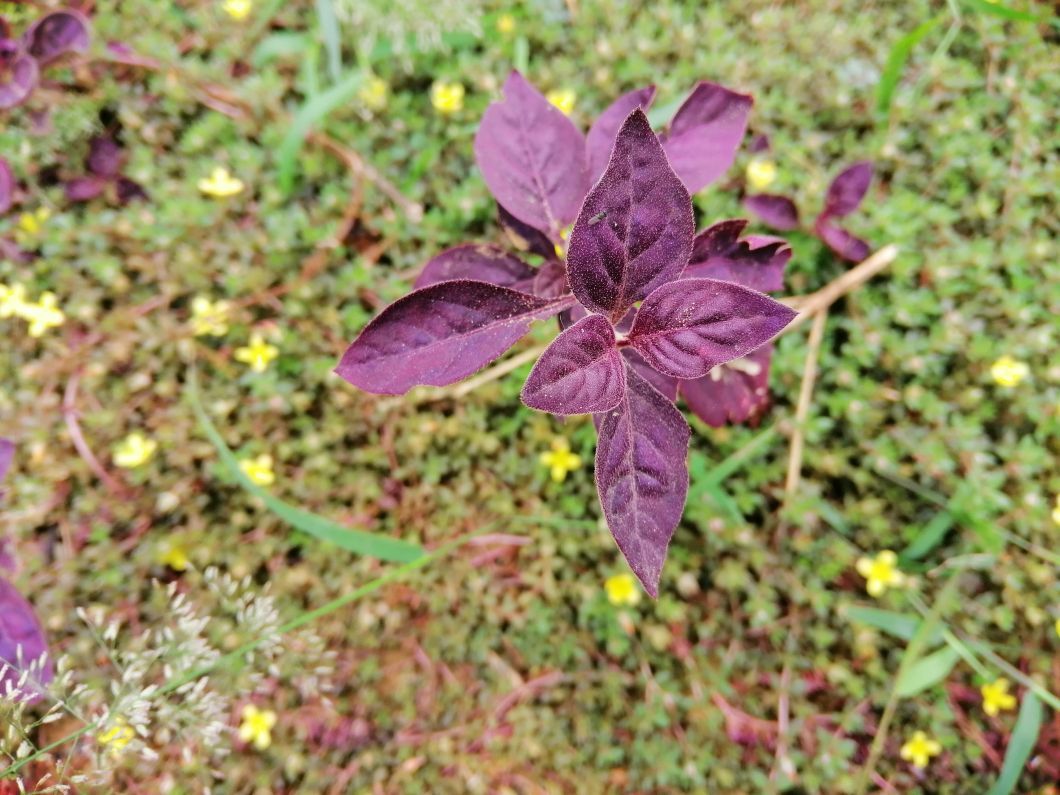 Photo D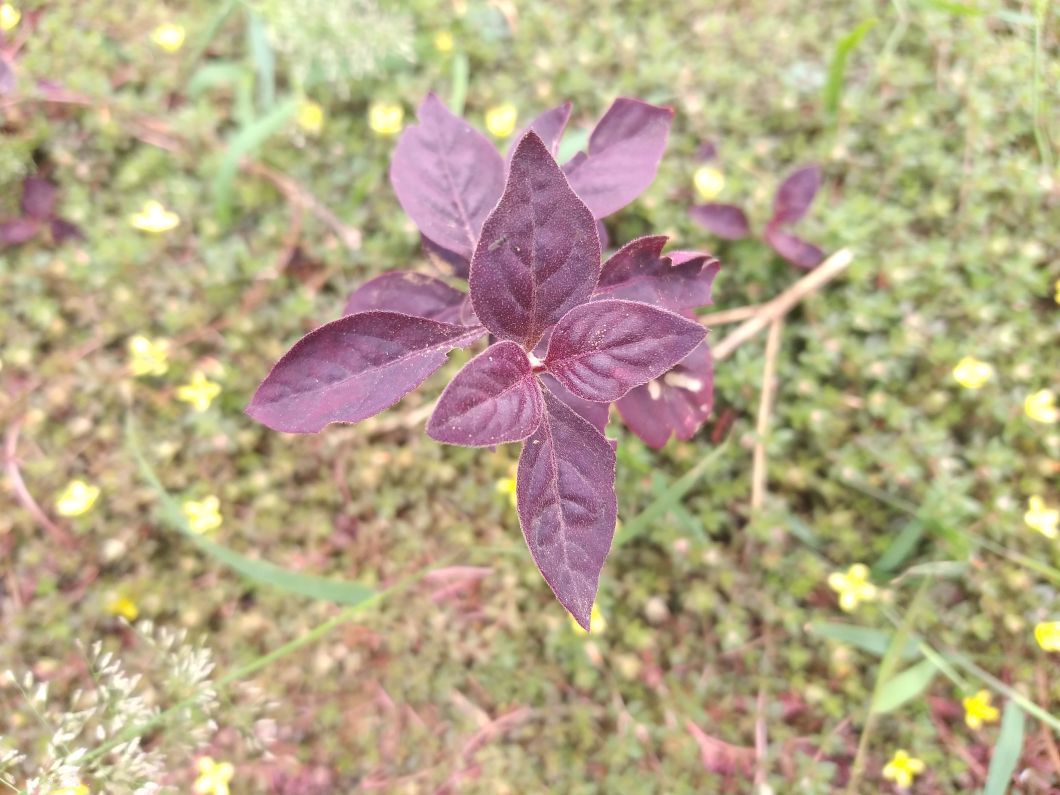 Portrait mode
Barring the OPPO F7, the remaining three smartphones feature dual rear cameras, so the next test is to check their ability to click bokeh or portrait photos, with the focus on the subject and rest of the background nicely blurred.

Photo A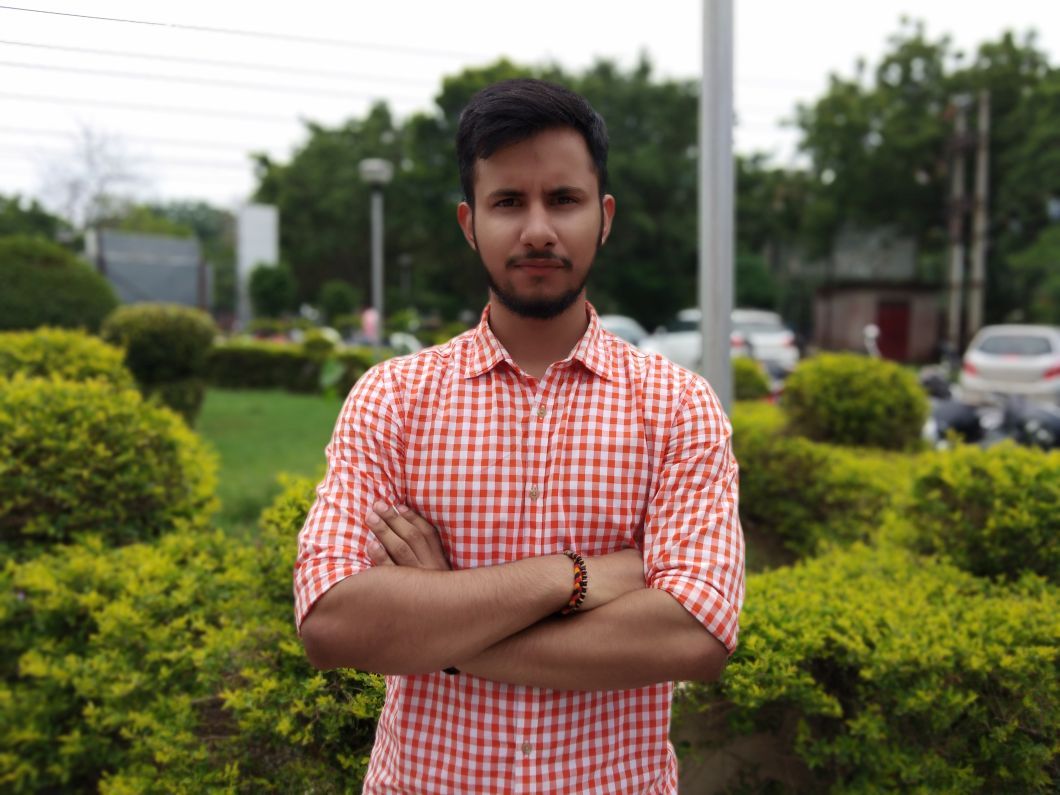 Photo B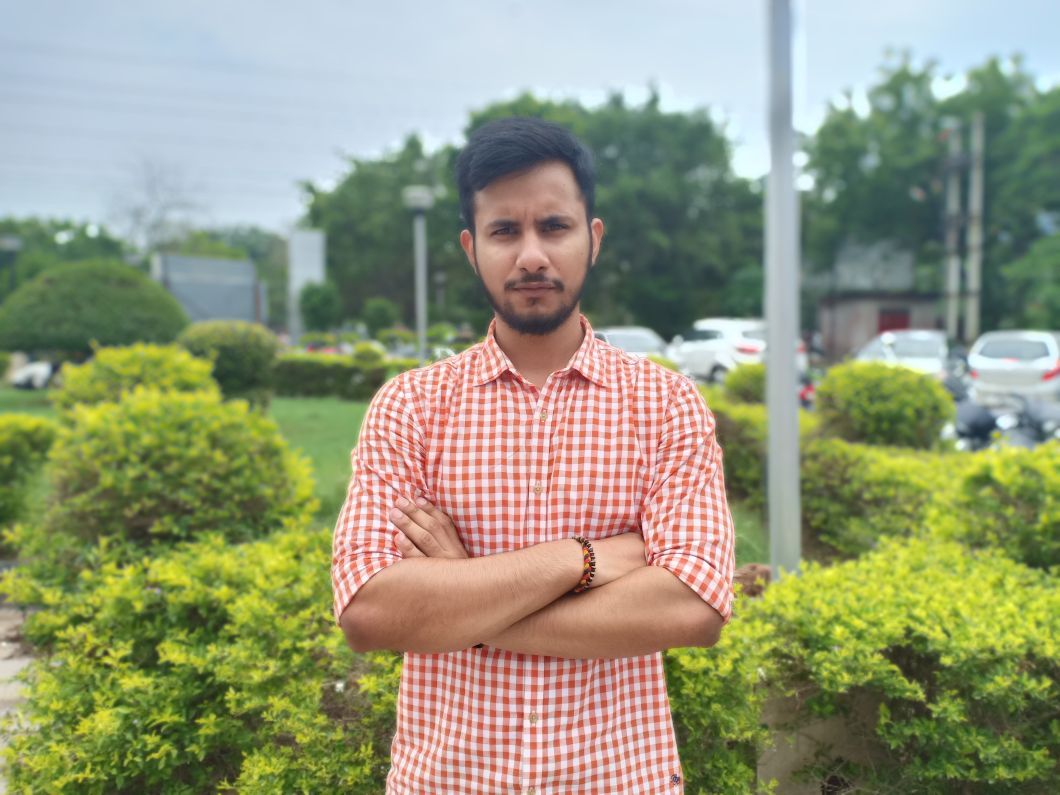 Photo C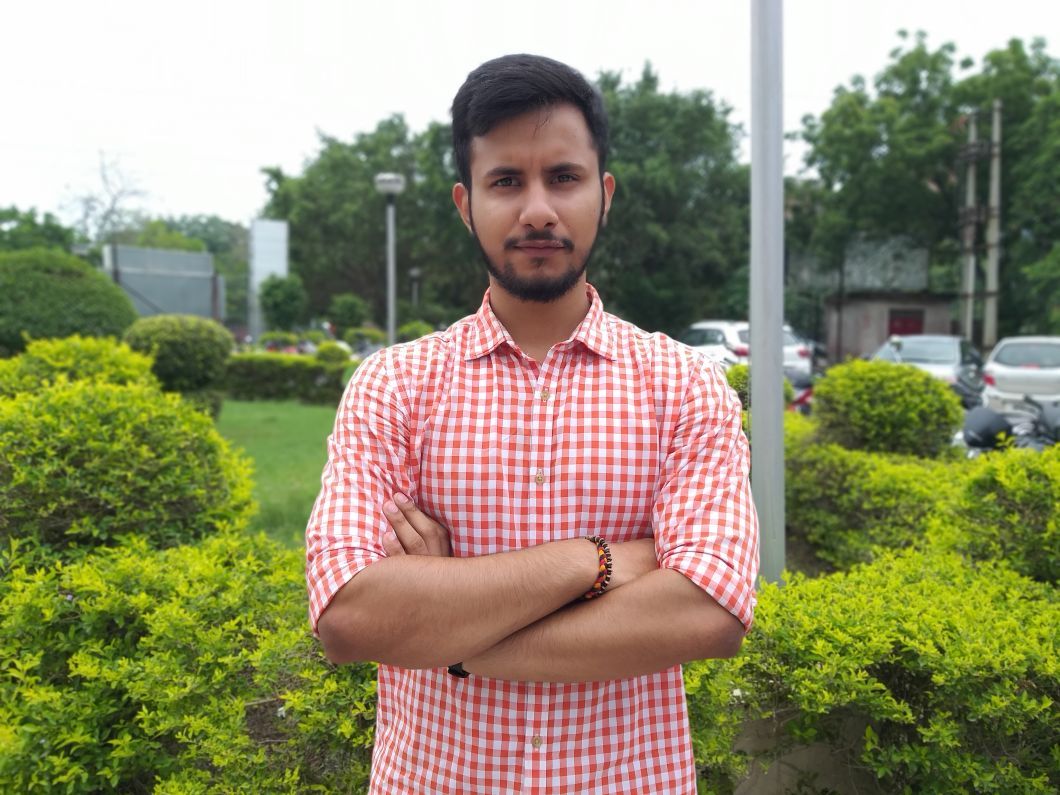 Photo D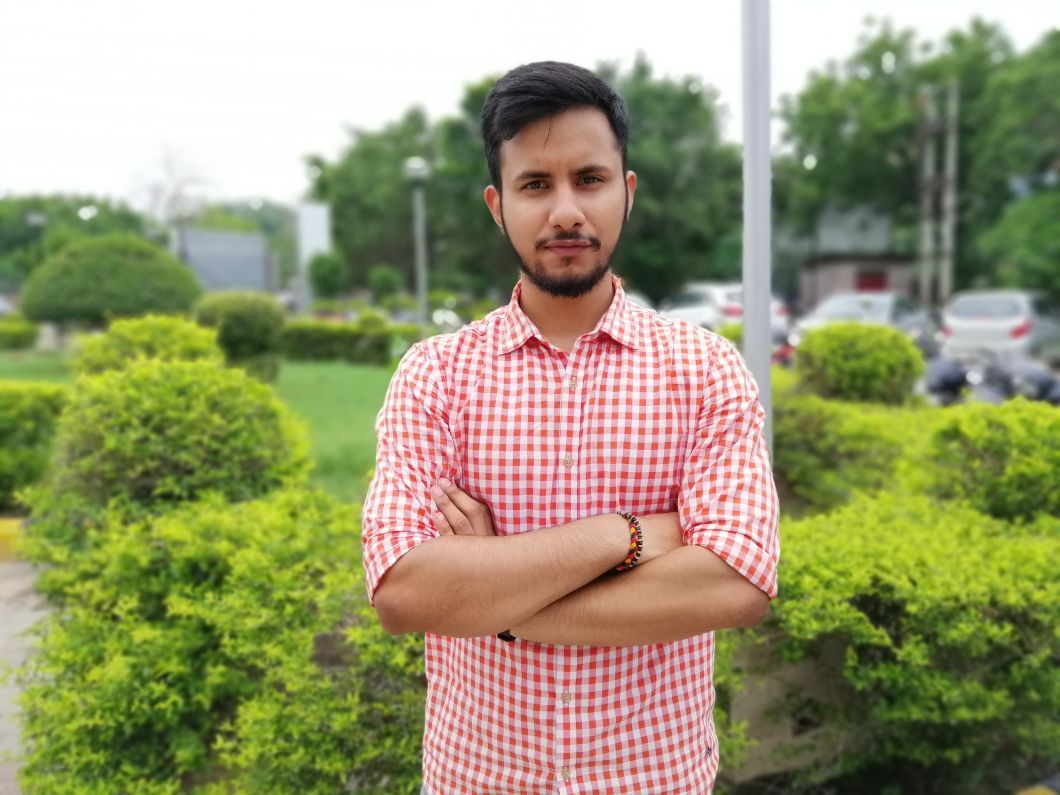 Night shot
Some of the best pictures are taken post-midnight at parties and long drives. So let's how these smartphones fared in a night shot and whether they were able to keep the noise to a minimum level.
Photo A
Photo B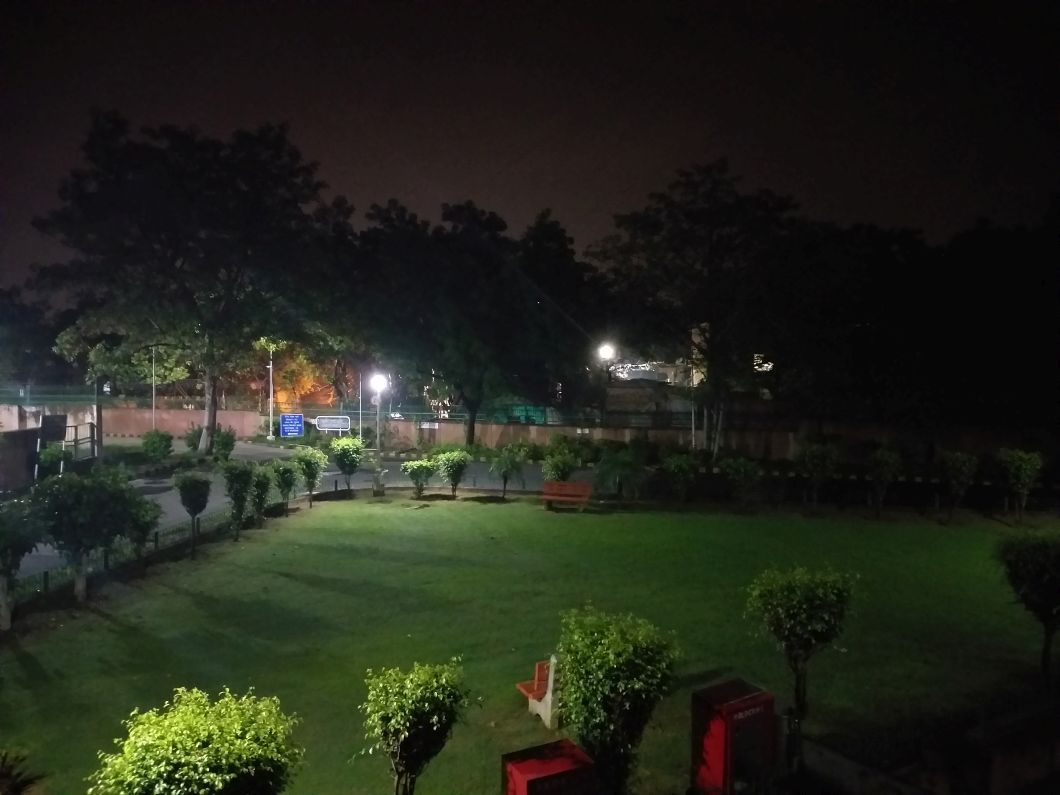 Photo C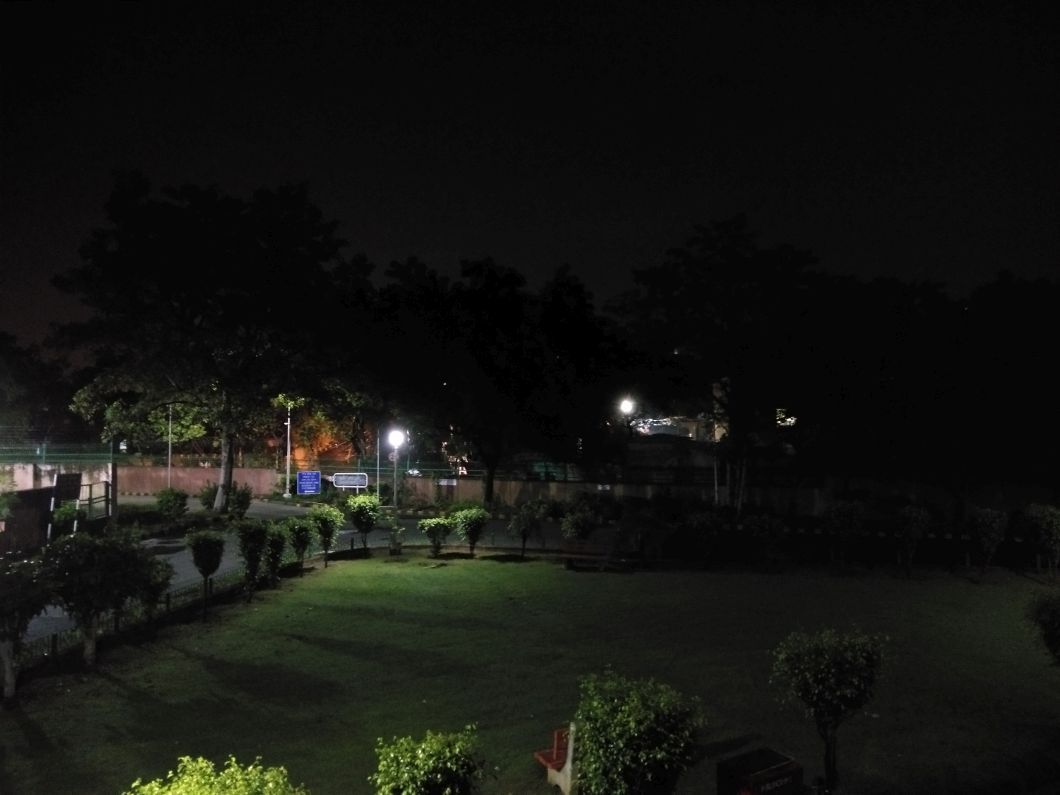 Photo D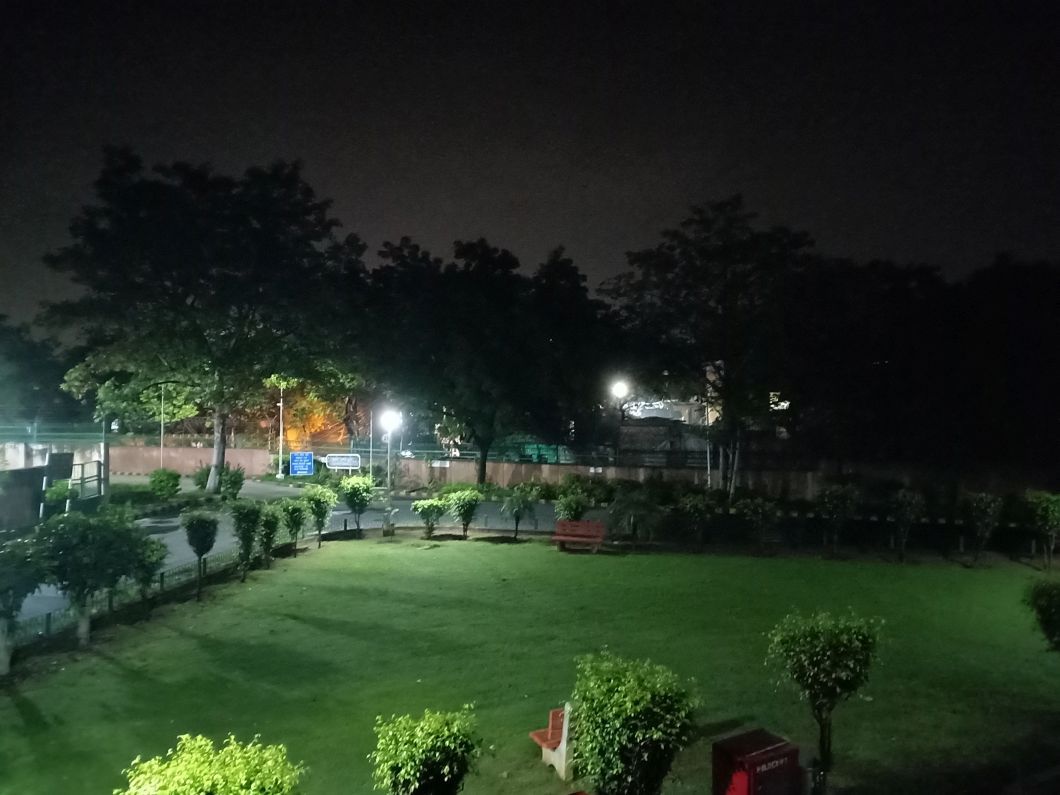 Make sure to vote for all scenarios, and check back next week to see which is the best mid-range smartphone when it comes to photography.