Samsung Galaxy M51 is the latest entrant in the premium mid-range smartphone segment in India. The stunning new Samsung smartphone is here to shake up things in this segment with its mega 7,000mAh battery, Snapdragon 730G processor, and a vivid 6.7-inch sAMOLED display. But that's not all it has to offer. The new Galaxy M51 packs the segment-leading 64MP Intelli-Cam camera that promises to offer the best camera experience with the revolutionary Single Take feature that lets you create multiple outputs with a single click. It has really raised the bar in the segment and handles portraits, ultra-wide-angle, macro, and long shots equally well.
To test the prowess of the Samsung Galaxy M51 Intelli-Cam camera in this segment, we are pitting it against the Realme X3 and OnePlus Nord in several scenarios to see which phone has the best camera performance. This blind camera test gives you the opportunity to choose the best shots. So, go ahead and scroll down to vote.
Shot 1 – 64MP Intelli-Cam
We start off the blind camera test by comparing the marquee feature of the Samsung Galaxy M51 camera with that of the other two smartphones. While Galaxy M51 and the Realme X3 come with 64MP camera sensors at the back, the OnePlus Nord has a 48MP camera. The scene we chose for this comparison is of a park where we see objects of different colours. We chose this to help you get into the details including colour accuracy, HDR, and image contrast on all three smartphones in question.
Photo A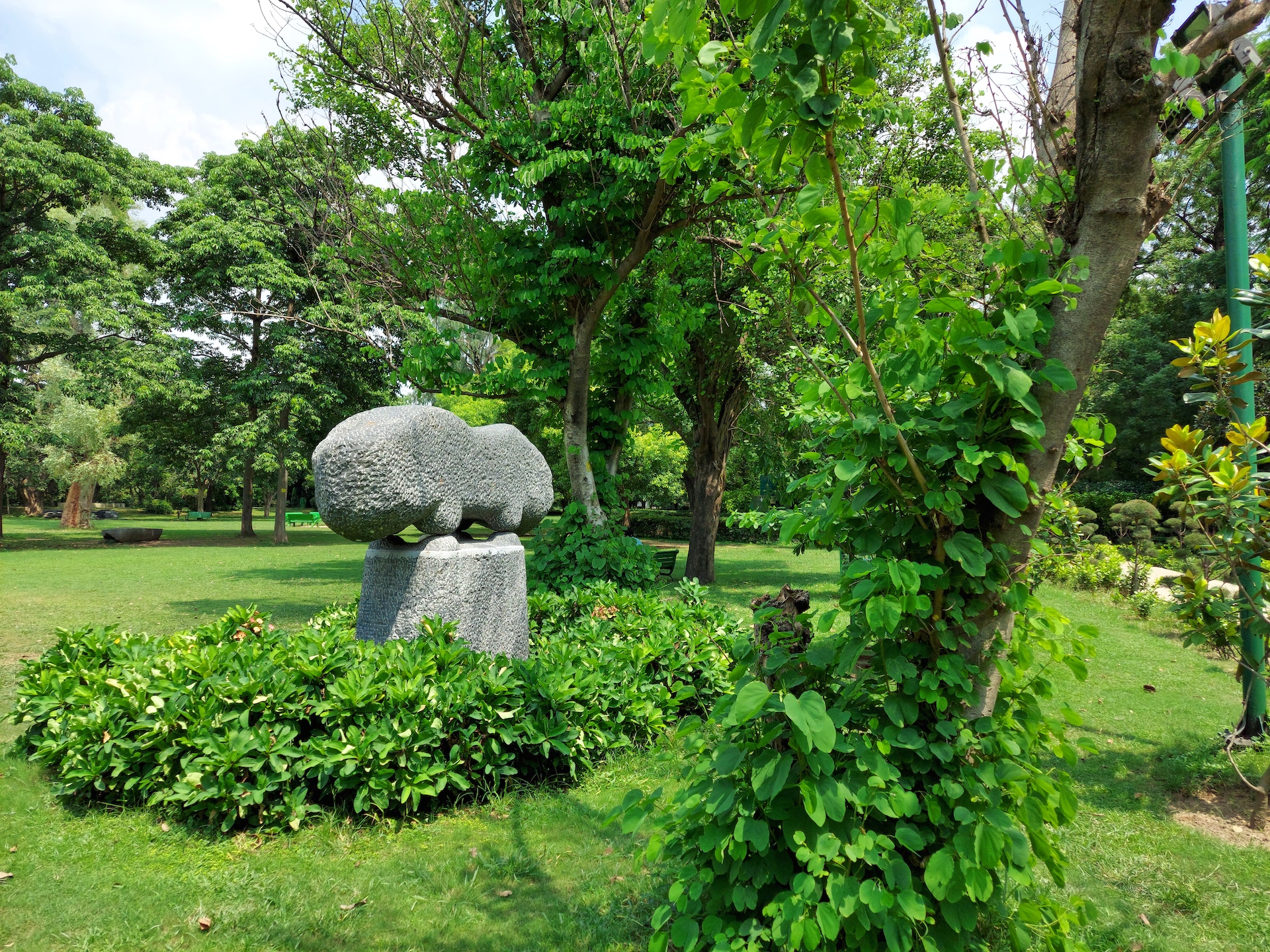 Photo B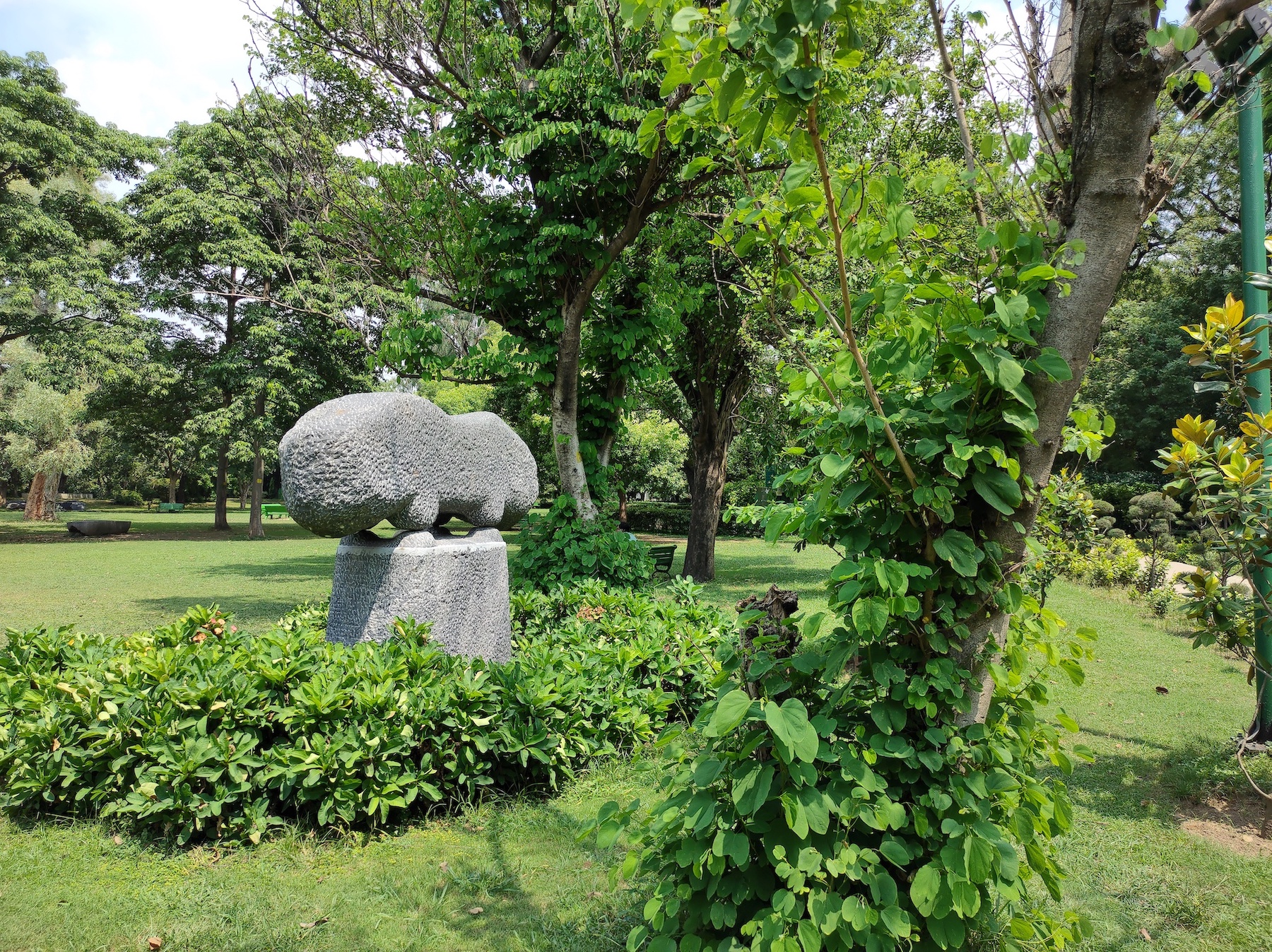 Photo C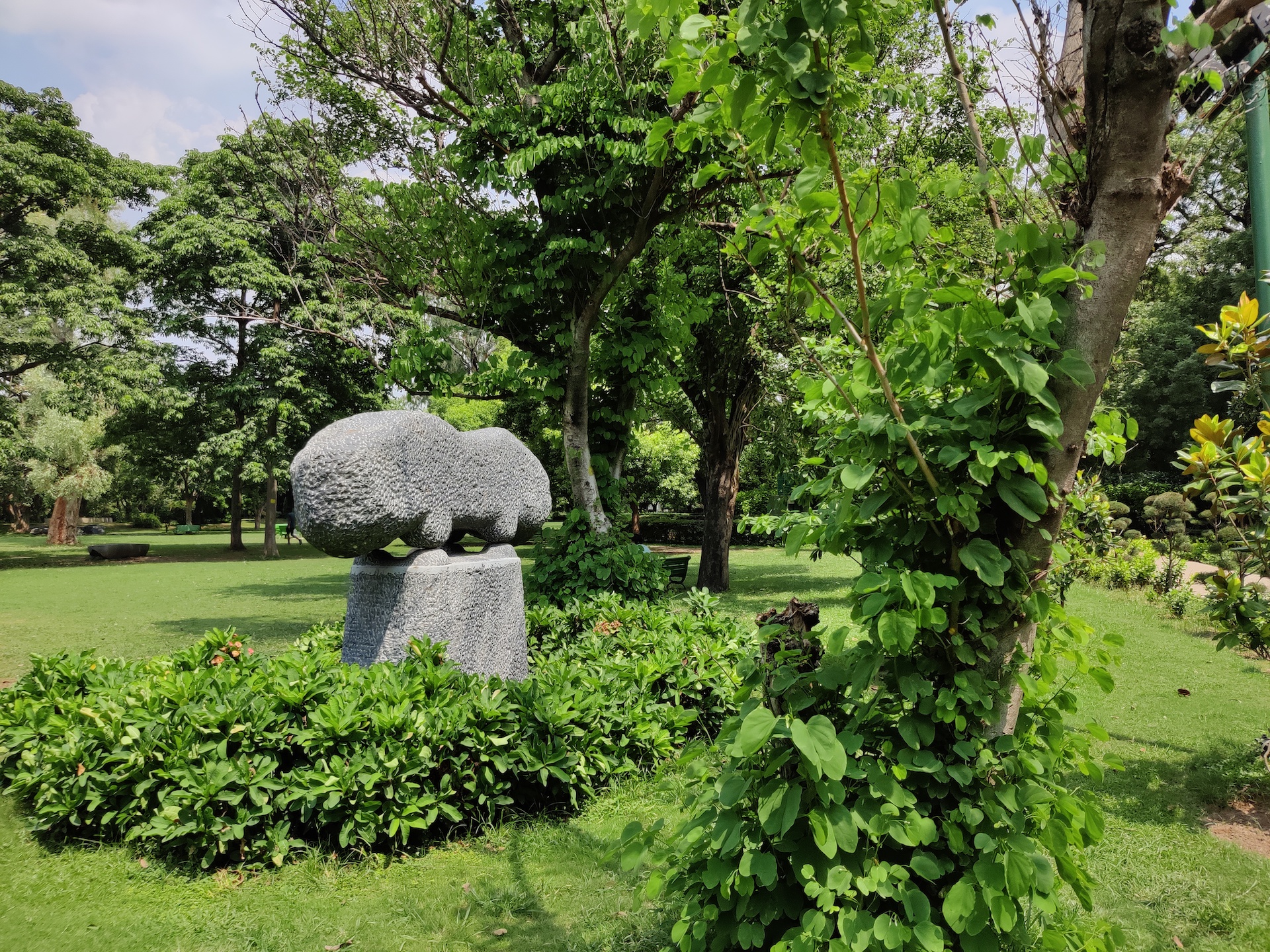 Shot 2 – Ultra-wide shot
Here we will compare the wide-angle capabilities of the rear cameras of the two phones. All three smartphones, Samsung Galaxy M51, Realme X3, and OnePlus Nord, come with ultra-wide-angle cameras that offer a wider field of view when capturing landscapes. Therefore, for this scenario, we captured a monument with flora and fauna around it to help you get a better idea of what to look for when judging the ultra-wide-angle capabilities on these three shots. You should be looking to analyse distortion levels and overall picture clarity here.
Photo A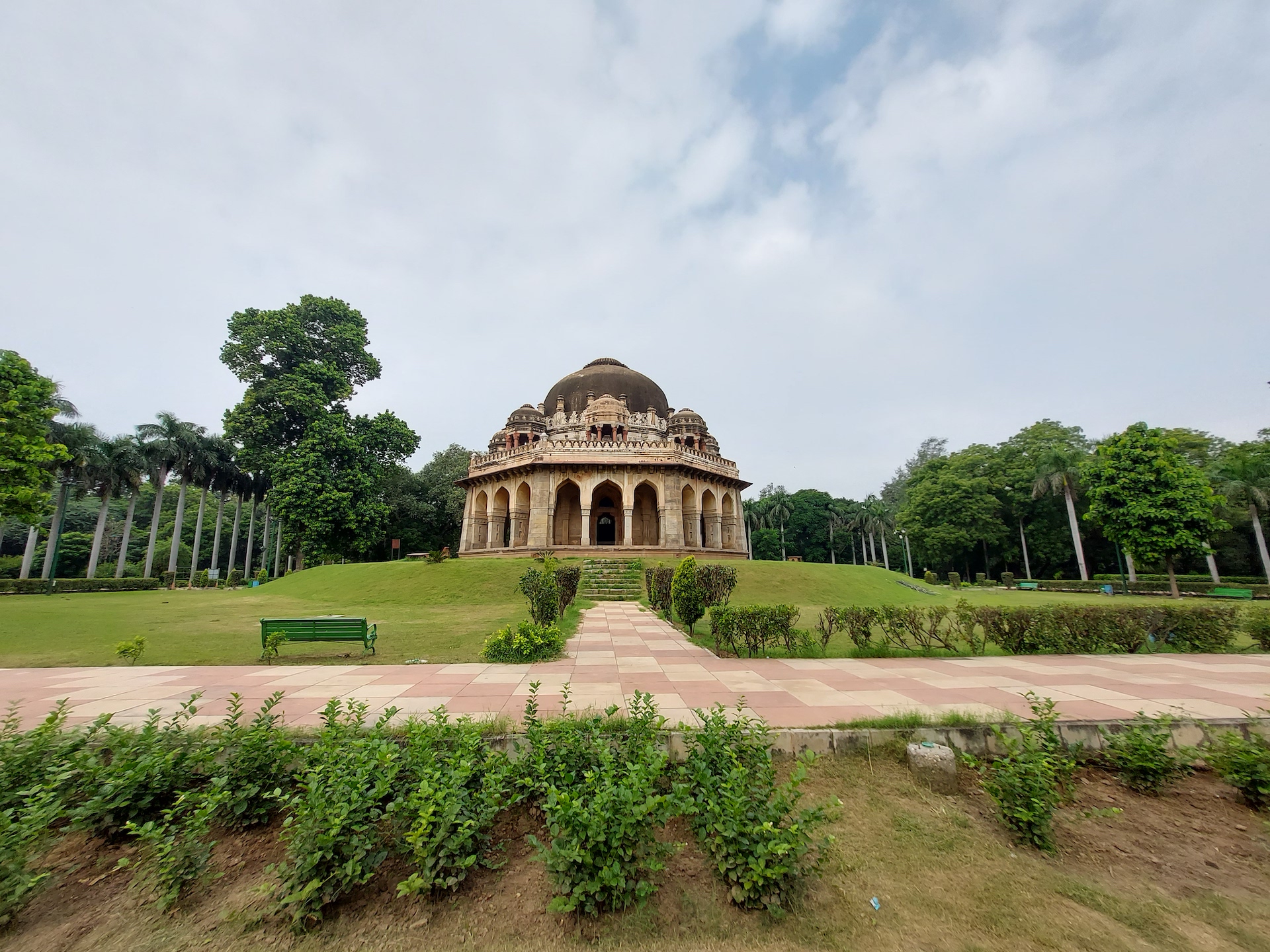 Photo B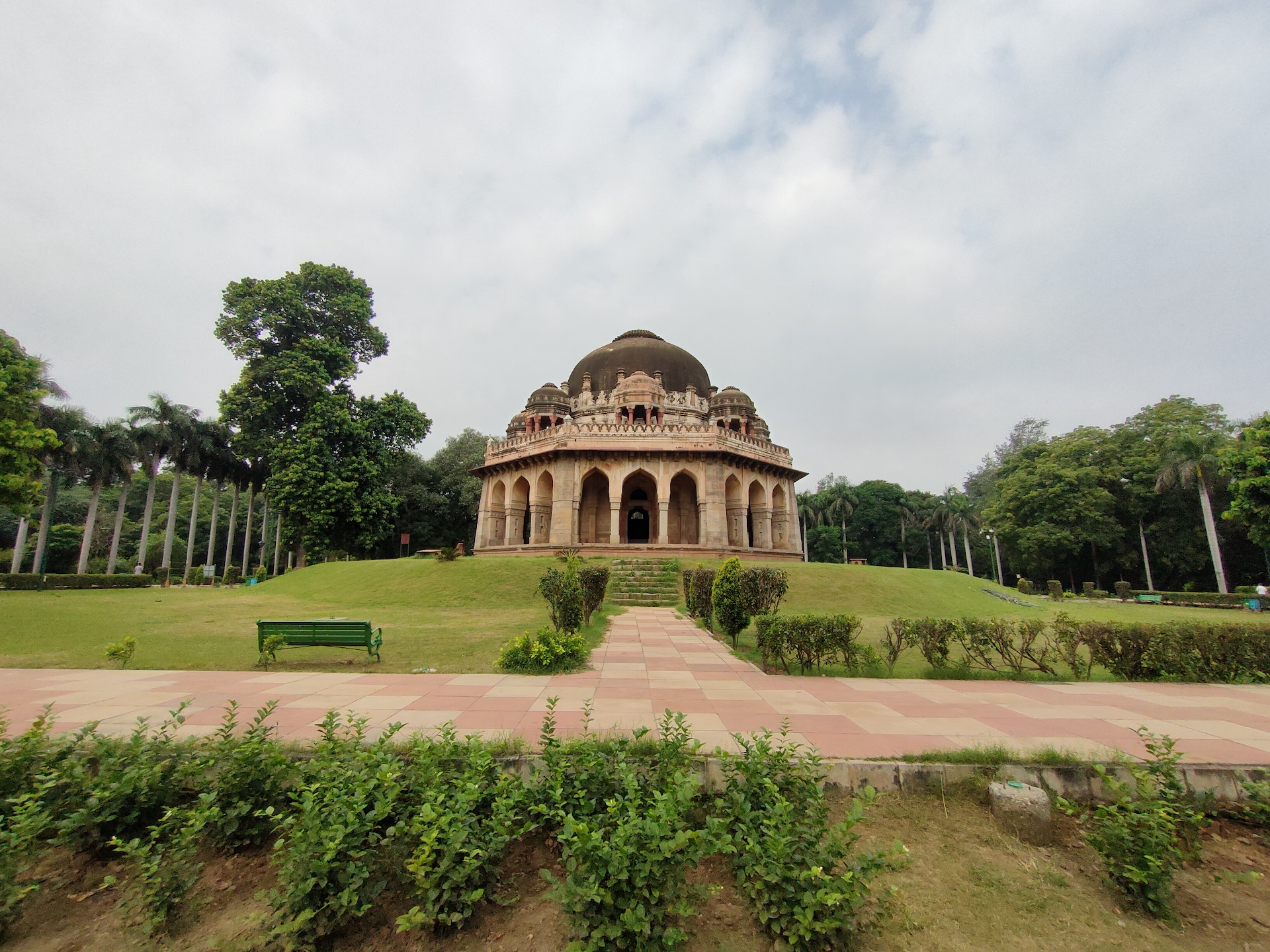 Photo C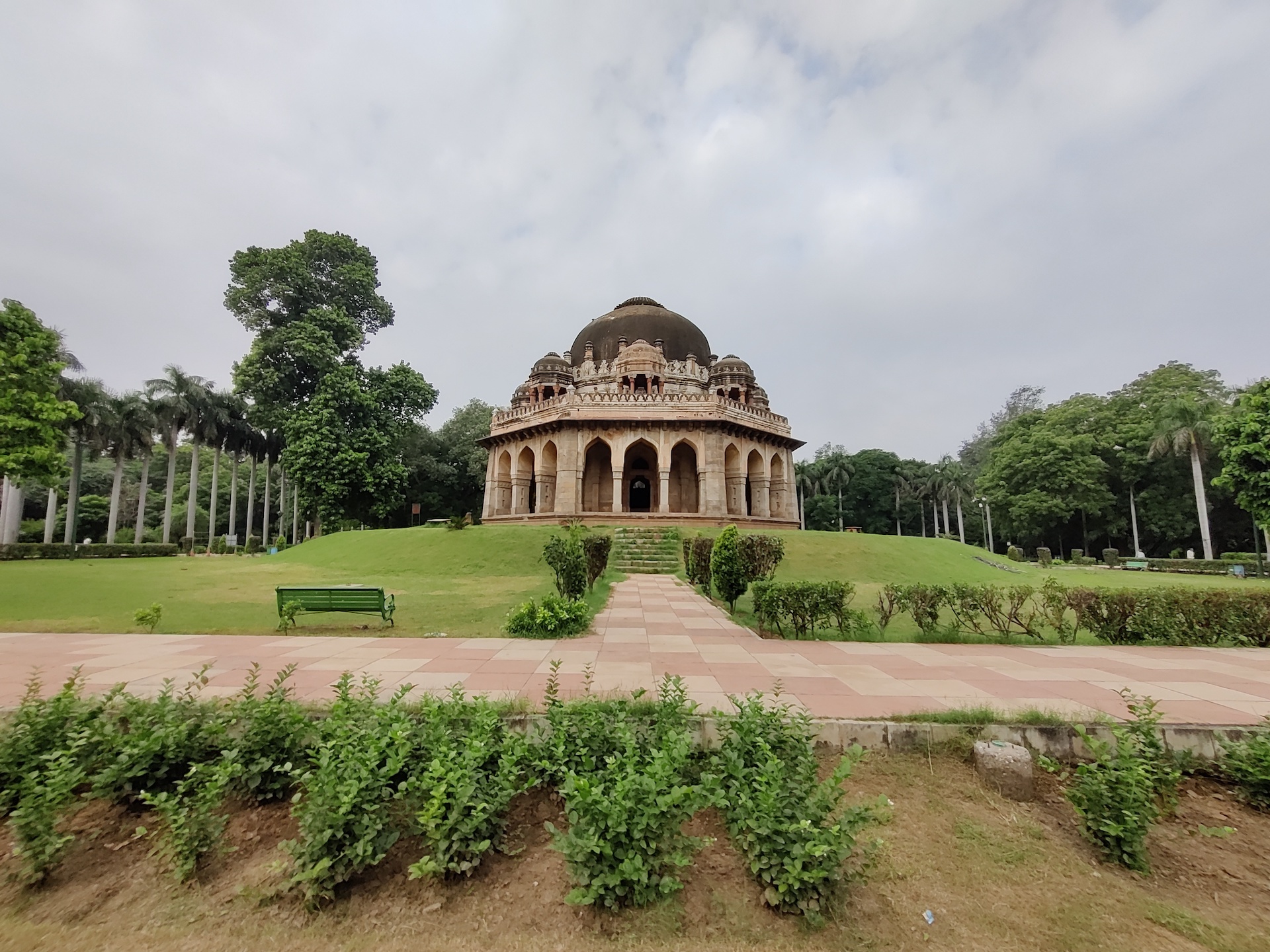 Shot 3 – Portrait shot

A depth lens has become more or less a norm on modern smartphones, which is why our next shot focuses on the portrait capabilities of the three smartphones in question. Both Samsung Galaxy M51 and OnePlus Nord have 5MP depth sensors at the back. On the other hand, Realme X3 does not have a dedicated depth sensor but comes with a portrait mode in the camera app. You should be looking for the accuracy of depth effect and overall image clarity when casting your vote for this option.
Photo A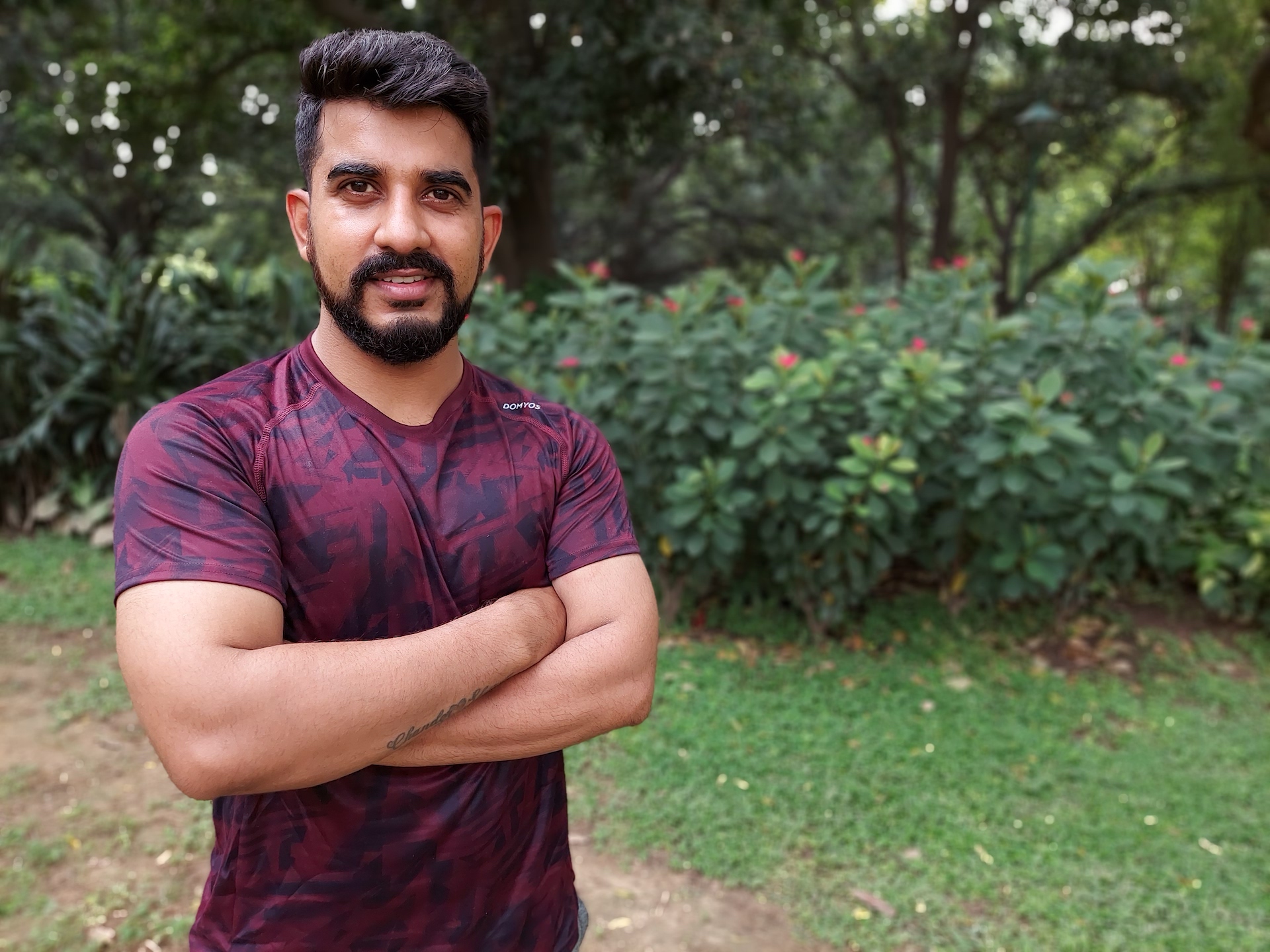 Photo B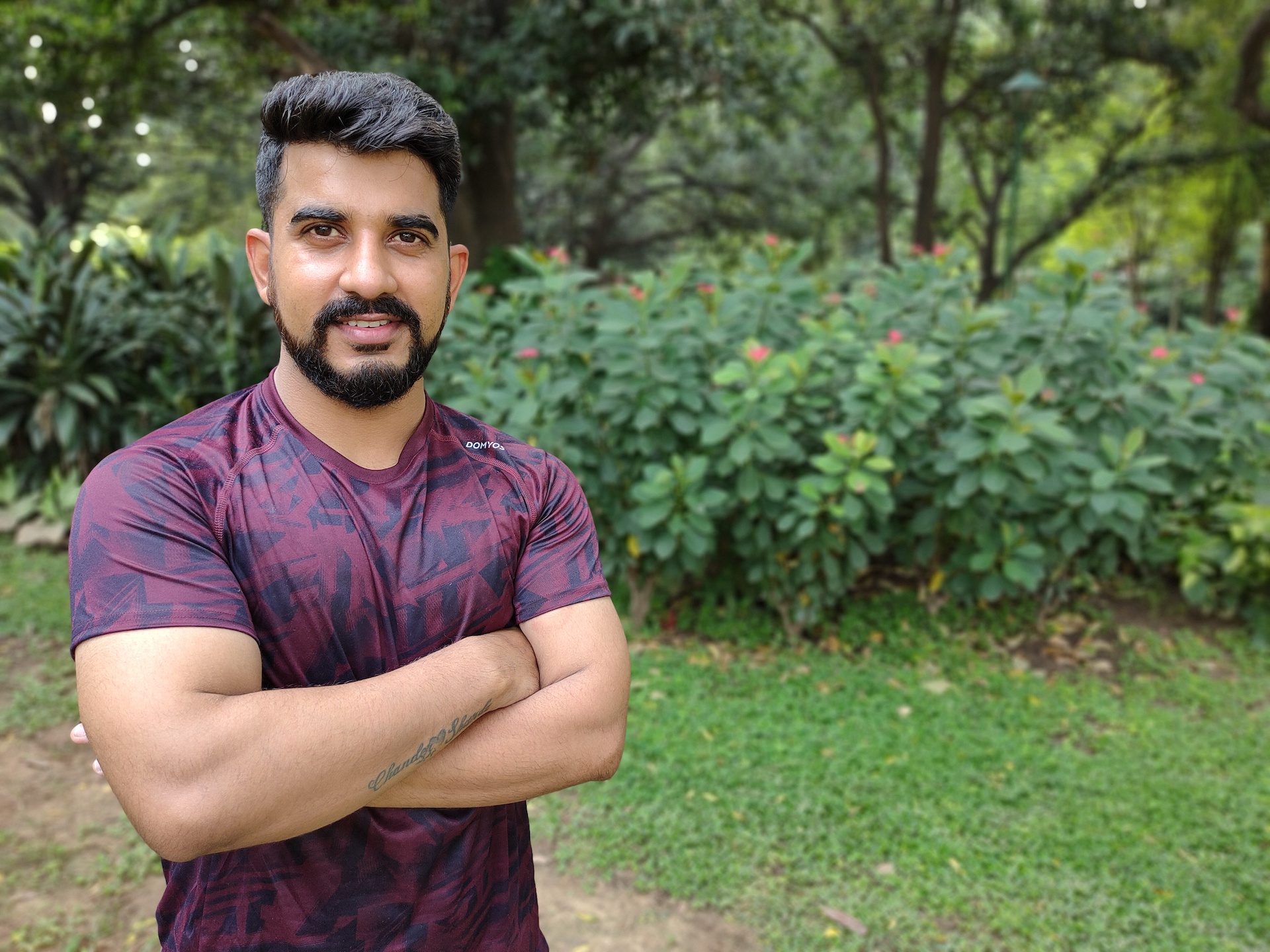 Photo C
Shot 4 – Macro shot
Another feature that has become commonplace on premium smartphones is the macro lens. All three smartphones come packed with macro lenses — while the Samsung Galaxy M51 has a 5MP lens, the Realme X3 and OnePlus Nord both come with 2MP macro lenses. For the purpose of testing this sensor, we went up-close with a flower to help you analyse the clarity and colour accuracy of the shot when you are just inches away from the subject. Apart from image clarity and colour accuracy, you should also look for the best depth of field and levels of sharpness when voting for your preferred option.
Photo A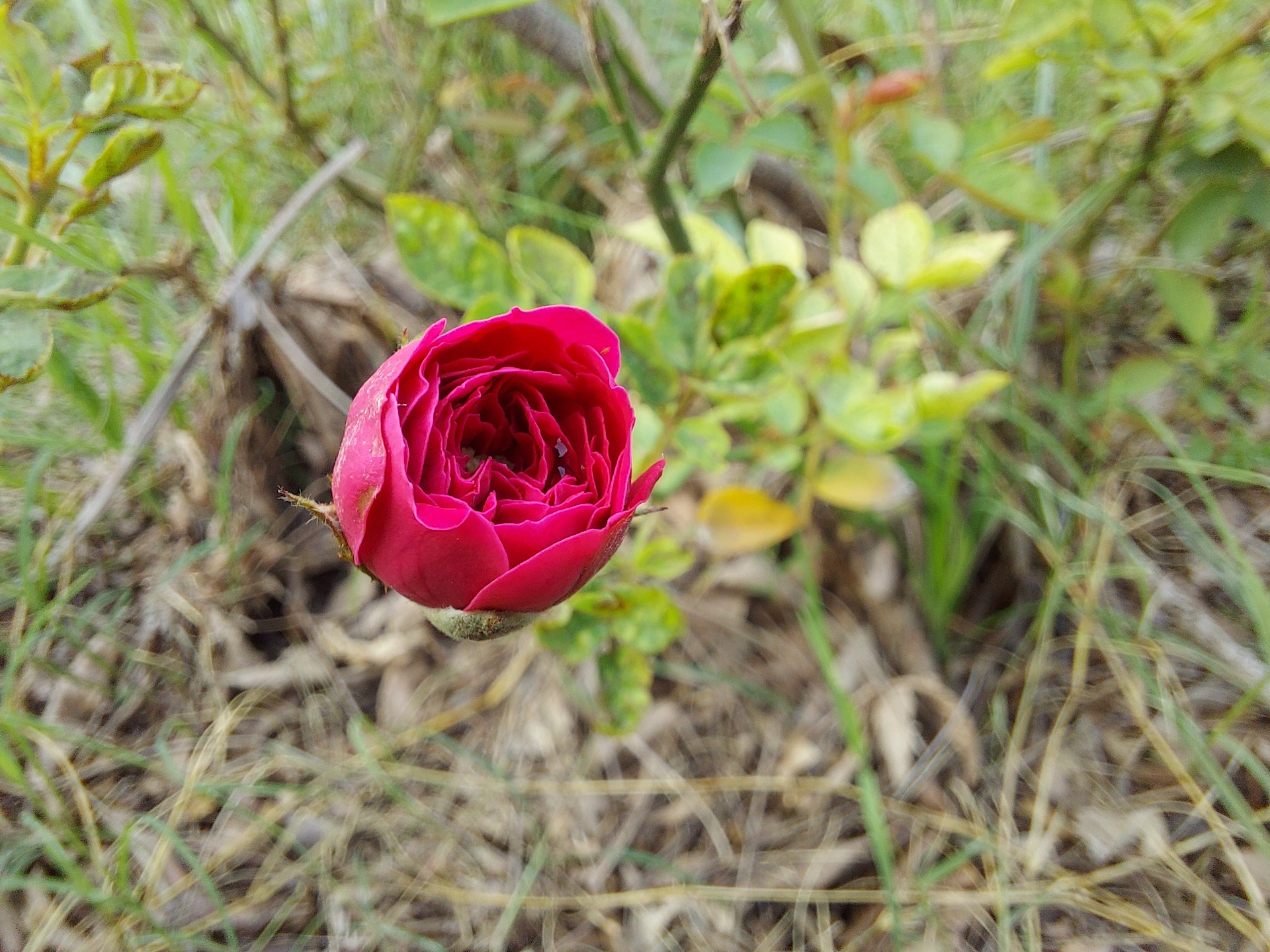 Photo B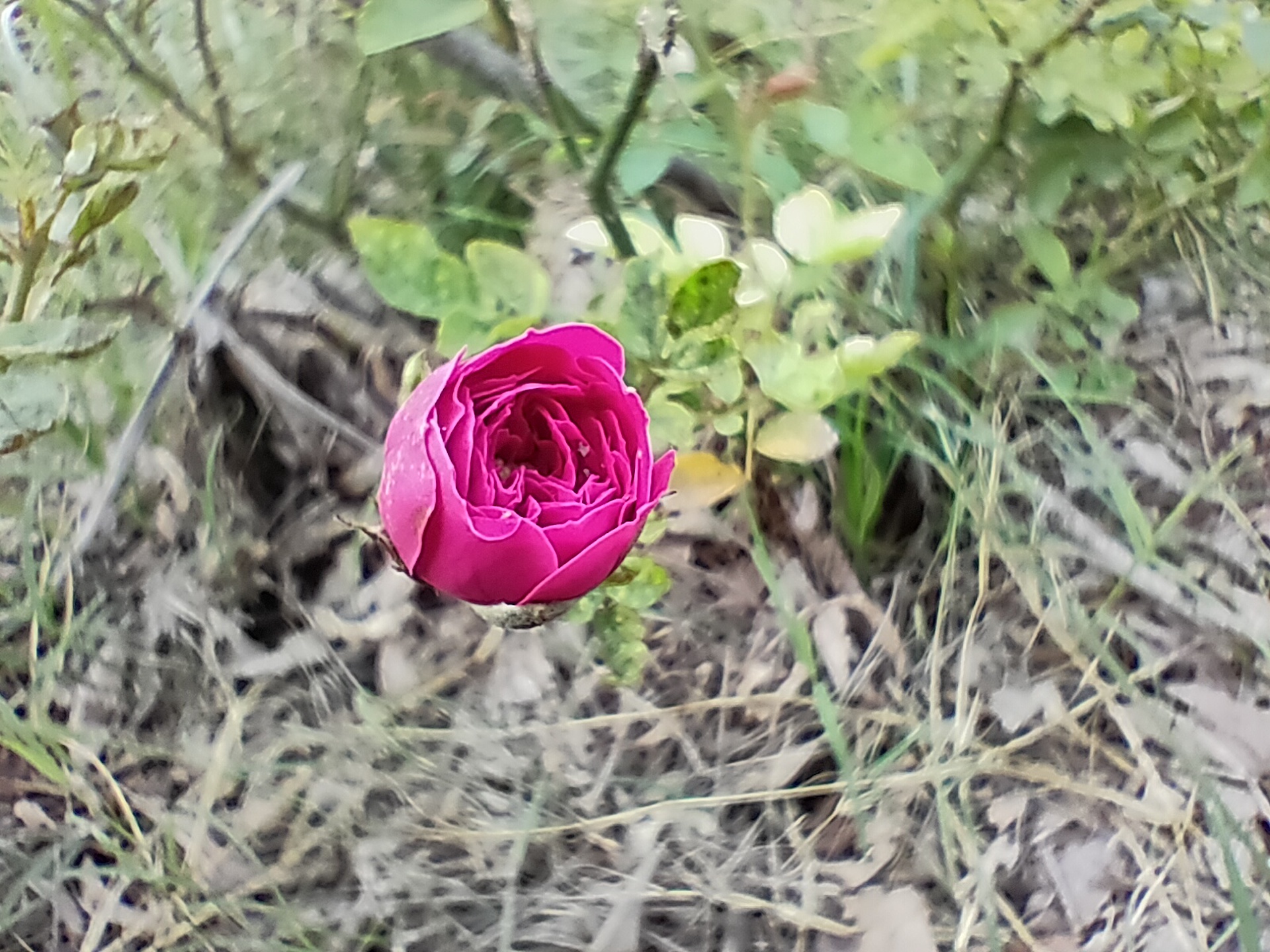 Photo C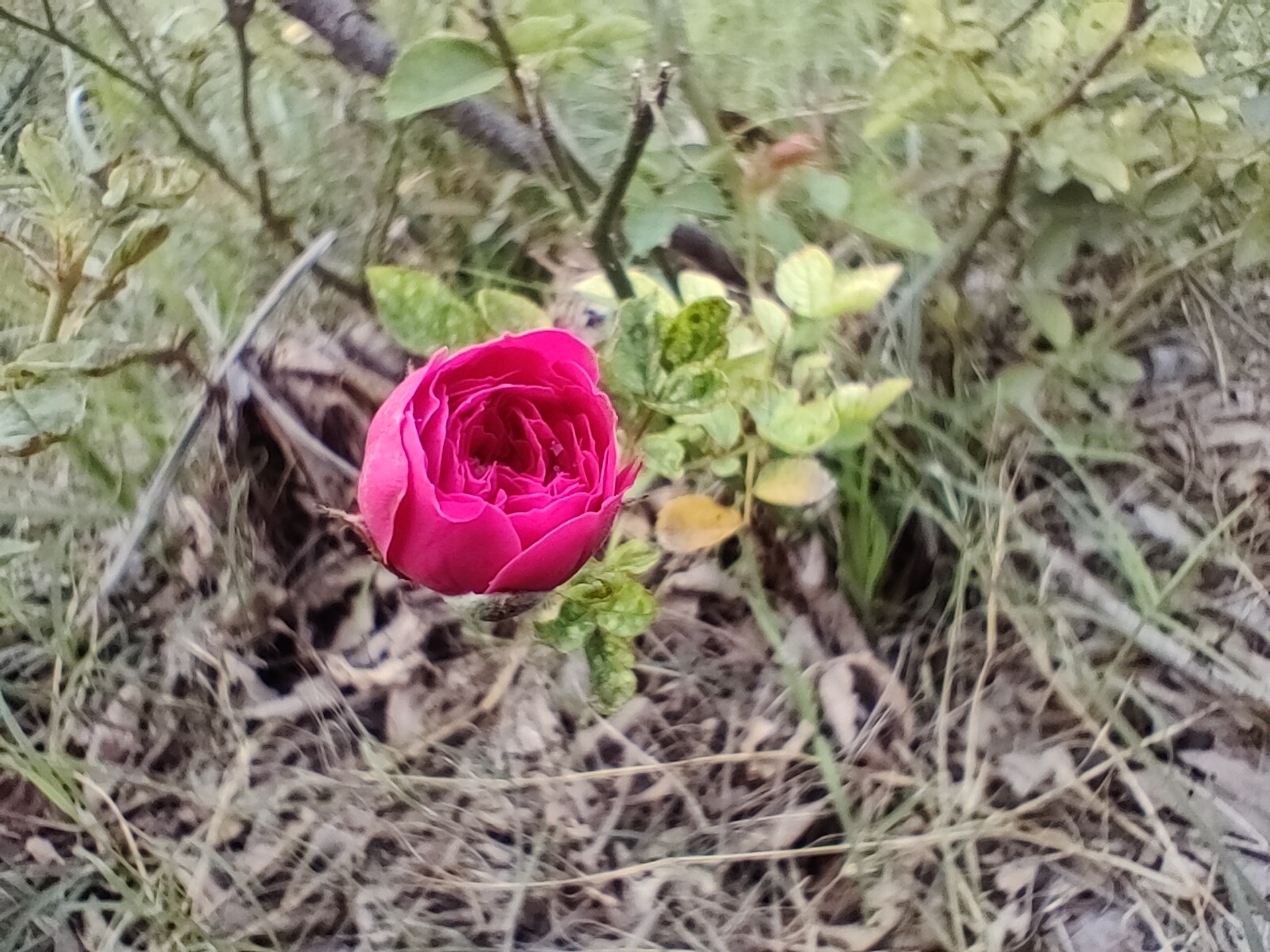 Shot 5 – 4K videos
All three smartphones in this blind camera test come with support for up to 4K video recording on their rear cameras. While the OnePlus Nord comes with 4K video recording only at 30fps, the Samsung Galaxy M51 and Realme X3 support 4K video at a smoother frame rate of 60fps. To test out how the cameras perform in real-world situations, we captured video footage of a fountain with several subjects nearby. Here, you should analyse colours, contrast levels, and the overall smoothness of the video. Vote only after you watch all three videos carefully.
Video A

Video B
Video C
Shot 6 – Selfie camera
Of course, the selfie cameras are of equal importance when judging overall camera prowess of smartphones. We compare the 32MP front camera of the Samsung Galaxy M51 with the dual 16MP + 8MP selfie camera of the Realme X3 and the dual 32MP + 8MP front camera combination on the OnePlus Nord. Judging the best among these three selfie shots is easy. Look for accuracy of skin tones, depth of field effect, and colour accuracy. That's generally what constitutes a great selfie shot.
Photo A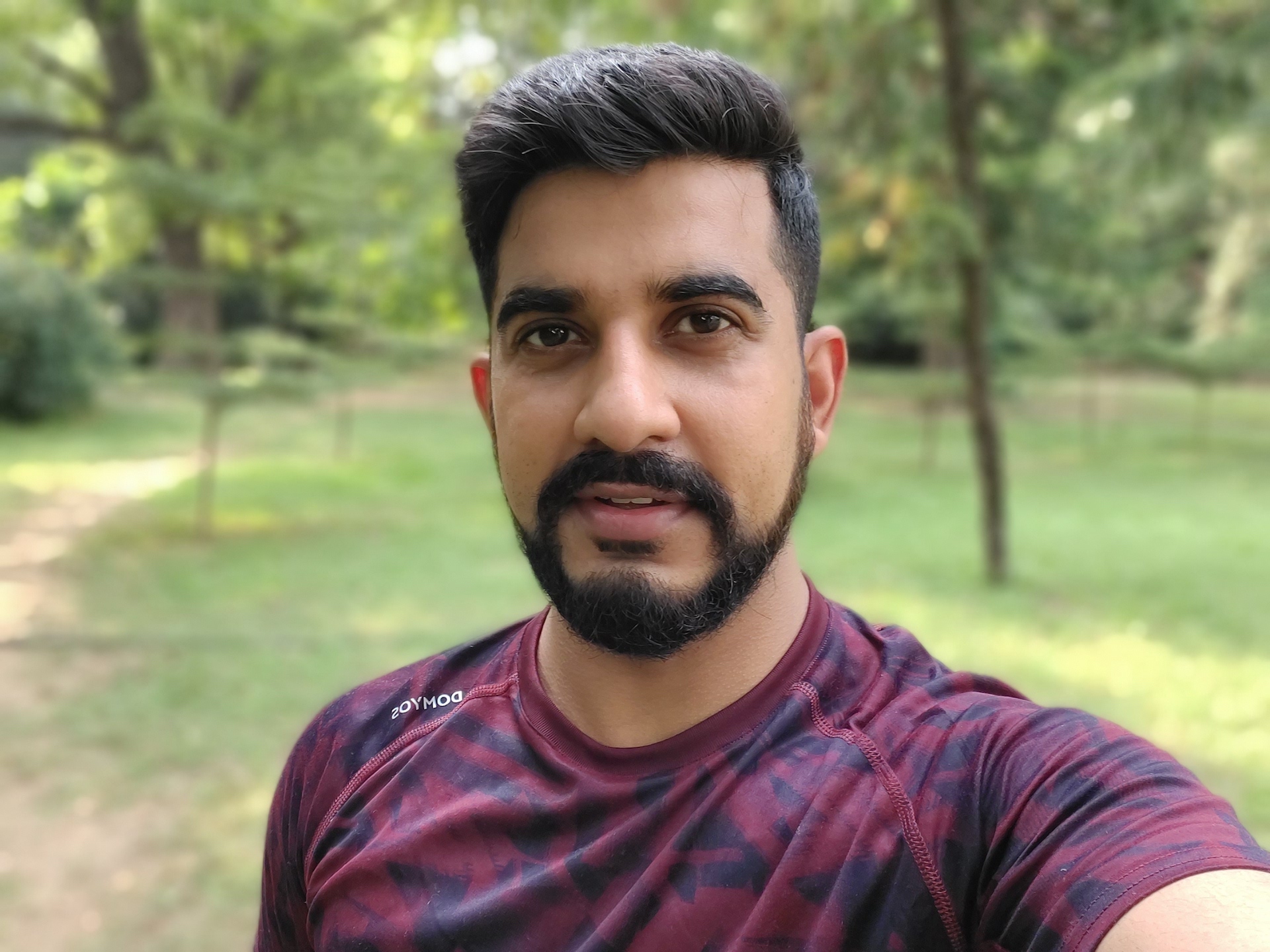 Photo B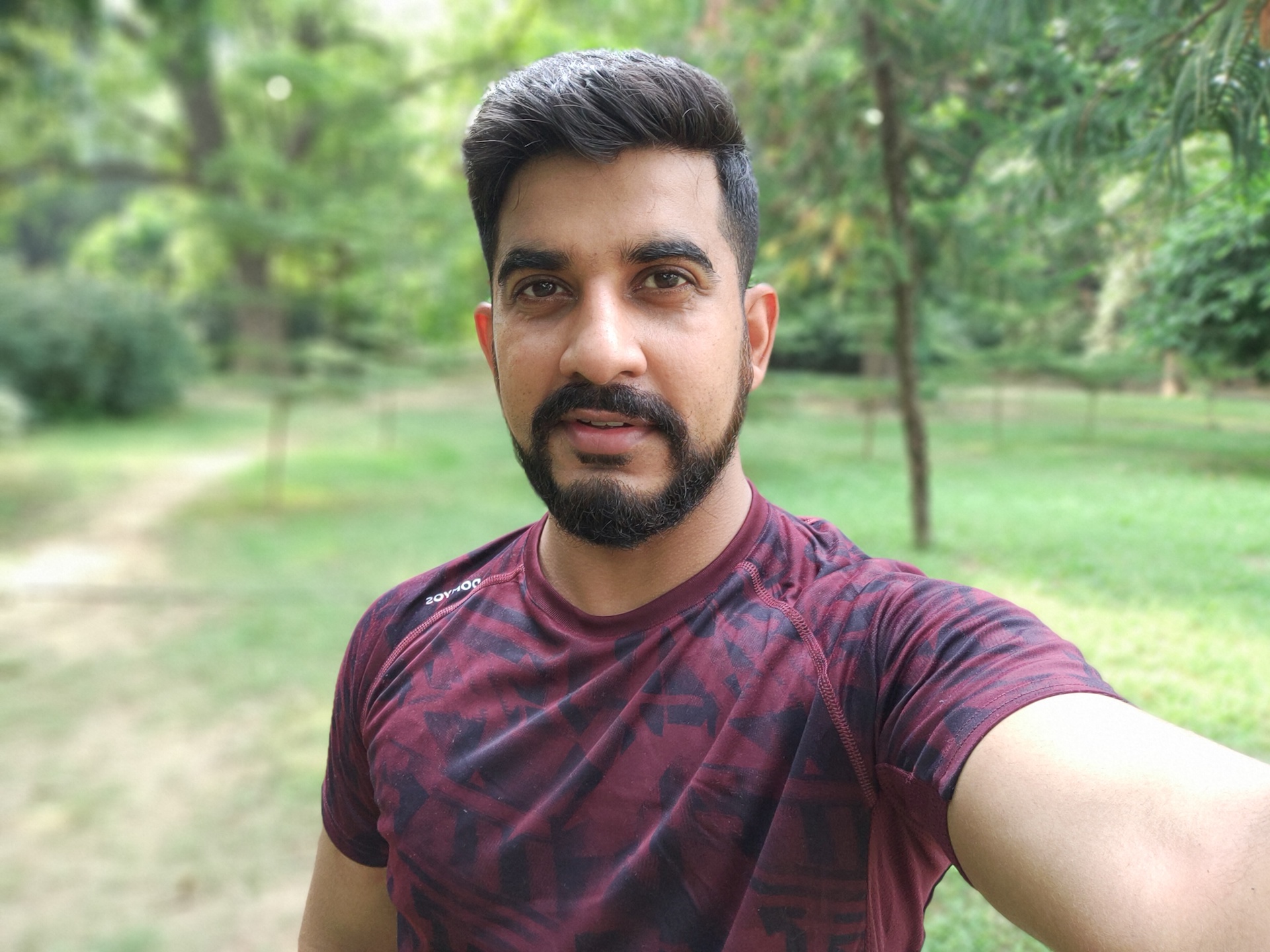 Photo C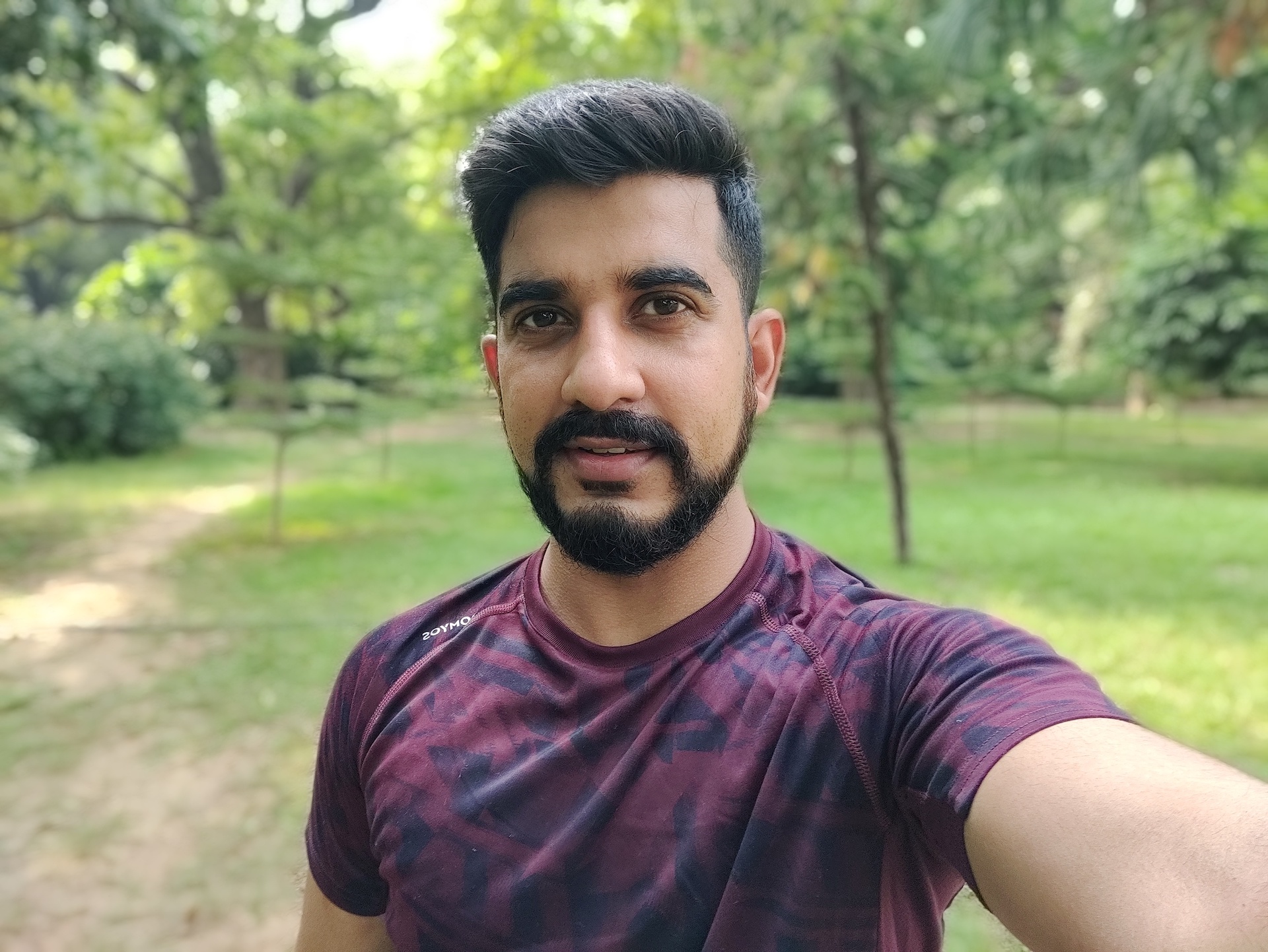 Now that you're done casting your votes for this blind camera comparison between Samsung Galaxy M51, Realme X3, and OnePlus Nord, do remember to come back and check in a few days to see who the winner is and hopefully decide which one among them could be your next smartphone.