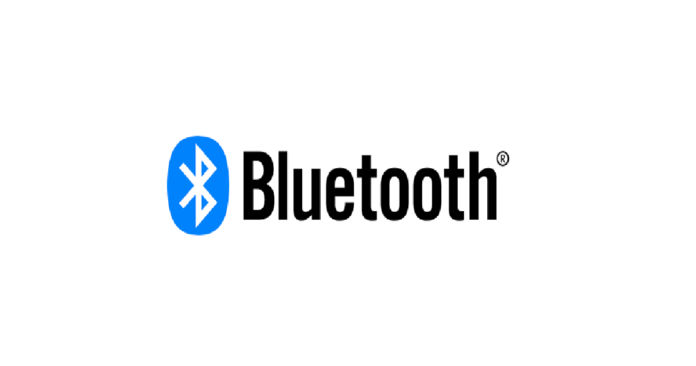 "The Bluetooth v5.1 update is a game-changer for industrial as well as commercial products thanks to the centimetre-level tracking"
Bluetooth has come a long way since it was introduced around eight years back. The Bluetooth Special Interest Group (SIG), which oversees the development of the popular communication standard, has announced the v5.1 of the technology today. This Bluetooth 5.1 update has huge potential implications for positioning and proximity technologies as it will allow for "centimetre-level location accuracy." Bluetooth 5.0 is currently seen on most flagship phones these days, but we can expect Bluetooth 5.1 to start arriving on devices as we head into 2019.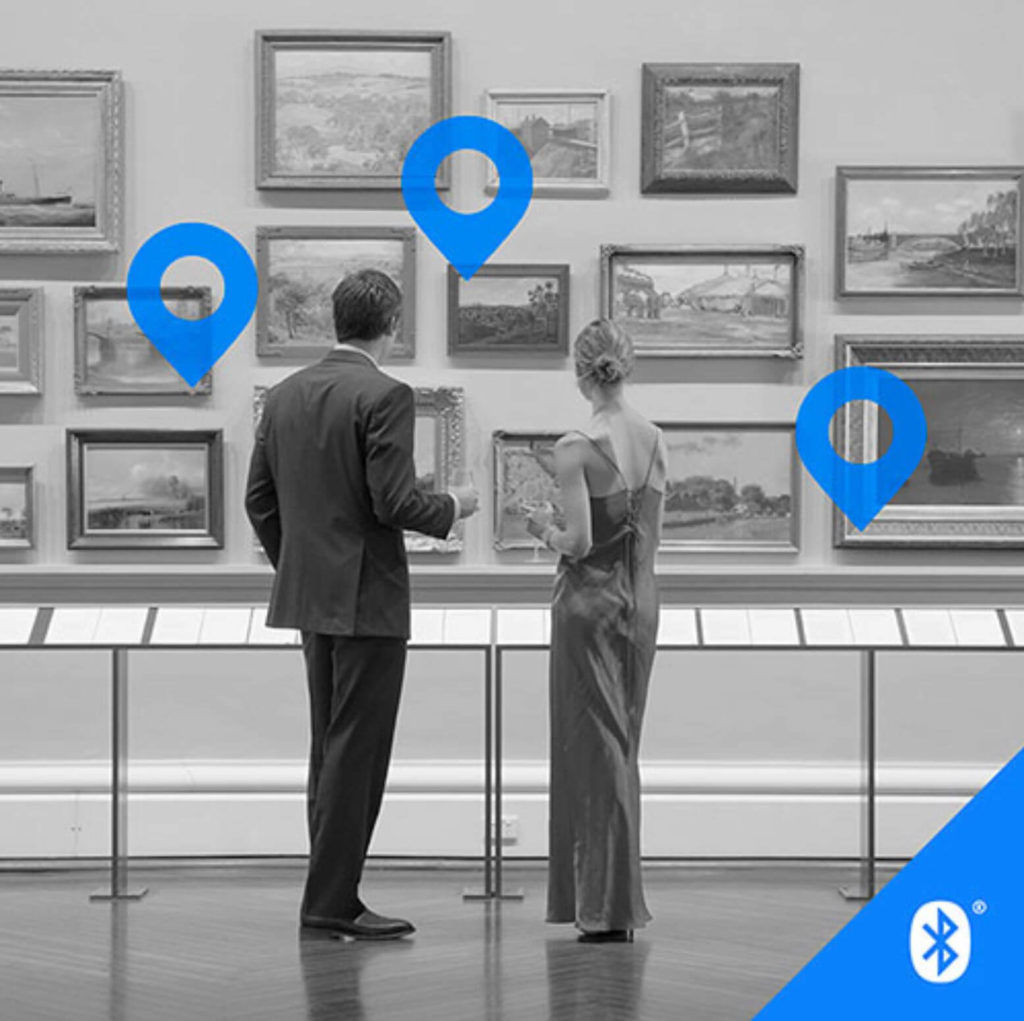 In terms of how the improved accuracy is achieved, Bluetooth 5.1 makes use of an array of antennas and measures signals of each one of them, thereby resulting in a more precise location and direction. Current applications of this tech allow for accuracies of up to one metre. However, once manufacturers start shipping devices with the new v5.1 hardware, location tracking will improve to a very precise 1cm accuracy. This super-accurate positioning system will allow for numerous industrial applications, such as ID tagging in warehouses, while consumer tech like kiosks and smartphones will also operate in densely packed areas with pinpoint accuracy. Bluetooth v5.1, which has been made available for developers today, can be a potential game-changer for how location services are offered on devices. Bluetooth 5.0 came to be in 2016 and it ushered in improvements including faster data transfers and a longer range. With Bluetooth 5.1, doors will be open for even more precise location-tracking services and we hope to see it arrive sooner rather than later.