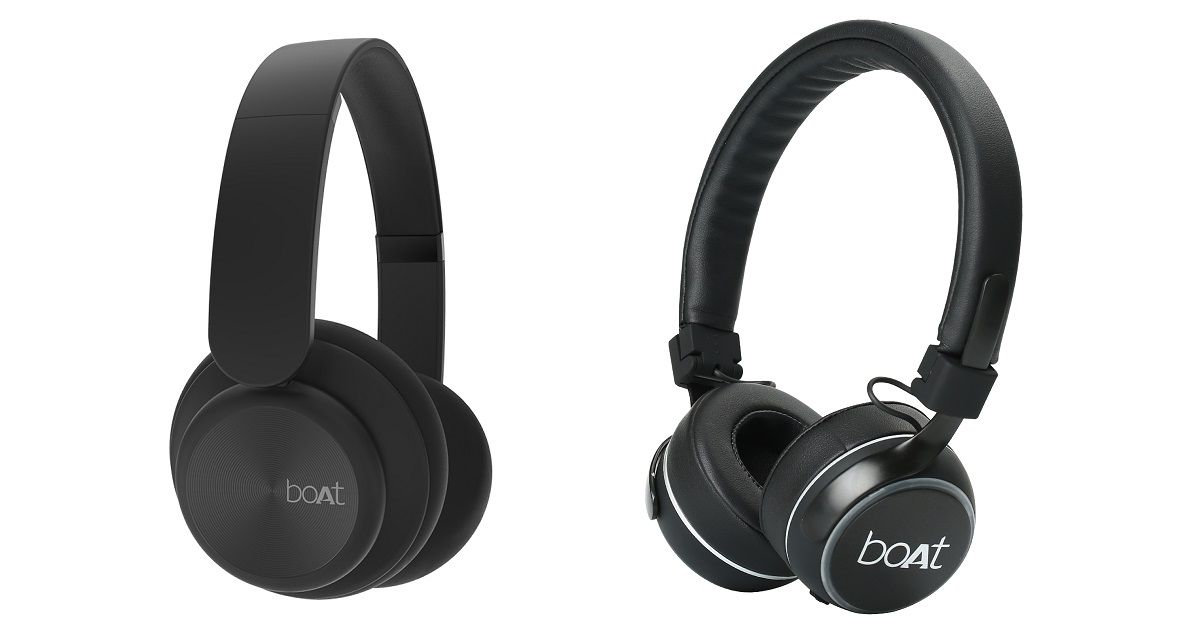 "The boAt Rockerz 450 and Rockerz 640 wireless headphones have been priced at Rs 1,799 and Rs 2,999, respectively"
boAt has expanded the lineup of its Rockerz headphones series with the launch of Rockerz 450 and Rockerz 640 in India. Both the headsets come with an over-the-ear design and are powered by Bluetooth 4.2 for wireless pairing with smartphones, laptops, and tablets. The two new boAt headphones are touted to offer HD sound along with passive noise cancellation and bass booster.
Ankush Guglani, Business Head – boAt, said, "The boAt Rockerz series headphones have been crafted to easily blend into your daily lifestyle, both in terms of fashion and functionality. No matter what your style statement, these headphones are sure to define it with accuracy. You are sure to be transported into a whole new musical heaven with Rockerz 450 & Rockerz 640 headphones."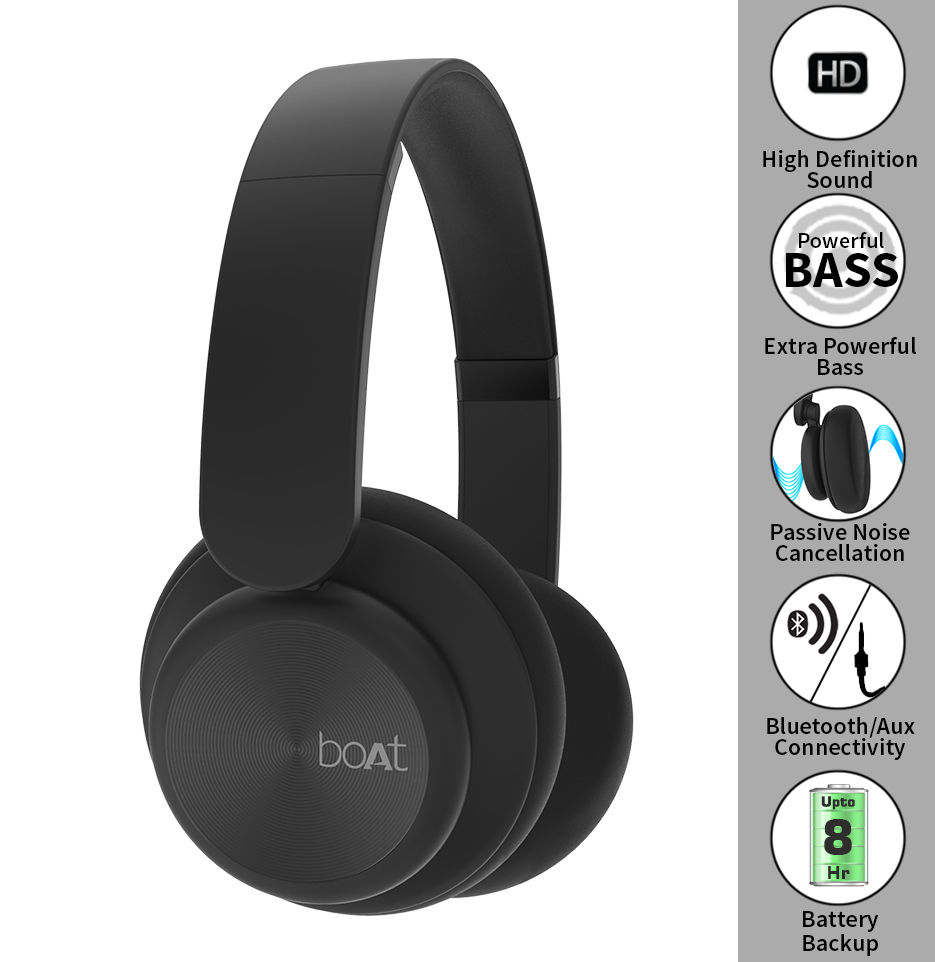 In terms of specifications, Rockerz 450 and Rockerz 640 both pack 40mm drivers and a 300mAh battery. While the Rockerz 640 headphones are said to last up to eight hours on a single charge, the Rockerz 450 are rated to run for up to 12 hours. The soft foam on the ear cups is said to offer a comfortable fit. Other than Bluetooth, the headsets can also be paired with devices using an Aux. Lastly, the pair of Rockerz 450 headphones have LED lights and bass enhancement mode.
As for the price, the boAt Rockerz 450 is set at Rs 1,799 and the Rockerz 640 at Rs 2,999. The headphones come with a one-year warranty and are available for sale on Amazon.in.