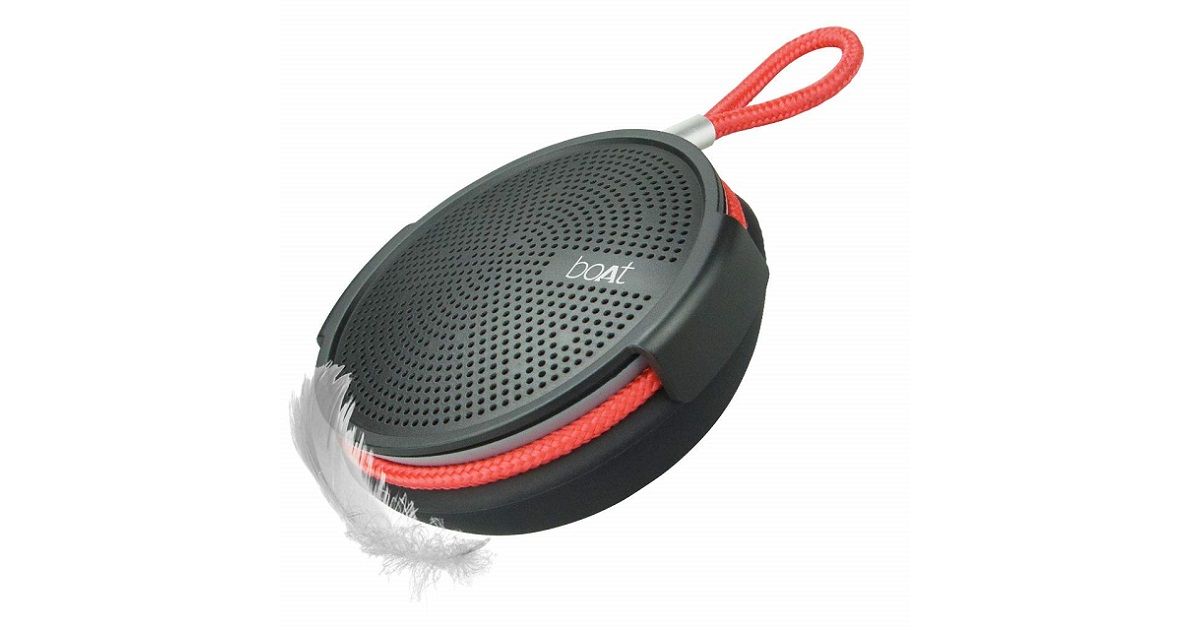 "The boAt Stone 230 is a compact wireless speaker with support for microSD card and 1,200mAh battery"
After announcing the Stone SpinX, boAt has launched yet another Bluetooth speaker in India. The new wireless speaker is dubbed as the boAt Stone 230 and is touted to be "ultra-portable" device thanks to its compact design. The company claims that the speaker offers a high level of durability and crystal clear sound despite its small size. Key highlights of boAt Stone 230 include IPX4 water- and dust-resistant body, built-in battery, and a support for the microSD card.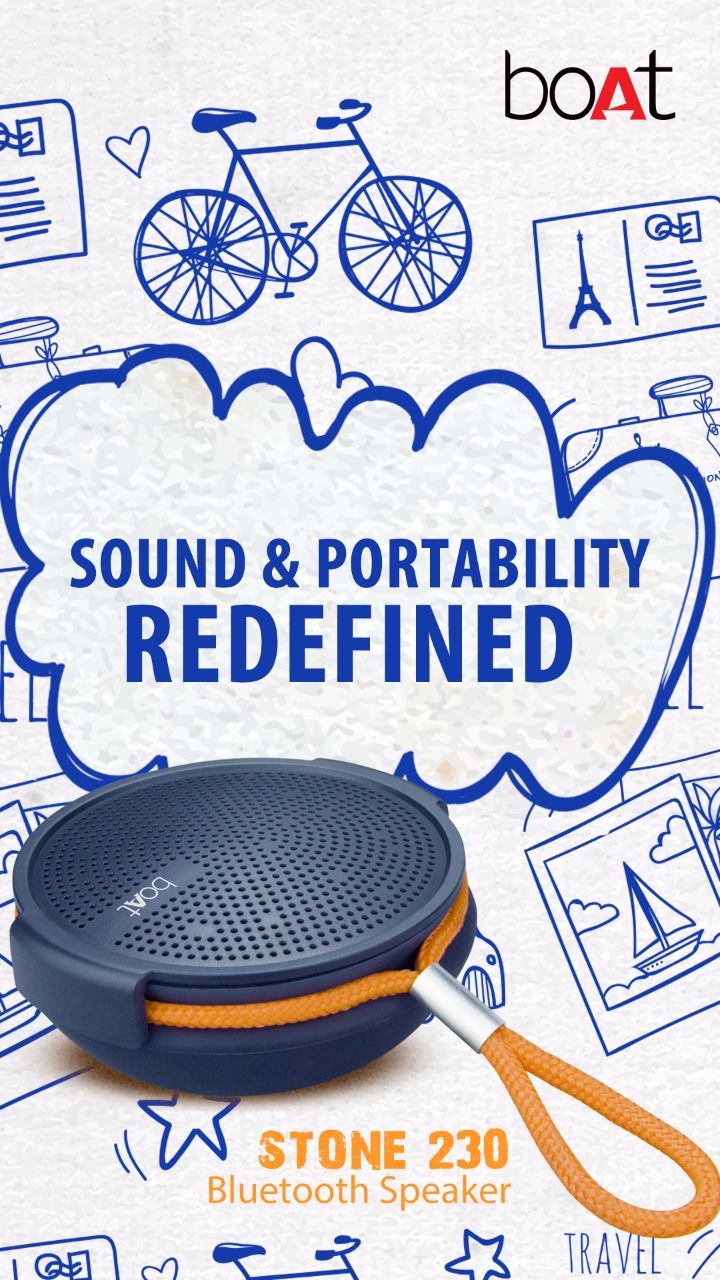 boAt Stone 230 price in India
The boAt Stone 230 priced in India has been set at Rs 1,299. The speaker comes in two shades: Charcoal Blue and Midnight Blue, and can be purchased via the e-commerce site Amazon.in.
boAt Stone 230 specifications
The round-shaped boAt Stone 230 speaker boasts of 3W power output supplied by a 1.5-inch driver for "immersive" sound output. A 1,200mAh battery with a claimed battery life of 10-day fuels the speaker. You can pair it with any device using Bluetooth 4.2 technology. Moreover, the Stone 230 can be used as a standalone speaker, without the need to pair it with a phone or laptop, thanks to a built-in microSD card.
Other features include a microphone, microUSB port, power and multi-functional buttons, and a JL AC6905B chipset. Lastly, the boAt Stone 230 measures 92 x 92 x 40mm and weighs 245grams. Moreover, the loop attached to the audio device makes it convenient to carry around.
Commenting at the launch event, Saurabh Goswami Marketing Head, boAt India said, "Our products aren't just magnets and bolts with some specs on a sheet of paper. Uncompromised enthusiasm is what drives us, and it reflects in the epicness in the being of our products."