"The Bose Frames are futuristic sunglasses that also work as wireless headphones"
Bose has added a new audio device to its inventory in India with the launch of the Bose Frames. The brand's latest offering is a wearable in the form of sunglasses claimed to offer the performance of wireless headphones. With the open-ear design, the Frames is said to enhance personal audio, micro-acoustics, and voice controls, which allow users to enjoy music, make calls, and access virtual assistants.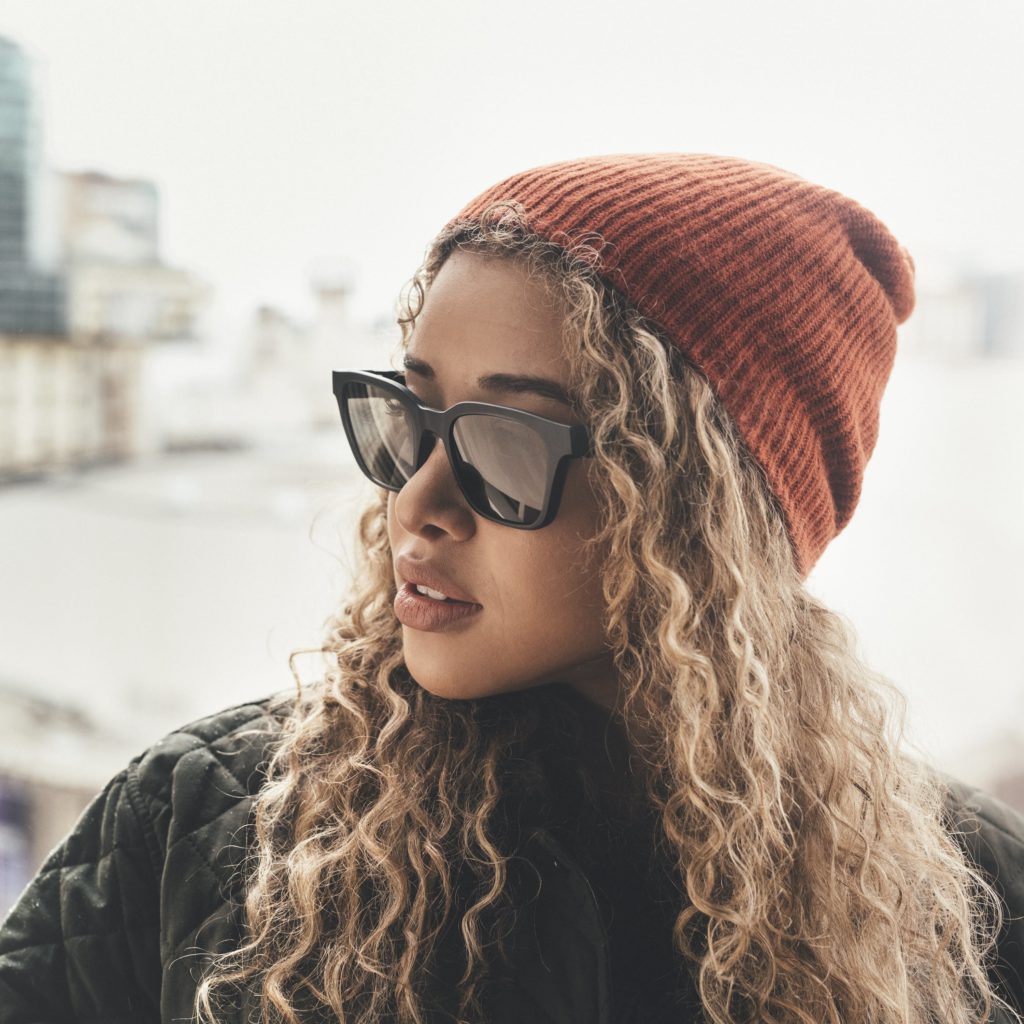 The Bose Frames sunglasses feature a miniscule, wafer-thin acoustic package that is placed in each arm's interior. They produce discreet sound for the user that no one else can hear through the bone conduction technology. On the right temple, the wearable has an ultra-small microphone and a multi-function button, which allows for touch and voice controls. You can use them to trigger Siri or Google Assistant, take or make calls, use voice commands, and pause or skip songs. For power, the wearable utilises a lithium battery that offers up to 3.5 hours of playback and takes less than two hours to fully charge.
Furthermore, the Bose Frames are compatible with Bose AR, which is the brand's audio augmented reality platform. Notably, the Frames are equipped with a 9-axis head motion sensor that works with a connected smartphone's GPS that aids in identifying your location. The Bose AR feature delivers to the wearables the audio feedback based on your location as well as which way you are looking. The platform has many apps that could give you details about a particular landmark, assist in navigation, and more directly to your ear. So you don't have to take your phone out and look at the screen.
As for the features of sunglasses, the Bose Frames are available in two designs – Alto (square and angled) and Rondo (rounded and smaller). The brand says that the glasses are capable of blocking up to 99 percent of UVA/UVB rays. It has uniformly tinted lenses that you can easily pop out and replace with Frames' accessories. There are multiple lenses as accessories on offer including a Blue Gradient non-polarised lens for both design types.
Coming to the pricing, the Bose Frames has been priced at Rs 21,900 for both the Alto and Rondo variants. The Bose Frames accessories including the non-polarised and polarised lenses are priced at Rs 1,990 and Rs 2,990, respectively. The wearable will go on sale starting from June 20th.