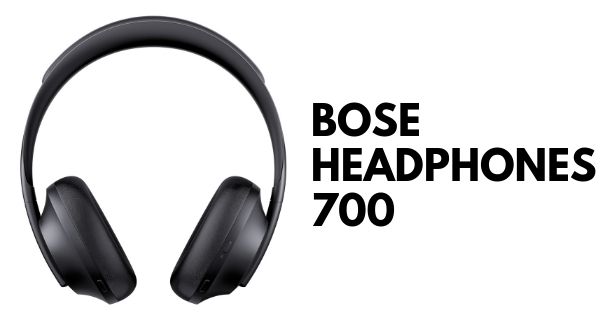 "The Headphones 700 are a huge improvement over the well known QuietComfort 35 II headphones from Bose"
Earlier this year in May, Bose announced the Headphones 700 noise cancelling headphones with a new sleek design. The Bose Headphones 700 will compete with the popular Sony XM10003 headphones. The 700 headset comes with the latest technology, USB Type-C charging, and several new features that make it one of the best noise cancellation headphones available right now. Bose has now finally launched the Headphones 700 in India and announced its pricing as well.
Bose Headphones 700 price in India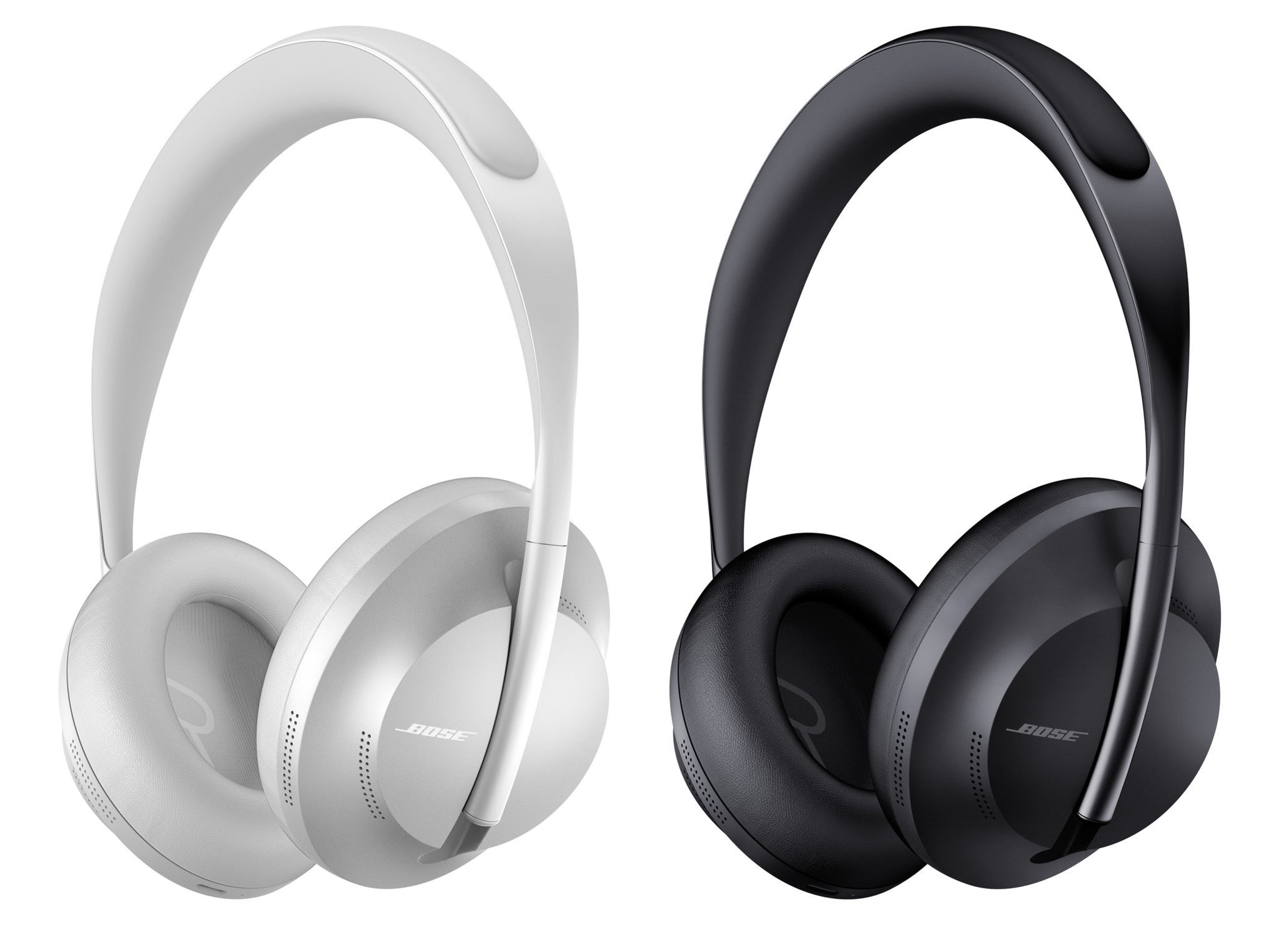 The Bose Headphones 700 price in India is Rs 34,500, which is not really a surprise. The headphones are available for $400 in the United States and other countries. Bose stated that the headphones would be available for pre-order on August 22nd. It will be available only in Black and can be purchased from Bose stores, other offline retail partners, and via Amazon and Flipkart. The Silver variant will be sold later this year.
Bose Headphones 700 features
The new Bose Headphones 700 come with the signature Bose sound and an all new design. The headphones are sleek and can be folded into a small carry box with ease. According to Bose, the 700s are the first audio augmented reality platform based headphones in the world. There's a USB Type-C port for charging and three buttons that turn on/off the headphones, adjust noise cancellation level, and select the VPA. It also has capacitive touch on the sides to answer calls, adjust volume, change music, play/pause, and mute audio.
The most impressive feature of the Headphones 700 is the improved noise cancellation. Bose has included a total of eight microphones, with six of them tasked with cancelling all kinds of noise. The headphones also support Google Assistant, Siri, and Amazon Alexa. You can simply say 'Alexa' to wake the assistant and start chatting. According to Bose, the headphones can last up to 20 hours on a single charge and also supports quick charge. A 15 minute charge can provide up to 3.5 hours of listening time. The headphones are also Bose AR-enabled, which means that you can add an additional layer of audio over the surrounding noise. Bose will also be providing software updates to improve the headphones.