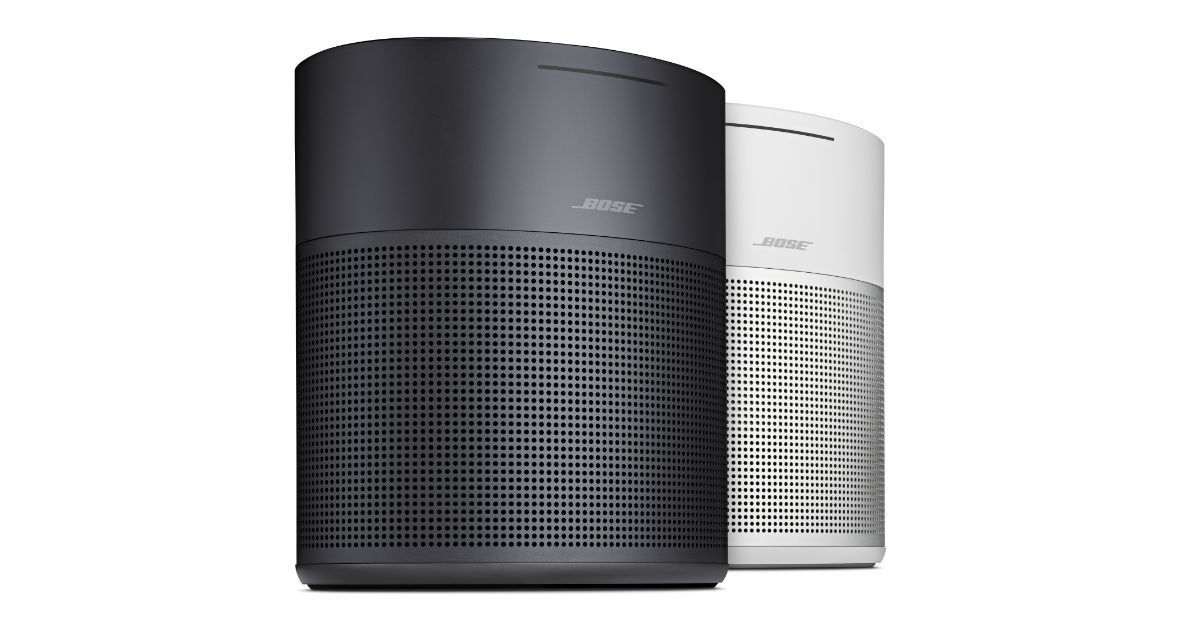 "The Bose Home Speaker 300 comes with 360-degree surround audio, and features voice command support for both Amazon Alexa and Google Assistant"
Bose has launched a new compact smart speaker, dubbed the Bose Home Speaker 300, in India. The all-new speaker can be pre-ordered from today itself and will be up for sale next week, starting August 29th. The new smart speaker also marks Bose's announcement of Google Assistant integration across its entire smart speaker range, which makes its products compatible with both Amazon and Google's ecosystems now.
The Bose Home Speaker 300 is an ultra-portable speaker, at just over six inches in height. The entire speaker weighs about 900 grams and features a dedicated button on top to access the smart voice assistants. By setting up the speaker with the voice assistants, the Bose Home Speaker 300 can be used as a smart speaker hub to control online purchases, play music, make queries, and more. While Bose does not specify the exact audio configuration, it highlights powerful bass as one of the prime features of the speaker.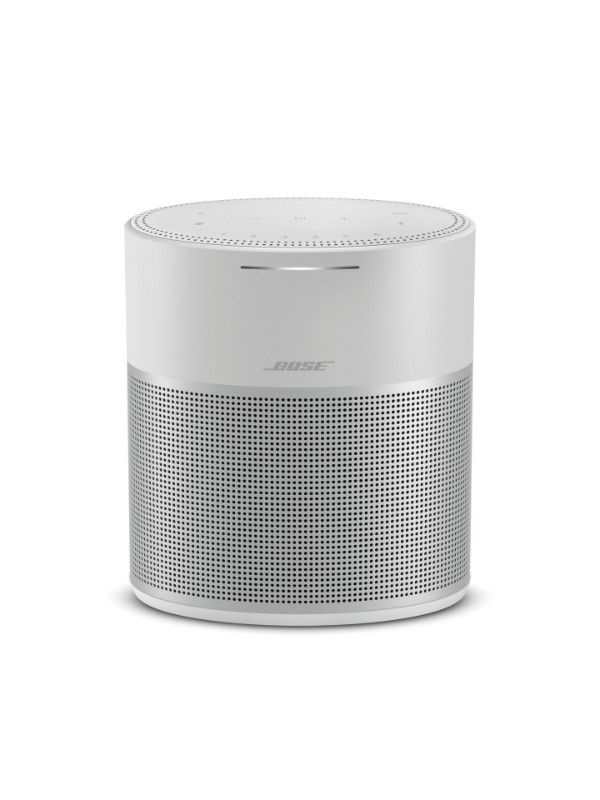 The Bose Home Speaker 300 is also compatible with Apple AirPlay 2 and its overall layout of buttons and ergonomics retain the familiar Bose style, which should be particularly useful if you already happen to use other Bose audio components. The Bose Home Speaker 300 is primarily designed for being used in ancillary spaces such as the corner of the kitchen, where the smart functionalities will come really hand, along with the fact that it does not take up too much space to be kept.
Alongside this launch, Bose has announced it will be rolling out Google Assistant as a second smart assistant for its entire speaker lineup, via a software update that should be rolling out shortly. Each of the Bose smart speakers are synced with a companion app, through which the speaker firmware shall be updated to accommodate the Google Assistant as well. As for the Home Speaker 300, it is also the most affordable member of the speaker family now, and will retail soon across offline vendors and Amazon.in at Rs 26,900.