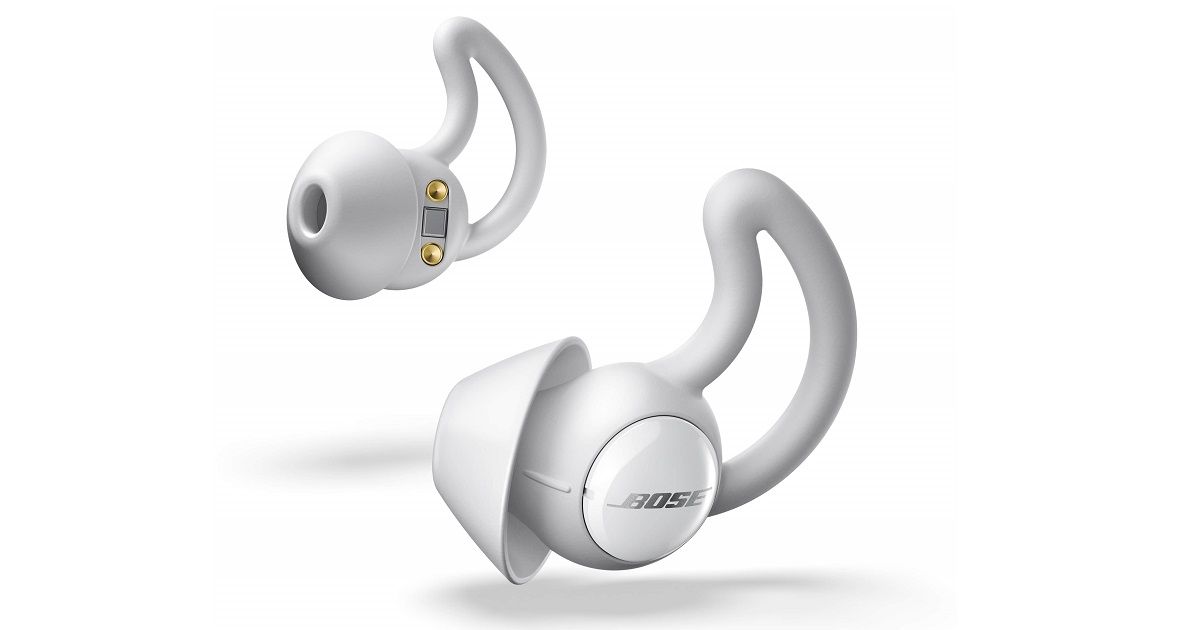 "The Bose sleepbuds is said to replace noise with soothing music"
Bose, today, announced unique wireless earbuds in India called the Sleepbuds. They don't stream music or integrate any other regular headphone feature but, instead, come with noise-masking technology to give its users a peaceful sleep. The earbuds are touted to come with an ultra-comfortable design with soothing sounds to block, cover and replace the most common noises that interfere with sleep.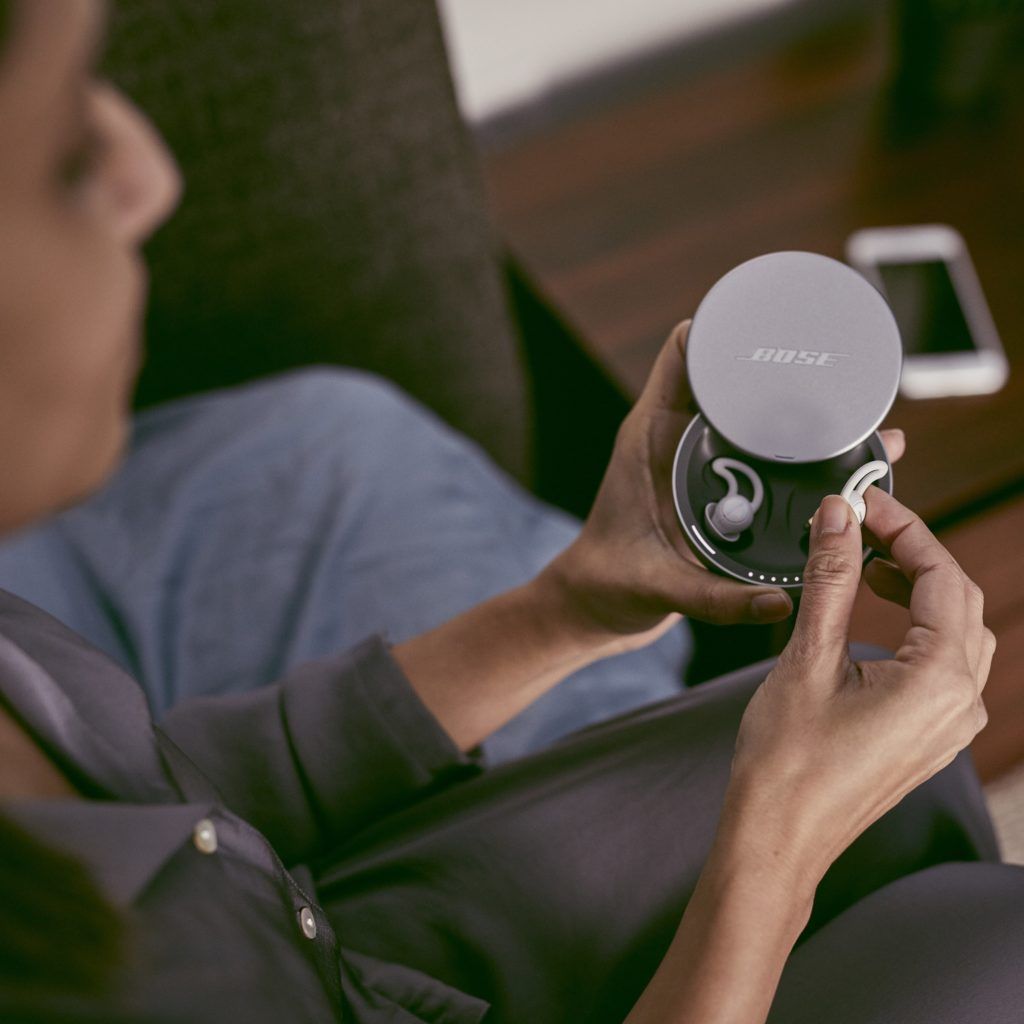 According to the company, the Sleepbuds are the smallest earbuds ever made by the company. Each earbud weighs 1.4 grams and measures 1cm wide and high. They feature ten pre-loaded "sleeptracks" that mirror the frequencies of snoring, neighbours, dogs, or traffic and hide them beneath a layer of "relaxing" audio. Moreover, Bose claims that the Sleepbuds' battery can last up to 16 hrs, and they sport the company's new patented ear tips for a snug and soft fit.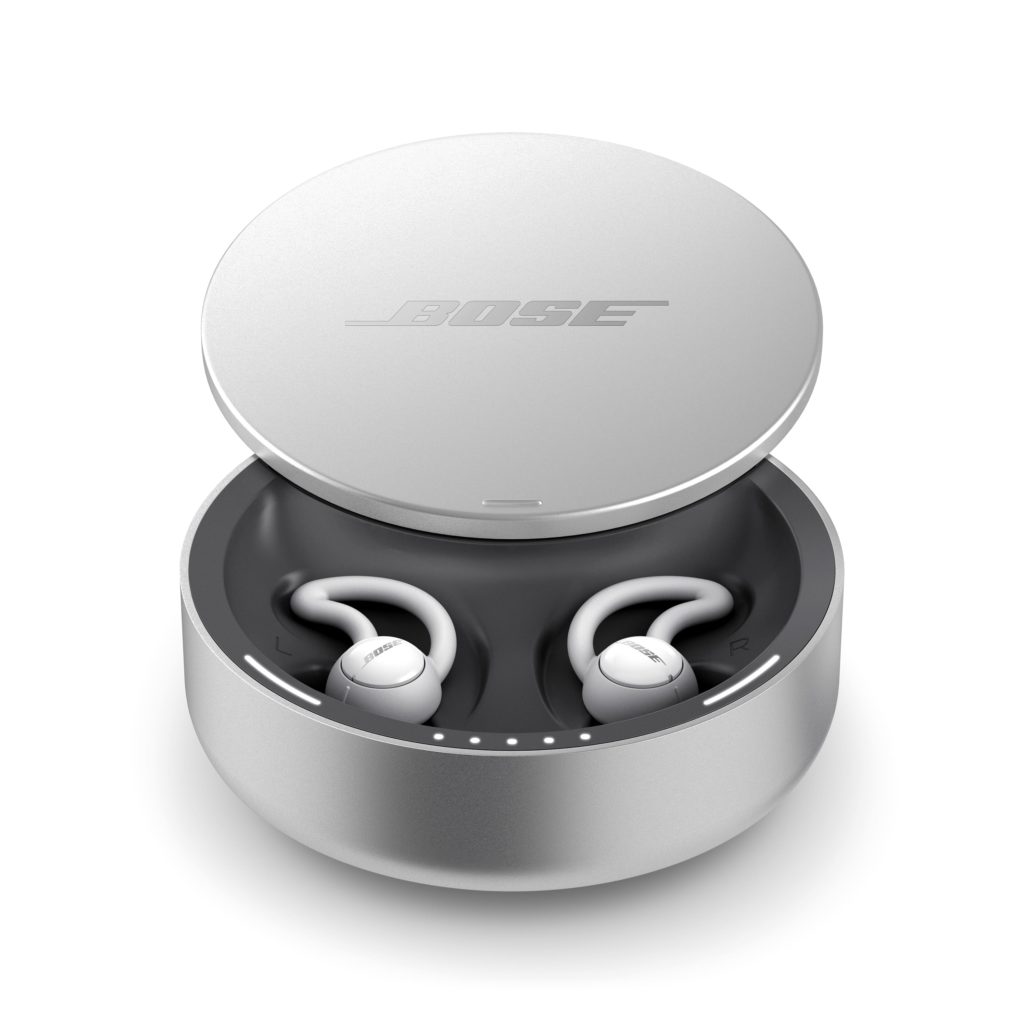 The Sleepbuds come in a brushed aluminium charging case. The exterior of the buds has a laser-etched antenna for reliable connectivity with the phone or tablet, while the interior boards a rechargeable silver-zinc battery, a miniscule transducer and a micro-circuit board with flash memory to store the pre-loaded noise-masking sound files. Other features include a noise-isolating StayHear+ Sleep tips of three sizes, a low Bluetooth connectivity compatible with both iOS and Android devices, and Bose Sleep app to control the settings of the buds.
The Bose Sleepbuds are priced in India at Rs 22,900. Sale in the country starts from September 20 at Bose retail stores, select resellers and on the online platforms like boseindia.com, Amazon.in and Flipkart.com.