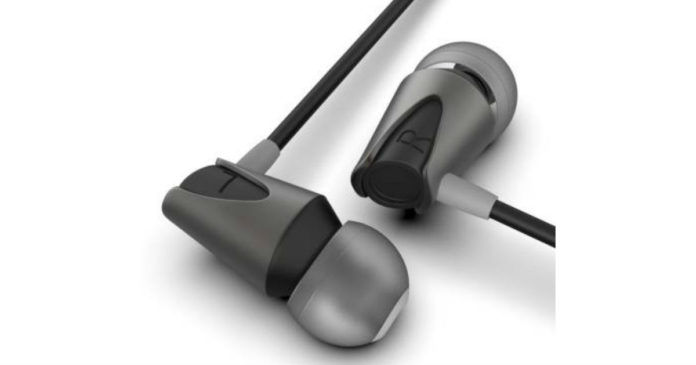 "The Boult STORM comes with an in-ear design, built-in mic, and in-line controls to play/pause music, change track, and take calls"
Audio startup Boult has introduced its latest offering STORM wired earphones in India. The pair comes with an in-ear design and offers in-line control and microphone for hands-free support. The Boult STORM is touted to deliver 3D HD sound with deep bass. The company has bundled the earphones with its Neodymium technology that is said to enable drivers to deliver an extra punch in the low-ends and accentuate the warm mids and crystal clear sparkly highs.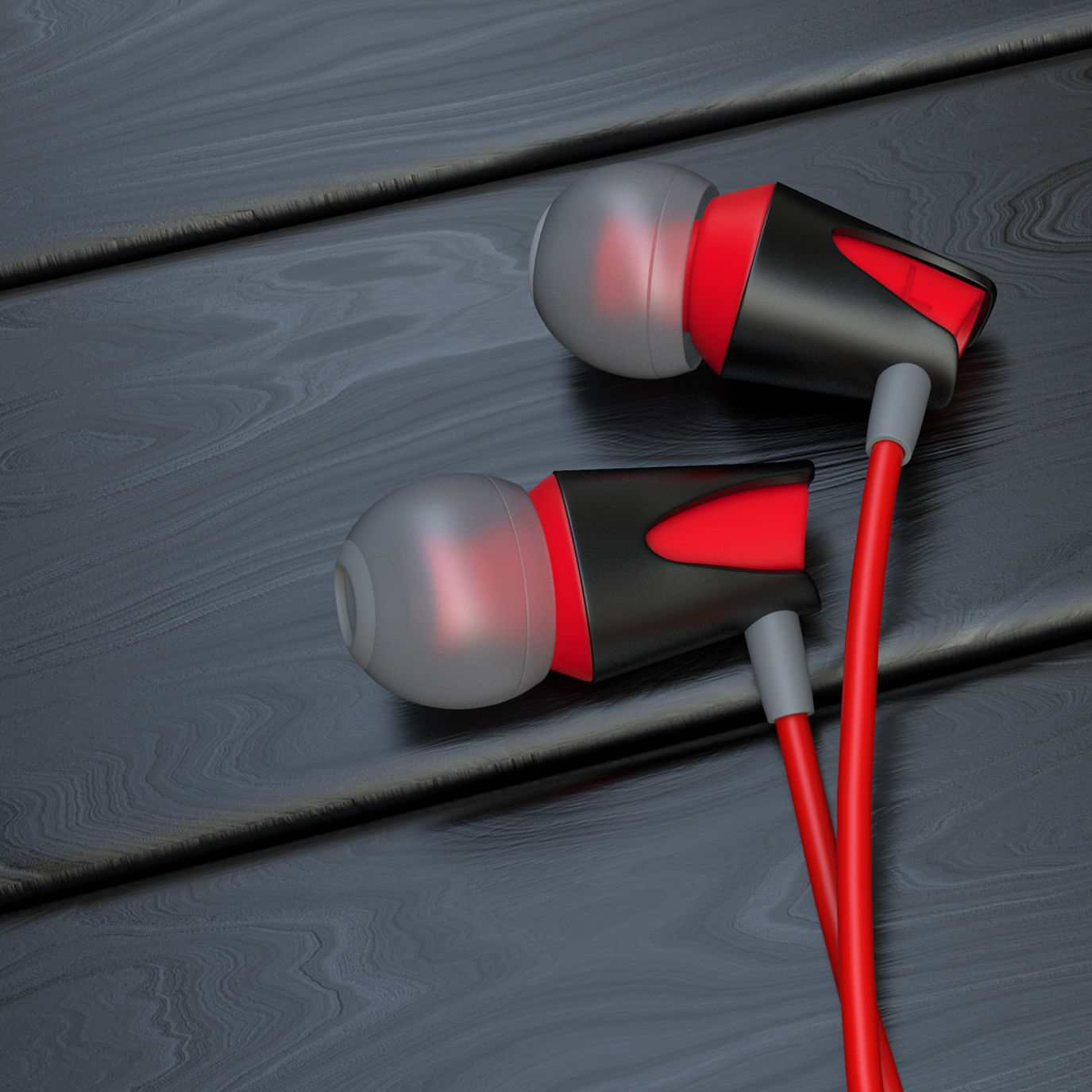 Another highlight of the Boult STORM earphones is the splash-proof coating. While there is no IP rating, the IEM claims that the pair are rigorous and sweat resistant. The built-in mic allows you to invoke Siri, Google Assistant, or any other AI voice assistant on your phone. The in-line controls, meanwhile, lets you pause/ play music, change track, or take calls. The headset is also said to have passive noise cancellation feature and aerospace-grade aluminium alloy drivers for the "best acoustics." The STORM earphones reportedly offer a perfect fit for running, climbing, hiking, cycling, and much more.
The Boult STORM wired earphones price in India is set at Rs 399. The accessory is already available for sale on Flipkart in black, red, and grey shade across the country. The manufacturer is offering a one-year warranty and extra earbuds with the earphones. The pair have a 3.5mm headphone jack that means they are compatible with pretty much all smartphones, tablets, and PCs out there.