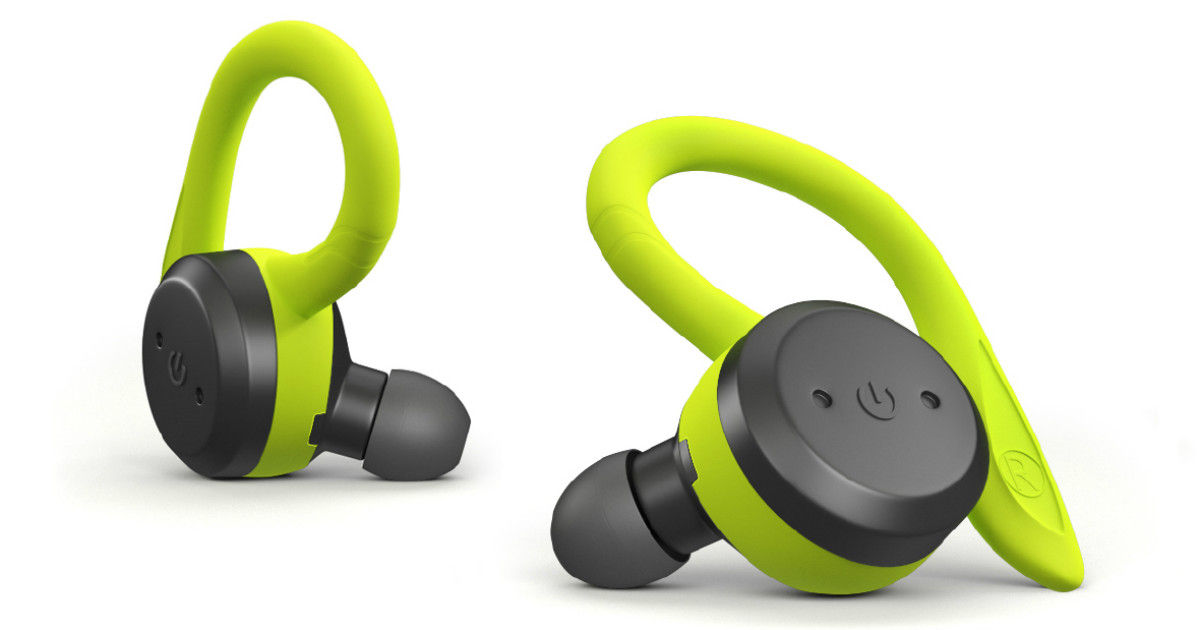 "The Boult Tru5ive comes with a charging case that can charge the earbuds up to four times, and IPX7-rated waterproof certification"
Boult Audio has launched Tru5ive, a truly wireless pair of earphones. Alongside being truly wireless in connectivity, the Boult Tru5ive is also offers Bluetooth 5.0 connectivity. The earphones come with automatic pairing and synchronisation modes, connecting with registered devices when taken out of their cases. The company says the earbuds will go on sale in India via Myntra and will be available for purchase at Rs 3,000 (excluding taxes).
The Tru5ive comes with a charging case that houses a 650mAh battery and can charge the earphones for about four cycles. Its design also includes interchangeable ear loops, which give you a few colour choices. The Boult Tru5ive also includes an integrated microphone, along with IPX7-rated ingress protection for waterproofing.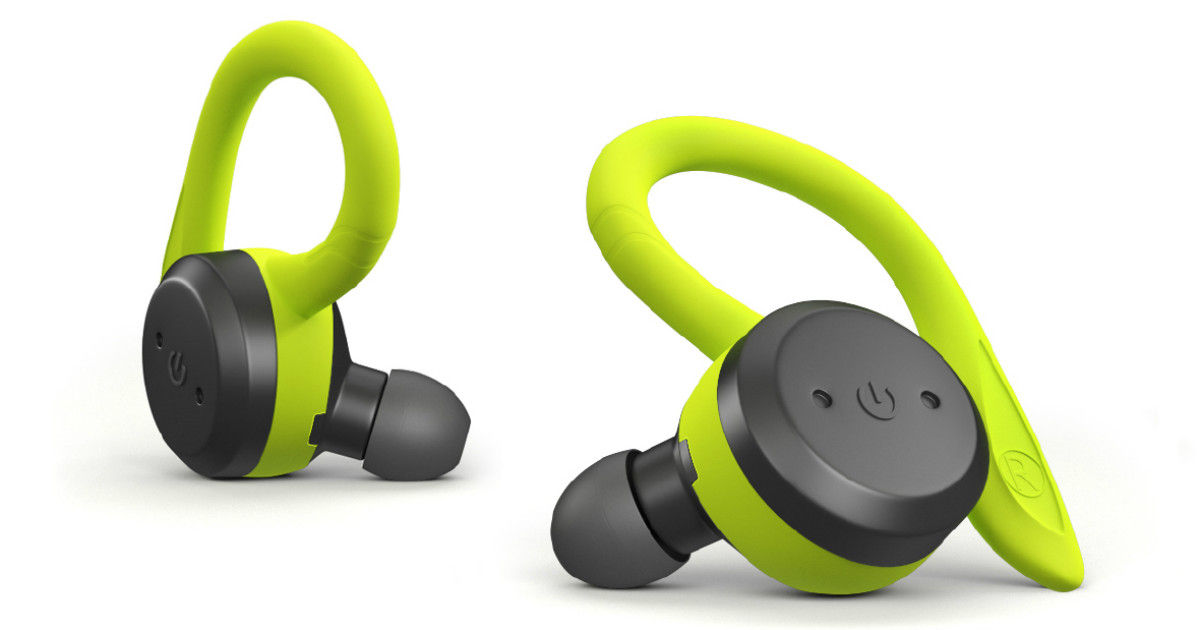 The Boult Tru5ive is powered by the Airoha 1526P chipset, which gives it wireless connectivity range of up to 20 metres. The earbuds themselves get 55mAh batteries, which are rated to last for four hours and take an hour and half to charge fully. The earpods weigh only 7.5 grams and are available in three colours — green, grey and pink. Interestingly, the call reception feature works only via mono channel. You can, however, access Siri and Google Assistant on your smartphone through the earbuds, summoning them without reaching out for your phone.
The Boult Tru5ive is an interesting insight into how advanced technologies of 2017 have been trickling down to the more affordable segments, steadily. Rolled out last year, truly wireless earbuds were somewhat of a novelty, providing a completely no-wire connectivity without compromising on audio. Even Bluetooth 5.0 provides multiple benefits of connectivity, including more simultaneous connectivity compatibility, lower latency and more. This is not Boult's first truly wireless earbud, showing how the completely wireless form has trickled down to the affordable segments. It is, however, its first Bluetooth 5.0 product and is also among the few in the budget personal audio segment to use the latest wireless connectivity standard.