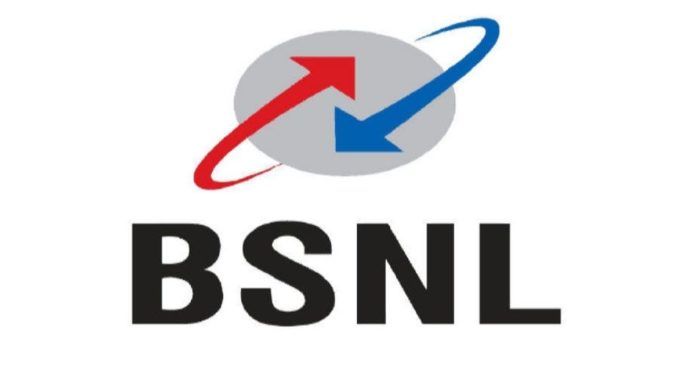 "The refreshed Rs 349 BSNL recharge now offers 1GB daily data for 64 days, compared to 54 days till now"
BSNL has revised its Rs 349 recharge with some changes. The refreshed pack will now offer unlimited voice calls, 1GB data per day and regular 100 SMS for 64 days. Prior to this change, BSNL was offering 1GB data per day and unlimited voice calls for 54 days under the Rs 349 pack. With this, the state-owned telecom operator has positioned the pack better to compete in the highly competitive sector.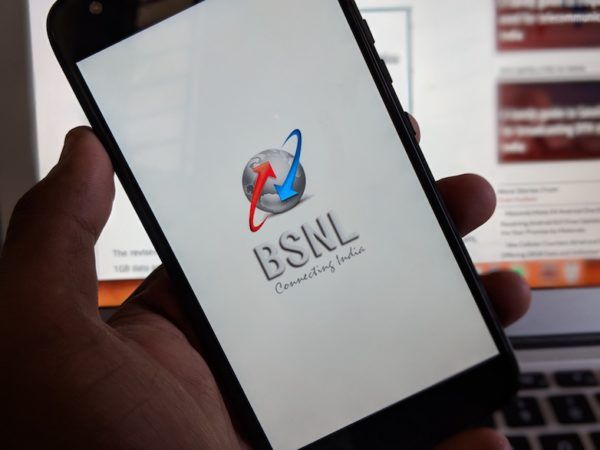 The details about the revised plan are mentioned on the websites of BSNL Calcutta and UP East. The Rs 349 BSNL recharge now includes 1GB data per day, unlimited local and STD calls, and 100 SMS per day for 64 days. In addition to this, it is also revealed that by availing this updated plan user will be benefited with extra 2.2 GB data per day till April 30. And after exhausting the data, the subscribers will get the unlimited data access at 40kbps speed.
Rival telecom operators Jio and Airtel have also recharges priced at Rs 349. The difference is that the Rs 349 plan of Jio offers unlimited voice calls, 1.5GB data and 100 SMS messages per day for 70 days. On the other hand, the Airtel pack gives unlimited voice calling and 100 SMS/day along with 3GB data/day for only 28 days.