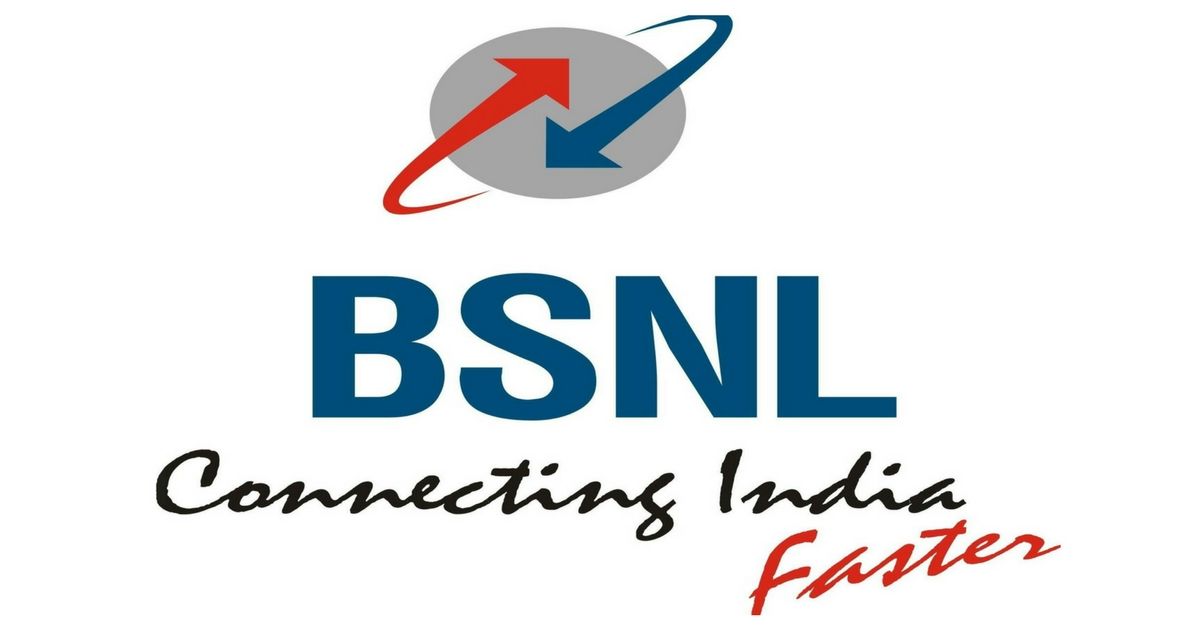 "BSNL has initially launched its 4G services in five locations in Kerala, and will be rolling out to other districts in the state later this year"
As reported earlier, the state-run telecom operator BSNL has kicked off the rollout of its 4G services in India. Initially, the company will be offering its high-speed 4G services in the Kerala telecom circle. While the telco hasn't announced any details regarding the global rollout, reports indicate that it could launch its 4G services next in Odisha.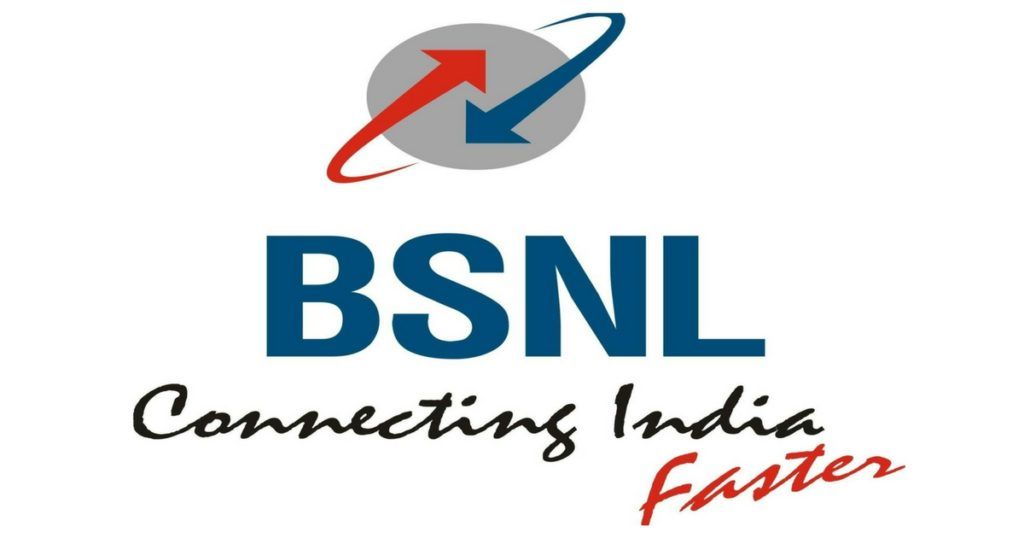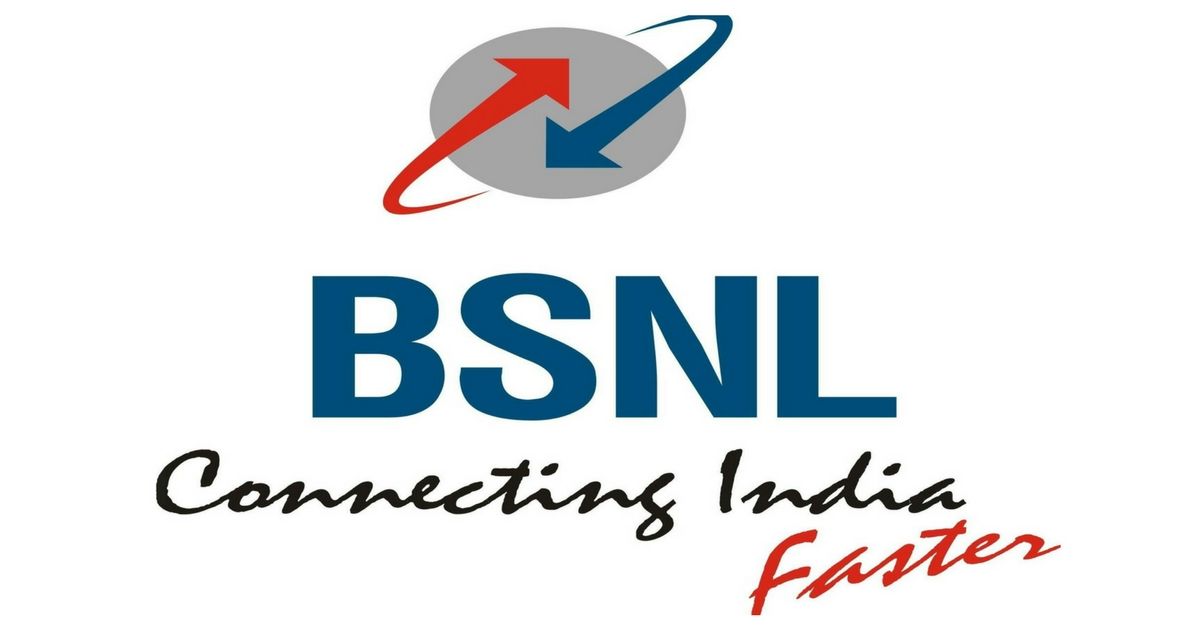 BSNL has announced that it will offer 4G services in Kerala in five locations first. These will include Udumbanchola, Udumbanchola Town, Kallupalam, Chemmannar and Senapathy in the state in the high-range Idukki district. The company will be expanding its 4G services across Kerala in a phased manner, and is planning to cover the whole state by the end of this calendar year. The brand is reportedly planning to launch 10,000 4G towers in the country by March this year.
At the launch in Thiruvananthapuram, P T Mathew ITS, CGM, Kerala Telecom Circle said, "This is a landmark event and a historic moment for BSNL as we start our 4G services in the country. It's also a matter of pride for us that the Kerala Telecom Circle was selected by BSNL for the national rollout of its 4G services. We have selected these remote locations for the launch as part of the Digital India programme and the 4G mobile services will be expanded across Kerala in a phased manner. We plan to cover the State by the end of this calendar year. We have applied to DoT for additional spectrum which would enable a faster roll out".
In addition, BSNL has also launched international roaming in the USA and Nepal for its prepaid mobile users. Subscribers will now be able to use the brand's mobile connection in these two countries. In the USA, BSNL has partnered with T-Mobile and in Nepal with N-Cell to offer roaming services.
The telco has also launched a new mobile prepaid 'Home' plan, which is priced at Rs 67. The plan offers unlimited local and STD BSNL roaming calls to one BSNL landline number in Kerala. The plan carries a validity of 180 days. Calls to other BSNL numbers will be charged at 1 paise/sec and other networks at 1.2 paise/sec. New BSNL users will get Rs 20 talk time and 500MB of data free with the plan for the first 30 days.