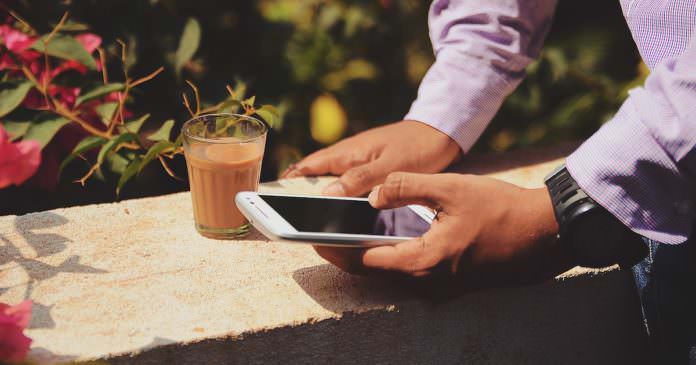 "BSNL has announced that it will roll out its 4G services in two districts of Telangana next month"
State-run telecom operator BSNL debuted its 4G services in the country in February this year. So far, the brand has been offering the high-speed network in Kerala only. However, the Department of Telecom has recently approved the company's proposal to roll out its 4G services across the subcontinent. Now, the company has announced that its 4G services will be available in two districts of Telangana starting next month.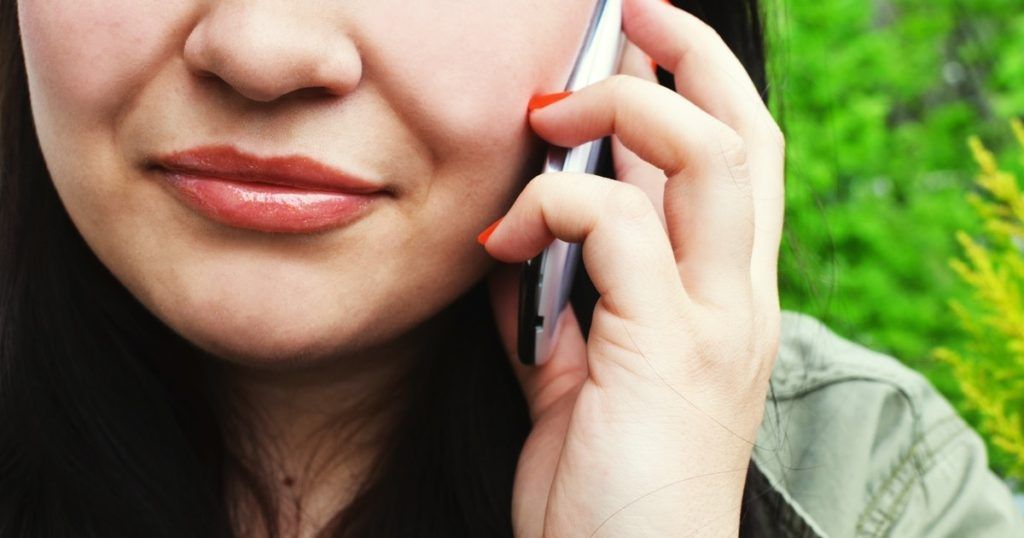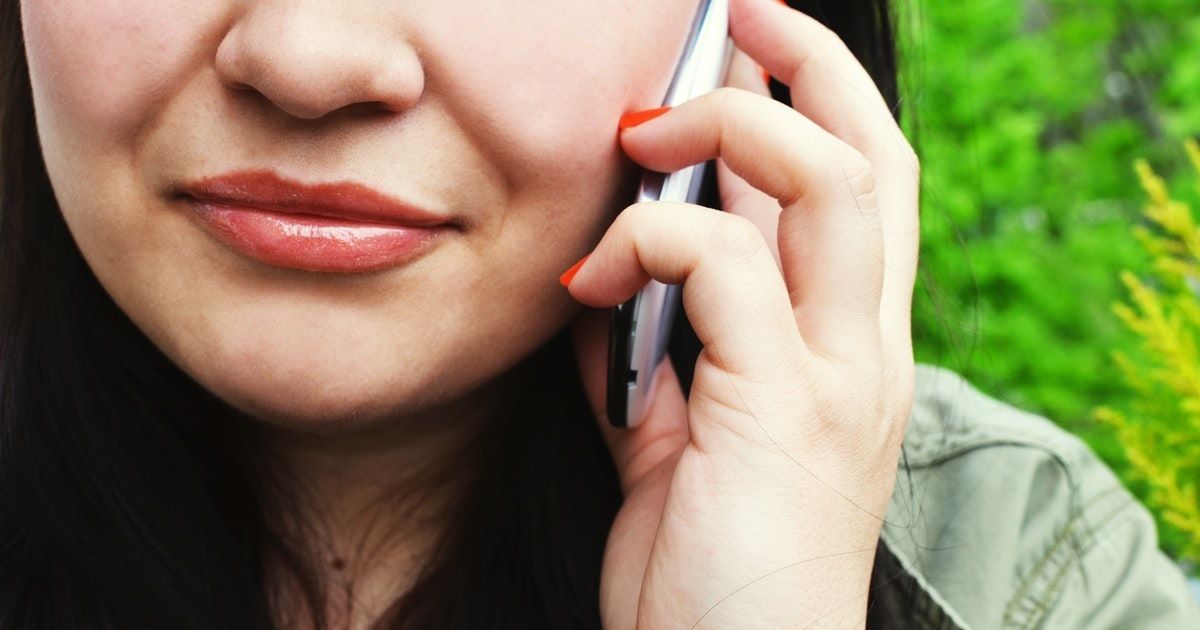 According to a report by ET Telecom, BSNL's Telangana telecom circle's chief general manager V Sundar revealed this information to the publication. As per Sundar, BSNL will launch a pilot project for 4G testing in Jadcherla town of Mahabubnagar district and Wyra town in Khammam district in November. After this, the brand will expand its 4G services to the rest of the state and in Hyderabad by March 2019. By March 2019, the telecom operator is aiming to add nine lakh new 4G customers.
The report also mentions that BSNL is in the process of tying up with content streaming service provider Netflix to offer the latter's services to its subscribers. It's worth noting that BSNL already has a partnership with Amazon Prime Video to offer its subscription free of charge to its subscribers. Considering rival operators like Airtel and Vodafone have also partnered with video-on-demand services to offer their users the ability to stream their favourite movies and TV shows, it makes sense for BSNL to do the same.