"DoT has approved the state-run telco's proposal requesting allocation of 2100MHz spectrum for providing 4G services"
Earlier this year in February, BSNL kicked off its 4G services in the country. So far, the company has been offering its LTE services in the Kerala circle only. However, now, the state-run telecom operator is all set to expand its 4G footprint pan India. The Department of Telecommunication (DoT) has approved BSNL's proposal regarding the allocation of 2100MHz spectrum for providing 4G LTE services across the country.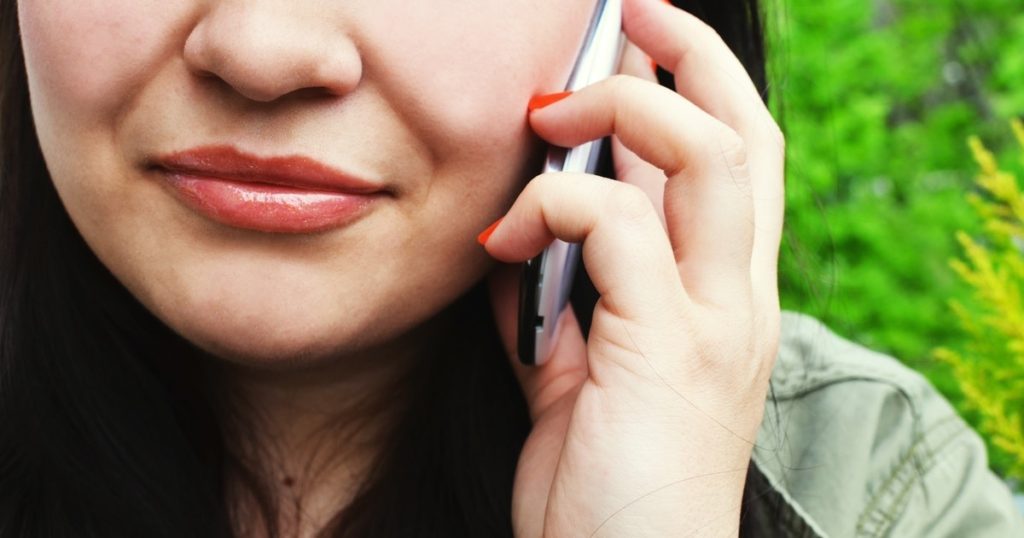 As per a report by ET Telecom, in 2017, Bharat Sanchar Nigam Limited submitted a request to acquire 4G LTE spectrum worth Rs 13,885 crore. The telco was seeking Rs 6,652 crore as equity infusion from the government in order to compensate for the cost through revenue for the initial period of 10 years. However, that time-frame has now been expanded to 16 years.
Coming to the other details, BSNL is all set to obtain 4G spectrum next month, which will allow it to commercially roll out LTE services across the country starting March. The company is receiving spectrum in 2100MHz band, and will be getting around 10MHz of the radio waves. The state-run telco will be adding 50,000 more towers in the coming months, adding to its existing network of over 1.3 lakh towers.
By obtaining the fourth-gen network spectrum, BSNL will be able to offer better and faster telecom services to its over 100 million subscribers. In addition, the company will be able to compete better against the rival operators in the telecom sector.