"BSNL Bharat Fiber is a high-speed FTTH service with speeds that has been launched to take on Jio GigaFiber"
State-owned telecom operator Bharat Sanchar Nigam Limited (BSNL) has announced the launch of its new high-speed, fibre-to-the-home (FTTH) broadband service called Bharat Fiber. Aimed at countering the likes of Jio GigaFiber and Airtel V-Fiber, the BSNL Bharat Fiber will provide 35GB data per day for domestic use for as low as Rs. 1.1 per GB. Interested customers will have to register for the service on the official site.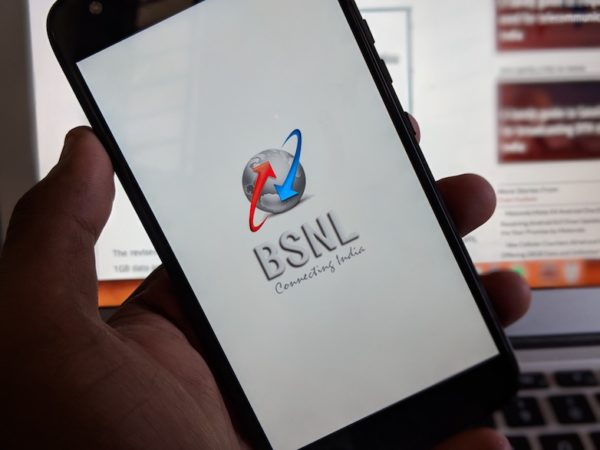 "We realised that now customers are demanding super-fast internet and have started owning more electronic gadgets and entertainment tools than ever before," said Vivek Banzal, Director of CFA, BSNL board, in the official statement. "So our Fiber to Home technology has been upgraded and we are happy to announce the launch of Bharat Fiber which will be an affordable yet able to meet the huge data demand of our customers."
As part of Bharat Fiber, users will receive 35GB high-speed data per day at very economical prices, though the plans have not been detailed yet. This is being done to counter Jio GigaFiber which promises to deliver up to 1Gbps speeds to 50 million homes in 1,100 cities across the country. However Reliance hasn't said anything concrete regarding the formal rollout of the Jio GigaFiber. The service was launched back in October last year but is yet to achieve a complete rollout.
BSNL recently started offering free Amazon Prime subscription with select plans and upgraded its unlimited broadband plans to offer more data. For mobile subscribers, it is also working on bringing 4G connectivity on pan-India basis. These are just part of the company's efforts to reel back users who have switched to Jio for its low-cost data.