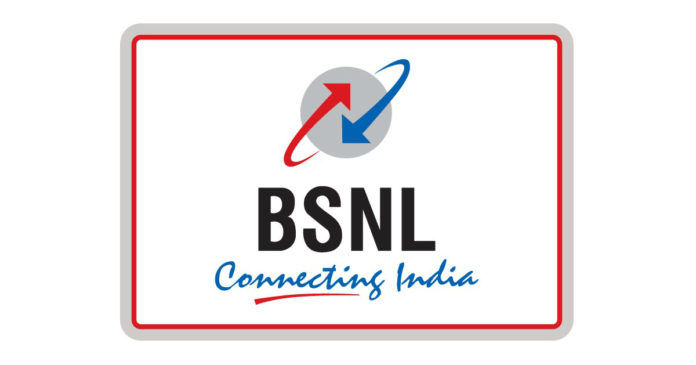 "The 'Bumper Offer' was scheduled to end on November 14th"
Government run telecom company, BSNL has announced an extension of its on-going 'Bumper Offer' till January next year. Launched in September, the promotional offer was a result of the on-going telecom war and was aimed at luring new costumers and keeping the existing subscribers intact. The offer was scheduled to end on November 14th. But due to positive consumer response, the company has announced an extension and also added two new plans to the scheme. BSNL's 'Bumper Offer' will now work with Rs 1,699 and Rs 2,099 annual prepaid plans.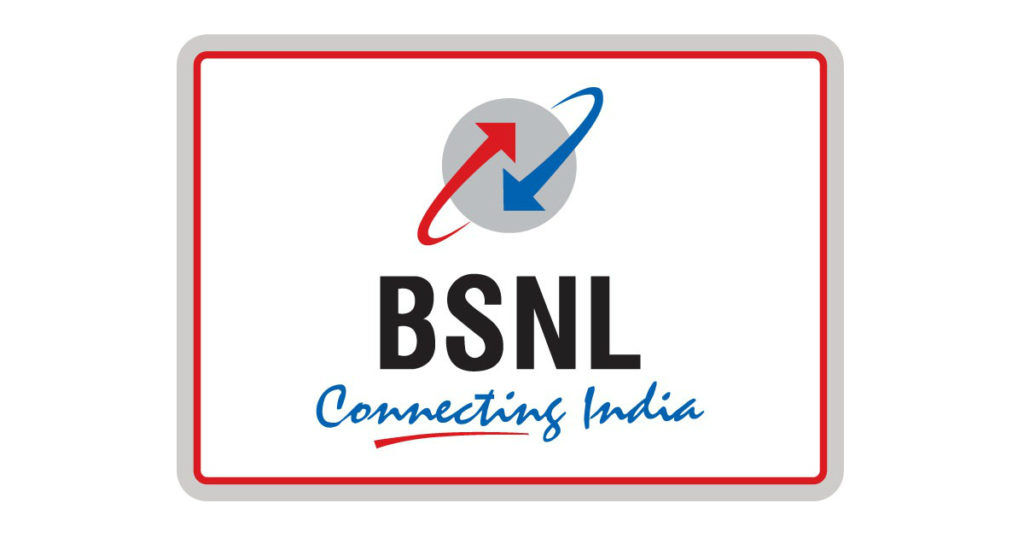 Both of these recharges by BSNL come with a long validity of 365 days and while the Rs 1,699 plan ships with 2GB of 4G data per-day, the Rs 2,099 plan offers 4GB of data on a daily basis. For BSNL users, these will turn out to be really attractive as combined with the 'Bumper Offer', STV 1699 and STV 2099 will ship with 4.21GB and 6.21GB of 4G data per-day respectively. Earlier the 'Bumper Offer' was only valid with subscriptions of Rs 186, Rs 429, Rs 485, Rs 666 and Rs 999 plans.
The 'Bumper Offer' which is essentially the same as their previous 'Monsoon offer' has been extended till 31st of January and can be extended further depending on the response. All this is a result of the current telecom trade war in the country, which started with the launch of Reliance Jio two years back. Telecom companies across the board have been slashing data tariffs regularly and bringing in new and attractive offers to retain their consumer base. However this disruption in the market has greatly benefited the consumers leading to an increase in the number of mobile users in the country.