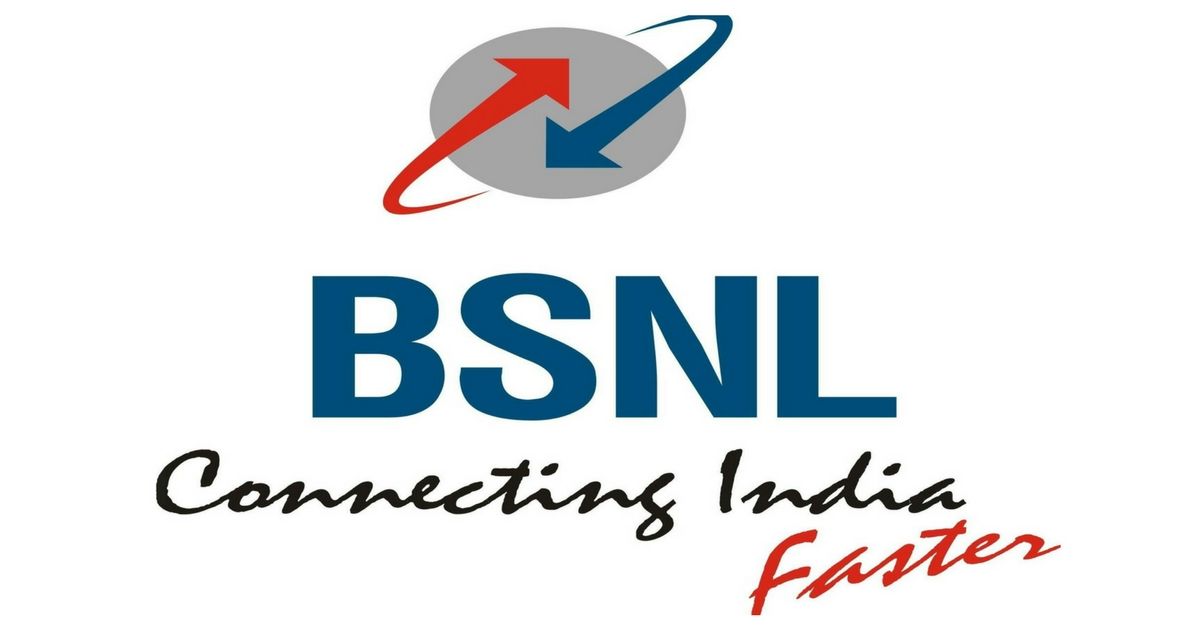 "Prepaid subscribers eligible for the offer can get 2.21GB per day at least for two months as the offer now ends on June 30"
BSNL's Bumper Offer for prepaid subscribers that comes with additional data benefits has once again been extended by two months till June 30. The offer was supposed to end on April 30 but the company has updated its prepaid plans to confirm the extension. Under the offer, users stand to get as much as 2.21GB of additional data per day. The BSNL Bumper Offer started in September 2018 and was supposed to end in January.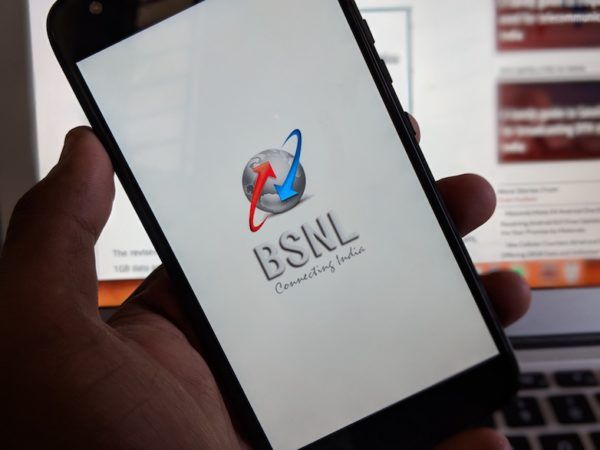 Coming to the details of the extended Bumper Offer, plans starting from Rs 186 to Rs 1,699 will be eligible for additional data. The offer includes prepaid recharges of Rs 429, Rs 485, Rs 666, and Rs 999, apart from the previously mentioned ones. Other select STVs that will also benefit from the extra 2.21GB data per day are STV 187, STV 349, STV 399, and STV 447. However, it is worth noting that these benefits will apply to users only in Chennai and Tamil Nadu circles.
The Bumper Offer plans of Rs 186 and Rs 429 came with 1GB data per day originally while users now get 3.21GB with the revised offer. Similarly, the Rs 485 and Rs 666 BSNL recharges used to offer 1.5GB and now provide 3.7GB of data per day. The Rs 1,699 pack also gets a big bump from 2GB to 4.21GB per day under the offer. The state-owned telco has recently been aggressively ramping its prepaid plans to offer significantly more data than before and this is helping the company in garnering more users.