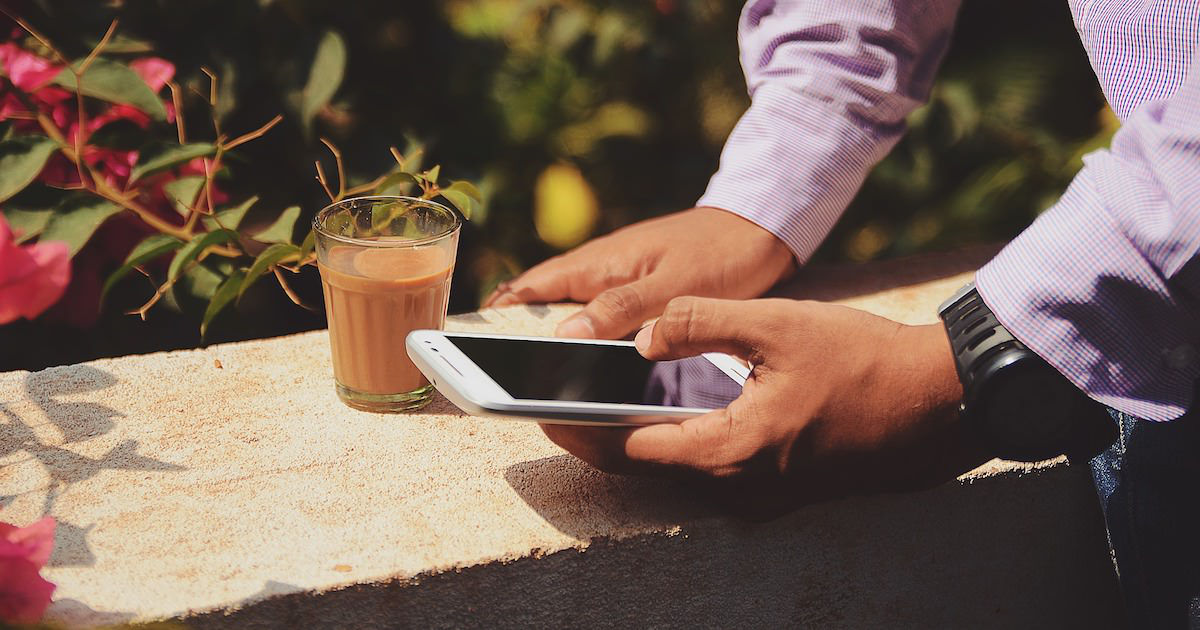 "Customers exhausting the 250 minutes per day calling limit will be charged at base tariff plan"
BSNL has announced a time limit on free calls for most of its prepaid recharges. The state-owned telco will no longer be offering unlimited free voice calls to subscribers. As per the new notifications, BSNL subscribers going for the combo plans will only be able to make free calls up to 250 minutes per day. Customers exhausting the limit will be charged at base plan tariff. That's to say, if a subscriber has a base tariff that allows calling at 1p/second, then the consumer will be charged at the same price after the 250 minutes of voice calling. The prepaid recharges affected by the BSNL new notifications include Rs 186, Rs 429, Rs 485, Rs 666 and Rs 1,699.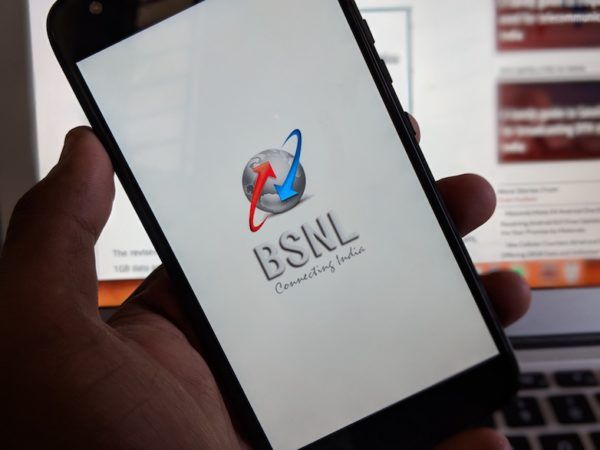 According to a report from Telecom Talk, BSNL has enforced a time limit on free calls, which include local, STD, and roaming, for those subscribers who go for the combo plans. Subscribers will now only be able to make free calls up to 250 minutes per day. Once the limit is reached, the subscriber will be charged for the calls. The calls will be charged till midnight after which the free balance will be restored.
The move is likely to disappoint a lot of subscribers who are currently using the listed prepaid plans. Moreover, BSNL could lose some of its subscribers to its arch-rivals, which are offering truly unlimited calls with most of their plans. For those unaware, Airtel and Vodafone both offer combo packs with unlimited calling, data benefits, and other subscriptions to third-party services. Jio, on the other hand, has no minimum recharge scheme and offers unlimited as well as free calls on its network.