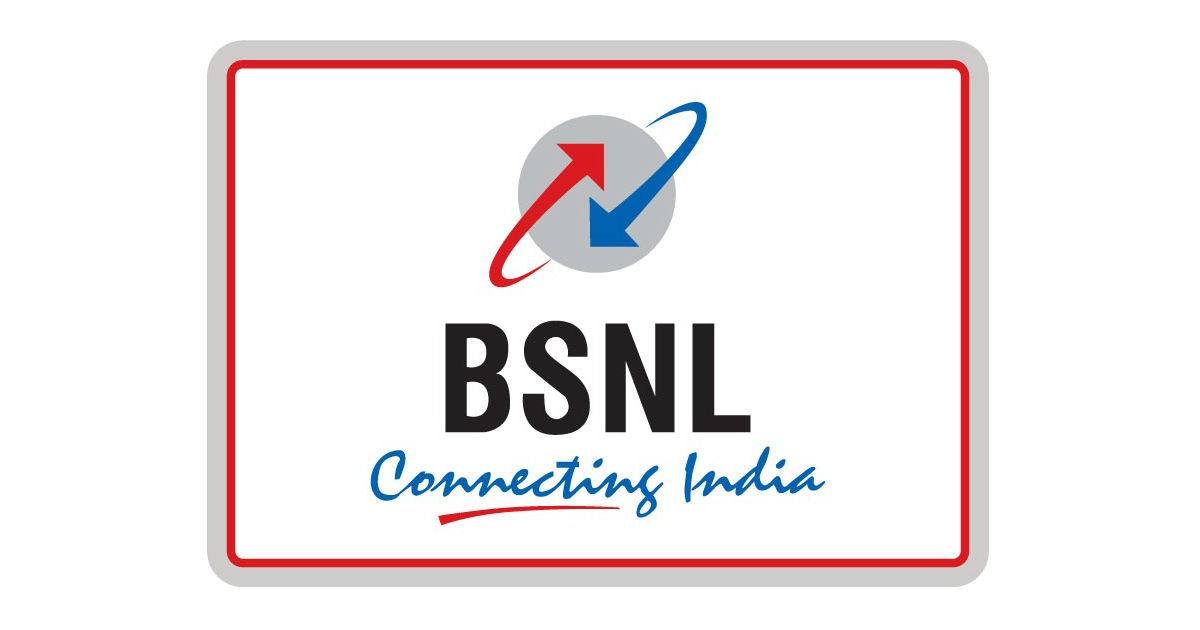 "The revamped My BSNL app lets users pay bills, buy recharge packs, check data usage, and avail special offers"
State-run telecom operator BSNL has a lot to catch up to compared to other telecom operators in the country. BSNL is the only major telco in the country that is yet to adopt the 4G network on pan India basis. Nonetheless, the company has been pulling up its socks and taking steps in the right direction. One of the first initiative from BSNL comes in the form of the re-designed self-care app for the users.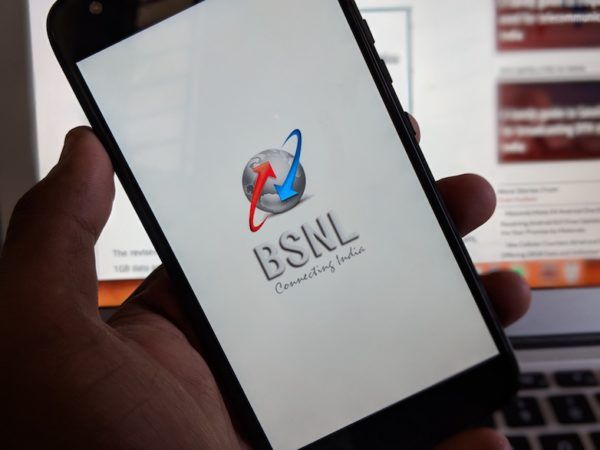 BSNL has tied up with Call2action Communication India to launch a revamped version of its My BSNL app in the country. The new version of the app lets users check data usage, perform recharges, check account details, pay postpaid and broadband bills, and avail the special offers associated to the users' BSNL number. Users can also check for 4G hotspots located in the country and international Wi-Fi service, which lets them connect to 44 million hotspots located across the globe.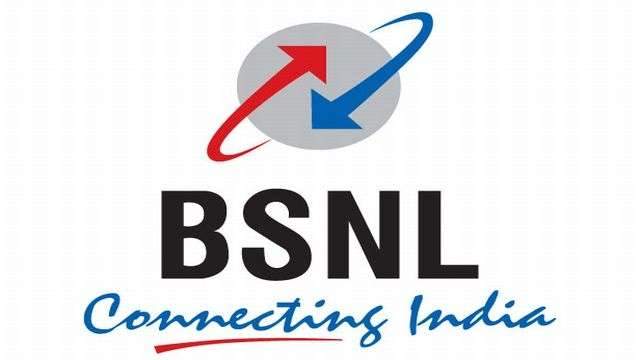 The telco is offering 1GB of data to its users for downloading the newly revamped My BSNL mobile app from Google Play Store. Available to both prepaid and postpaid users, the data will come with a validity of 30 days of validity and an be added to the existing plan. Interestingly, the new app can be downloaded by both BSNL and non-BSNL consumers. The app is designed to push advertising and promotion content to mobile phone during everyday tasks like calls and SMS. The app also offers IP based calling and Messaging services within the interface.
Anupam Shrivastava, the Chairman and Managing Director, BSNL said, "This is a new business model which will transform the mobile advertising industry. Infomo will help us break into the mobile advertising market segment with a totally different offering to the existing ecosystem. We are starting with a database of over 5 million existing My BSNL users on Android devices. Infomo will encourage all our customers to download and use the new MyBSNL mobile application. Infomo can helps us improve our ARPU by providing our existing data customers in India with a range of compelling and innovative new services from which they can earn significant rewards."