"The VoWi-Fi over-the-air service from BSNL will take on services from WhatsApp, Facebook Messenger and others offering Wi-Fi Voice calling"
According to a new report by Hindu Business Line, state-owned Bharat Sanchar Nigam Limited (BSNL) is currently in the advanced stages of testing its VoWi-Fi service in the country. There's no word on when the service would be launched. When it does go online, BSNL's VoWi-Fi service will take on other OTT (over-the-top) services from Facebook owned Messenger and WhatsApp. These two currently offer free voice-calling over Wi-Fi and mobile data.
BSNL has already started its VoWi-Fi service in certain circles around the country. However, the state owned telco wants to focus on providing the services mainly to tier-II and tier-III cities. The company also wants to cater to locations that are remote and where networks are limited. Users will be able to make voice calls even if there is no mobile network by connected to Wi-Fi. Over time, the service will make it all the circles in which BSNL operates.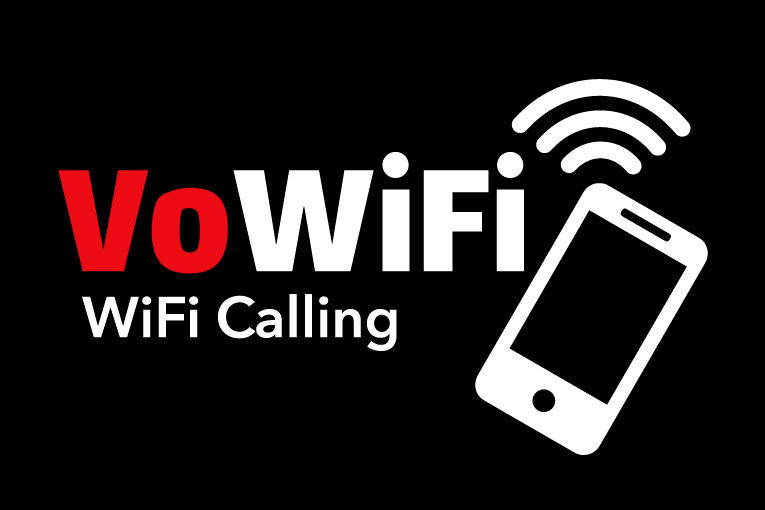 The first to receive this service will be the areas where mobile networks are limited. This is another way for BSNL to get some subscribers on board. WhatsApp and Facebook's Messenger use the Voice-over-Internet-Protocol, or VoIP, to provide voice calling without the need for cellular connectivity. Apart from BSNL, Bharti Airtel and Reliance Jio are also testing its VoWi-Fi services.
As per a previous report, Jio has been testing its VoWi-Fi services since December last year. It is currently in the advanced testing stage as well and is providing the service in circles such as Andhra Pradesh, Madhya Pradesh, Telangana, and Kerala. The initial rollout will only provide the service between Jio-to-Jio users. Even Vodafone is working on bringing VoWi-Fi services to the country. It is highly likely that these telcos could launch their services much before BSNL. Recently, even Truecaller entered the VoIP market in the country.
VoWi-Fi services will definitely help in improving communications in regions where the mobile network is poor. You can use Wi-Fi network to place calls with your loved ones and keep in touch. We will have to wait and find out who launches the service first in India.