"The new Rs 97 recharge comes with 18 days validity, while Rs 365 BSNL prepaid recharge offers services until 60 days"
State-owned telco BSNL has launched two new recharges, worth Rs 97 and Rs 365, for its prepaid customers in India. Both the recharges aim to offer free calls, 2GB data, and 100 text messages/ per day benefits to the subscribers. The Rs 97 BSNL recharge is a short-term prepaid pack with a validity of 18 days, while Rs 365 recharge offers services until 60 days. Separately, BSNL has also revised existing Rs 1,999 and Rs 399 prepaid packs. This comes just days after the telco revised its flagship Rs 1,699 recharge to offer 425 days validity instead of 365 days.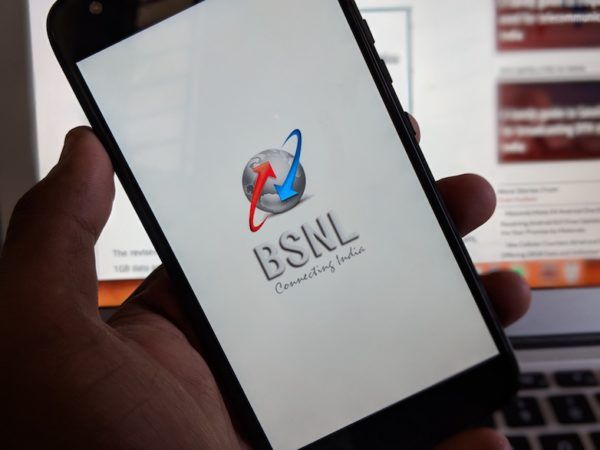 As per a report, the information about the new recharges was shared via a circular on BSNL website in Tamil Nadu. The circular reads that the Rs 365 pack offers 120GB data (2GB/ per day), 100 SMSes per day, and unlimited local, STD, and roaming call even for Mumbai and Delhi circles. The recharge also includes Personalised Ring Back Tone (PRBT) access, and as per BSNL's Kerela website listing, it's valid for 60 days. While the prepaid pack is available in all circles, it's said to have a validity of 365 days.
BSNL's Rs 97 recharge, on the other hand, offers the same freebies as the Rs 365 prepaid pack. The validity; however, expires after 18 days instead of 60 days. Talking about the revised Rs 399 and Rs 1,999 recharges, BSNL has extended the validity and added new benefits.
The Rs 399 recharge with 1GB data and 100 SMS messages per day is now valid for 80 days instead of 74 days. The Rs 1,999 pack, meanwhile, has been upgraded to 3GB daily data (up from 2GB) and 100 SMS messages per day for 365 days. The recharge is also bundled with Sony LIV content.