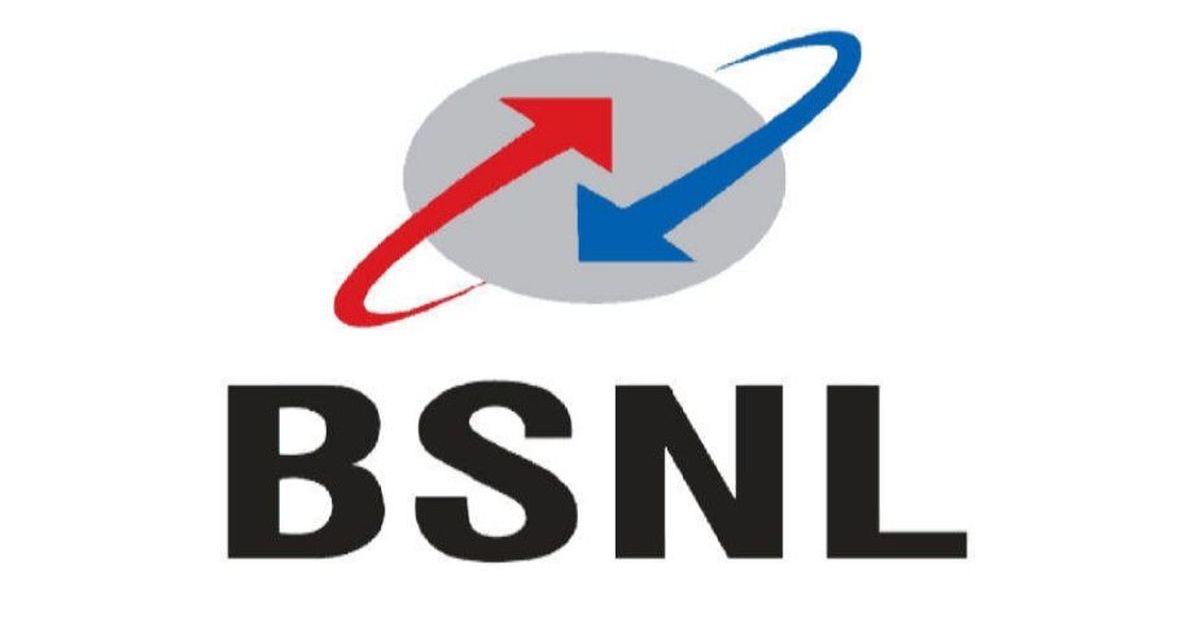 "Customers will have to pick a broadband plan for 12 months to avail the free Amazon Prime subscription that includes Prime Videos and Prime Music"
BSNL broadband plans at Rs 499 or below have reportedly been revised to offer Amazon Prime membership to subscribers. It'll be similar to the state-owned telco's Rs. 745 and above plans that offered Prime subscription worth Rs 999 for free. Having said that, the company has made some changes to the Amazon Prime offering and also to the cashback scheme on annual plans. Customers will now have to subscribe to a broadband plan for at least 12 months to get a cashback of up to 25 percent and Amazon Prime for free. There is also 15 percent cashback on annual landline plans by the telco.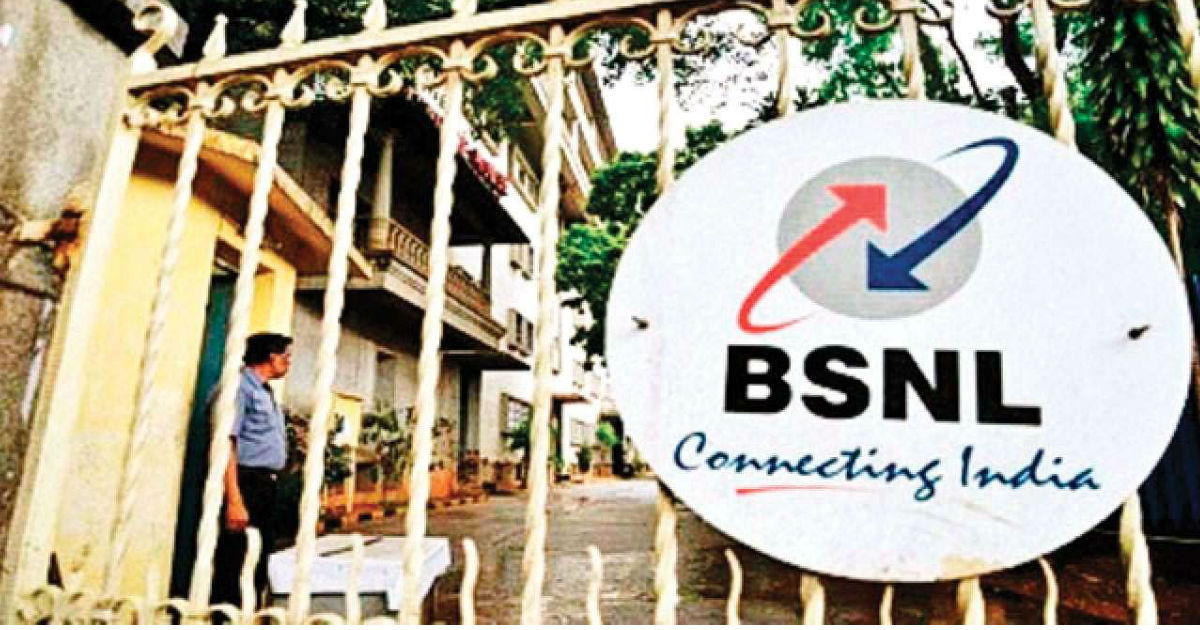 The scheme will be valid for both new and old BSNL customers. The Amazon Prime membership, which includes Prime Video, Prime Music, fast delivery of goods, and other facilities, will be available for BSNL plans below Rs 499, as per a report. In addition to that, the telco will be offering 15 percent cashback on broadband plans below Rs. 499, 20 percent cashback on plans between Rs. 499 and Rs. 900, and 25 percent cashback on broadband plans of Rs. 900 and above.
It's worth mentioning that the BSNL website is yet to reflect the changes for the broadband plan. It's still reflecting the original offers, and hence, we're not sure how the company will offer Prime access through the new development.
Last month, BSNL announced Amazon Prime access on its postpaid plans starting at Rs. 399. The telco also refreshed its Superstar 300 broadband plan recently with Hotstar Premium subscription along with 300GB of high-speed internet at 50Mbps speed per month with the plan.