"This new Rs 899 plan is similar to the previous Rs 999 plan, though the benefit of unlimited calls isn't offered in Mumbai and Delhi circles."
The prepaid recharge segment in the telecom industry is very competitive, thanks to Reliance Jio and Airtel's various plans. Hence, in a bid to catch up with the leaders to pose with a strong point, BSNL has been working on a plethora of new tariffs and postpaid plans. Aiding to this, the telcom has just introduced a new Rs 899 prepaid plan.
The new Rs 899 plan will be valid for 180 days (six months) and will offer 1.5GB of data per day, along with unlimited voice calls and 50 SMSes in a day. With this, users get a total of 270GB data for six months. However, the benefits are restricted to selected circles only, while the unlimited calls benefit isn't offered in some.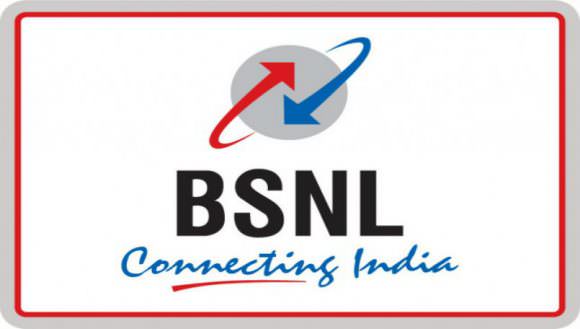 Interestingly, BSNL offers a similar prepaid tariff already in the form of Rs 999 recharge, with which users get the same 1.5GB of data, unlimited voice calls and 100 SMSes per day. But unlike the new Rs 899 tariff, the unlimited calls benefit is offered in Delhi and Mumbai circles too. Also, according to a report, the BSNL is also offering 3.21GB data per day with a newly launched Rs 399 plan until January 31.
As of now, this new Rs 899 plan has been launched in just Telangana and Andhra Pradesh and is expected to roll out soon in other regions. This plan goes up against Reliance Jio's Rs 1,999 plan that offers 125GB of data, unlimited voice calls and 100 SMSes per day for 180 days.